Just like BSB, there's been very little talk about riders signing for teams within the real road racing world for 2017. It's hard to say if that means riders are staying put or if there simply playing their cards close to their chest, seeing what options are out there before remaining where they are or moving on to pastures new. Here's our first part at looking at the teams and options that exist.
Tyco BMW
With Ian Hutchinson on board, Tyco BMW got themselves back to the top of the road racing pile in 2016 with race wins, podiums and lap records at all of the International road races. Throw in the Yorkshire rider's excellent season on the short circuits too and it's hard to see him switching camps although, of course, offers from elsewhere are sure to exist perhaps from Honda, with their new Honda Fireblade, or Kawasaki.
It's looking more and more likely that Guy Martin, who rode with Philip and Hector Neill's team between 2011 and 2015, won't be back so that could mean they return to a two-man line-up – and that could pave the way for Josh Brookes to return to both the team and the North West 200 and TT.
Honda Racing
Although he hasn't yet signed on the dotted line, it's almost a certainty John McGuinness will remain a Honda rider in 2017 and continue with the team for the 12th consecutive year. His team-mate will most probably be again Conor Cummins although Lee Johnston is a possible number two rider whilst, as mentioned above, Honda may want two proven race winners on board the new Fireblade. Hutchinson, Michael Dunlop and Peter Hickman fit that particular bill so talks could well take place between them too.
Padgetts Honda
If any team is set to stay as it is for 2017, it's Padgetts Honda and Bruce Anstey. Having been together now for six years, the Kiwi should extend that to a seventh season as success continues to come their way. Having ridden in the Supersport and Superstock classes for them in 2016, Conor Cummins could again do that in 2017 or even, should he become surplus to requirements at Honda Racing, ride for them in all categories.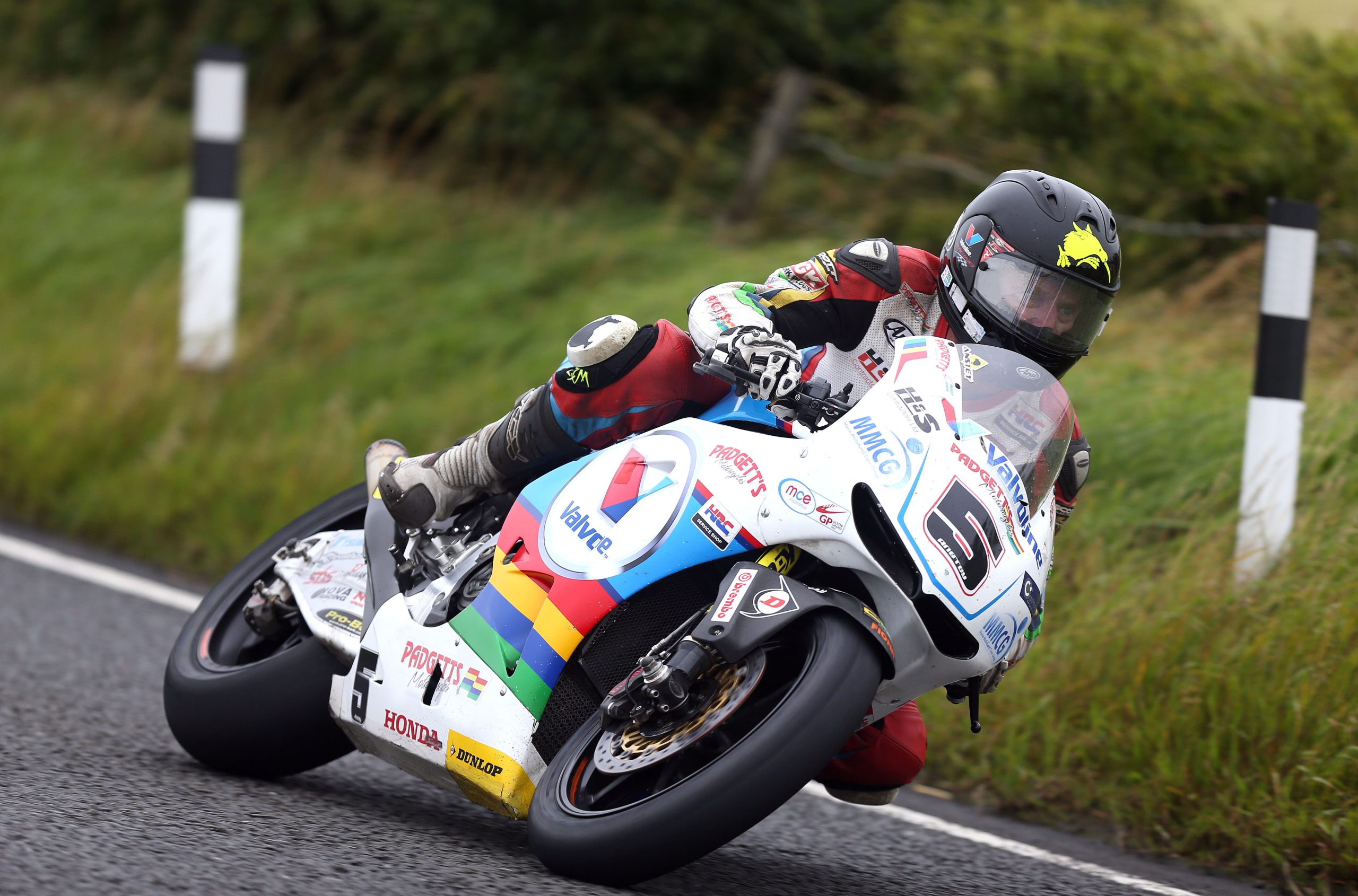 Buildbase BMW
Stuart and Steve Hicken's squad have only contested the road races with Michael Dunlop – but it's been a superb partnership whereby wins have been taken at all the major road races. Having ridden for a number of teams over the years, it would surely take a lot for Dunlop to move teams now he appears to have found a happy home.
Quattro Plant Kawasaki
The third of the Japanese manufacturers to excel on the roads, Kawasaki have a number of teams currently competing on the roads, one of whom is Quattro Plant Kawasaki and, just like McGuinness at Honda, it's highly unlikely James Hillier will be switching team or brands. He's ridden with Pete Extance's team since 2010 with a phenomenal track record so expect him to carry on in 2017.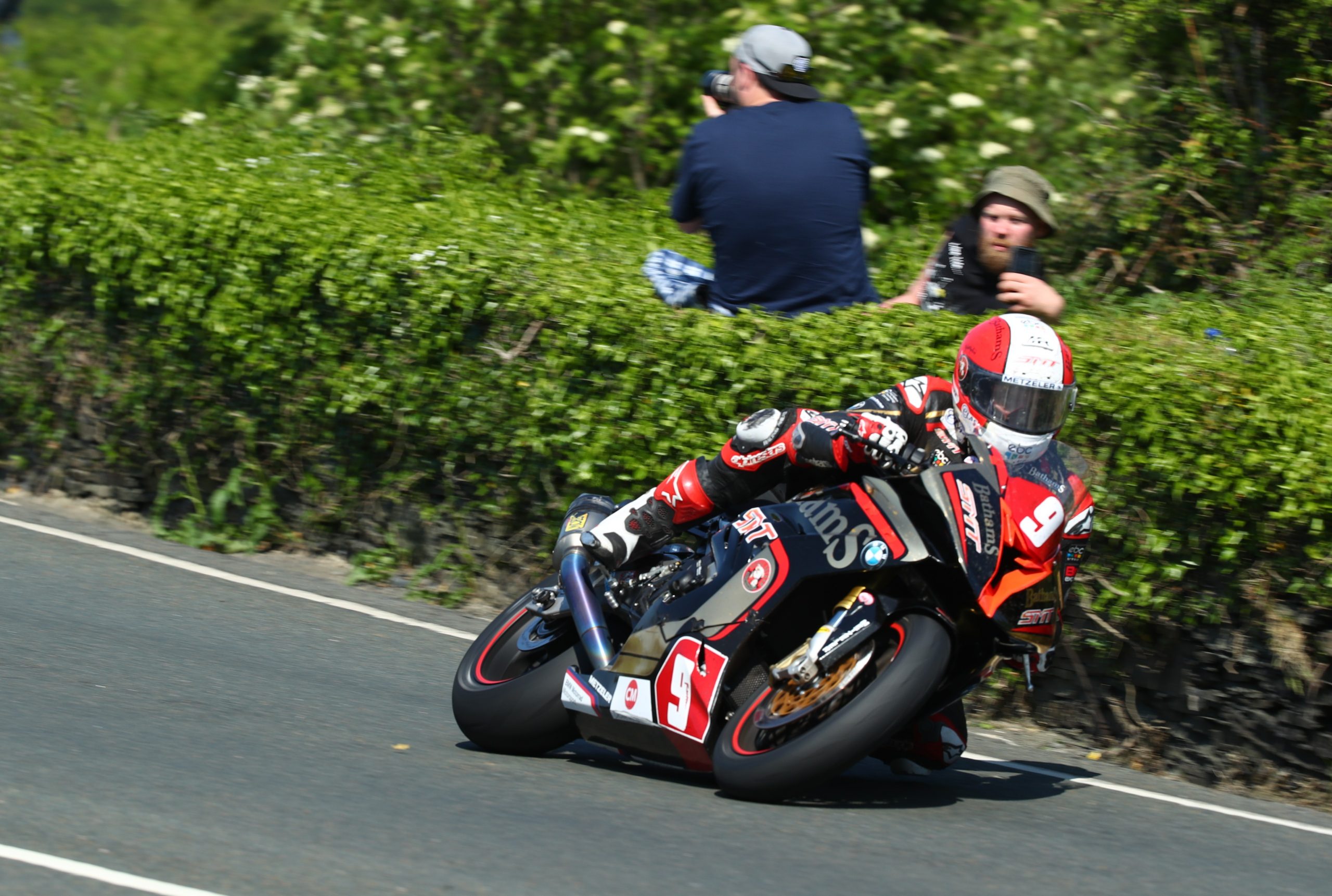 GBMoto Kawasaki
Rumours are currently circulating that GBMoto will not have a road racer alongside their BSB squad in 2017; indeed, there's talk of them quitting the sport altogether. If that's the case, Peter Hickman will be searching for a ride and he' sure to be at the top of many team's shopping lists.
Bathams/SMT Racing BMW
The evergreen Michael Rutter has enjoyed an excellent season in 2016, both on the roads and the short circuits, and he's all set to carry on for an identical campaign in 2017. However, he's keen to run a second rider so could well be talking to the likes of Peter Hickman, Lee Johnston and Gary Johnson and, perhaps a bit more leftfield, Michael Dunlop. The two have a good relationship and it could pave the way for Dunlop to contest more BSB rounds.
What do you think of the 2017 road racing line up? Leave your comments below.
Check out part 2 of our 2017 Road Racing predictions right here.
Having started watching motorcycle races all over the world form childhood, Phil Wain has been a freelance motorcycle journalist for 15 years and is features writer for a number of publications including BikeSport News and Classic Racer, having also been a regular contributor to MCN and MCN Sport. He is PR officer for a number of teams and riders at both the British Superbike Championship and International road races, including Smiths Triumph, Quattro Plant Kawasaki, John McGuinness, Ryan Farquhar and Keith Amor. He is also heavily involved with the Isle of Man TT Races, writing official press releases and race reports as well as providing ITV4 with statistical information.