We compare prices from our panel to find you our cheapest car insurance quote
Access to competitive rates – saving you money!
Additional discounts for advanced driver training, secure parking, limited mileage and security systems
Expert and friendly customer service – trusted since 1936
Fast and hassle-free claims service from our 24/7 UK-based accident helpline
Renewal reminder and Claims helpline text directly to your phone
Insurance doesn't need to be confusing; at Devitt we want to make everything as clear as possible. Insurance is a necessity rather than a luxury, so we're here to make each of our customers understand the car insurance they're buying and find them the right insurance.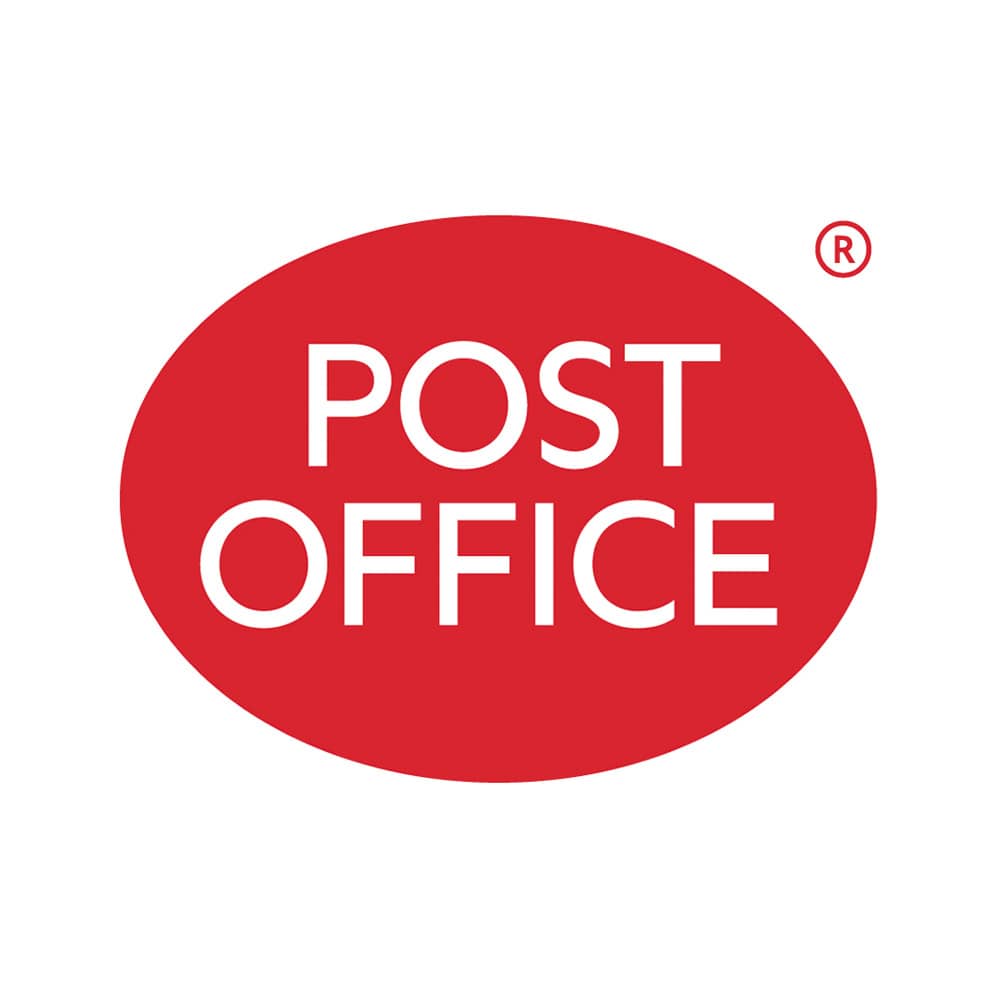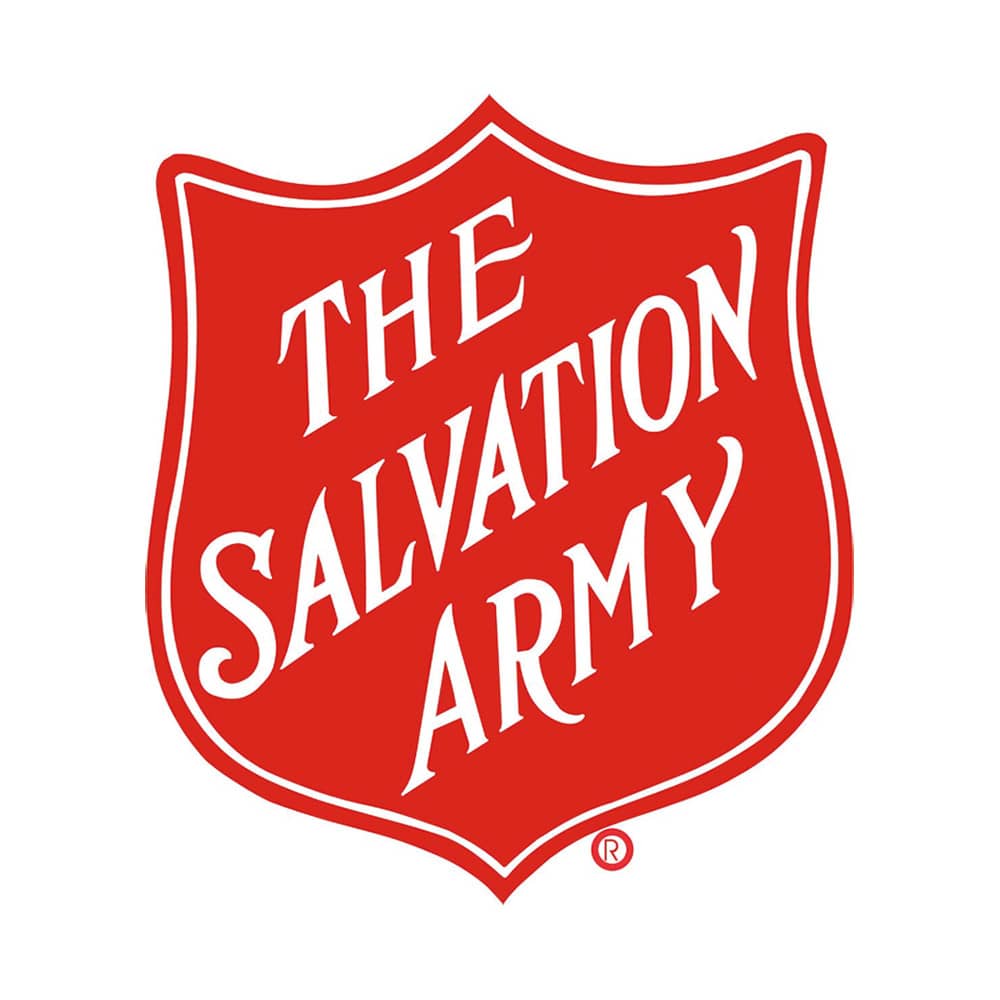 Why should I insure my car with Devitt?
Devitt have been arranging insurance for over 80 years, so we know a thing or two about helping our customers find the very best deals. Our aim is always to make sure that you pay only what you should pay – insurers often have a reputation as being a bit money-grabbing, but not us. We just want you to pay a fair price. We can arrange insurance for cars, bikes, caravans, motorhomes and even insurance for counsellors, therapists and business owners – just have a look at the top menu to learn more about each of the insurance policies that we provide.
What does your car insurance include?
Our car insurance is excellent value, really, considering what it includes! Subject to status, and to the level of cover that you have – fully comprehensive (cover for you, your vehicle, a third party and their vehicle, plus fire and theft cover), third party fire and theft (cover only for a third party or if your car is damaged by fire or stolen) or third party only (cover for a third party only), our insurance for cars has the following benefits:
Free windscreen repairs and replacements if yours is chipped or damaged
Cover for any personal possessions in the car, plus audio and music equipment
Up to £2,500 worth of Personal Accident cover which can pay out in the event that you have an accident and need help with your legal or medical expenses
Up to 90 days' worth of cover across the EU – which could save you money if you're a frequent EU traveller as there's no need to take out any additional insurance policies before you travel
A complementary courtesy car if your car is being fixed or is in the garage
A brand spanking new car if yours is less than a year old and is subject to a full total loss claim
How can I get a quote for my car insurance?
How can I get a quote?
Getting a quote is really simple. If you fancy a chat with one of our advisors, call our Quote line on 0345 872 3614. We'll need some info, like where you live, what you do for a living, the make and model of your car, your driving history and how good you've been at driving (whether you have any no claims or convictions). If you'd rather get an instant quote online, fill out our form and we'll send you a selection of quotes from some of the UK's leading providers within minutes. It's as simple as that!
How can I save money on my car insurance?
Install security devices – such a tracking system, alarm or immobiliser
Don't make any substantial modifications
If possible, limit your mileage and let us know
Drive carefully – points on your licence will increase your premium
Improve your skills – taking advanced driving tests can reduce your premium
Choose a larger excess – but you'll pay more if you have an accident