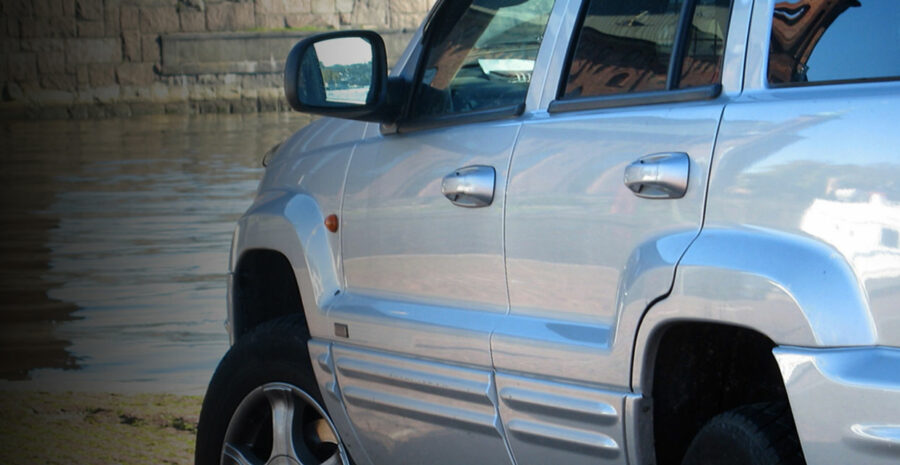 Whether you're a well established dealer or you're just starting out in the field, it's extremely important that you've got the correct cover for your car dealership. Quality insurance will give both you, and your customers, peace of mind when buying and selling from your forecourt.
Car dealership insurance will protect your vehicle stock, premises, tools and machinery giving you the full support you need to keep your business ticking over.
Why choose Devitt for your Car Dealership Insurance?
Devitt have over 35 years' experience of arranging motor trade insurance for dealers across the UK. By putting our customers at the forefront of what we do, building solid relationships with excellent customer service.
You'll be in the reliable hands of our Commercial team who will be there to assist you at every point from getting a new quote to adjusting your policy, and even making a claim.
How can I get a quote?
To get a quote, call our Commercial Line or fill out our online quote form above. We'll need some information from you including the location of your dealership, how many members of staff you have and a few other things.
We'll then take that info and use it to generate a quote from leading UK underwriters – rest assured that we'll do our very best to find the best value quote that we can.
Call for a Car Motor Trade Insurance quote today
0345 504 0353
September 25, 2023StarStarStarStarStar
Good quote
September 25, 2023StarStarStarStarStar
I used the phone to finnish it off and…
September 25, 2023StarStarStarStarStar
New policy