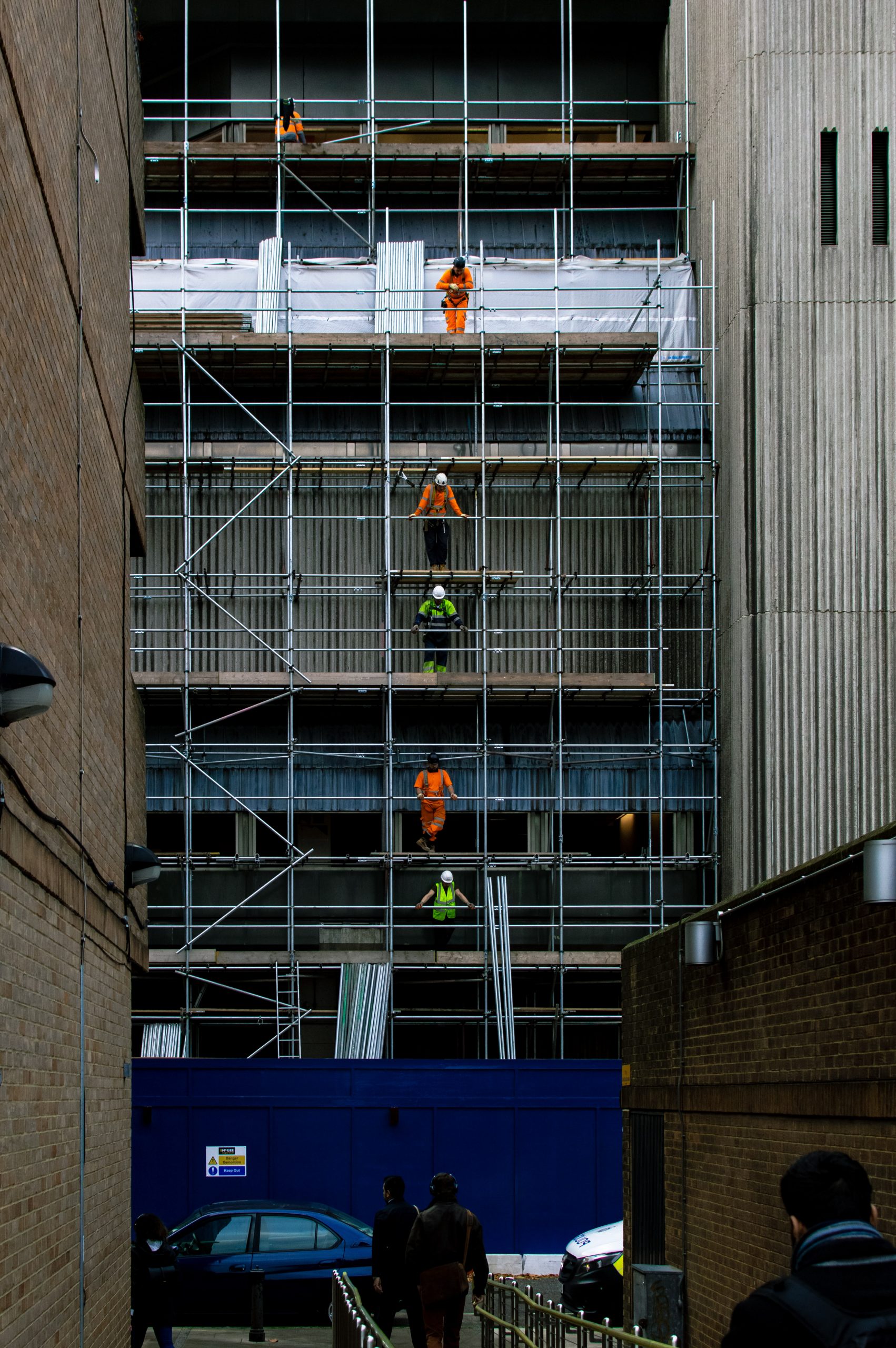 Going out to work sometimes carries its risks, Public liability cover provides you with the peace of mind that should you ever accidentally injure someone or damage their property, you're protected against costs you might have to pay.
Depending on the level of cover that you choose, from £500k to £10,000,000 and beyond, you can be safe in the knowledge that public liability insurance is protecting you 24/7. We'll be with you each and every step of the way, throughout the quotation process, throughout the purchase process and even throughout the claims process, should you ever need to make a claim.
What will my Public Liability cover include?
Cover is available for 100's of different trades, so whether you're an electrician, a decorator or a tiler, or even a childminder or dog walker, public liability insurance from Devitt will be there to protect you.
The policy protects you against costs you might have to pay for legal costs or compensation awards depending on the nature of the claim made against you. It could also go towards things like repairs should they be needed.
We also offer additional products such as tools cover or goods in transit – just call our commercial team on 0345 504 0353 for more information.
How do I get a quote for Public Liability Insurance?
You can get a quote online by filling out our form or calling us on 0345 504 0353.
We'll need to know things like the nature of your business, the type of work that you do, whether you have any sub-contractors and whether you have any tools or machinery that could potentially increase the likelihood that you'll have to make a claim.
We'll also need to know if you're in the kind of profession that requires you to take many precautions to protect those around you and yourself whilst taking on the work.
Call for a Public Liability Insurance quote today
0345 504 0353
September 23, 2023StarStarStarStarStar
It all comes down to price.
September 23, 2023StarStarStarStar
Simple process polite service.
September 22, 2023StarStarStarStarStar
Great Service