Call our Motorcycle Trade Insurance team today
0345 504 0353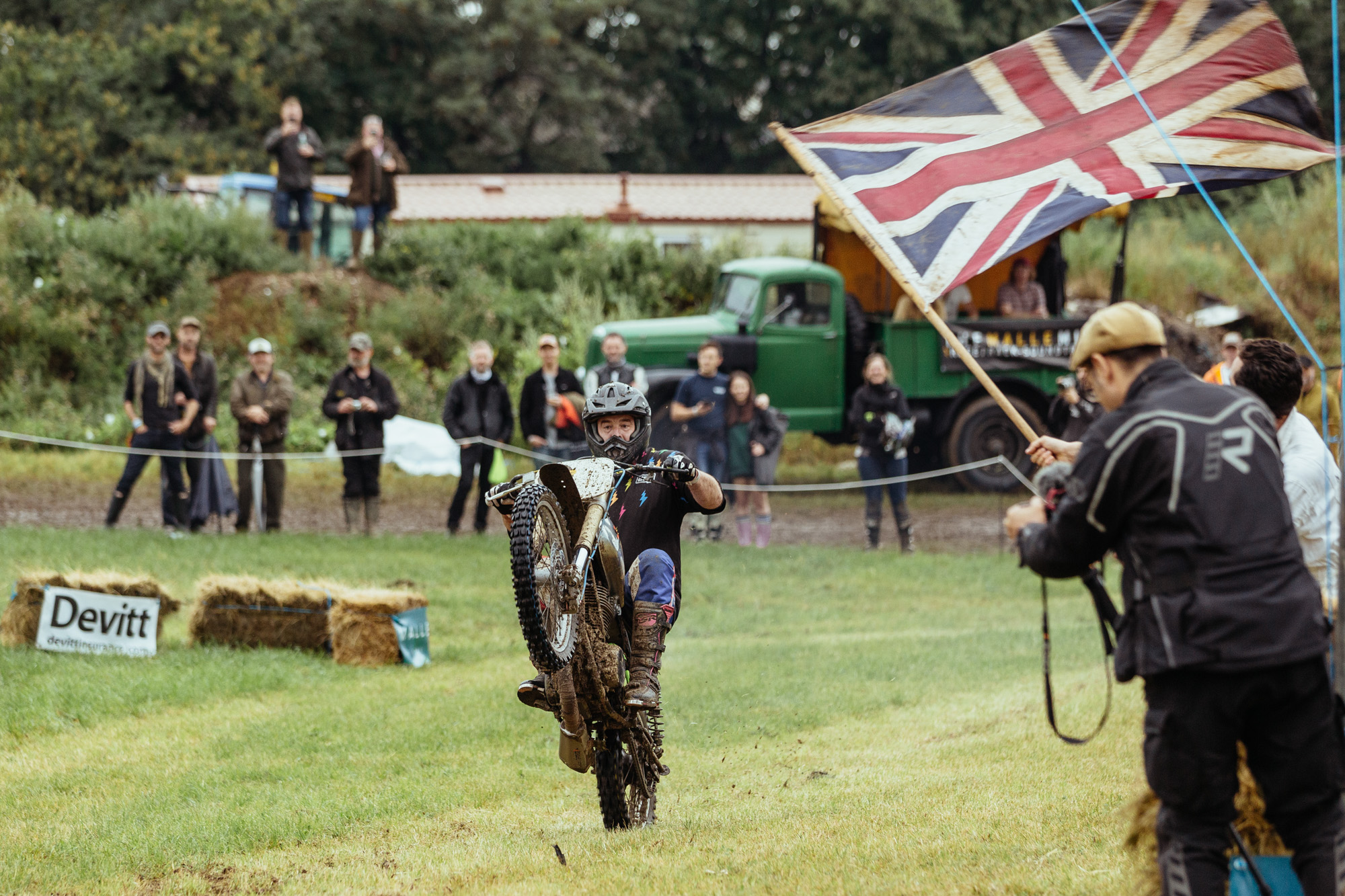 We work with some of UK's leading insurers to find the right Motorcycle Trade policy for your bike dealership.
With over 35 years providing insurance to motorcycle dealerships in the UK, we offer friendly and expert advice to our customers and like to build relationships built on trust.
If you simply want advice about your insurance please pick up the phone and speak to us, we'll be happy to help. We can build a Combined Motorcycle Trade Insurance policy, designed exactly to the requirements of your motorcycle dealership.
Call our expert Motorcycle Trade Insurance team on 0345 504 0371.
Our Combined Motorcycle Trade policies can include the following elements:
Road risks – if you need to drive or ride vehicles that you don't own, then you need road risk cover.
Vehicle stock – if you have other vehicles on your premises, they need to be properly cover and will be with your policy.
General stock – this is for any other stock that is stored at your premises, such as vehicle parts or tools. It's important that any other high value items on your premises are disclosed during your quote, to make sure that you have the appropriate cover in place for your motor trade business.
Premises – your premises insurance is included within your Motor Trade policy and looks after your trading premises. It will cover you against things such as flooding, fire and malicious damage.
Employers' Liability – this is an essential part of your Motor Trade policy if you have employees and it is a legal requirement. It protects you from claims made against your business for injury, loss or damage as a result any business negligence your part. The law states that you needs £10m Employer's Liability cover, but is this sufficient for your motorcycle trade business, we will help you find out!
Public Liability – this part of your Motor Trade policy and protects you from claims made by customers for injury, damage or loss, again that may have been due to any business negligence. We advise that you'll need at least £5m worth of Public Liability cover. Especially, due to the Ogden ruling, as it will apply to ongoing claims and therefore you must make sure that you have sufficient Public Liability cover, otherwise you could end up in trouble.
Devitt have been specialising in Motorcycle Trade Insurance for over 40 years, we have a dedicated Commercial Insurance team, who know their stuff when it comes to business insurance, especially in the motorcycle and motor trade.
You will be assigned a dedicated Account Exec, who will know you by name, not a policy number. Customers stay with us or return to us based on the fact that they receive a personalised, hands-on customer service.
Only when something goes wrong, can you really appreciate how important it is to have a reliable and helpful motorcycle trade insurance provider, who can help you through the claim process, but also ensure that you have the proper cover in the first place!
"The level of cover Devitt gives means I can concentrate on running my business with the knowledge that we are fully covered and protected against any issues or incidents."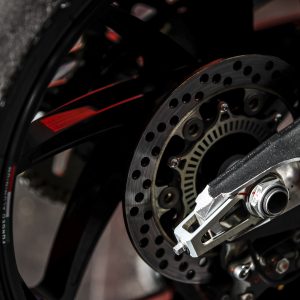 "I always recommend Devitt to other traders"
"Devitt has always provided us with everything we need, not only a good price and appropriate policy, but also great service and practical, helpful advice."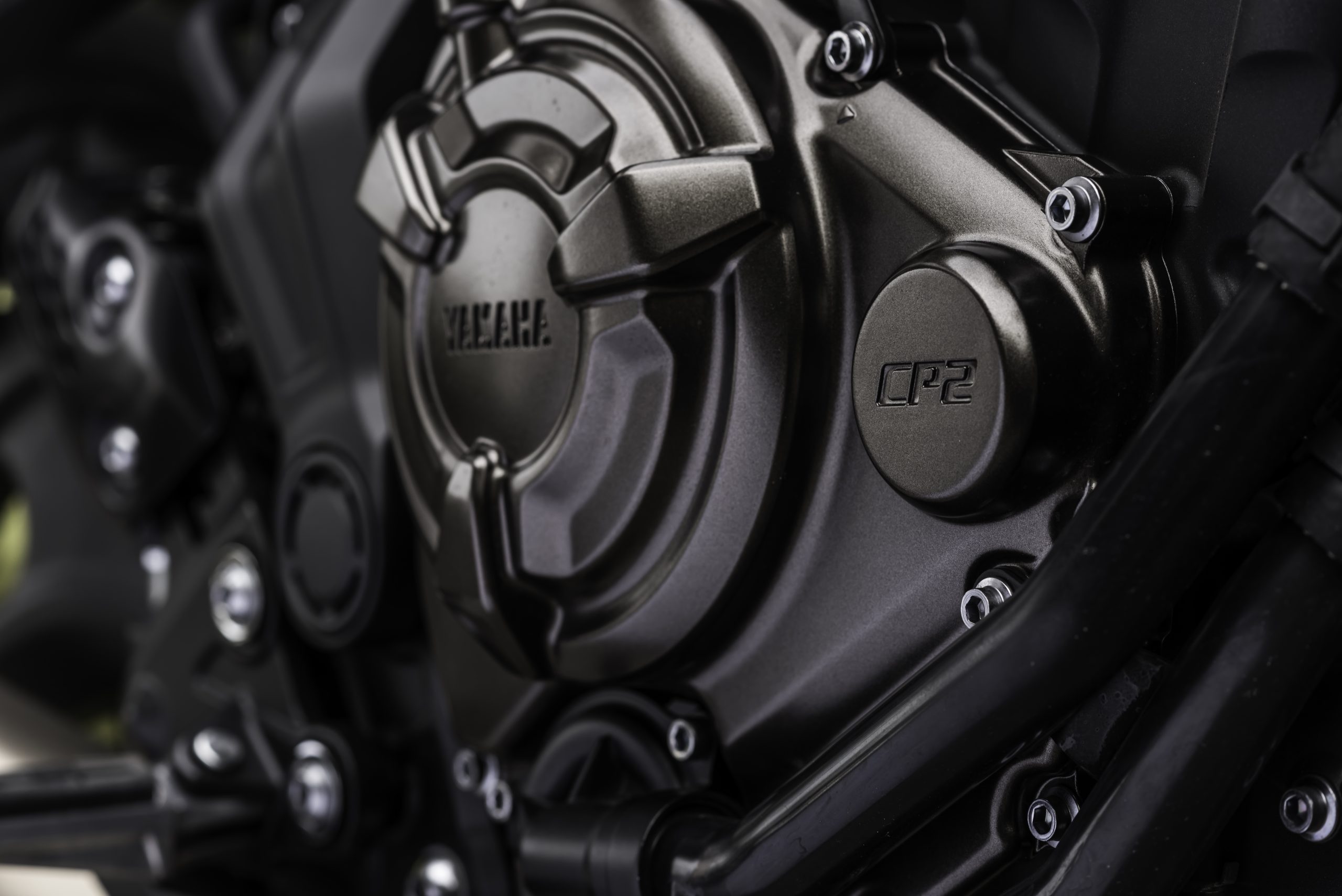 "Having a broker that looks after us and has people that we get on well with on a personal level is important. It's great to have someone we know on the end of the phone to speak to and help us out."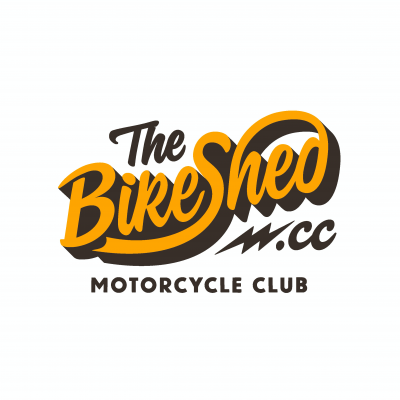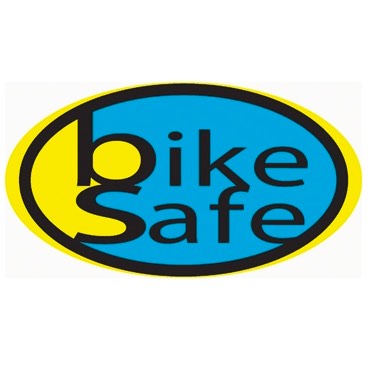 What is Combined Motorcycle Trade Insurance?
Motorcycle Trade Insurance is usually 'combined' which means it covers damage to property, stock and other assets, but also for any exposure for liability, such as risks to your employees or to your customers.
What happens if I under insure with my Motorcycle Trade Insurance policy?
f you under-insure your motor trade business you could find yourself in a lot of bother, should you need to make a claim.
For example, if you insure your building for £100k but it's really worth £200k and it burns down; the loss adjuster from your underwriter comes in and says you are 50% under-insured, then you get 50% of what you insured it for in the first place, ie you'll get 50% of £100k – this is seriousness of under-insurance.
You need to select a provider that pays close attention to your exact bike business requirements, such as Devitt, not a company that piles it high at a cheap rate.
If you're concerned that your motor trade business is under-insured, pick up the phone to Devitt today and we will happily give you advice on how to make sure you're covered… properly.
Do you pay out retail or trade prices in the event of a motor trade claim?
We've been arranging motor trade insurance for bike dealerships for over 40 years, so we know a thing or two about what can go wrong and we've made sure our policies protect you against these things.
For example, for any cars or vans owned by your motorcycle business, we pay out RETAIL price in a claim, not TRADE price.
Many motor trade policies will only pay you TRADE price for your cars or vans in a claim, as they assume that you will get them for TRADE price, but when you're a motorcycle dealership rather than a car or van trader, then it's unlikely that you will get them at TRADE!
Can you cover motorcycle trader eBay shops
If you have an eBay shop as part of your motorcycle trade business then, once again, you need the correct cover in place and we can provide this.
If you're exporting second hand parts to America for something that is safety critical, for example, then YOU are deemed as the manufacturer and if something goes wrong then YOU are liable.
Have your existing motorcycle trade insurance provider informed you of this, if not, then you need to check that you're covered for this eventuality.
Can you provide Business Interruption cover with my Motorcycle Trade Insurance?
Yes we can provide Business Interruption cover. If your bike dealership has to cease trading due to a fire for example, then we will make sure you are properly covered for a sufficient amount of time for you to get back up and running.
Many motor trade insurance providers offer 12 months business interruption, this might be enough time to get the place trading again, but is it enough time to get all your customers back who have gone elsewhere? Does it give you enough time to bring your business back to the same levels of trading as you had?
Often that is not the case, once again, through our experience of working with Dealer Principles and owners, we know that additional business interruption cover is needed, hence why our motorcycle trade polices give you 18 months worth of business interruption cover compared the usual 12 months.