Call our Training School Insurance team today
0345 504 0353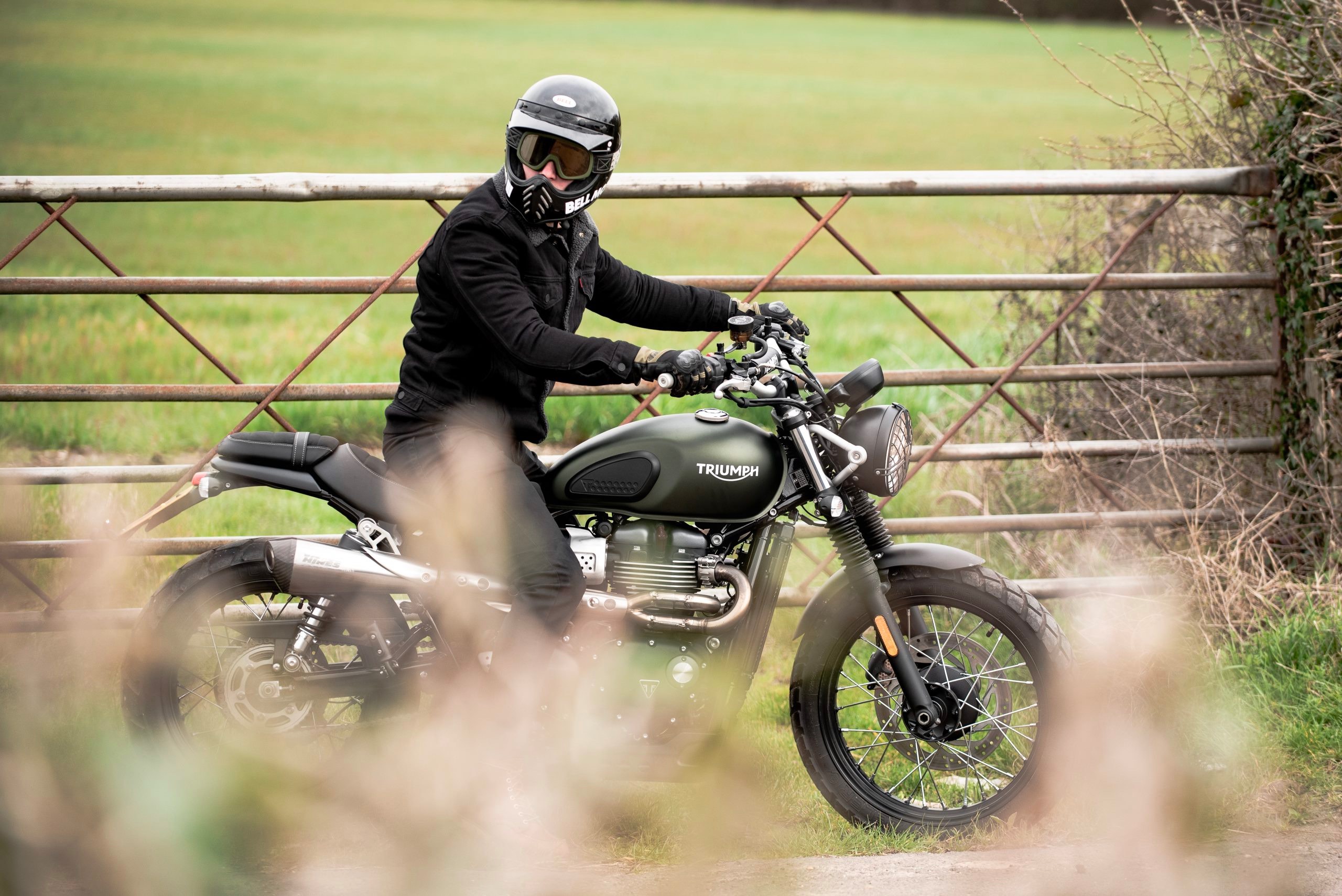 As one of the leading Motorcycle Training School Insurance providers in the UK, we insure hundreds of training schools.
With over 35 years providing Motorbike Training School Insurance, we offer friendly and expert advice to our customers and like to build relationships built on trust.
If you simply want advice about your school's insurance please pick up the phone and speak to us, we'll be happy to help. Call our business insurance team on 0345 504 0353.
"The level of cover Devitt gives means I can concentrate on running my business with the knowledge that we are fully covered and protected against any issues or incidents."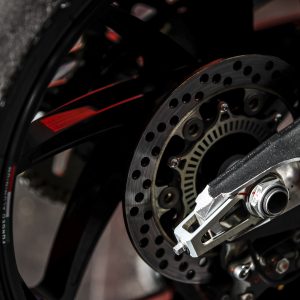 "I always recommend Devitt to other traders"
"Devitt has always provided us with everything we need, not only a good price and appropriate policy, but also great service and practical, helpful advice."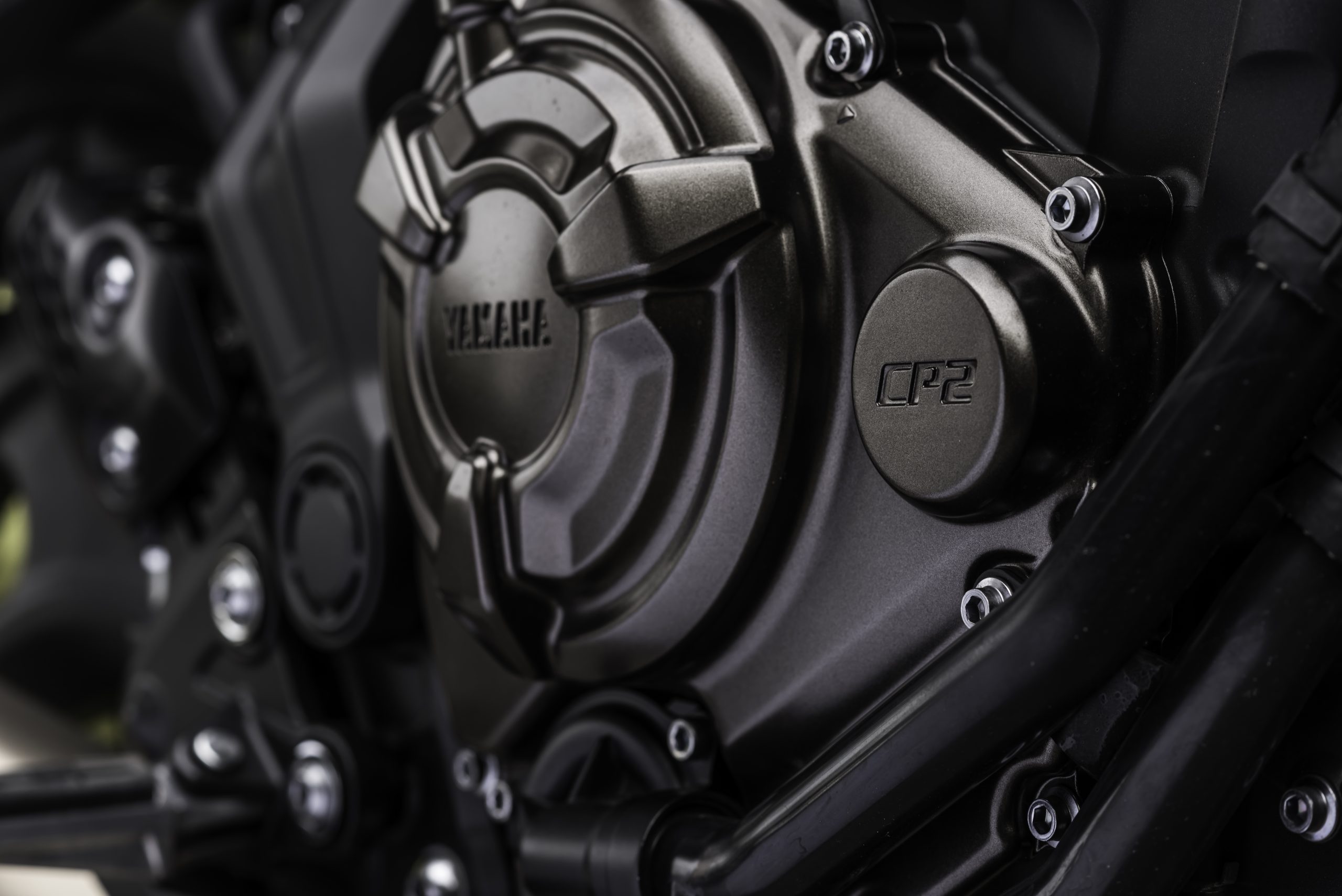 "Having a broker that looks after us and has people that we get on well with on a personal level is important. It's great to have someone we know on the end of the phone to speak to and help us out."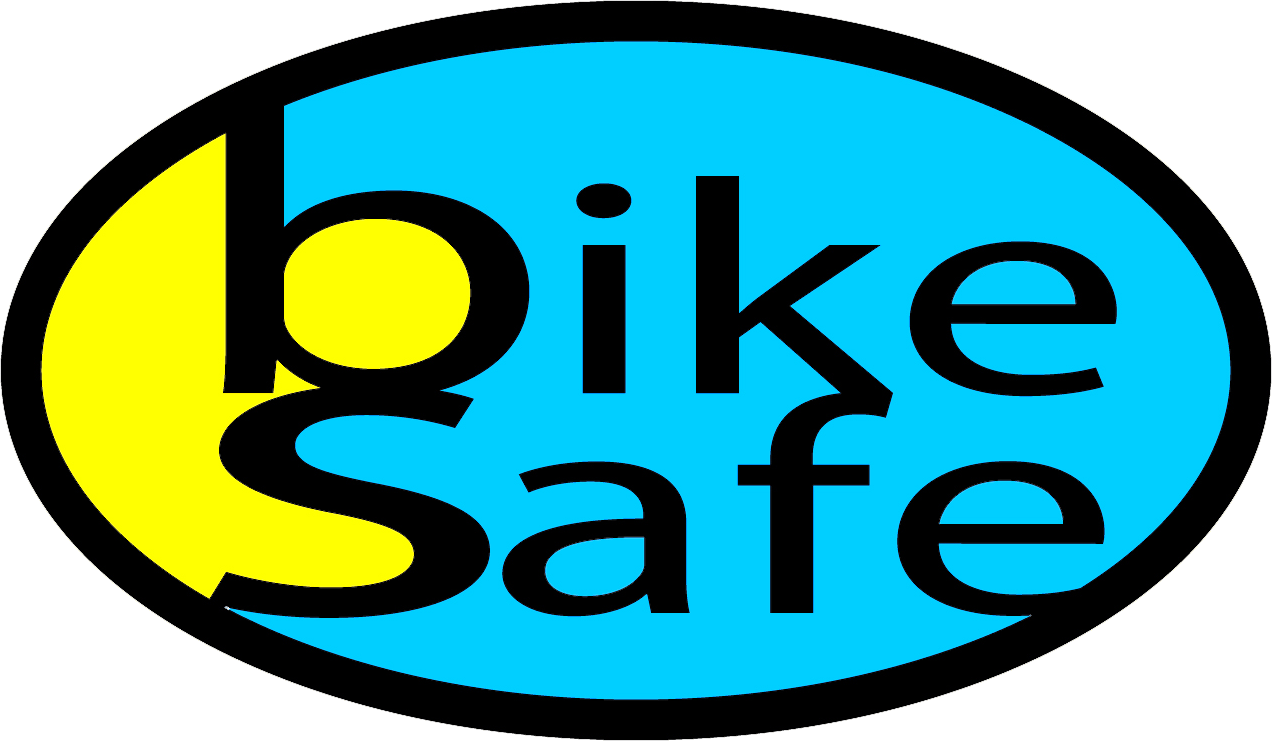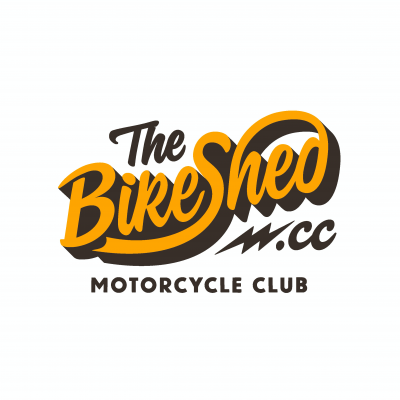 What is Motorcycle Training School Insurance?
Motorcycle Training Schools Insurance is a bespoke business insurance designed for motorbike instruction businesses.
It comprises of various elements, such as Public Liability, Employer's Liability, Professional Indemnity, Premises and Stock, Fleet cover, Business Interruption and Personal Accident cover.
You need to have third party fire and theft cover for your motorcycles, but you can increase this cover to comprehensive if you want increased protection.
Public Liability Insurance (PL) for Training Schools
Public Liability Insurance from Devitt will cover your Motorcycle Training School up to £10,000,000.
It will cover your training school against the cost of a claim from a member of the public that may have suffered injury or damage to their property whilst on your premises as a result of your negligence.
Employer's Liability Insurance (EL) for Training Schools
Employer's Liability Insurance from Devitt will cover your training school up to £10,000,000 for claims made against you by your employees.
It is compulsory by law if you have employees and will cover you if an employee is injured or sick as a result of their work for you.
If your instructors are self employed, then you are still responsible for their health whilst at your training school.
Professional Indemnity Insurance (PI) for Training Schools
Professional Indemnity Insurance from Devitt for your Motorcycle Training School cover you for up to £1,000,000 for claims of negligence of your professional duty.
If a pupil makes a claim against you for something that you were not at fault for, you may still need to fight against it, which can be costly without PI cover.