It all started way back in 1936 when Howson Foulger Devitt started an innovative scheme insuring motorcycles through motorcycle dealers. This meant that riders could buy their bike and ride it away that very same day, fully covered.
Howson had started his career insurance broking at Lloyd's in London, but the Devitt family began their business journey in shipping broking and insurance, with Devitt & Moore, some 100 years earlier in 1836, jointly owned by Howson's grandfather, Thomas Henry Devitt.
Over the years since Devitt began insuring motorbikes, many things have changed. Devitt has been bought and sold numerous times. They have been owned by household names such as Churchill and RBS, but we are now one of the leading motorcycle insurance specialists in the UK. We look after the insurance interests of over 140,000 customers and work with some of the UK's leading underwriters and brands.
We're proud of how far we've come and we hope you enjoy the service we offer.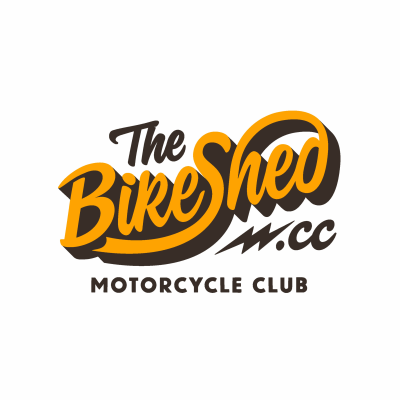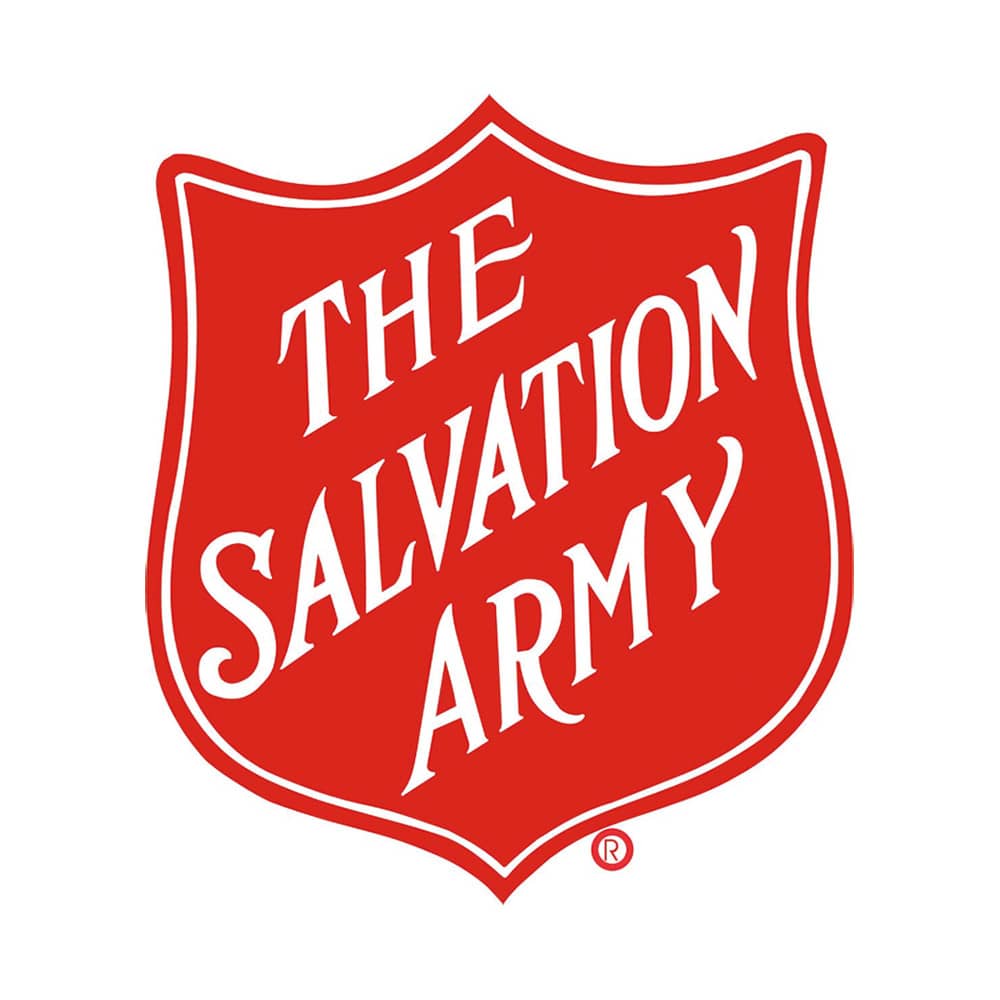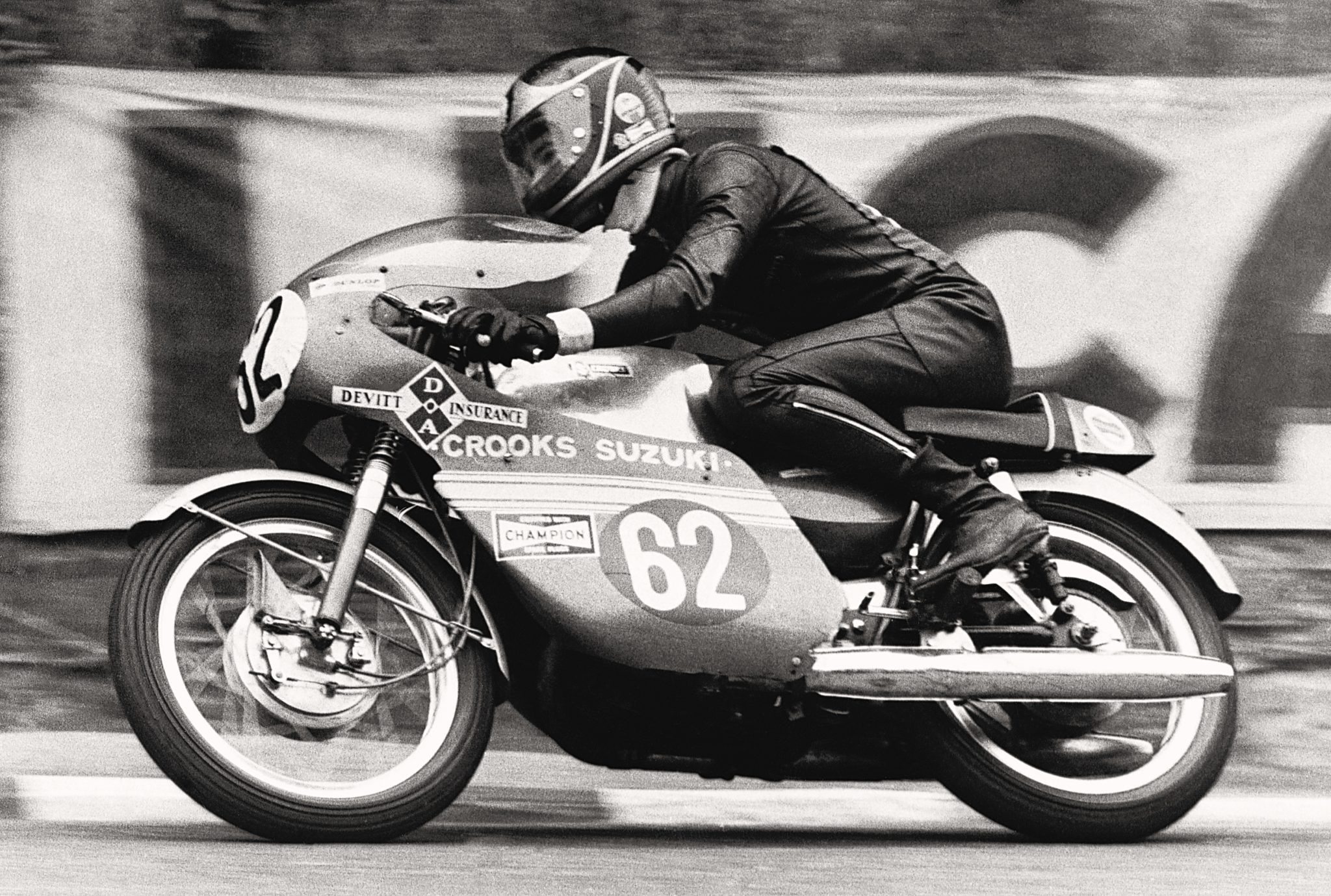 We've always maintained an active role within the motorcycle industry, working with tops brands. We arrange the official BMW Motorrad Insurance scheme as well as arranging motorhome, car and home insurance for the Caravan and Motorhome Club.
We've seen some pretty successful sponsorships over the years too, including the Crooks Suzuki bike as shown in the image, which was famously ridden by the one and only Barry Sheene. More recently we enjoyed TT winning success with Ivan Lintin, three time winner of the Lightweight TT.
We enjoy supporting top talent in the industry, but we also find it important to support grass roots projects including our flat track racing team with double Hooligan Champion Jack Bell.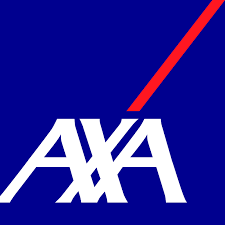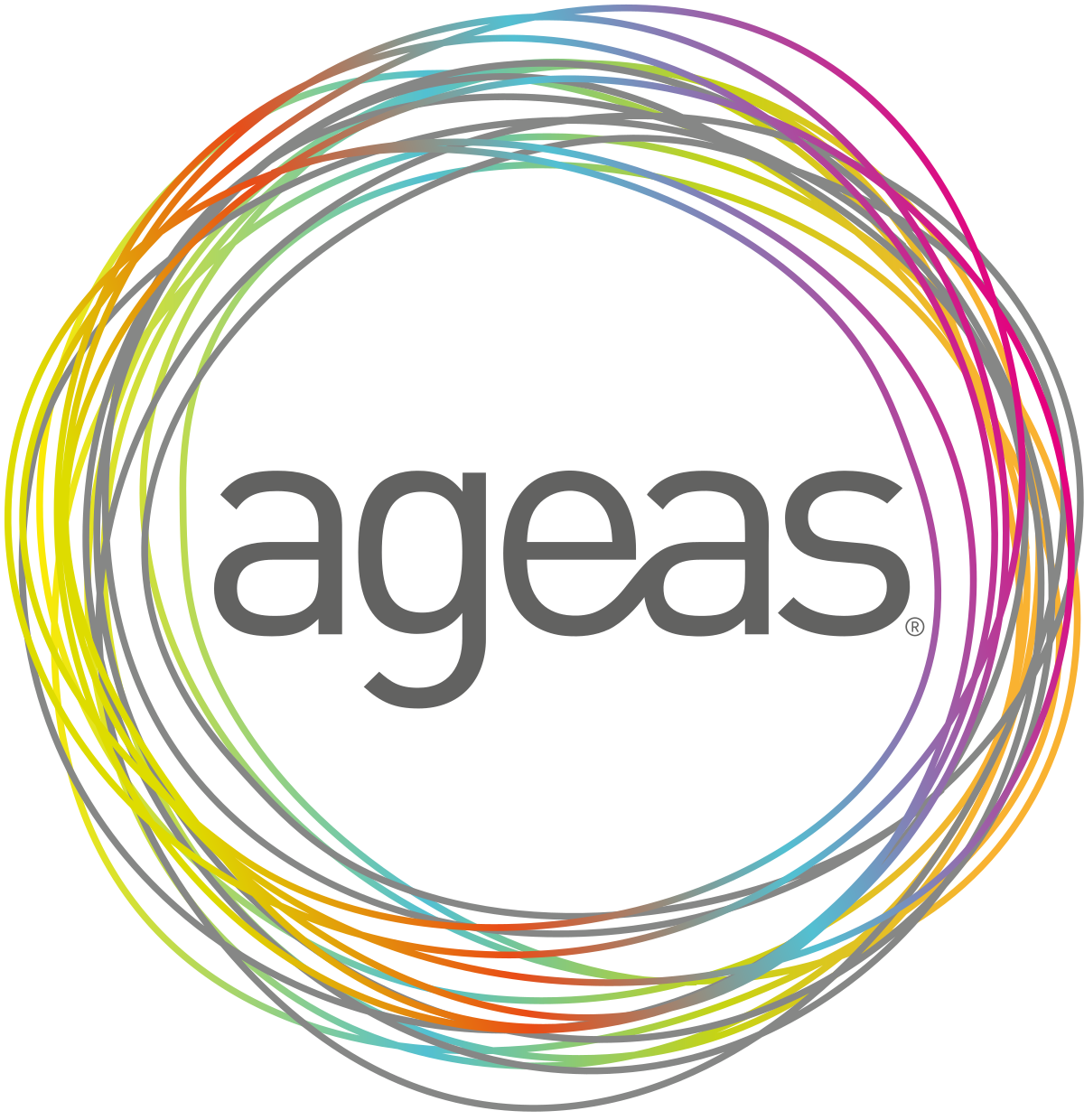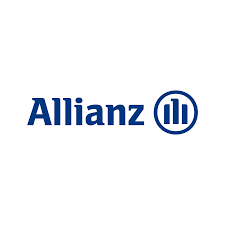 01. Service
Quick, straight-forward and helpful. Our customers are at the heart of everything we do. We make insurance a hassle-free experience that suits our customers' needs at a competitive price…
02. Value
Through our strong relationships with some of the UK's leading insurers, we gain access to their competitive rates and compare a range of quotes to find our cheapest quote with all of the necessary cover…
03. Reliability
We've been arranging insurance since 1936, consistently delivering a dependable and trustworthy service. Whether you need a quote, to make a claim or simple insurance advice… we're here to help.
04. Transparency
We want to make everything we do clear and transparent, so if you have any feedback please let us know. We encourage all of our customers to write a Devitt Insurance review on the independent review site TrustPilot.
November 30, 2023StarStarStarStarStar
Competitive pricing
November 30, 2023StarStarStarStarStar
Great service as usual
November 30, 2023StarStarStarStarStar
Easiest insurers ever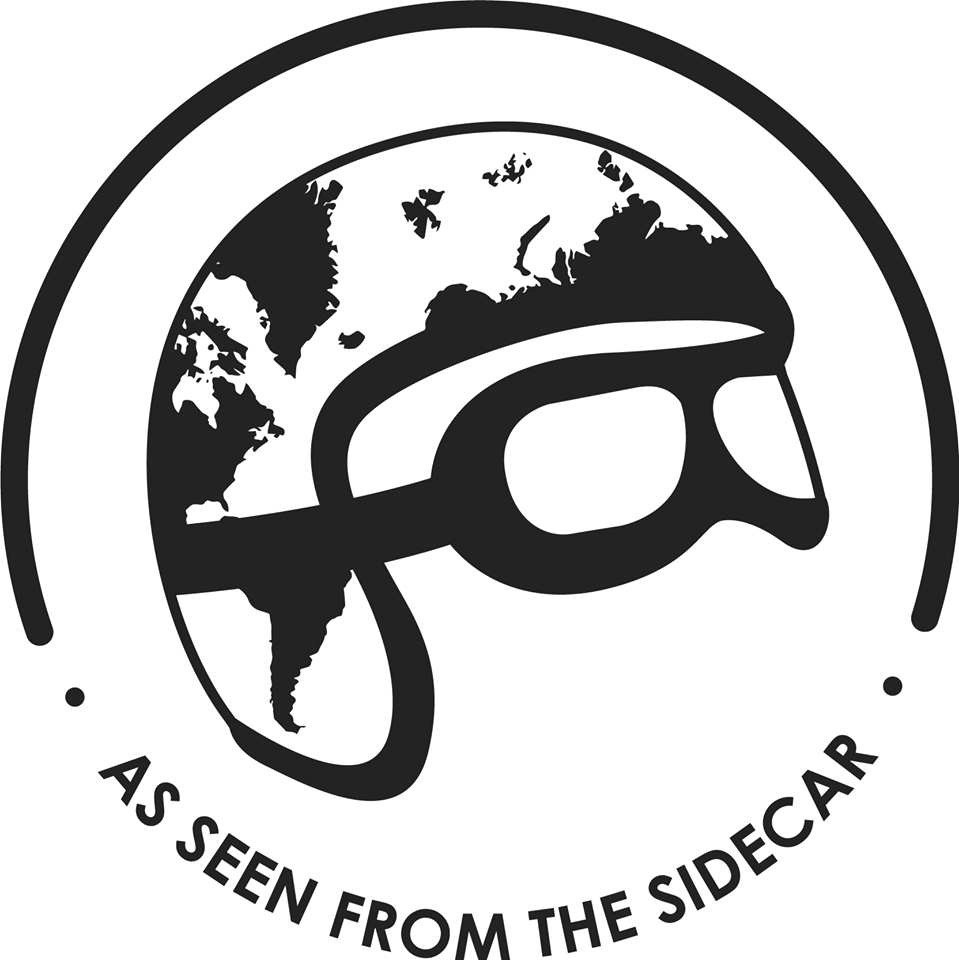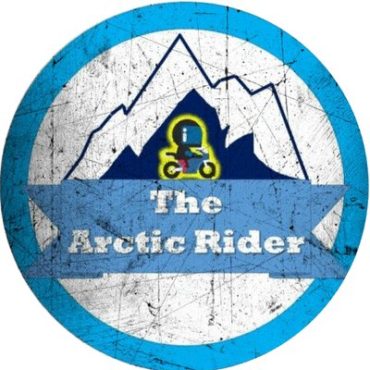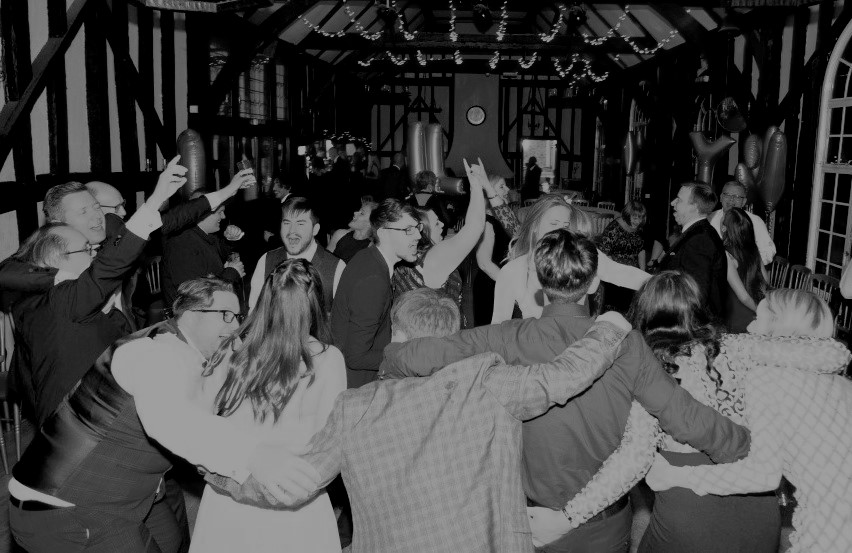 We're 130 employees strong based mainly at our Romford office in East London. We're a tight-knit bunch of people and enjoy our Winter Ball and Summer Party together each year, to let our hair down and have fun.
With plenty of motorcyclists onboard, we know what riders are looking for and try our best to provide a fair and transparent service at all times. When we do occasionally get something wrong, then we will absolute try our best to put it right again.
We offer professional development opportunities, including CII but also motorcycle training such as CBTs for staff  who are interested in getting on two wheels. Employee suggestions, long service awards and pizza Fridays are some of the other ways we steer an engaged ship.
Interested in working for us? Visit our Careers page
Gallery