Or
Get a Van insurance quote today0345 872 3614
We compare prices from our panel to find you our cheapest van insurance quote
Access to competitive rates – saving you money!
Additional discounts for limited mileage
Expert and friendly customer service – trusted since 1936
Fast and hassle-free claims service from our 24/7 UK-based accident helpline
Renewal reminder and Claims helpline text directly to your phone
Insurance doesn't need to be confusing; at Devitt we want to make everything as clear as possible. Insurance is a necessity rather than a luxury, so we're here to make each of our customers understand the car insurance they're buying and find them the best possible price.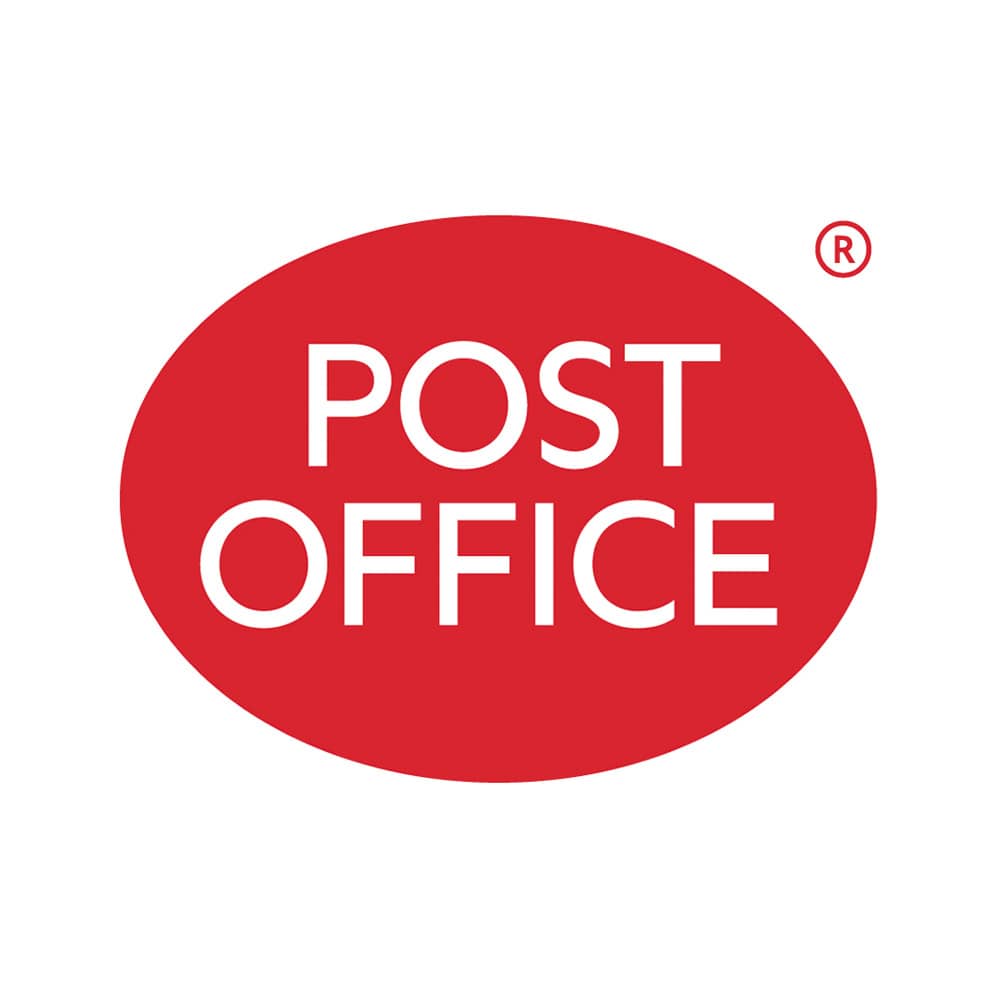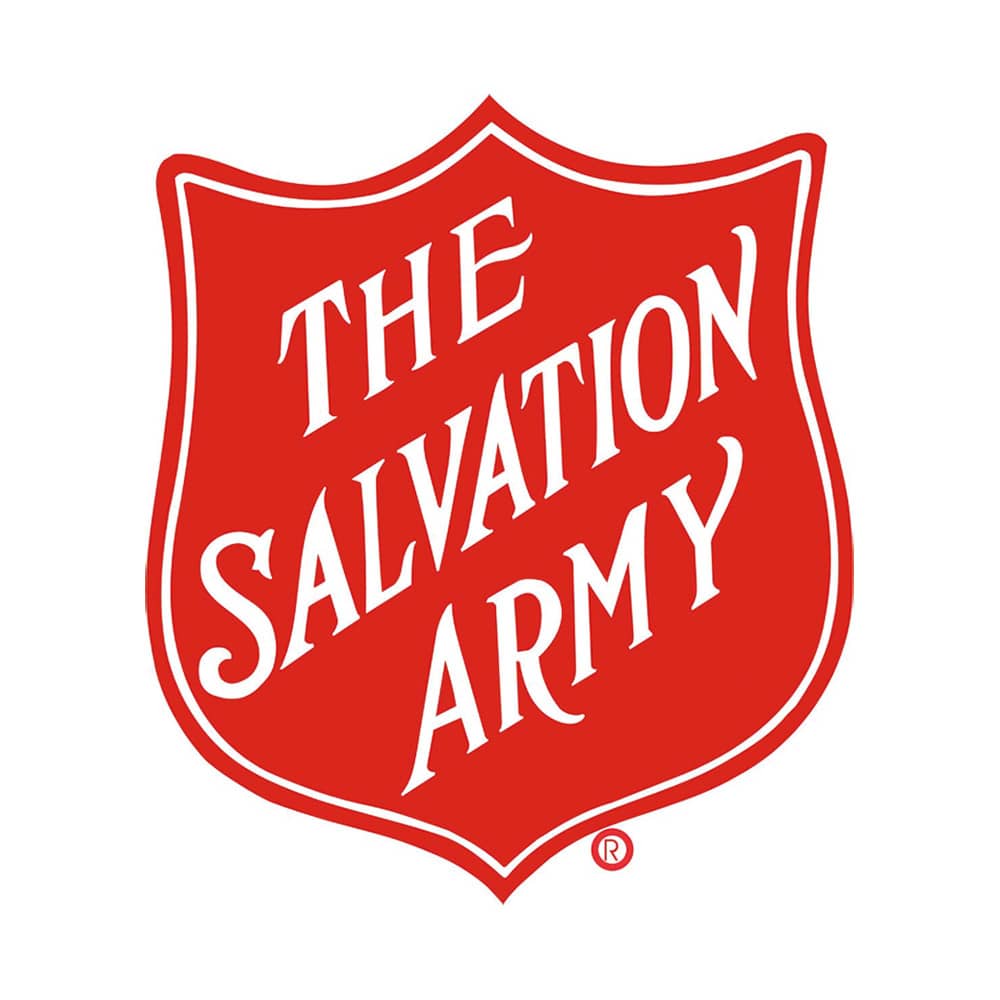 How can I save money on my Van Insurance?
Install security devices – such a tracking system, alarm or immobiliser
Secure your van overnight in a locked garage
Limit your mileage if you can and then let us know
Drive carefully – points on your license will increase your premium
Don't claim for small amounts – you'll lose your No Claim Discount!
Don't buy a van bigger than you really need
Increase your excess! But you'll pay more if you make a claim.
What are the benefits of insuring my van with Devitt?
We compare prices from some of the UK's leading insurers to find a van insurance policy that fits the criteria you're looking for at our cheapest price. You can get a quote in minutes online or over the phone via our UK-based Contact Centre, and we can cover a variety of vans from transits to pickups.
You'll get great benefits with your van insurance including free windscreen repair*, 30 days EU cover, new replacement van if yours is under 12 months' old, £2,500 personal accident cover and cover for personal and audio equipment. Get a quote today to take advantage of this great van cover.
How do I get a quote for Van Insurance?
You can get an online van insurance quote in minutes with us; simply click our Get a Quote button at the top of the page to get started. You'll need to have certain information to hand to make the process quick and easy, this will include; your van and licence details, annual mileage, occupation, where you live, any security measures you have in place, any No Claim Bonus you might have as well as details of any accidents or convictions in the last five years. If at any point you get stuck, simply pick up the phone to us and speak to one of our advisors in our UK contact centre.