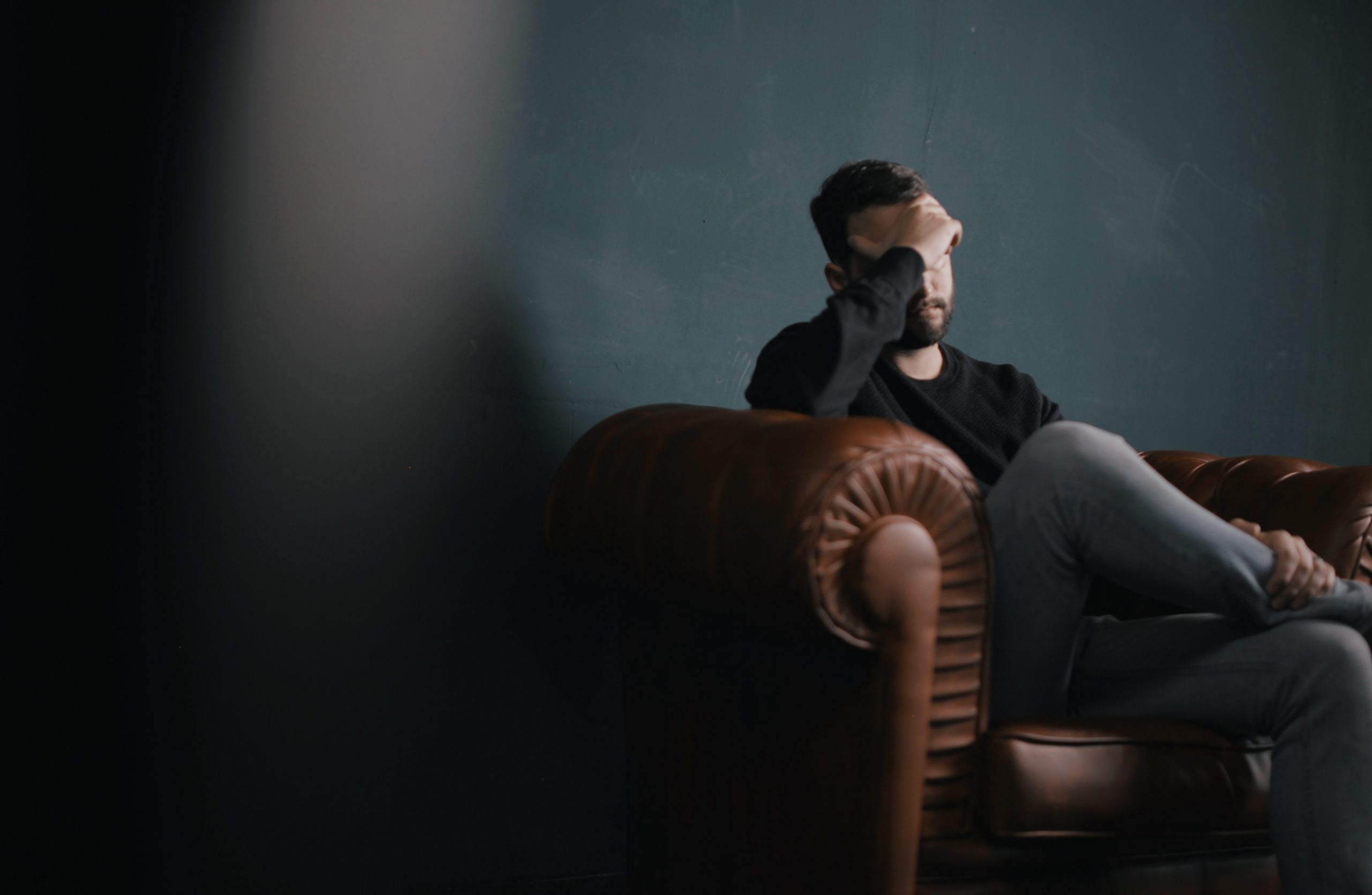 Whilst Public Liability insurance helps protect your business if someone claims against you for causing bodily injury or damaging their property, have you considered what would happen in the event that someone suffered a financial loss as a result of the advice you'd given them?  Here at Devitt Business, we offer tailor made Professional Indemnity policies that can cover just that.
If you're in a business that provides advice or guidance, or even if you're a designer, writer or engineer, Professional Indemnity cover is an essential policy that protects you if a customer alleges you gave inaccurate advice or made an error whilst carrying out work for them.
Mistakes happen every day and unless you're a legal expert with lots of time and money on your hands, defending a claim made against you could be much more difficult than you thought. Having Professional Indemnity insurance means you'll have the strength of a major insurer to defend you and protect your finances, even if it turns out you were not at fault. So being without it really isn't advisable.
How do I get a Professional Indemnity insurance quote?
No matter what size your business, you can benefit from being protected by Professional Indemnity insurance so why not complete our quick quote form, call our Commercial team on 0345 604 0353  or email commercial@devittinsurance.com for a free quotation and discuss your commercial needs with our experienced account executives.
Call for a Professional Indemnity insurance quote today
0345 504 0353
December 4, 2023StarStarStarStarStar
I must admit that you were the…
December 4, 2023StarStarStarStarStar
very good service
December 4, 2023StarStarStarStarStar
Competetive quote