Here at Devitt, we may be renowned for our personal motorbike insurance, but we in fact cover a wide range of commercial and business insurance products. We are one of the leading providers of Motorcycle Trade insurance for motorcycle dealers, as well as motorcycle training school insurance.
Our commercial insurance team are not only motorcycle business insurance specialists, but can cover many other business insurance risks including shop insurance, therapist insurance, public liability insurance, employers' liability insurance and much more.
You can meet our commercial insurance team below, who will be happy to help you find the right insurance for your business.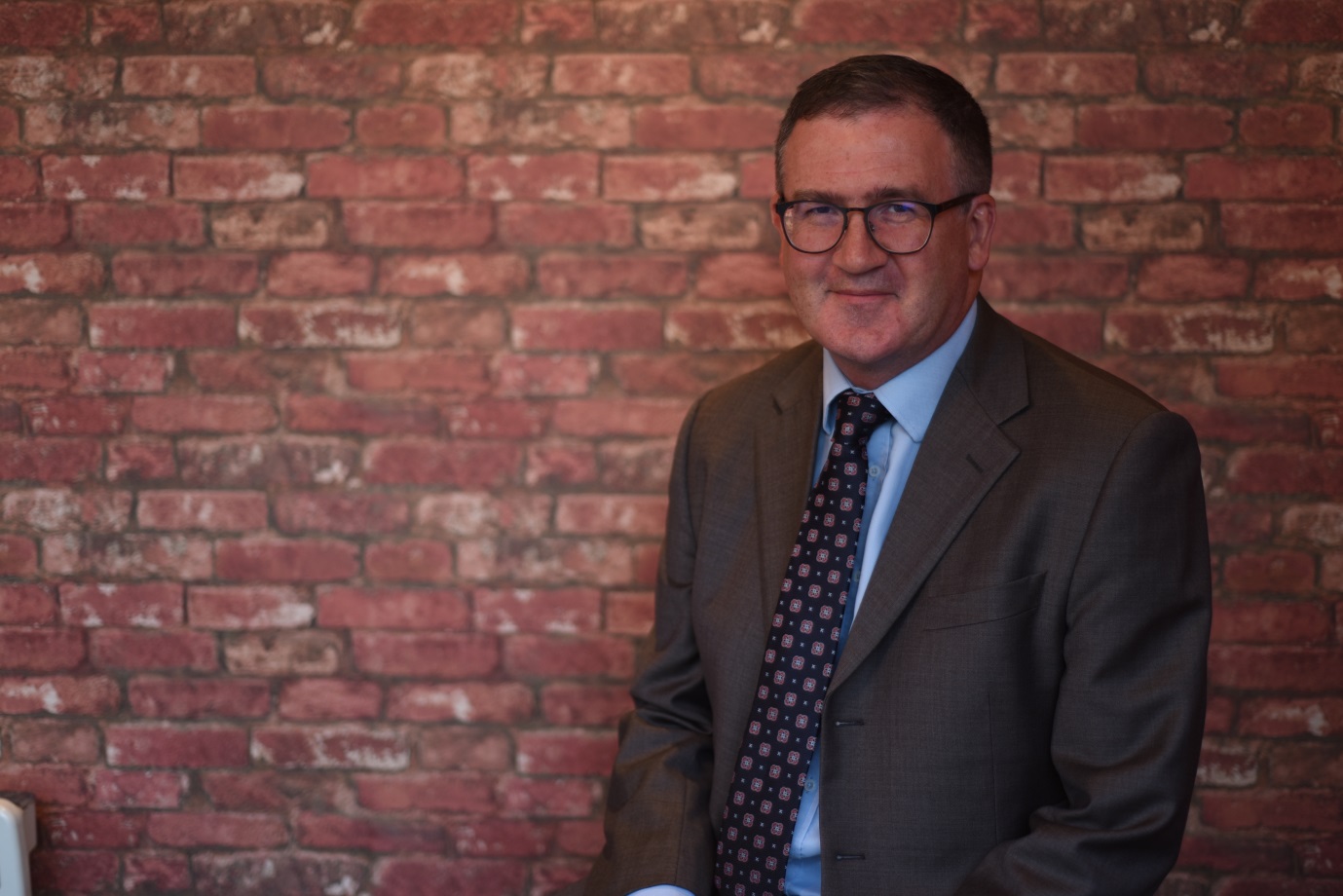 Paul Dilley ACII
Commercial Director
Romford, Essex
Paul joined Devitt as Commercial Director in December 2018 having previously worked in senior business development and relationship management roles for major insurers such as Commercial Union/CGU (now known as Aviva Group), NIG and more recently LV=.
At Devitt Paul is responsible for our Commercial broking business which looks after the insurance requirements of our commercial customers, including our many Motor Cycle Dealer and Training School clients as well as our scheme for Counsellors and Talking Therapists. He also takes a lead role in our longstanding relationship with the Caravan and Motorhome Club and oversees our Compliance function.
Paul has over 30 years' experience in all aspects of General Insurance and holds a degree in Economics and Politics from Cardiff University. He is also an Associate of The Chartered Insurance Institute (ACII).
Paul is married with two grown up children. He enjoys cycling, gardening, playing golf and travelling.
Talk to Paul about your business.
Email: paul.dilley@devittinsurance.com
Phone: 01708 385553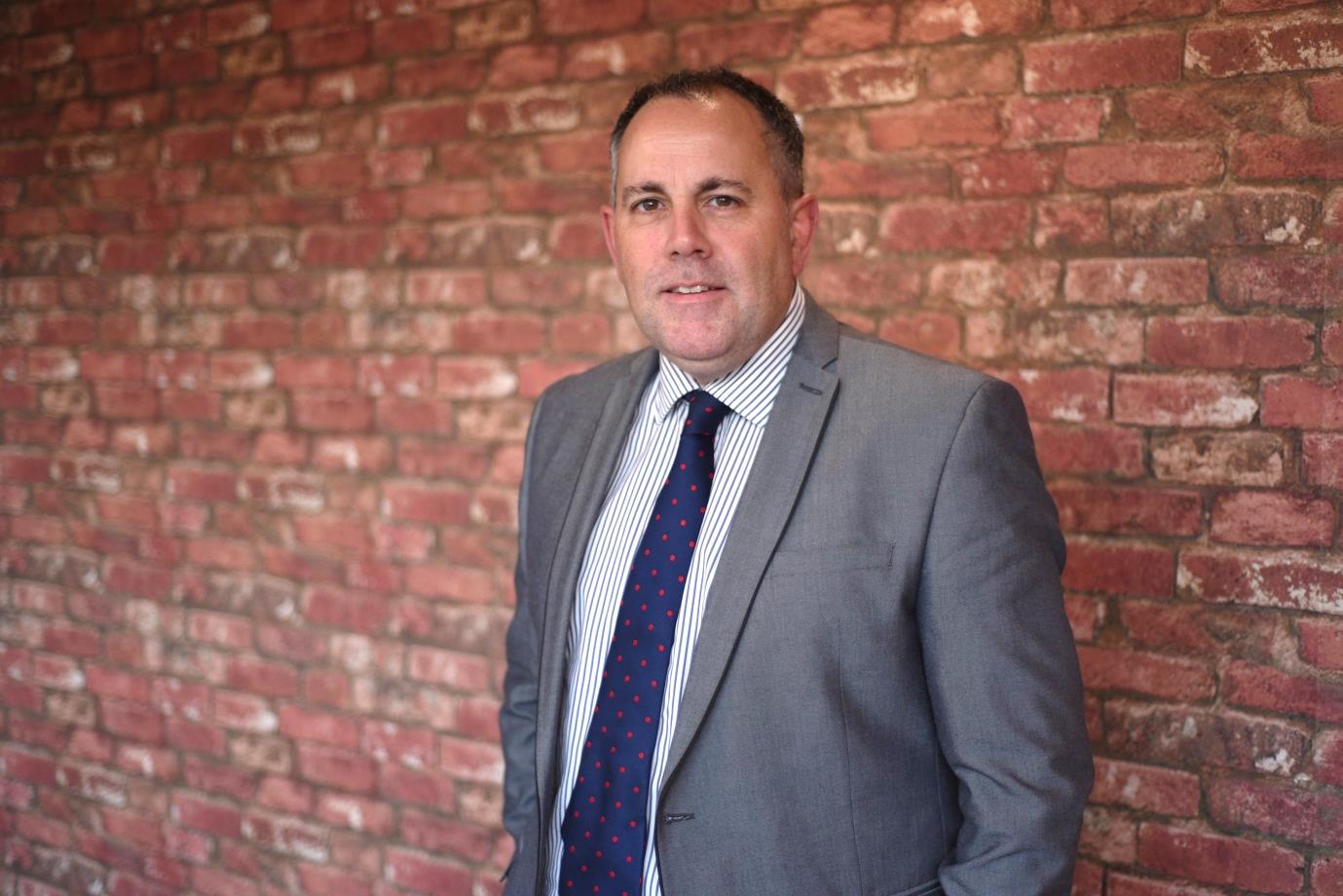 Tony Ridpath Cert CII
Commercial Manager
Romford, Essex
Tony manages the commercial team and has over 25 years' experience in commercial broking. He brings a wealth of knowledge in the commercial sector and understands the insurance needs of a business client. Tony regularly gives up his spare time to help out within the local community, loves DIY and is an avid sports fan.
With many years' experience in the commercial sector, Tony is passionate about the clients that Devitt's look after. "Our job is to help our customers prepare for the worst case scenario, it's our responsibility to ensure each and every business customer understands their insurance needs and as a result, is prepared and equipped to fully recover from a major loss. We have to compete commercially but tailoring the right policy to a client is just as important".
Talk to Tony about the needs of your business.
Email: tony.ridpath@devittinsurance.com
Phone: 01708 385641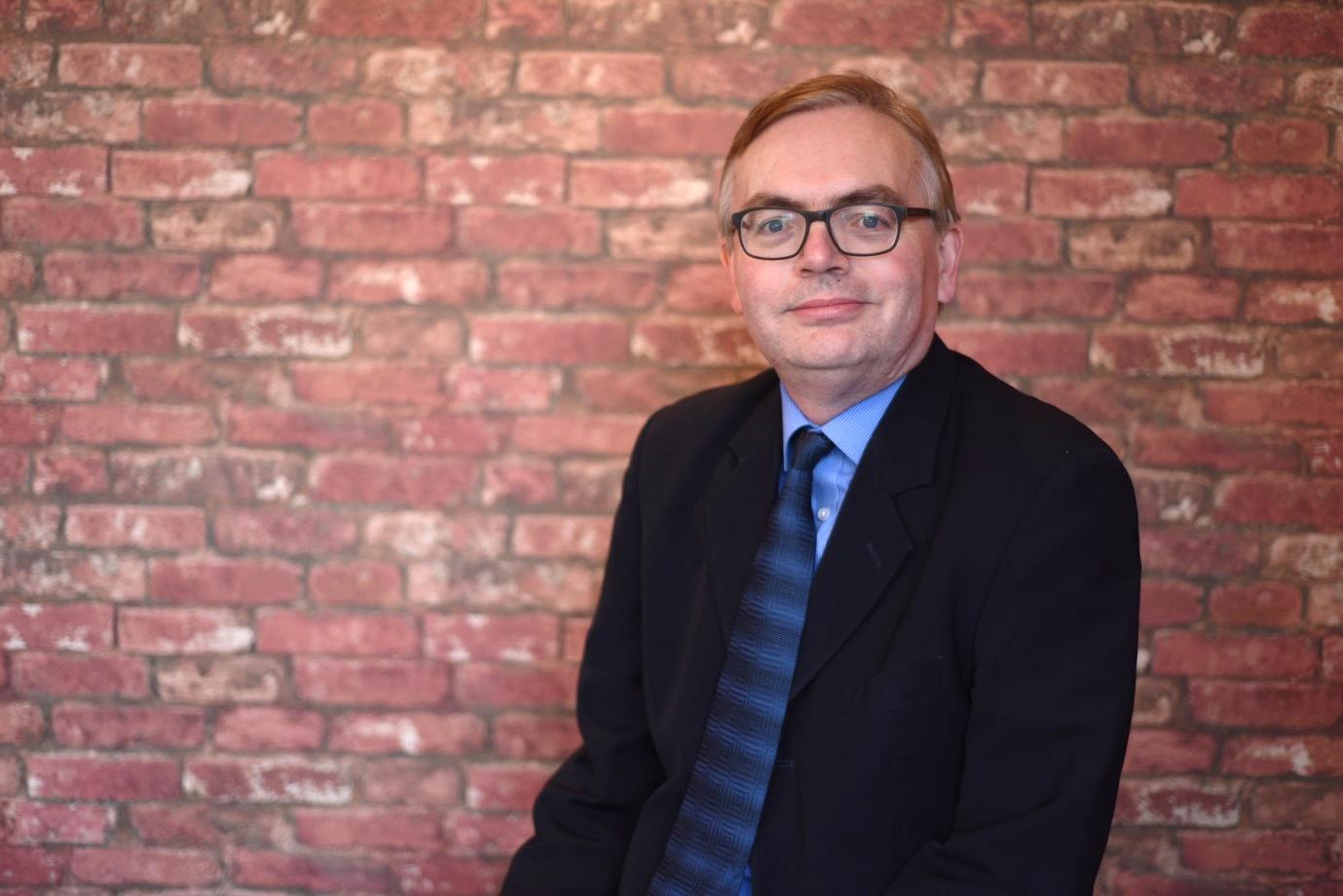 David Salter ACII
Account Executive 
Romford, Essex
Dave joined the Devitt group in 1990 and has worked continuously for the company ever since. He first began working in personal lines non motor department dealing with primarily Household insurance as well as some small marine craft insurance such as private boats and yachts. In 1996, Dave took the opportunity to join the Commercial team and he has never looked back.
Outside of work, Dave has a season ticket at his local football team and is also volunteer counsellor for the Cruse Bereavement organisation. His qualifications also keep him involved with his local insurance institute. Dave is an integral part of the team and brings a wealth of experience.
During his time at Devitt, he has dealt extensively with motorcycle dealerships, motorcycle hire companies, motorcycle training and caravan dealerships. In recent years, Dave was at the centre of the development and success of our therapist's scheme, something close to Dave he has worked tirelessly to build a product from scratch that offers a bespoke policy that combines Liability, Personal Accident, Legal Expenses and Professional Indemnity into one convenient package. This is ideal for people who work as counsellors and psychotherapists.
Talk to David about your business.
Email: david.salter@devittinsurance.com
Phone: 01708 385638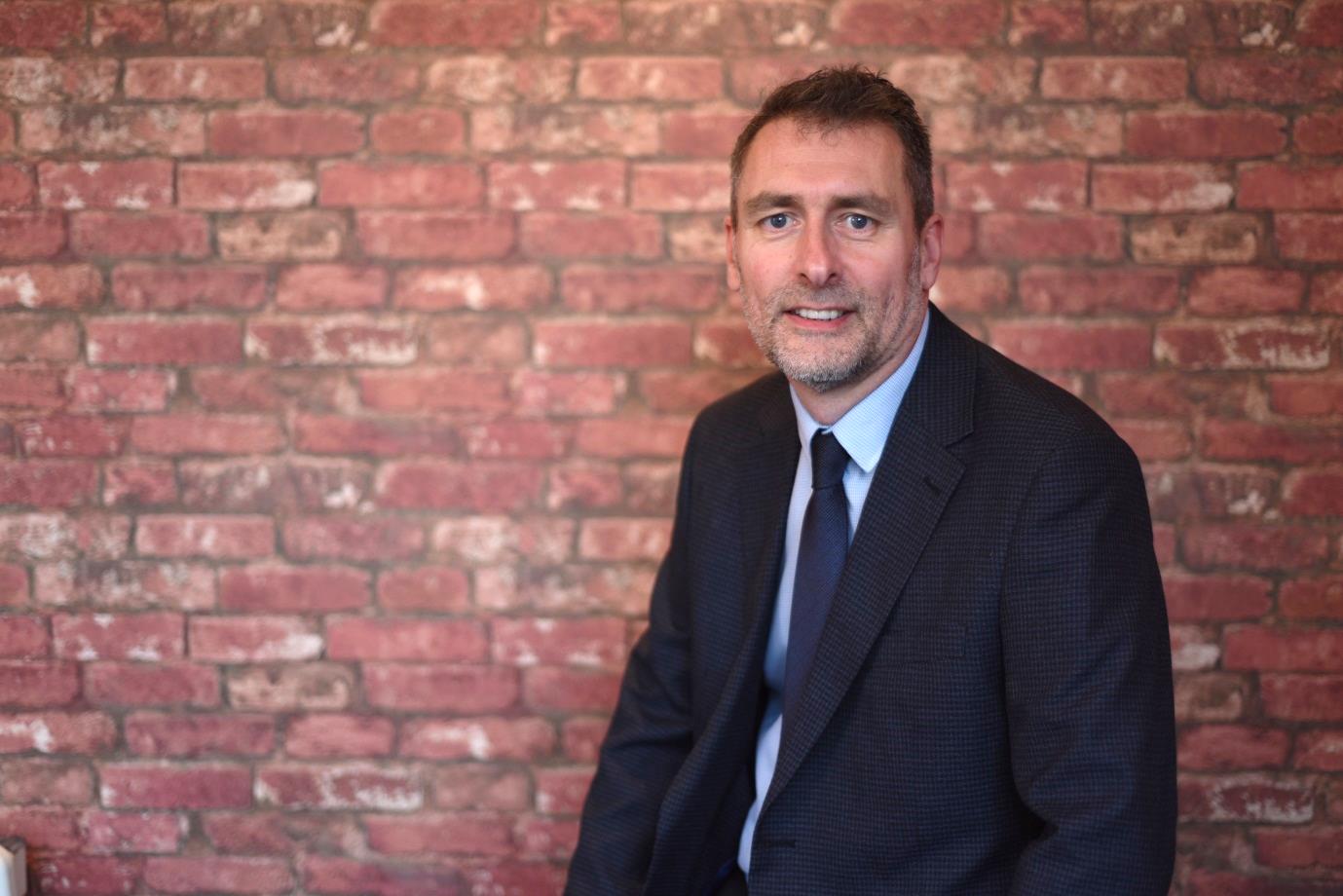 Kevin Harris 
Account Executive 
Manchester, Lancashire 
Kevin originally joined the Commercial team at Devitt in 2005, initially focusing on developing new business. Over the years he has proven an invaluable point of referral for our existing clients too and continues to provide advice and support as and where necessary.
He is still very focused on helping our business win new clients and his knowledge is extensive.
Kevin can help with all commercial insurance requirements including Fleet, Motor Trade and Commercial Combined risks. Having recently relocated to the Manchester area he is very much ideally placed to assist clients in the north of England. Kevin is happy to visit you so give him a call or drop him an email.
Talk to Kevin about your business.
Email: kevin.harris@devittinsurance.com
Phone: 01708 385629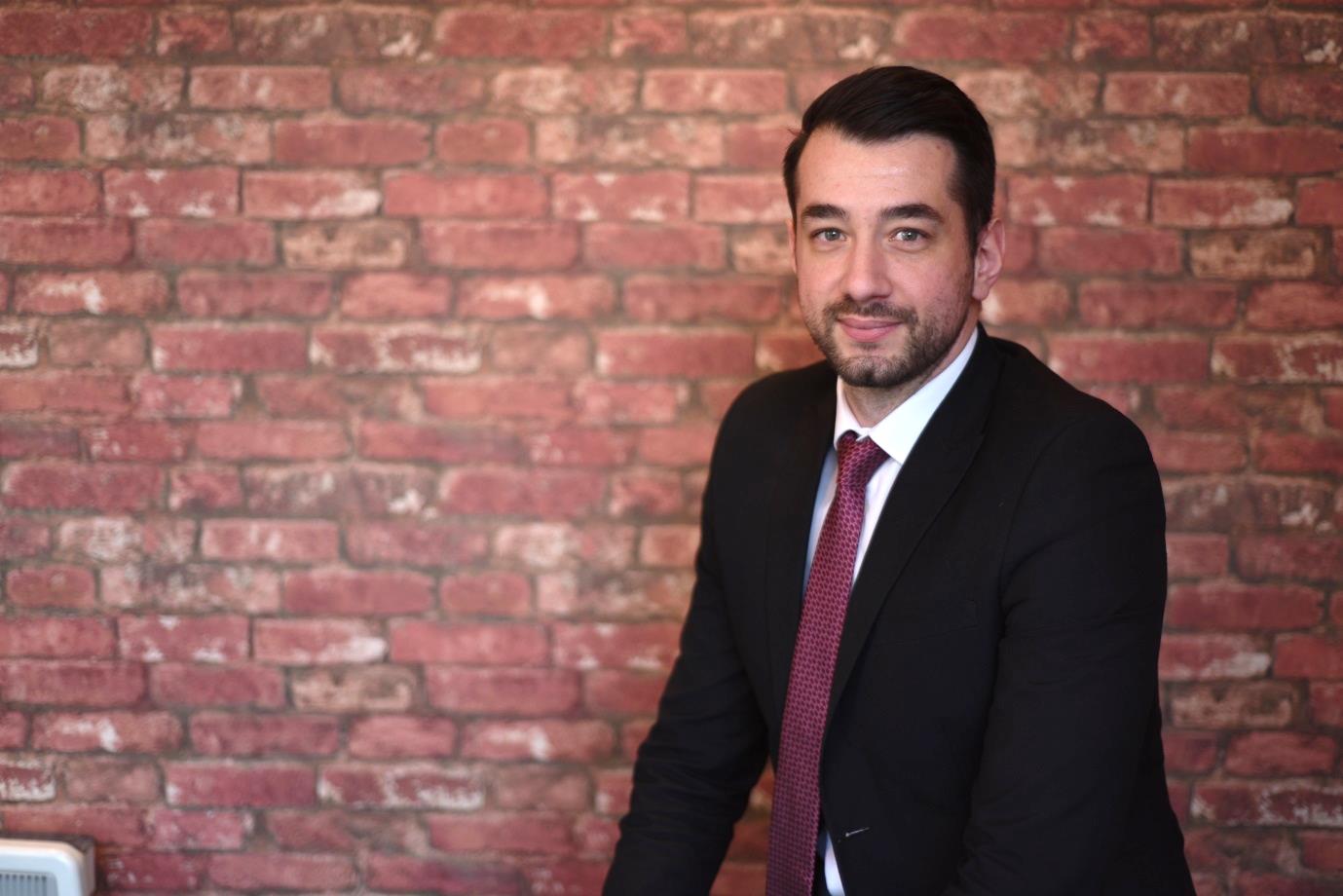 Craig Chalk 
Account Executive
Romford, Essex
Craig has developed his skills from his days in the in the Personal Lines Team for Devitt and working his way into the Commercial Team.
Craig's speciality is within our commercial Motorcycle Trade Team, whether that's a motorcycle training school, a motorcycle dealer or motorcycle repair business. Craig has looked after many clients and is always on hand to assist with any of your motorcycle trade inquiries.
Talk to Craig about your motorcycle trade business.
Email: craig.chalk@devittinsurance.com
Phone: 01708 385917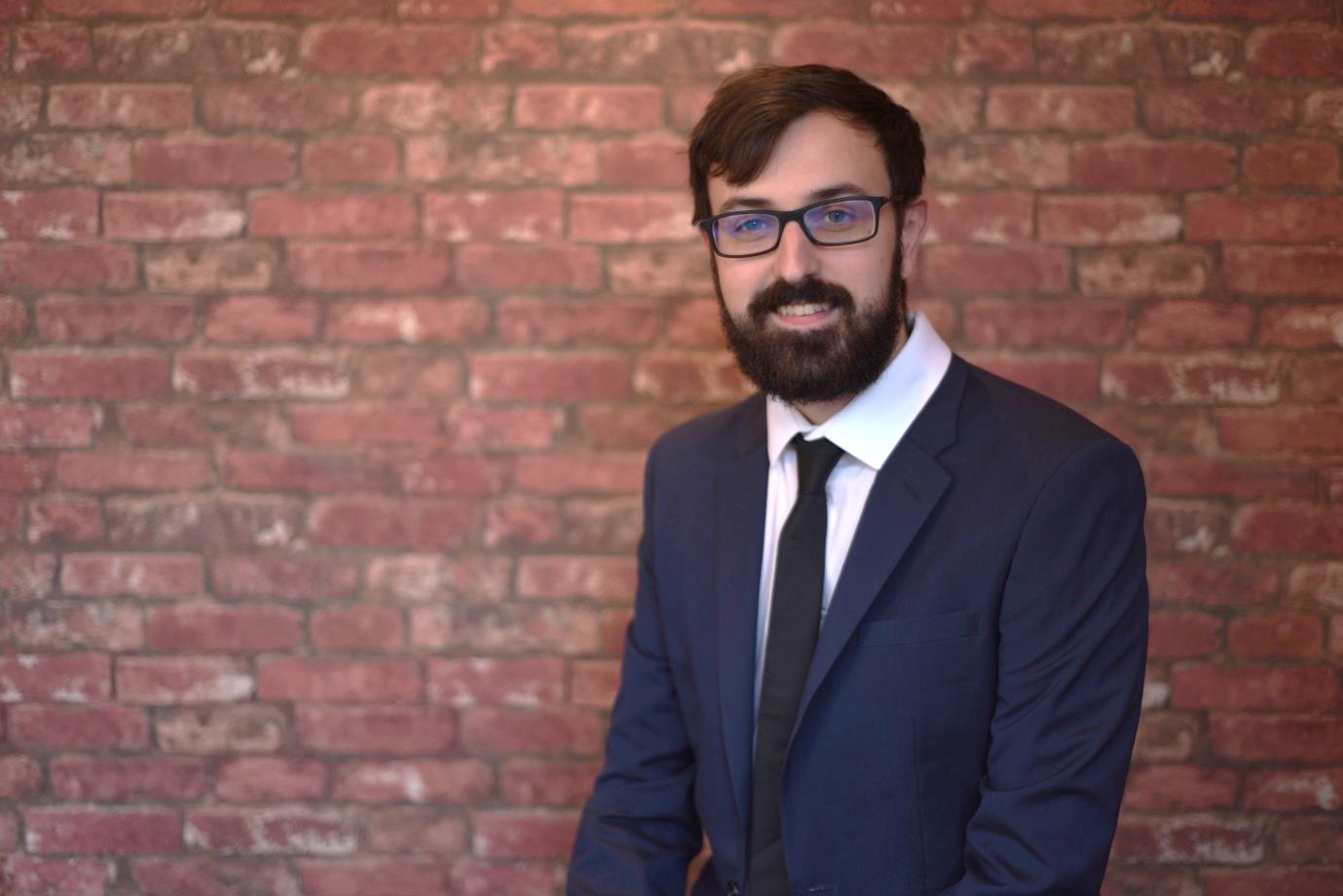 Steven Gillespie
Account Executive 
Romford, Essex
Steve joined Devitt in 2014 and has gained a vast amount of knowledge and skills during that period. Having spent time at various departments he understands the inner workings of the company and is able to apply those skills in his new role within the Commercial team.
He is keen, ambitious and has a keen eye for detail. He has a passion for custom bikes and cars and outside of work, plays five-a-side football.
Steve works in our commercial team and is happy to look at almost any commercial enquiry.
Talk to Steve about your commercial insurance.
Email: steven.gillespie@devittinsurance.com
Phone: 01708 385679
Carly Holt
Account Executive 
Romford, Essex
Carly has been with the Devitt and more specifically, the commercial team for over 15 years. She has a wealth of knowledge and experience across most classes of the commercial sector especially within the motorcycle motor trade area.
Carly is passionate about servicing our customers and has a very keen eye for detail. She knows our customers well and is always keen to help develop our business alongside our clients.
Talk to Carly about your commercial business.
Email: carly.holt@devittinsurance.com
Phone: 01708 385707
November 27, 2021StarStarStarStar
Value for money insurance with good…
November 27, 2021StarStarStarStarStar
Absolutely fantastic and hassle free
November 27, 2021StarStarStarStarStar
Nice to talk with someone with good…