Call for a no obligation motor trade quote or advice
0345 504 0353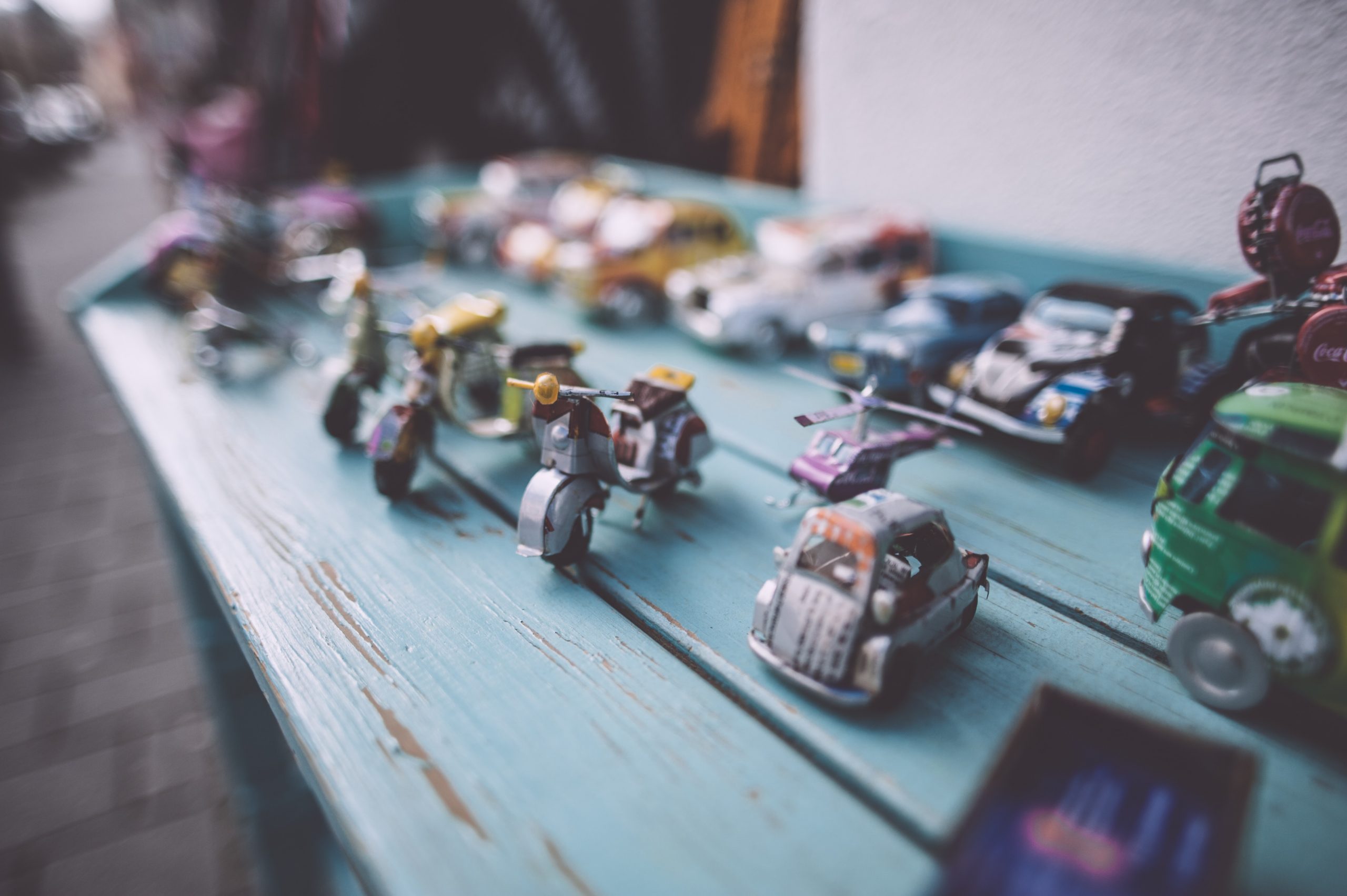 We search through our panel of UK insurers to find you the most suitable insurance for your dealership or training school at our best price.
With over 40 years providing motor trade insurance and training school insurance to the UK, we offer friendly and expert advice to our customers and like to build relationships built on trust.
If you simply want advice about your insurance please pick up the phone and speak to us, we'll be happy to help. Call our business insurance team on 0345 504 0353.
Here's an example of some the cover available when you purchase a Motor Trade policy:
Buildings (or tenant's improvements): The building itself or internal improvements made to the building
Stock: Cover for accessories such as leathers, helmets & clothing and vehicles such as bikes, cars, vans or caravans.
Business interruption: Loss of gross profit or additional costs of working provided in the event of an insured peril, such as a flood or a fire.
Public liability:  This cover protects your business in the event you negligently injure someone or damage their property.
Employers Liability: This is legally required if you employ anyone, it protects your business if an employee is negligently injured or suffers an illness as a result of their work.
Sales or Service Indemnity: Similar to public liability but protects you should something go wrong with a vehicle you've sold or worked on that results in damage and you're found to have been negligent.
Demonstration cover: Allows you to permit other customers drive or ride vehicles for the purposes of demonstrating.
Road risks: Allows drivers disclosed on the policy to legally drive vehicles on the road.
"I always recommend Devitt to other traders"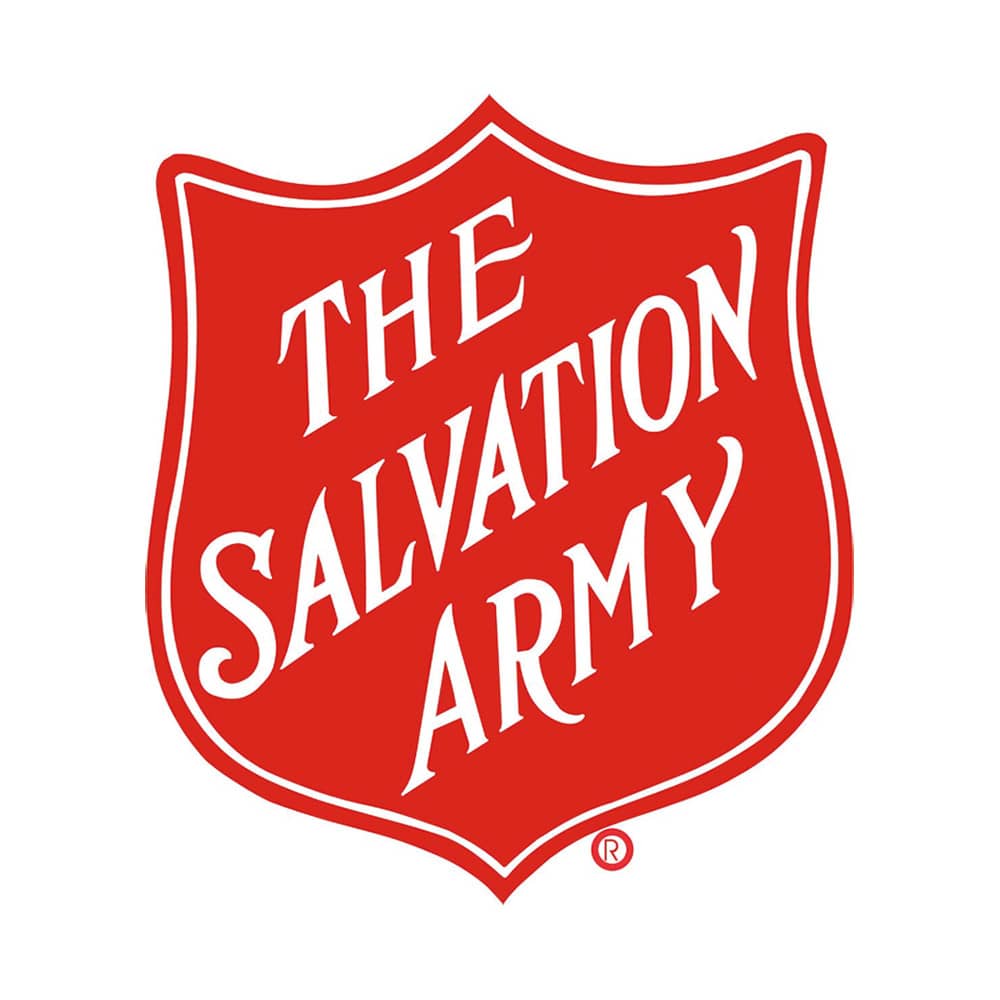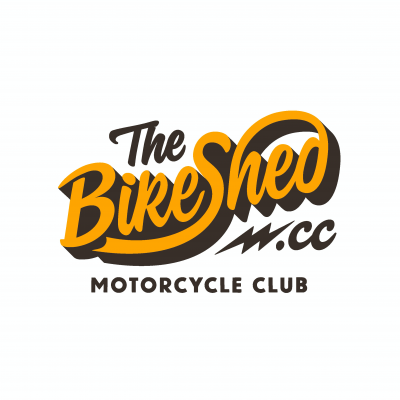 What type of Motor Trade Policy do I need?
Certain insurances are required by law, such as third party vehicle insurance and, if you have employees, employer's liability insurance. Other insurance covers are recommended to protect you and your business and to ensure business continuity in the event of a claim, for example; your stock of vehicles or accessories, public liability, service indemnity, loss of profits, fixtures/fittings and contents.
When purchasing motor trade insurance, it's important to know the cover is there not just for the small claims but for the large ones too so that you and your business can recover fully.
What does a Motor Trade Policy consist of?
Ordinarily, a motor trade policy consists of two sections, a Road Risks section and an Internals section.
Road Risks – Cover to drive vehicles on the public highway for motor trade purposes, you can include social, domestic and pleasure cover for your own vehicles too. You'll tell us about the people you want to drive and the types of vehicles you'll need to use.
Internals – Here's where you'll tell us about how much cover you require for your buildings, contents, stock, liabilities, business interruption, engineering inspection, machinery, tools and anything else you might need.
How do I know if I've got the right Motor Trade Insurance?
At Devitt, our commercial team have a vast amount of experience to help you through these processes and to ensure you have the right motor trade cover for your business so when you're ready to get a quotation, simply complete our brief fact find and we'll contact you at a convenient time.