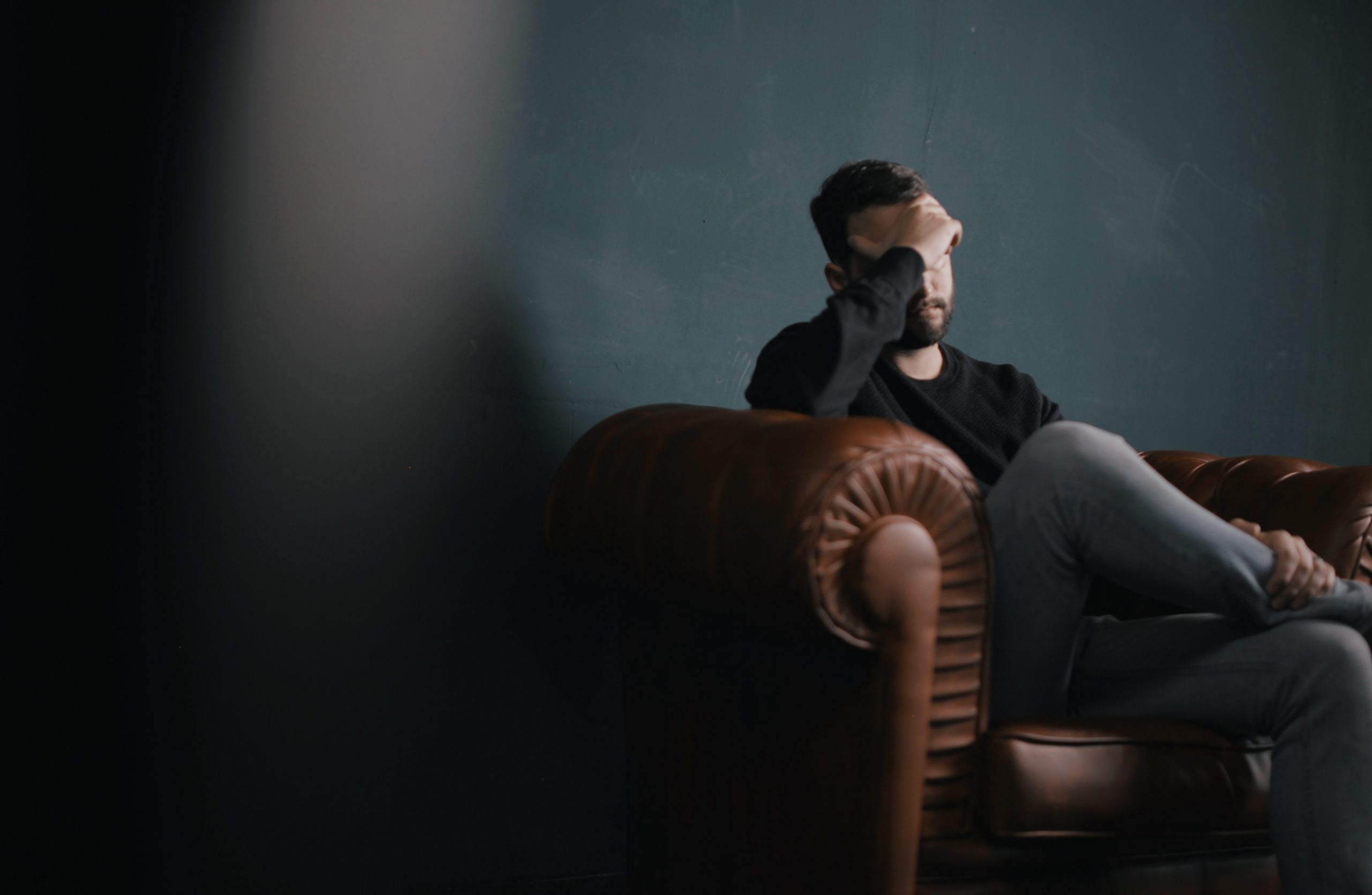 As a trusted provider of talking therapy insurance, Devitt Commercial are proud of our very own,  dedicated scheme underwritten by RSA.
This means we can arrange your competitive quotation even quicker and make the entire process a smooth as can be. Our talking therapist and counselling insurance offers a straightforward, easy-to-understand approach to the cover you need, providing protection for fully qualified practitioners and trainees within the psychotherapy and counselling industry – allowing you to get on with the job of helping people instead of worrying about what would happen in the event of an incident with one of your clients.
Our insurance covers a wide range of counselling, talking and listening therapies – just give us a call and we'll tailor a policy to suit you.
What does the insurance for Therapists and Counsellors cover?
Public Liability cover to protect you against potential claims for injury or property damage caused to someone else.
Professional Indemnity Cover to protect you against claims for negligent or misleading advice, treatment or professional services.
Professional Indemnity cover and Public Liability cover can be provided at various limits of £1million, £2.5million or £5million as required
Additional Legal Expenses cover is included to assist with certain legal disputes.
There's also the option to add Personal Accident cover to your policy, to help you financially when you're unable to work as a result of an accident or injury
How do I get a quote for Counselling & Therapist Insurance?
To get a quote, just give our Commercial team a call on 0345 504 0371. We can arrange cover over the phone or simply complete our brief online form and we'll call you back.
Call for a Counselling & Therapist Insurance quote today
0345 504 0353
November 27, 2023StarStarStarStarStar
great service and super priceexcellent
November 27, 2023StarStarStarStarStar
I put the wrong date and got a full…
November 27, 2023StarStarStarStarStar
Worked harder