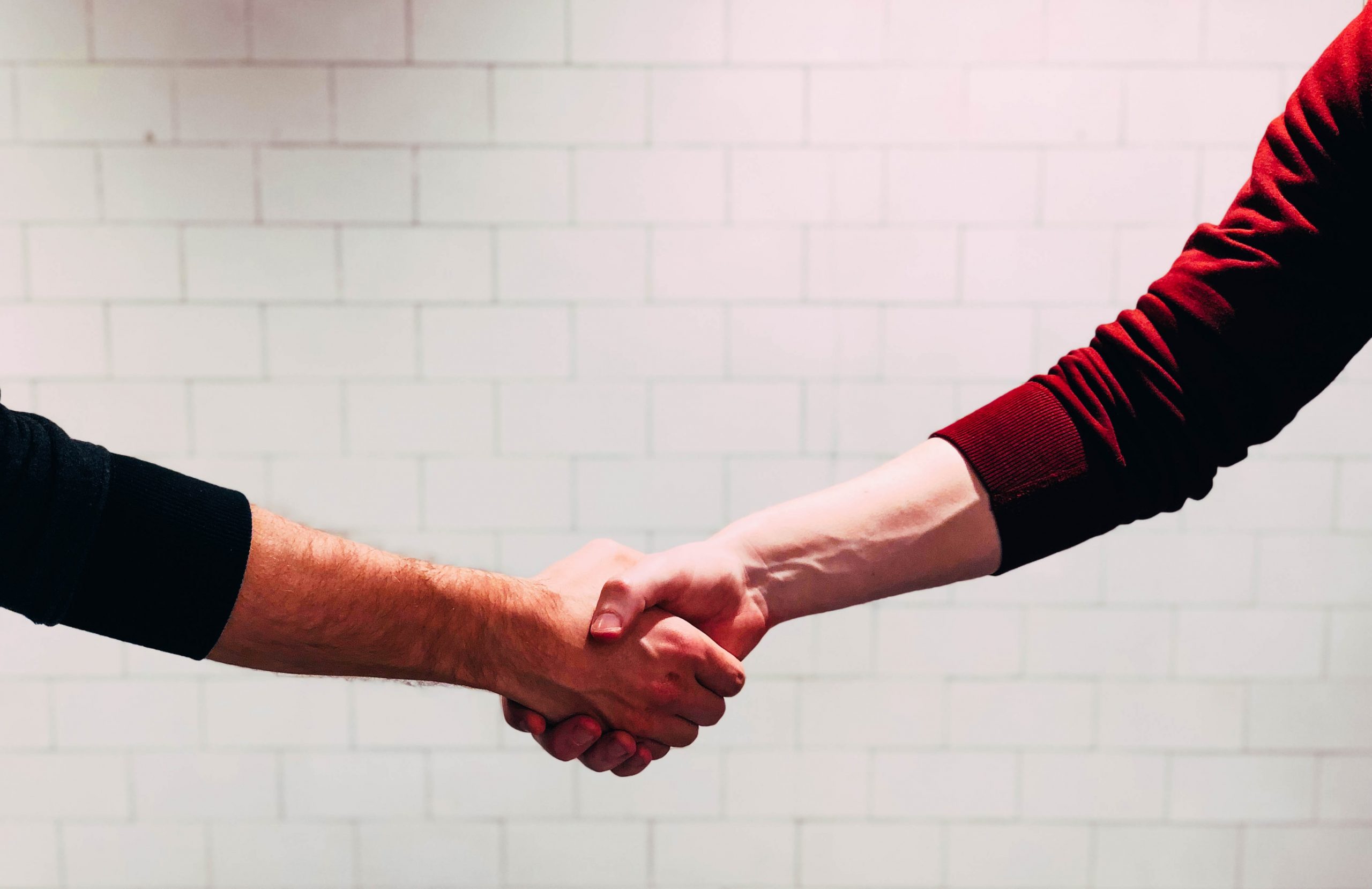 Our insurance affiliate scheme is open to dealers, training schools or even popular websites or blogs within the industry. Grab the opportunity to associate your business with a strong brand such as Devitt and become an affiliate of ours now. We can get you started today and depending on how much traffic you get, you could start making money within hours.
How does the Devitt Affiliate Scheme work?
Our affiliate scheme is designed to be beneficial for everyone – for you and for us. Using our banners will associate you and your brand with us, and let's face it, we're a pretty cool name to be associated with! For each and every sale that comes from your website, you'll get £50. It's as simple as that. We get a customer, you get commission and association with us – it's a win-win all round!
What do I have to do as an affiliate?
We've made the affiliate scheme easy peasy to implement. Once you're all signed up, we'll give you access to a number of promotional banners that you can use on your website. Each of these is embedded with a unique tracking URL, so that we know where each customer comes from – meaning that we can pay your commission accordingly. The whole process is also completely automated and you'll be paid as soon as the sale is made. You can start making money straight away – as soon as the banner is up, and as soon as someone clicks on the banner, you could make a sale.
How do I apply to join the Devitt Affiliate Scheme?
It's really easy to apply to our affiliate scheme. Just fill in the details on this form, send it off, and we'll give it a look over and then get back to you. If we'd work well together, we'll get back in touch and send over everything you need to get started. If you get stuck at any time and are unsure of how to upload your banners, or for any additional information, just give our Commercial line a call on 0345 504 0353 and speak to one of our friendly business advisors.
For more information about our dealer and training school insurance plans, or to get a quote, you can call our Commercial line or fill out a form for a selection of instant quotes from some of the UK's leading insurers. You can also get access to our business FAQs and help section – just have a browse around the site to find a wealth of information and guides.
December 3, 2023StarStarStarStarStar
review
December 2, 2023StarStarStarStarStar
Feedback from a few friends
December 2, 2023StarStarStarStarStar
Straight forward