With Assen, Holland already on the calendar, the move may not happen overnight, maybe not until 2018 or even 2019, but with rumours in recent months suggesting Oschersleben in Germany would be the next European circuit playing host to the world's best domestic Superbike series, it now looks likely that France will be on the horizon too.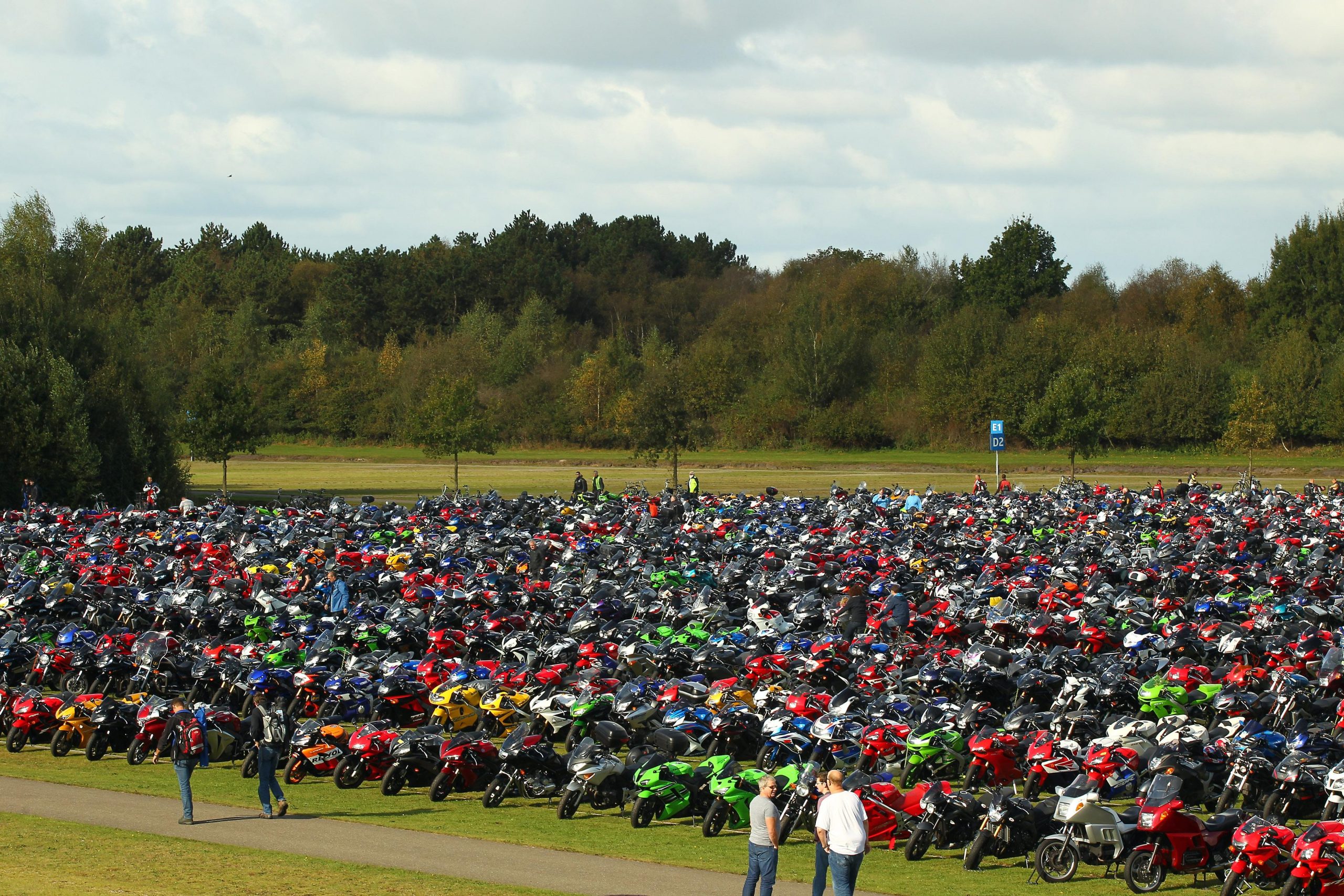 From army base to motorsport village:
The plans for the Laon-Couvron aerodrome are considerable with MSV redeveloping the army base into a huge motorsport village, Laon Autodrome, with the focus being a magnificent 5 mile circuit, featuring a uniquely long 1.5 mile main straight where top speeds of over 200 mph will be possible, together with fast flowing corners and extensive run off areas. With a pit complex to meet the highest standards, it will be the epitomy of the modern-day circuit.
New circuit desperately needed!
In recent years Mondello Park, Mallory Park and Croft have already been lost from the calendar, for various reasons, and with three rounds now at Brands Hatch, it's clear different circuits need to be added and a much varied calendar assembled.
With seemingly a lack of suitable circuits in the UK (i.e. not up to the standards required whether that be safety or infrastructure), looking further afield is where MSV have gone.
What about Mallory and Croft?
As well as marketing and, presumably, financial, benefits, the move to Europe makes commercial sense but the lack of suitable UK circuits is worrying. Mallory was lost due to both safety and infrastructure reasons whilst noise restrictions played a huge part in Croft being scrubbed. Many riders believe the circuit at Anglesey to be more than up to scratch both in terms of length and safety but there are no pits or garages at the North Welsh venue.
Knockhill on borrowed time:
Both Cadwell and Knockhill have to erect temporary tents to act as garages but one must wonder if the latter is on borrowed time due the reduced facilities compared to other venues.
However, with a number of the UK circuits privately owned, especially the aforementioned, redevelopment and improvements have been slow as this obviously requires considerable funding and investment something that hasn't been there.
MSV have complete control:
MSV have been able to spend considerable sums of money on their own circuits though, in all aspects, and by acquiring a circuit outright, it gives them complete control and maybe – maybe – in years to come, the series will be held on solely MSV circuits.
Hopefully, that won't be the case but, for now, it seems the series will expand upon its European footing. But whilst it may be a relatively new concept to the BSB Championship, it's not something that hasn't happened before.
German Pro Superbike Championship:
Run from 1991 until 2001, the German Pro Superbike Championship spent half of its time away from its country of origin and was the glory days for the German Superbike series.
With considerable satellite TV coverage, it was the ideal platform for both the Championship and the circuits to showcase what they had to offer and as well as the German circuits like Hockenheim and Nurburgring, the series went further afield to, amongst others, Assen (Holland), Hungaroring (Hungary) and Salzburgring (Austria). It even visited Donington Park in 1992.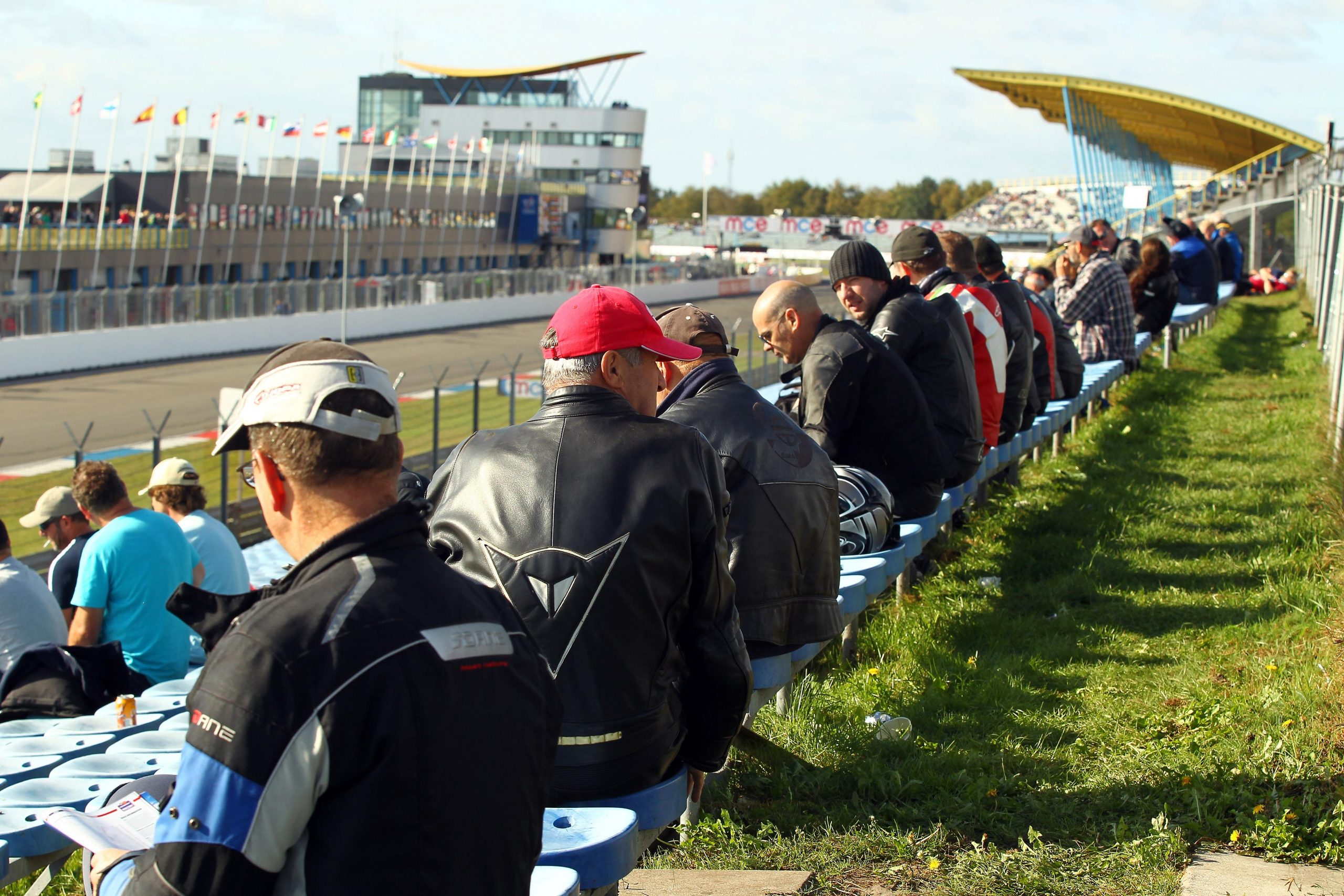 And as well as home grown riders like Peter Rubatto and Ernst Gschwender, it also attracted some of Europe's finest Superbike racers including Andreas Meklau (Austria), Christer Lindholm (Sweden), Ruben Xaus (Spain), Andreas Hoffmann and Edwin Weibel (Switzerland) and Brian Morrison (Scotland), all of whom were more than capable of finishing in the top six of a World Superbike Championship race.
In addition, the manufacturers lent their support with Mitsui Yamaha Deutschland, Kawasaki Germany and Suzuki Germany all running two man teams whilst Ducati and Honda also had strong representation. BSB is clearly planning to take it to the next level.
Taking the BSB to mainland Europe:
We already have some of the finest riders, teams and manufacturers competing in the Championship, not just from Britain, but from the likes of Australia, America and Japan too. Top line riders from mainland Europe are in the minority in Superbikes though with many going down the MotoGP/2/3 route particularly those from Spain and Italy.
Whilst it may not be popular with everyone (British race fans, for example, who probably have to give the overseas round a miss), by taking the BSB series to mainland Europe there's a chance we could see riders from France, Holland and Germany coming to the fore again.
So, do you think Mainland Europe will be a good move for the BSB? Why not share your comments below!
Having started watching motorcycle races all over the world form childhood, Phil Wain has been a freelance motorcycle journalist for 15 years and is features writer for a number of publications including BikeSport News and Classic Racer, having also been a regular contributor to MCN and MCN Sport. He is PR officer for a number of teams and riders at both the British Superbike Championship and International road races, including Smiths Triumph, Quattro Plant Kawasaki, John McGuinness, Ryan Farquhar and Keith Amor. He is also heavily involved with the Isle of Man TT Races, writing official press releases and race reports as well as providing ITV4 with statistical information.