There's a saying in the British Superbike Championship that you should 'believe the unbelievable, predict the unpredictable and expect the unexpected'. It's fair to say that the finale to this year's series fell in to all three categories and few, if any thought, Shane Byrne would be walking away from Brands Hatch with a sixth title tucked into his pocket.
Heartache for Haslam; delight for Byrne 
Having finished second overall in 2006, 2008 and 2016, a good run of form in the first two rounds of the Showdown put Leon Haslam in the driving seat for the Championship and with a 33-point lead, he must have thought the title would be his in 2017.
Even if Shane Byrne won all three races, Haslam could have afforded to have taken thirds and fourths across the three races and whilst that couldn't be guaranteed given the competitiveness of BSB, the JG Speedfit Kawasaki is a world class rider and  those kind of results should have been the least he'd have been expecting from the weekend.
But it unravelled almost immediately as he found himself down the timesheets in practice and suffering a crash in qualifying. And whilst he was doing that, Byrne was setting the pace and with the fastest ever two-wheel lap around the Grand Prix circuit, he took pole position to slowly, but surely, crank up the pressure.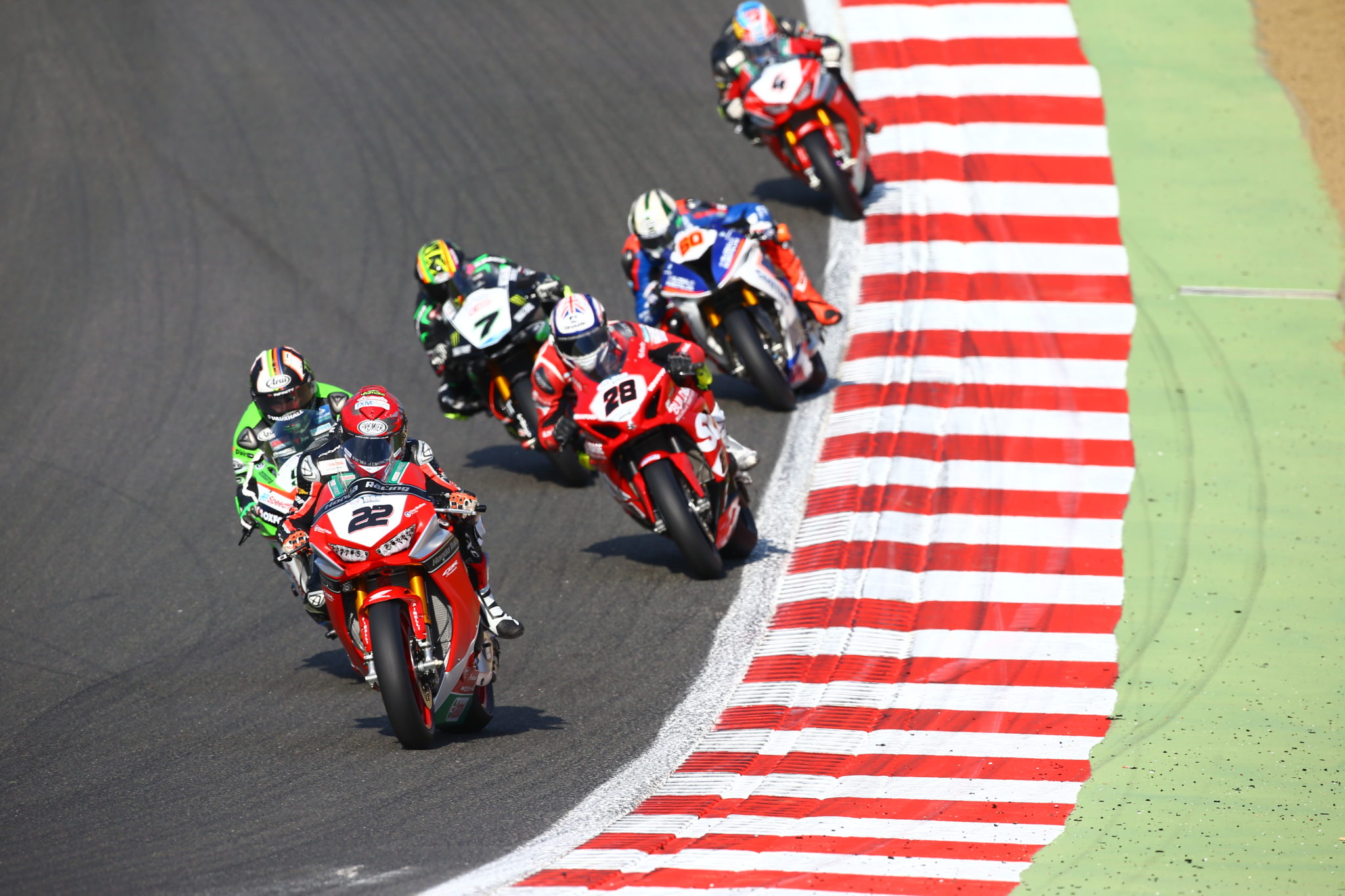 Byrne duly won the first two races but Haslam had a disaster, particularly in Sunday's first race when he could only finish tenth and his advantage was whittled down to just two points. Whether it was poor preparation (highly unlikely given the professionalism and experience in the team) or pure bad luck, his title challenge was falling apart and he had to beat the Ducati rider in the final race. But, by then, the smart money was on Byrne given his sensational form and Haslam's seemingly never-ending woes.
The last race of 2017 saw Haslam make a superb start to get ahead of Byrne and for the first five laps, he was back in the driving seat. But it all went wrong on lap six when he crashed at 170mph at Hawthorn due to a front brake issue subsequently slamming into the air fence. The title was handed to Byrne there and then, as long as he finished in the top ten, and he came home in eighth to take his sixth title. Few seasons have ended in a more dramatic fashion and with only six points covering the top three, it was the closest BSB ever.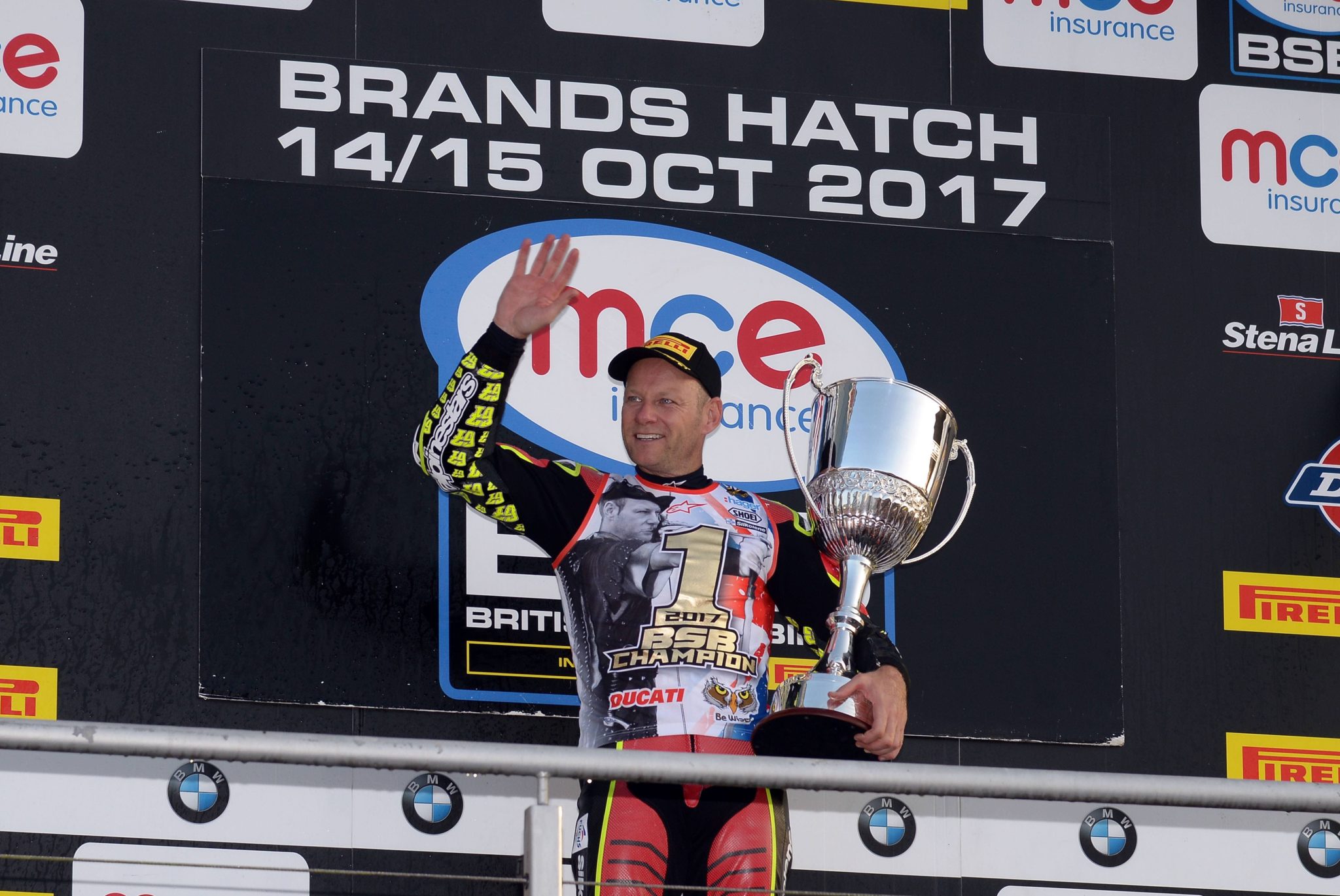 Sportsmanship shines through
Despite suffering a broken ankle, wrist and thumb in his high speed crash, Haslam demonstrated remarkable bravery after the race to delay his trip to the medical centre in order to, somehow, walk to the start line to congratulate Byrne on his success. The pain would have been immense, more so for not being champion than for the injuries, but social media was rightly awash on Sunday evening with admiration for his sportsmanship.
Brookes and Anvil Hire defy odds
Prior to 2017, the Anvil Hire TAG Yamaha team had scored just three points in the British Superbike Championship so when former Champion Josh Brookes signed for the South Derbyshire-based outfit, the paddock sceptics had a field day. The Australian would struggle, they said, riding for a team with a very low budget and machinery that seemingly wasn't up to the task. His skills and talent would certainly help them up the ladder but it's fair to say they exceeded all expectations.
All eyes may have been focused on the Haslam-Byrne battle but Brookes scored more points than any other rider in the three rounds of the Showdown and snuck, almost unnoticed, into second overall ending the year just three points behind Byrne.
Every rider had bad luck and a number of DNFs during the course of the 12 rounds but had it not been for crashes at Brands Hatch in July and Thruxton in August, the latter on the penultimate lap whilst in an untroubled lead, Brookes would have been champion again.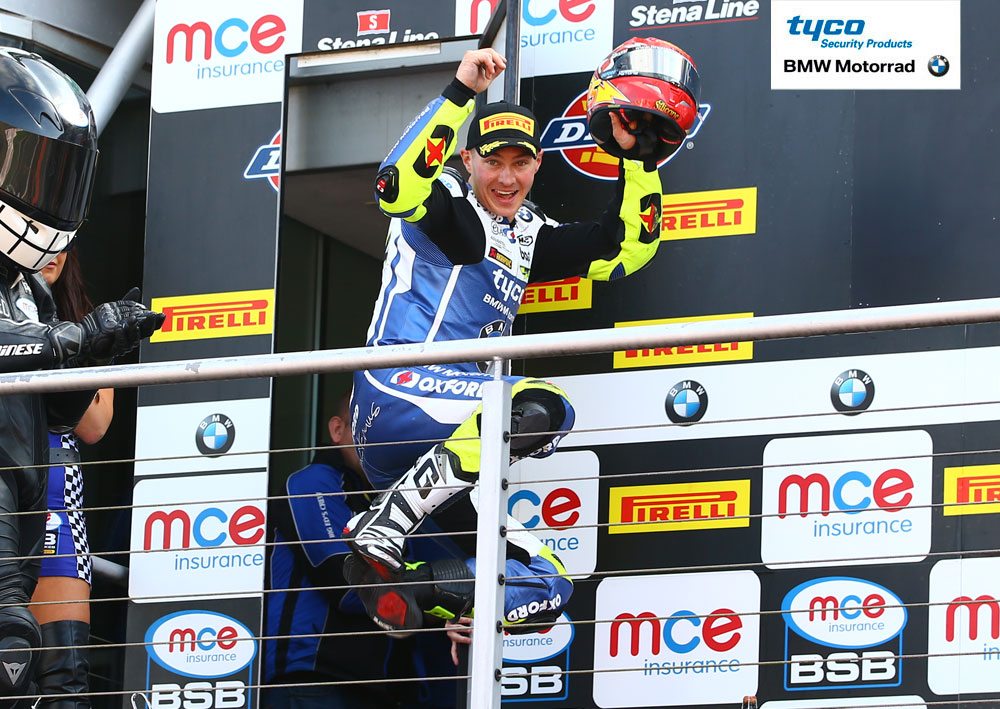 Iddon impresses at final round
With two seconds over the course of the weekend, Tyco BMW's Christian Iddon took seventh overall to walk away with the BSB Rider's Cup. The Stockport rider clearly has the pace to challenge for the Championship and now has 12 BSB podiums to his name but whilst his riding was impressive, he'll look back at 2017 as a missed opportunity. Consistency, or a lack of it, prevented him from making the Showdown and he'll be looking to address this for 2018. If he does, he'll be pushing Byrne, Haslam, Brookes and co all year long rather than on the occasional weekends.
Was Shakey the worthy winner of the BSB championship title?
Having started watching motorcycle races all over the world form childhood, Phil Wain has been a freelance motorcycle journalist for 15 years and is features writer for a number of publications including BikeSport News and Classic Racer, having also been a regular contributor to MCN and MCN Sport. He is PR officer for a number of teams and riders at both the British Superbike Championship and International road races, including Smiths Triumph, Quattro Plant Kawasaki, John McGuinness, Ryan Farquhar and Keith Amor. He is also heavily involved with the Isle of Man TT Races, writing official press releases and race reports as well as providing ITV4 with statistical information.