The season opener in the World Superbike Championship is just a few days away with the MotoGP opening round taking place two weeks after on March 10 but for the British riders, they've a longer wait before their year gets underway.
Waiting game
At this time of year the BSB teams are all heading to various circuits in Southern Europe to commence their pre-season testing programme but for the first time, the British Superbike Championship organisers have installed testing restrictions on the premier class.
Only three tests will be taking place in 2019 with three days of testing at both Monteblanco, Spain and Portimao, Portugal in March before the official test at Silverstone on April 9.
Normally, teams have a complete open book in terms of what they can do and where but, as always, the moves have been implemented with a view to making the championship even more competitive.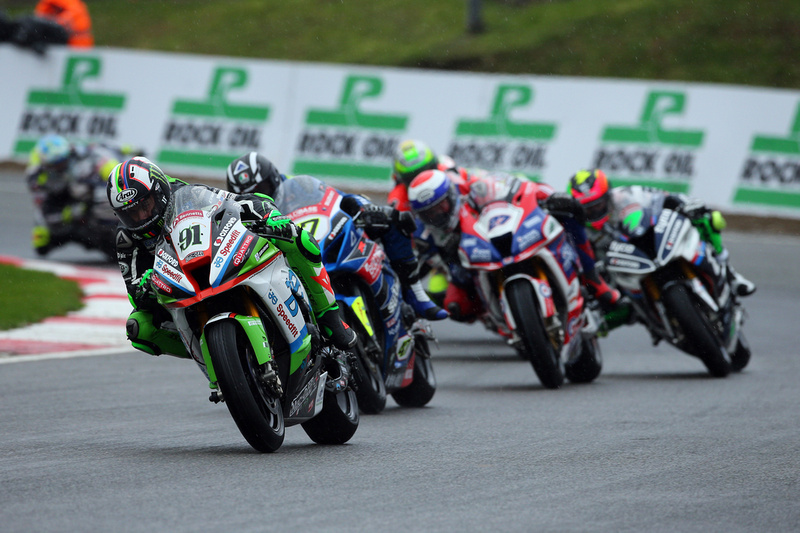 "Pre-season testing has traditionally seen a variety of different programmes for the Superbike teams but this year there will be a concise format of official tests," said Series Director Stuart Higgs. "This will bring the competition closer and also give the teams a better environment to get their pre-season preparations underway."
The BSB series has always been seen as a the best domestic Championship in the world but it's now, arguably, far more of a spectacle than its WSB counterpart with this new initiative sure to strengthen that argument even further.
Keeping costs down will level the playing field even more as both teams and riders will arrive at the first round at Silverstone on April 19 having had the same amount of track time and preparation as each other. No-one will have a significant advantage and that can only be a good thing for the paying public.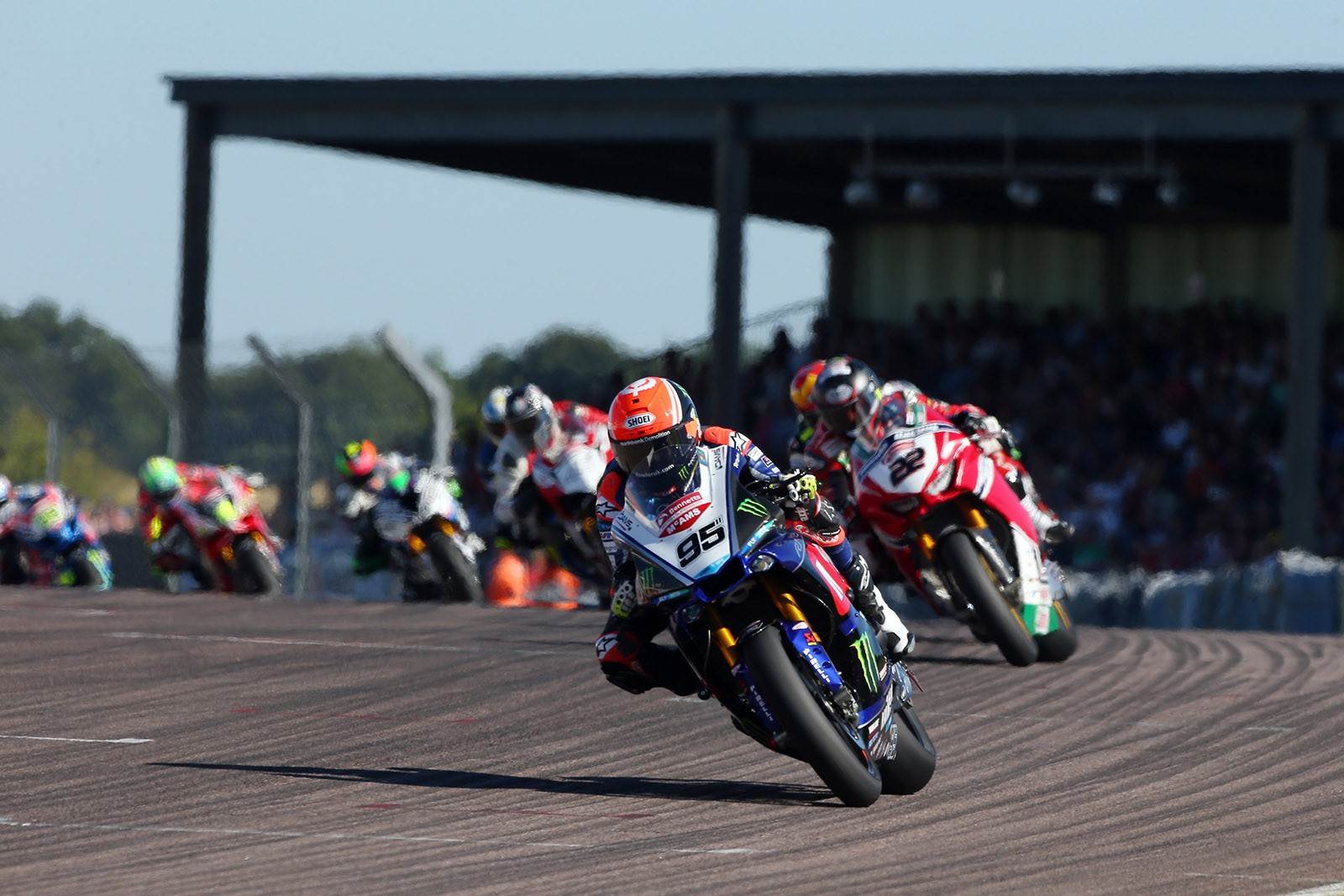 War of words
Social media has been awash with updates from the BSB riders in terms of what they're doing – some out on motocross bikes and some riding road bikes on track to help get ready for the season – as well as teams unveiling their new colour schemes for the year ahead.
But for Glenn Irwin, third in last year's BSB title race, and Alastair Seeley, a frequent race winner in the British Supersport Championship, it's been more about their exploits on the roads and, specifically, the North West 200.
The meeting in May is the only road race the duo compete at with Seeley holding the record number of wins at the event with a stunning 24. He's been upstaged though, in the Superbike class at least, for the last two years as Irwin has taken three of the last four race wins in the category.
Hailing from the same town of Carrickfergus in Northern Ireland, the pair have had an up and down relationship over the years but they're now looking to out-do each other at Northern Ireland's premier meeting.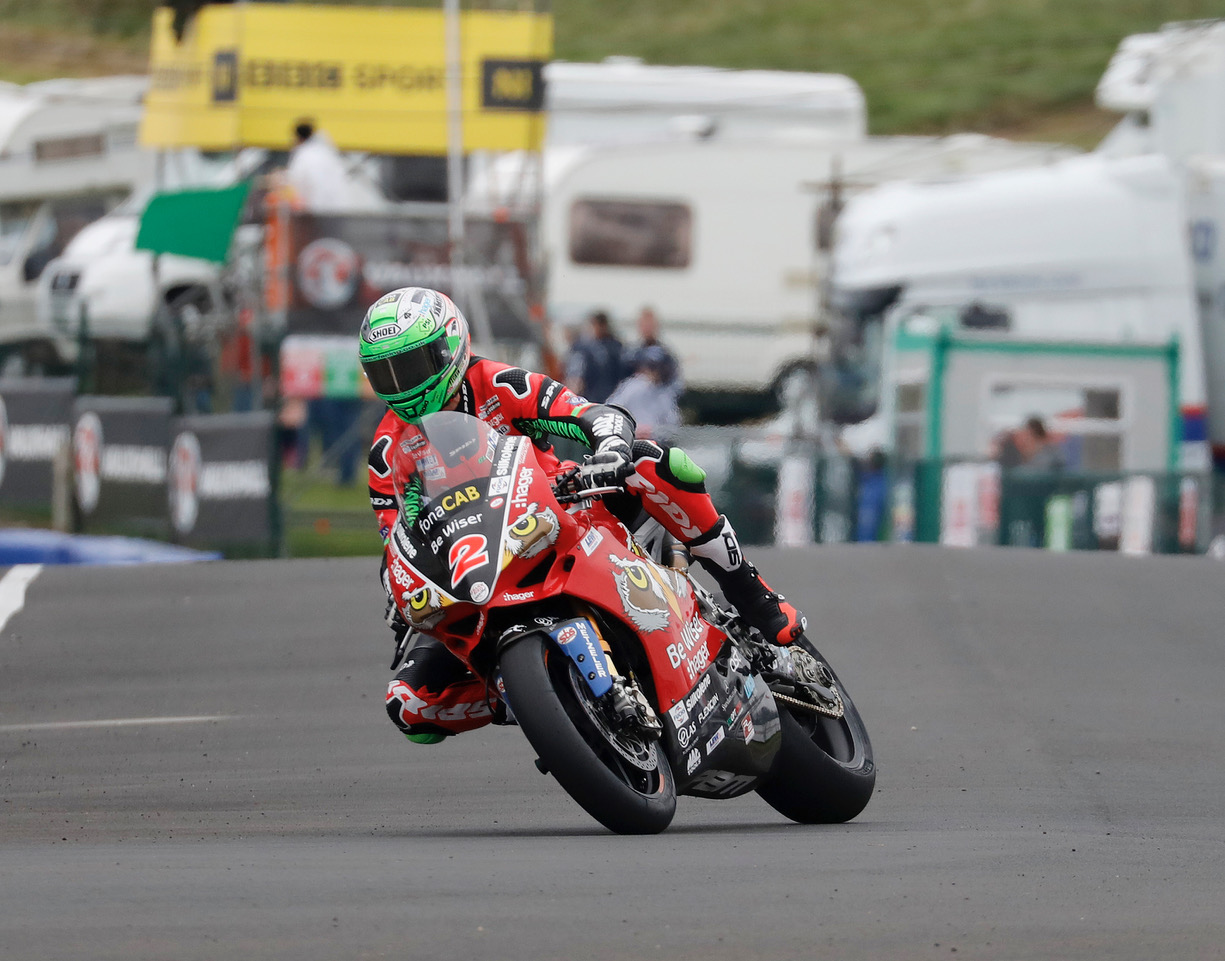 Irwin's move to the Wicked Coatings Quattro Plant Kawasaki team will see him contest the Superstock and Lightweight races for the first time and he declared his intention of going for all six race wins. As he rightly pointed out, every rider must go with that intention otherwise what's the point in taking part?
Local press have seized upon that and asked Seeley for his take on the comments, the end result being somewhat of a spat on social media not just between those two but with other riders commenting too.
Seeley is yet to secure a Superbike ride, having ridden in recent years for TAS Racing on Suzuki and BMW machinery but he's been hotly tipped to land a seat at Paul Bird's Be Wiser Ducati team. Ironically, that's the team Irwin has been victorious with so should that be where Seeley ends up, the fire will well and truly have been stoked.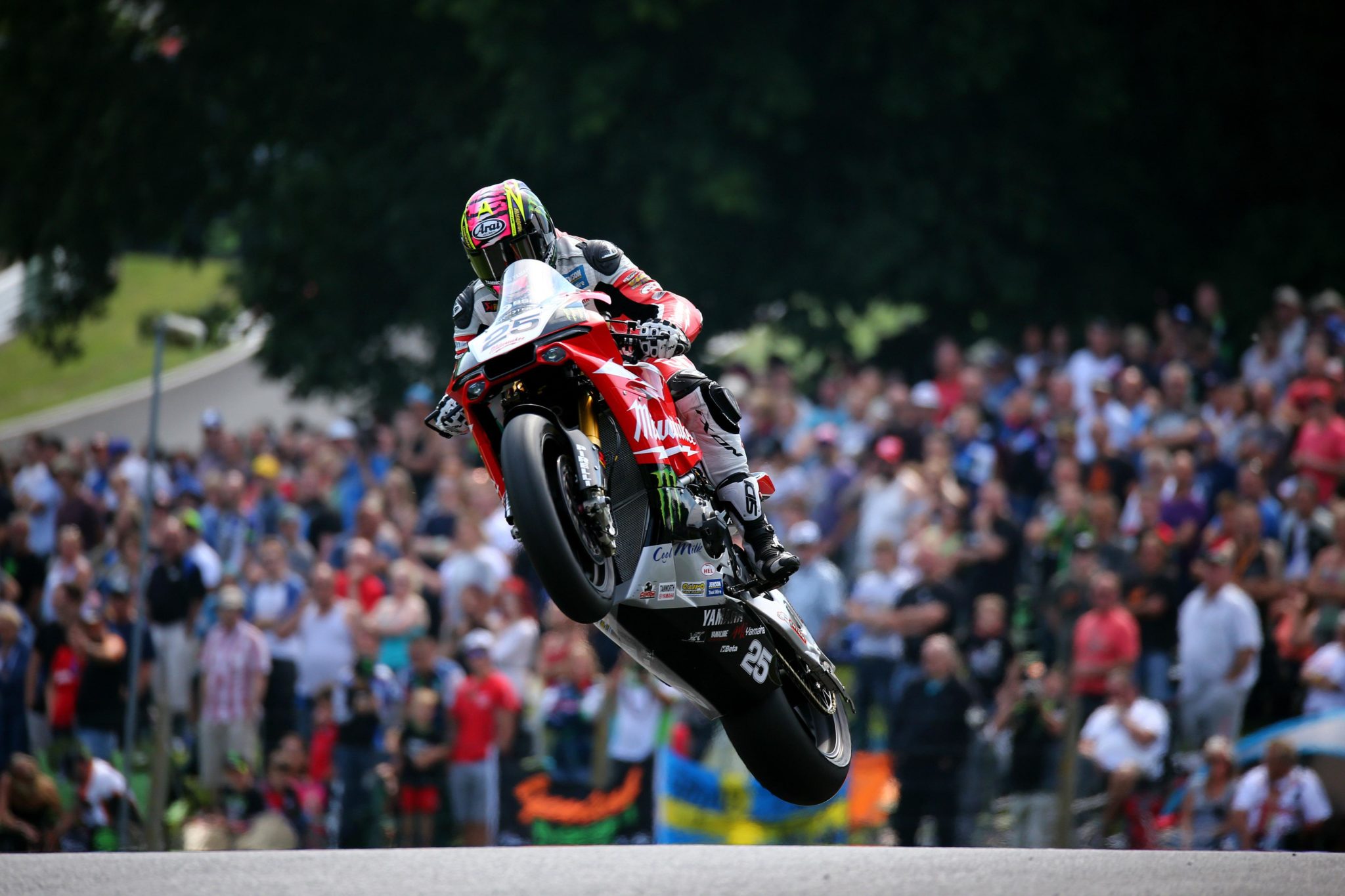 Brookes back at the North West 200?
With Seeley being linked with a move to the Be Wiser Ducati team for the North West, that could see their new BSB rider Josh Brookes make a return to the Causeway Coast in May.
Brookes contested the NW200 in 2013 and 2014 but hasn't returned since as his road racing activities have been focused on the TT for the last two years. That was largely due to his Norton team only competing at the TT but for the Ducati outfit, it's been the other way round.
They've been at the NW200 for the last two years with Irwin and it's been highly successful with his aforementioned wins so the prospect of Seeley being joined by Brookes on one of the new V4 Ducati's is certainly a mouth-watering one.
Brookes won't be at the TT this year so if he wants to continue his affiliation with the roads, the North West will be his only opportunity. It was at the Triangle in May 2013 that he had his first ever race on the roads but inclement weather meant he only competed in the Superstock race, finishing seventh, before half of the meeting was cancelled.
He returned with to devastating effect with Milwaukee Yamaha the following year as he took third and fourth in the two Supersport races despite his relative lack of experience. After taking eighth in a damp first Superbike race, he then set a new outright lap record on his way to second place in the feature Superbike race at the end of the day.
The Australian remains the second fastest rider ever around the 8.9-mile circuit and should he return, it will add even further spice to the opening International road race of the season.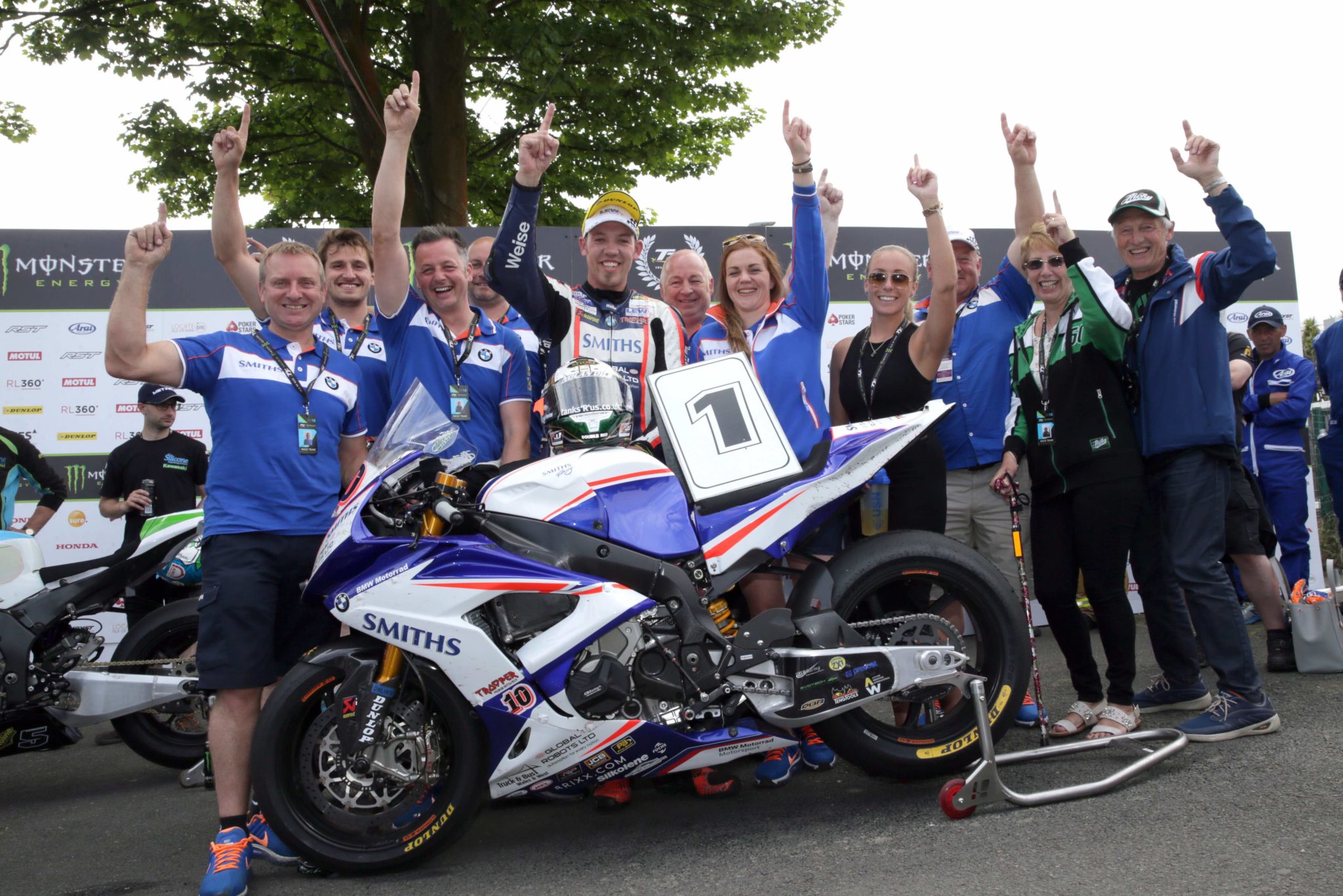 Hickman claims another prize
Peter Hickman's sensational 2018 road racing season, which included two victories at the Isle of Man TT Races, was completed last week when it was announced readers of Motor Cycle News had voted him their 'Man of the Year', an accolade few could dispute.
Now recognised as the current number one road racer, last year saw Hickman take the Superstock and Senior TT race wins as well as the outright lap record after a sensational lap of 135.452mph. With wins at the North West 200, Ulster Grand Prix and Macau Grand Prix, he follows in the footsteps of British motorcycling greats Mike Hailwood, Barry Sheene, Joey Dunlop and Carl Fogarty in winning the prestigious award.
Having started watching motorcycle races all over the world form childhood, Phil Wain has been a freelance motorcycle journalist for 15 years and is features writer for a number of publications including BikeSport News and Classic Racer, having also been a regular contributor to MCN and MCN Sport. He is PR officer for a number of teams and riders at both the British Superbike Championship and International road races, including Smiths Racing, Quattro Plant Kawasaki, RAF Regular & Reserve Kawasaki, Dafabet Devitt Racing, John McGuinness, Lee Johnston and KMR Kawasaki. He is also heavily involved with the Isle of Man TT Races, writing official press releases and race reports as well as providing ITV4 with statistical information.