After nine rounds of frantic action, the six British Superbike Championship Showdown contenders were finally confirmed at Oulton Park at the weekend and, as expected, it went right down to the final race.
The action around the 2.7-mile circuit was certainly spectacular with thrilling racing throughout the field – as well as frightening looking crashes for Tommy Bridewell and Jake Dixon – whilst the outcome for the Showdown was in doubt right up until the closing laps.
In the end it was Luke Mossey who put in the best, and most consistent, rides over the three races to become the sixth and final rider to make the cut joining Shane Byrne, Leon Haslam, Jason O'Halloran, James Ellison and Dan Linfoot.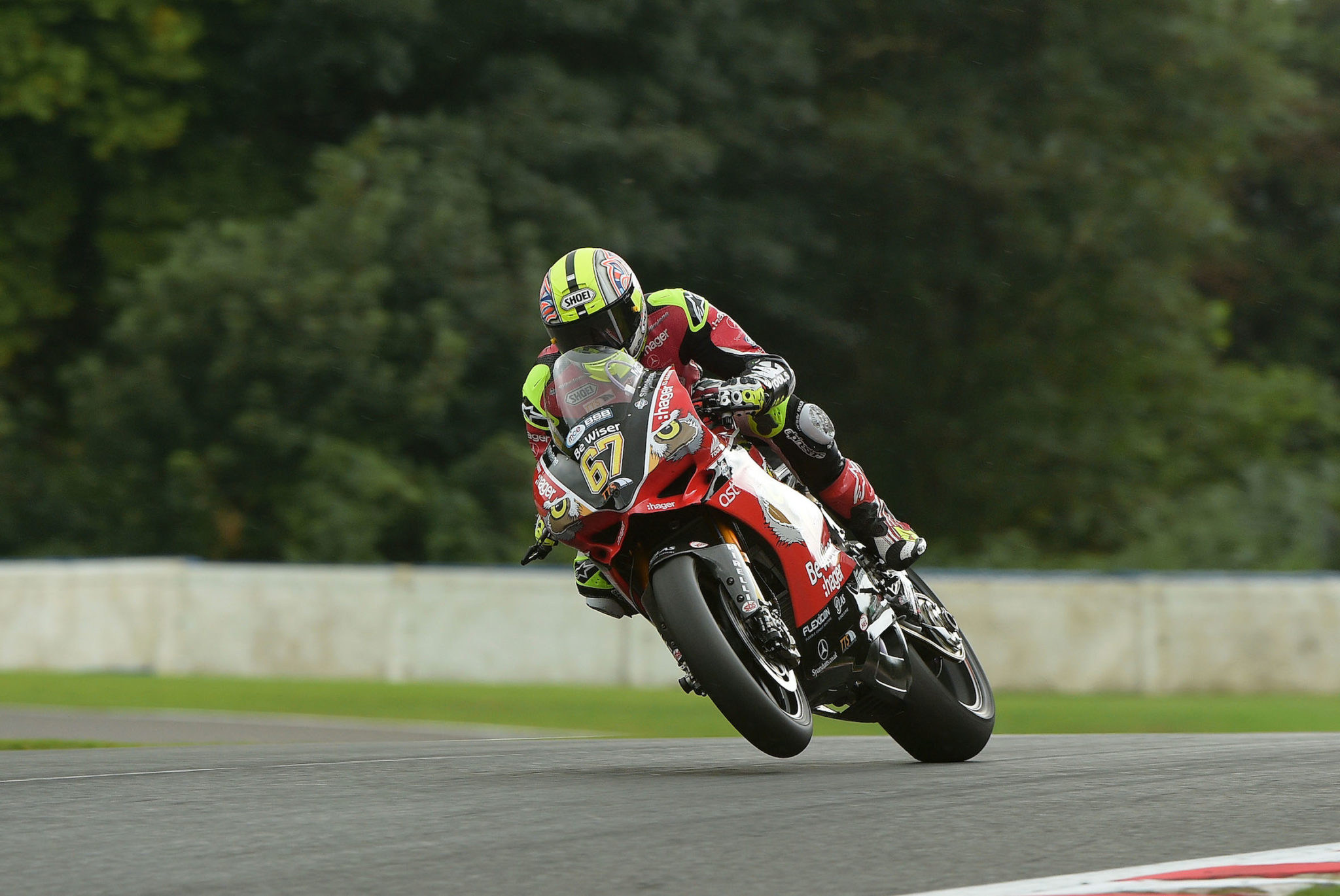 Byrne, Haslam and O'Halloran had confirmed their places prior to the Oulton meeting with Ellison the fourth to do so after a brace of second place finishes in the first two races at the Cheshire venue. Linfoot all but did the same and it would have taken a miracle for him to miss out although a crash in the final race did give him some nervy moments.
Mossey, Michael Laverty and Peter Hickman were ultimately the three riders disputing the final position and all three had a chance to do it in the final race. As it was, it was Mossey who delivered with a second place finish which was his best ever result in the BSB category whilst Laverty was, arguably, the biggest loser.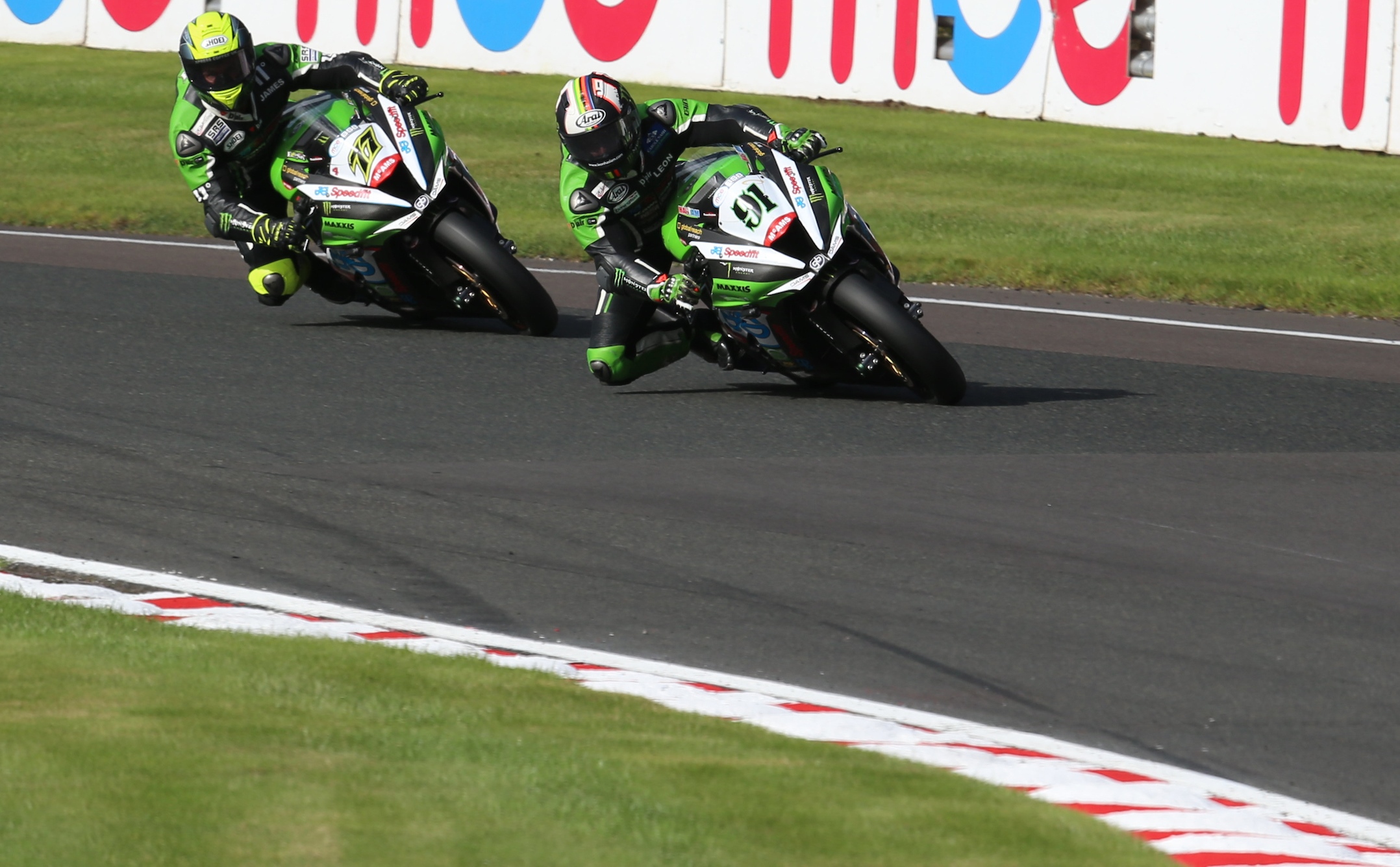 Tyco BMW lose out:
The Tyco BMW rider had run in the top six for much of the season but a poor run of form, particularly at Brands in August where he only scored two points, ultimately cost him and saw the chasing pack rapidly close in. True, had he not crashed in the second race at Oulton, the outcome could have different but for BMW not to have any riders in the Showdown will be majorly disappointing for the German manufacturer.
With team-mate and early Championship leader Christian Iddon also dropping out of contention (all four of his podiums came in the first four races), it's the first time since the Showdown began in 2010 that Philip and Hector Neill's team have failed to have at least one rider contesting the Championship.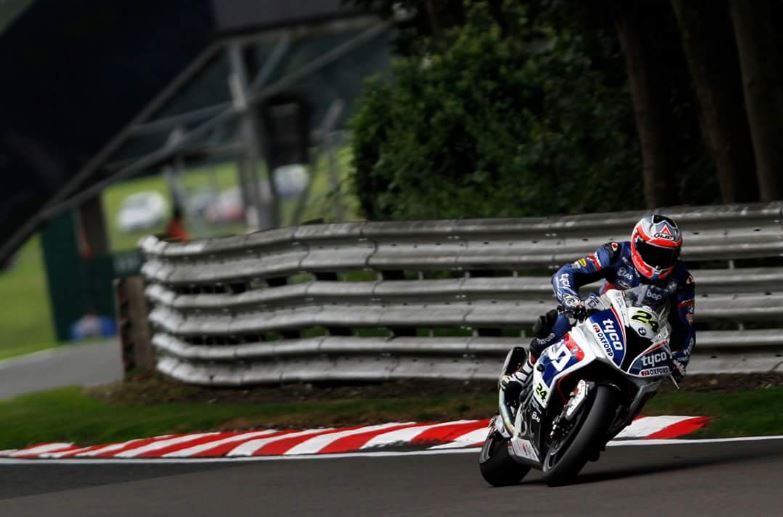 Who's in?
The Superbike Championship will now be contested by two riders each from JG Speedfit Kawasaki (Haslam and Ellison) and Honda Racing (O'Halloran and Linfoot) plus one rider each from Be Wiser Ducati (Byrne) and Quattro Plant Teccare Kawasaki (Mossey). Haslam and Byrne have comfortably more podium credits than anyone else, 46 and 43 respectively compared to next highest O'Halloran and Ellison's total of 13, so will go into the final seven races as the undoubted favourites.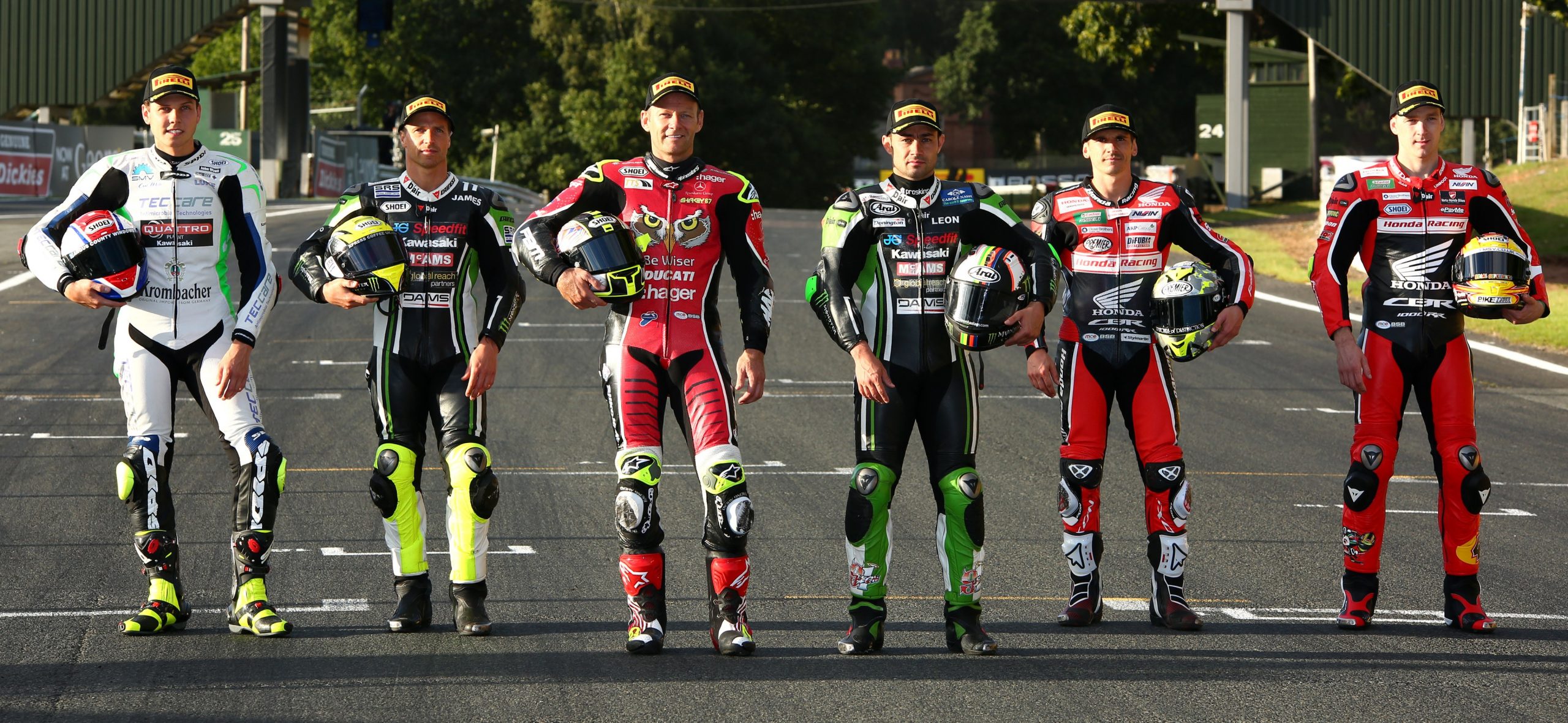 Haslam the man to beat?
Haslam has considerable momentum at present after taking a stunning hat-trick at Oulton to make it four wins in a row and seven successive podiums. And with the next round being at his local circuit, Donington Park, in less than a week's time, he'll be looking to press home his advantage.
Byrne had a weekend to forget at Oulton, taking a best finish of fifth, but the four time Champion knows how to win so certainly cannot be ruled out whilst the following round at Assen should see the duo evenly matched. The final round in October, meanwhile, is at Byrne's home circuit of Brands Hatch and everyone knows what his winning record there is like.
Is it a two-horse race?
Whilst six riders always make it into the Showdown, the realistic expectation is that only two, or maybe three, have a chance of actually becoming champion. Haslam and Byrne have taken 14 out of the 19 race wins so far and, as mentioned above, they dominate the podium credits score.
But the other four riders won't be turning up just to make up the numbers – there'll be doing all they can to ensure it's not a two-horse race.
O'Halloran has been in excellent form all season and has shown on more than one occasion that when everything comes together on the day, he's more than a match for the leading pair. Ellison too has the pace to run with them but both need to have their most consistent seven races of the season to be in with a chance – and clawing back the podium credit deficit they start with won't be easy.
Mossey and Linfoot are probably the two outsiders out of the six contenders but, again, on their day they have the pace to run at the front. They won't be lacking in confidence and ultimately have nothing to lose so will be seeking race wins at every opportunity.
So, did the weekend events pan out as you expected? Why not share your comments below…
Having started watching motorcycle races all over the world form childhood, Phil Wain has been a freelance motorcycle journalist for 15 years and is features writer for a number of publications including BikeSport News and Classic Racer, having also been a regular contributor to MCN and MCN Sport. He is PR officer for a number of teams and riders at both the British Superbike Championship and International road races, including Smiths Triumph, Quattro Plant Kawasaki, John McGuinness, Ryan Farquhar and Keith Amor. He is also heavily involved with the Isle of Man TT Races, writing official press releases and race reports as well as providing ITV4 with statistical information.