This month's Senior TT saw the first three finishers all aged under 30 and with Jake Dixon (21) and Luke Mossey (24) coming away from the recent Knockhill BSB round with a double victory and Championship lead respectively, the future of British racing, both on the roads and the short circuits, is certainly looking healthy at present.
Dixon stuns the BSB paddock:
Dover's Dixon has been tipped to go a long way in the sport for a good couple of years now, including on these pages and although he lost his way slightly in the British Supersport Championship at the beginning of 2016, Knockhill may well have been the turning point of his relatively short career.
The Scottish venue was where he made his BSB debut exactly 12 months ago and he certainly impressed before suffering serious injuries at Oulton in September. However, he's responded well and you could have chosen all manner of superlatives to describe his two performances at Knockhill, dominant, superb and sublime being just three.
As his team manager Lee Hardy remarked, his dominant, and controlled, rides could be compared to the likes of Shane Byrne or Ryuichi Kiyonari so not only did he put last year's injuries to bed, he's also laid down a marker for the rest of the season. Of course, the challenge now is to sustain this form and prove it wasn't a flash in the pan.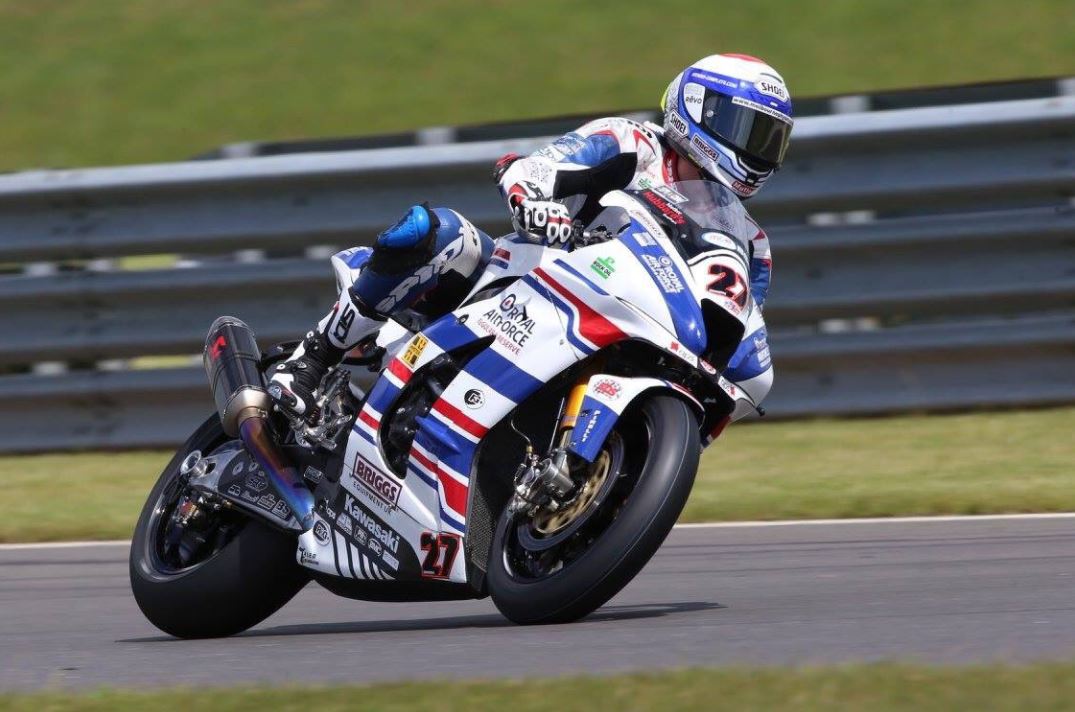 Mossey steps up:
Since joining the BSB series in 2015, it could be argued that Mossey has been seen as the number two rider in the JG Speedfit (previously Quattro Plant) Kawasaki team and even this year team-mate Leon Haslam was expected to be the one to challenge for the title with Mossey in support.
However, the Hertfordshire rider has set his stall out for the season at the first four rounds with the firm aim of going for the title himself. Getting his maiden Superbike wins in April has given him added confidence and with Haslam getting injured at Knockhill, he more than stepped up to the plate with pole position and a good haul of points to give him the Championship lead.
He's continuing to rack up the podium credits and is a shoe-in for the Showdown so the one area he needs to work on now is his wet-weather riding, obviously crucial given the notorious UK climate.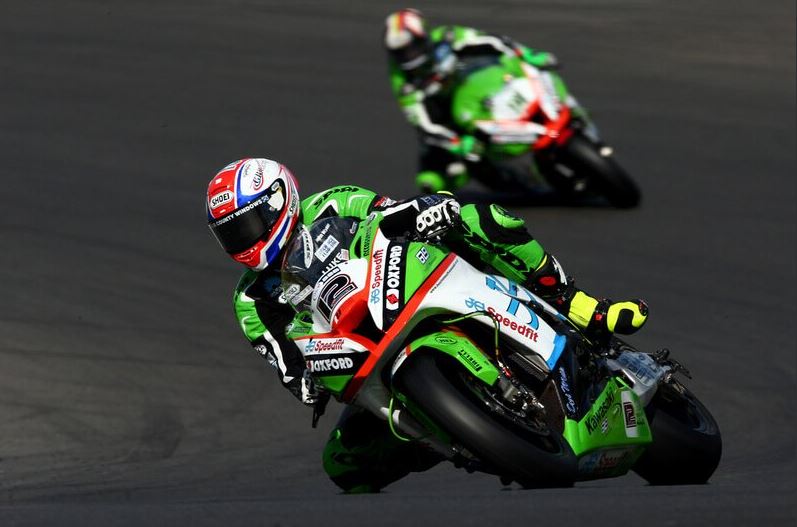 A force to be reckoned with:
Of course, the established – and, dare I say it – old guard are still a force to be reckoned with and whilst Haslam started the season with a bang, we can expect Shane Byrne and James Ellison to get firmly into their stride over the forthcoming weeks. It hasn't been the best of starts for the latter two but, after a six week break for the North West 200 and Isle of Man, now is the time when the BSB season really kicks into life.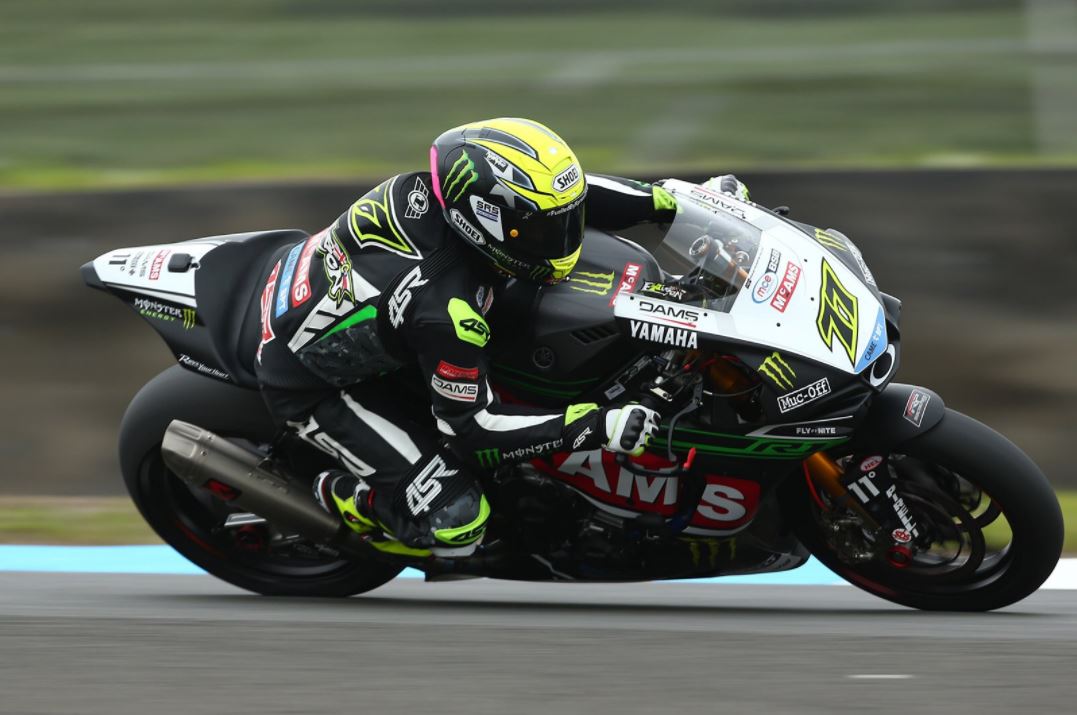 The meetings come thick and fast and hitting form now, and gaining momentum, will be key. Five time champion Byrne is still the class act of the field and even on an off day, like at Knockhill where the Ducati Panigale was clearly misbehaving itself, he can salvage two podiums. He's ominously moved up to third in the table and with some of his favourite circuits coming up, expect his points tally to start increasing rapidly.
Likewise Ellison who remains one of the most experienced riders on the grid. He could, and probably should, have come away from Scotland with two podiums but his pace is clearly there so he just needs to start stringing it together and find some consistency.
Haslam, meanwhile, is aiming to be back at Snetterton in two weeks' time to re-ignite his challenge.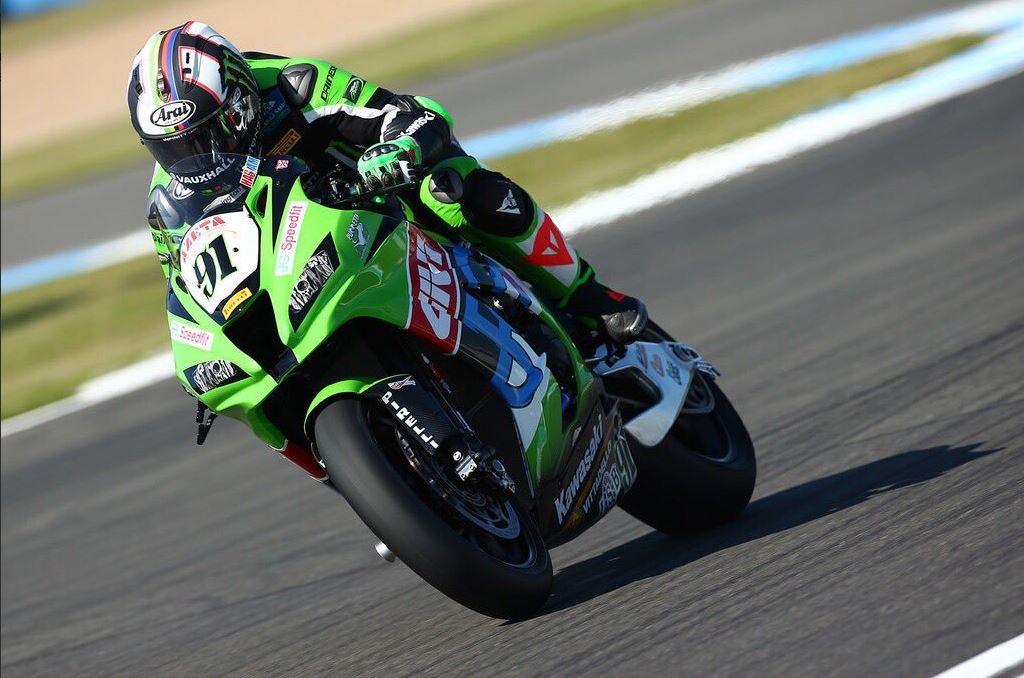 Thin grids:
One noticeable occurrence at Knockhill, and one of considerable concern, was the sparse grids in some of the classes. Injuries to Haslam, Glenn Irwin and Christian Iddon, the parting of the ways between Tyco BMW and Davide Guigliano, and the non-appearance of double NW200 winner Martin Jessopp left a big hole in the Superbike field whilst the Supersport class was even worse with organisers drafting in some Superstock 600 riders on Sunday to make the race more of a spectacle.
Going racing has never been a cheap option but it's clear that some riders and teams are feeling the pinch this season, perhaps more than ever before. It's sure to be a situation that the series organisers MSVR will be keeping a close eye on.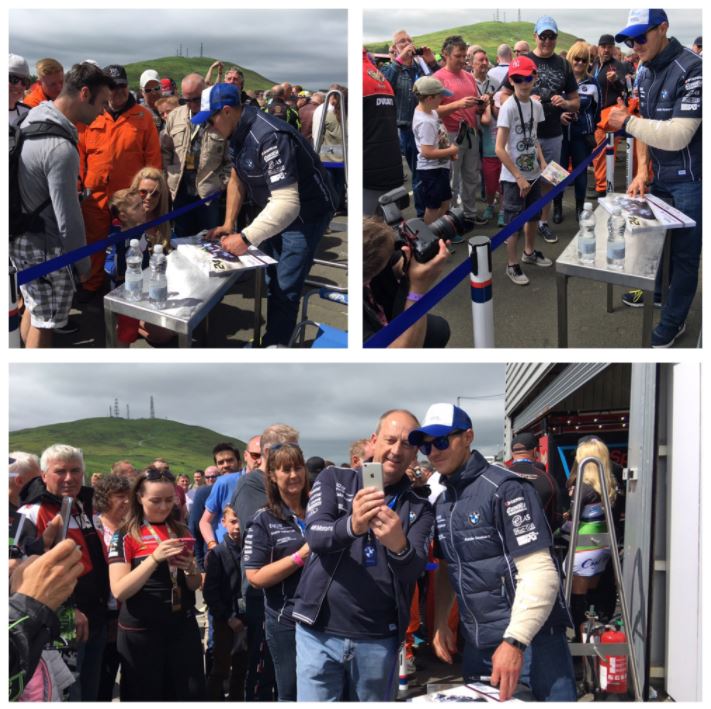 If anyone can get ahead of Shakey, who do you think it would be? Why not share your comments below…
Having started watching motorcycle races all over the world form childhood, Phil Wain has been a freelance motorcycle journalist for 15 years and is features writer for a number of publications including BikeSport News and Classic Racer, having also been a regular contributor to MCN and MCN Sport. He is PR officer for a number of teams and riders at both the British Superbike Championship and International road races, including Smiths Triumph, Quattro Plant Kawasaki, John McGuinness, Ryan Farquhar and Keith Amor. He is also heavily involved with the Isle of Man TT Races, writing official press releases and race reports as well as providing ITV4 with statistical information.