In less than two weeks' time the British Superbike Championship fires back into life with the opening round of twelve taking place on the Silverstone GP circuit and with considerable change having taken place over winter, it's fair to say it's very much wide open in terms of who's going to fair best.
Many of the usual, experienced suspects return whilst there's also some young guns expected to have a major say in affairs and whilst pre-season testing may act as a gauge for performance, it doesn't always tell the whole story.
The established guard:
Many of the series regulars are back for more including quadruple champion Shane Byrne, James Ellison, Stuart Easton, Ryuichi Kiyonari (himself a triple champion), Michael Laverty and John Hopkins but a number of these have switched machinery and/or teams so may take a while to show their true colours.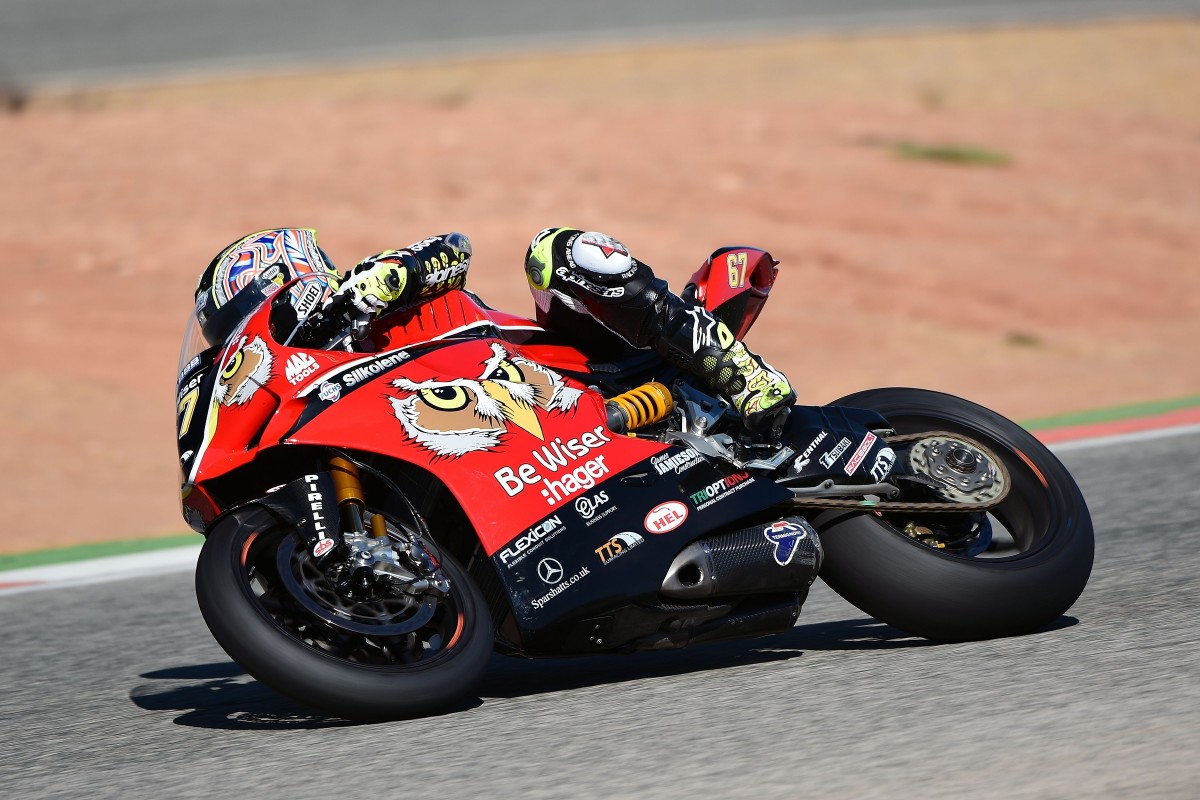 This may hand the early season initiative to Ellison who remains with the JG Speedfit Kawasaki team and if he can start his season like last, when he won three out of the first four races, it will allow him to get up a head of steam and make an early break.
Likewise Laverty who'll be again mounted on the Tyco BMW. His 2015 season started slowly but ended well and it's that race winning form that he needs to show from the off. He has the talent and the team's certainly good enough so he'll want to make a greater fist of things this time around.
Byrne's team have made the exciting switch to Ducati and although testing has served up a mixed bag, you can guarantee he'll be in the mix throughout although his season may start steadily and get stronger and stronger at each round.
Hopkins and Easton should be strong straight from the off on their ePayMe Yamaha's with the former looking fit, strong and back to his very best.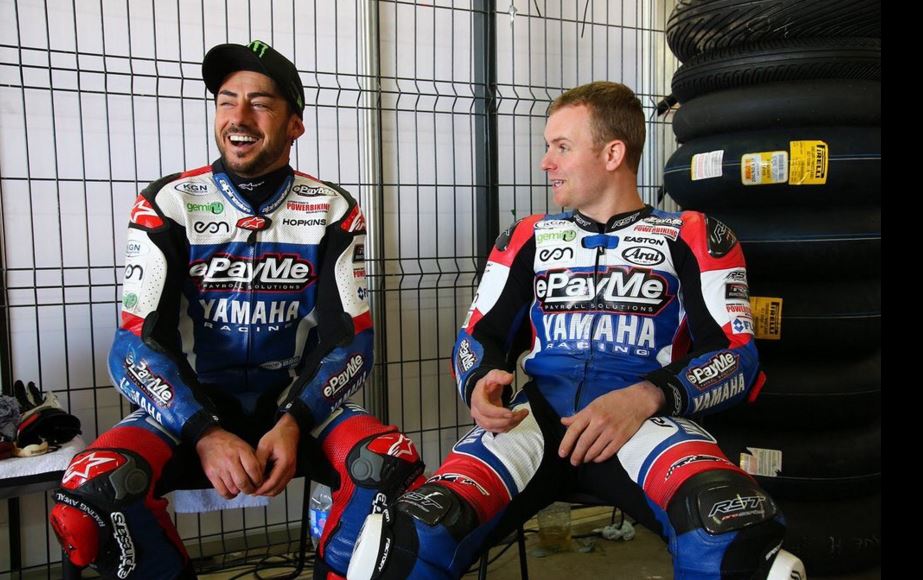 For Kiyonari, it's definitely a big year after a lacklustre 2015. After narrowly missing out on the title in 2014, he went from hero to zero last year and with the Suzuki not noted for being the best on the grid, it may be a tall order for him to get back to winning ways. But with a hungry, competitive team-mate in the shape of Tommy Bridewell, he should have all the motivation he needs.
The returning star:
A lot of eyes will certainly be upon Leon Haslam right from the word go and he'll be expected to be on the podium, at least, from round one onwards. With vast experience, both at home and abroad, and on a variety of machinery, both he and the JG Speedfit team will be expected to hit the ground running.
With Ellison and Peter Hickman as team-mates, it's certainly a strong garage and whilst it may be a big ask, there's no reason why they can't have all three riders in the six Showdown places come September.
The dark horses:
Christian Iddon had an excellent season in 2015 on the unfancied Suzuki and for the final third of the Championship, he was an almost ever-present in the top six. It was a shrewd move by Philip Neill to sign the ex-Supermoto star to his Tyco BMW team and don't be against him taking his first wins in 2016. Indeed, he could well upstage team-mate Laverty.
The Honda pairing of Dan Linfoot and Jason O'Halloran both showed well in 2015 only for injury to damage their campaigns and although the Honda Fireblade might be down on speed to the BMWs and Kawasakis, the Honda Racing team have vast experience and they should be able to have consistent seasons and challenge for those coveted Showdown spots.
The young guns:
Just like last year, Luke Mossey has looked good in testing on the Quattro Plant Cool Milk Kawasaki but the difference this year is that he has a full season under his belt. And with 2015 seeing him stand on the podium and win the BSB Rider's Cup, he now knows what it takes to succeed. The experience from 2015 will stand him in good stead and he should be challenging from the word go.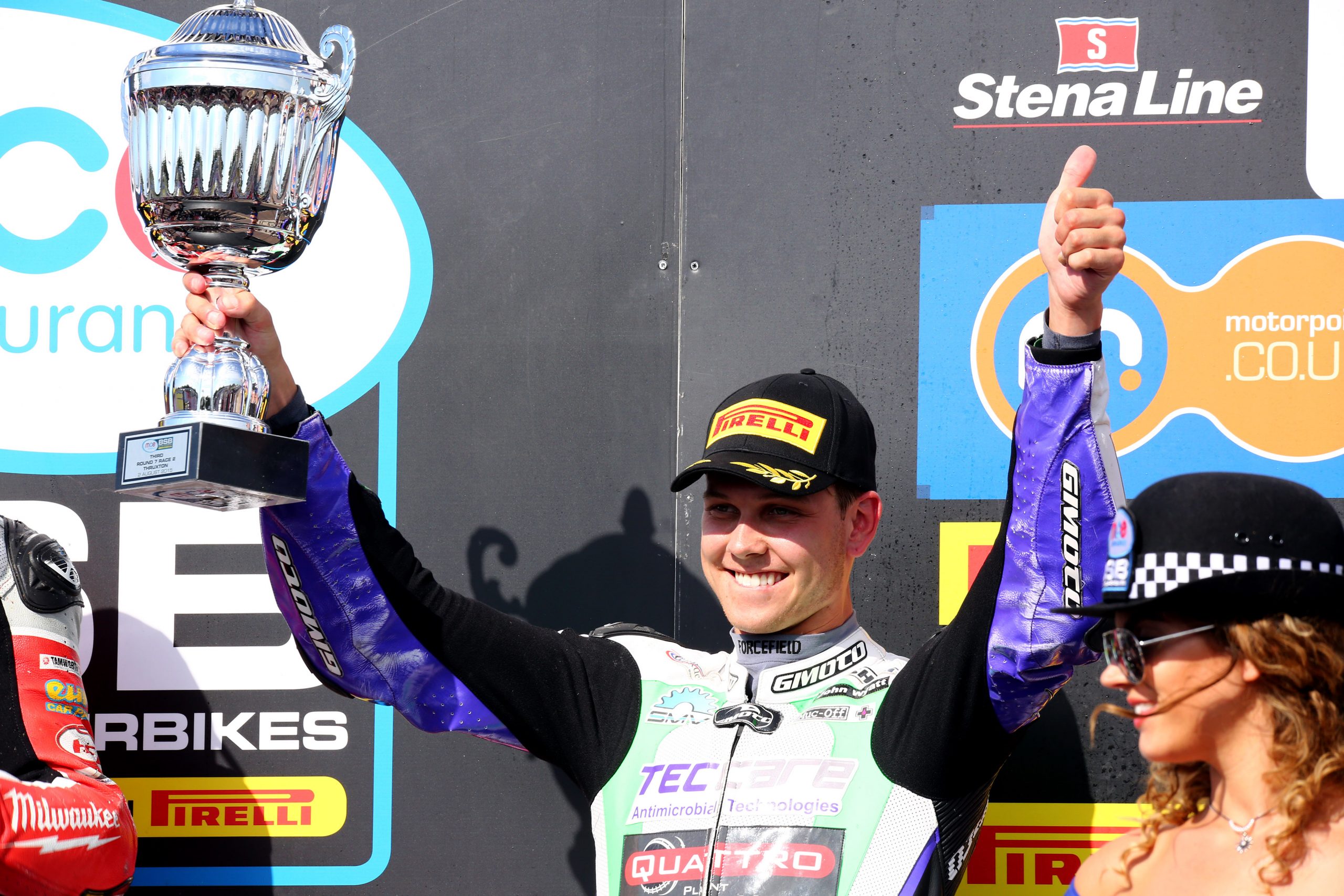 The same applies to Danny Buchan on the Lloyds British Moto Rapido Ducati. E's possibly got more laps in over the winter than anyone else and if the team can overcome the technical difficulties that blighted them last year, he too should be well to the fore.
There's also a number of exciting newcomers to keep an eye on with Supersport front runners Glenn Irwin, James Rispoli (Anvil Hire TAG Yamaha) and Sam Hornsey (WD-40 Kawasaki) joining the fray and all three should take some notable scalps along the way.
So, what are your predictions for this years' BSB season? Share your thoughts below…
Having started watching motorcycle races all over the world form childhood, Phil Wain has been a freelance motorcycle journalist for 15 years and is features writer for a number of publications including BikeSport News and Classic Racer, having also been a regular contributor to MCN and MCN Sport. He is PR officer for a number of teams and riders at both the British Superbike Championship and International road races, including Smiths Triumph, Quattro Plant Kawasaki, John McGuinness, Ryan Farquhar and Keith Amor. He is also heavily involved with the Isle of Man TT Races, writing official press releases and race reports as well as providing ITV4 with statistical information.