With a number of teams having already announced their plans, many other pieces of the 2019 British Superbike Championship jigsaw fell into place at the recent Motorcycle Live show in Birmingham with a flurry of activity seeing all the major players announcing their line-ups.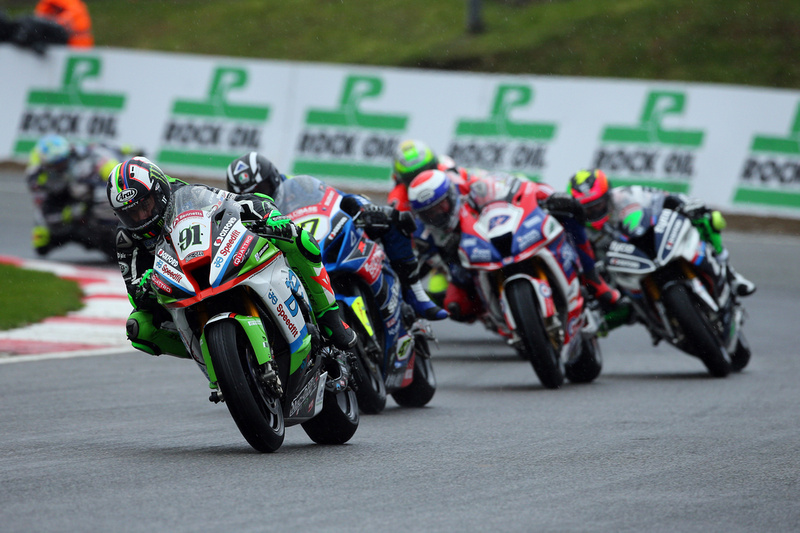 Already in place
Be Wiser Ducati were one of the first teams to finalise their riders with the marquee signings of MotoGP rider Scott Redding and Josh Brookes whilst reigning champions JG Speedfit Kawasaki secured the services of Glenn Irwin and Ben Currie soon after the 2018 season ended.
Buildbase Suzuki and Moto Rapido Ducati will continue with Bradley Ray and Tommy Bridewell respectively although the former still have to announce their second rider.
This year's runners-up RAF Regular & Reserve Kawasaki have plumped for Ryan Vickers, the youngster making a considerable step up after winning the Pirelli National Superstock 600 Championship, whilst Danny Buchan will start his second season with the FS-3 Racing Kawasaki having narrowly missed out on a Showdown place this year.
Honda assemble impressive-looking team
After an injury-hit 2018 season that saw both Jason O'Halloran and Dan Linfoot have a spell on the side lines, particularly the latter, Honda Racing have signalled their intentions for the year ahead with an all-new rider line up of Xavi Fores and Andrew Irwin.
Aside from Redding, Fores is arguably the highest profile signing for next year's BSB series with the Spaniard making the move from the World Superbike Championship where he impressed greatly this year. Riding the Barni Ducati, Fores took five podiums on his way to finishing in an excellent seventh overall, often running with the leading pack, and it's somewhat of a mystery that he wasn't retained or picked up by a factory team for 2019, something he most certainly deserved.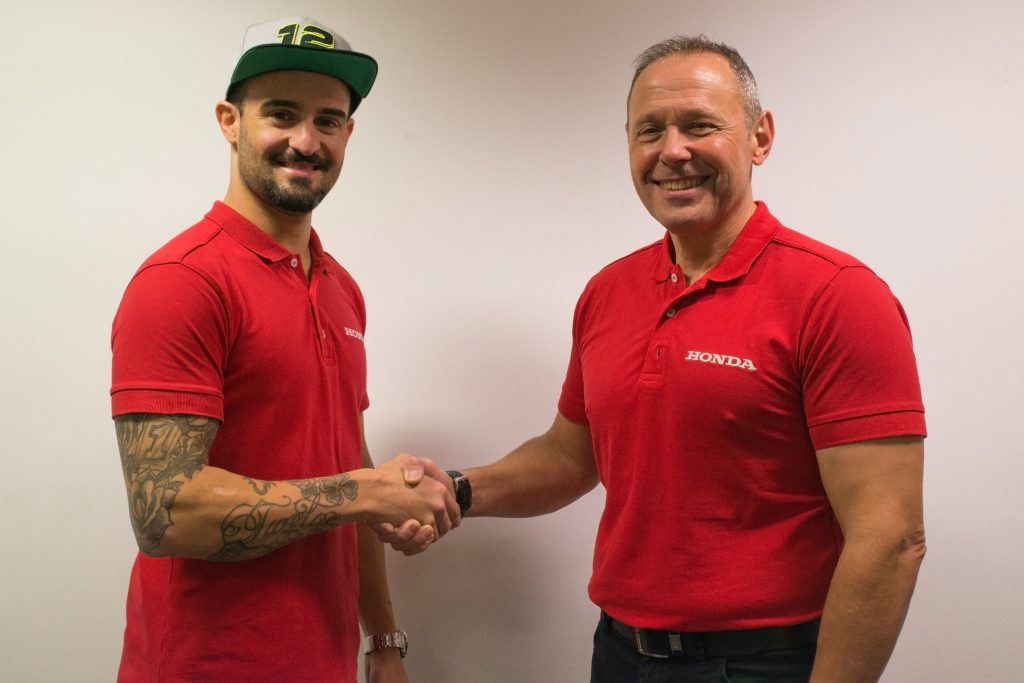 But WSB's loss is BSB's gain and it will interesting to see how he fares – if he can master some of the UK's more quirky tracks, he'll be a major contender.
Irwin, meanwhile, joins on the back of an impressive rookie campaign that saw him complete two third thirds of this season at Be Wiser Ducati alongside brother Glenn. The Ulsterman made some mistakes but also showed plenty of potential with some strong rides at various times.
It was a big ask to jump on a Superbike for the first time mid-way through a season but the 23-year old's pace was never in doubt. With more mileage on the 1000cc machine, his experience will grow and whilst the title might be out of reach just yet, he has to be looking at a Showdown place in 2019.
Four-pronged attack from BMW
German manufacturer BMW will again have two teams spearheading their main attack but next year's line-up is, arguably, their strongest for some time with TAS Racing fielding Christian Iddon and Keith Farmer and Smiths Racing running Peter Hickman and James Ellison.
Whilst Northern Ireland-based TAS Racing, run by Philip and Hector Neill and backed by Tyco, are the official BMW team in BSB, they've failed to get a rider into the Showdown for the last two seasons and it's Hickman and Smiths Racing that have led the way on the S1000RR. Fifth overall for the last two seasons, as well as producing stellar performances on the roads, the 31-year old stays put for 2019 where he's joined by Ellison who has postponed his retirement after a disappointing campaign this year.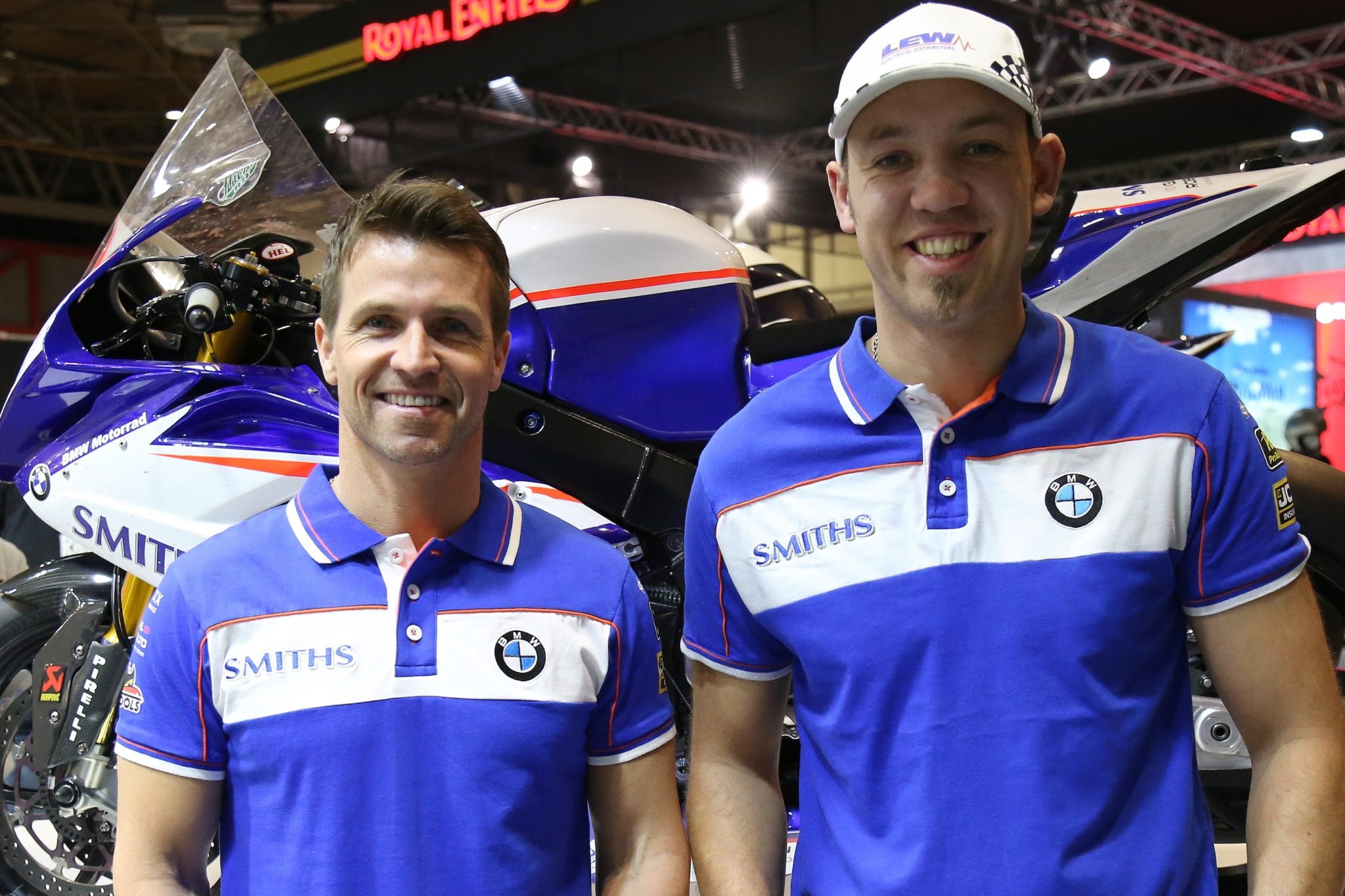 Widely regarded as an excellent development rider, the Cumbrian's skills will be fully utilised by the team with the new S1000RR coming into force, but Ellison is looking to get back to winning ways too and it's without doubt the strongest line-up the Gloucester team have fielded in BSB. For the first time, they have two potential race winners, something there'll be hoping will prove true.
Tyco, meanwhile, will continue with Iddon for a fourth successive time and although he's shown his pace at various times, the Showdown continues to elude him with injury often playing its part at the most inopportune moment. He's been victorious in the Rider's Cup but a Showdown place must be achieved next term.
Farmer deservedly steps up to BSB after taking two successive titles, the British Supersport Championship crown in 2017 and the Superstock 1000cc series this year when riding for the Tyco team. He had a spell in BSB in 2013 and 2014 but he's a lot more experienced and mature this time around and should firmly be knocking on the door of a Showdown place.
Increased presence from Yamaha
Tarran Mackenzie was announced at McAMS Yamaha last month and, as expected, Jason O'Halloran was confirmed as his team-mate last week, the Australian moving from Honda Racing. His spell with Honda saw him make the Showdown in 2017 when he took his first BSB win but injury picked up when deputising for the injured Leon Camier in the World Superbike team, prevented that from happening this time around.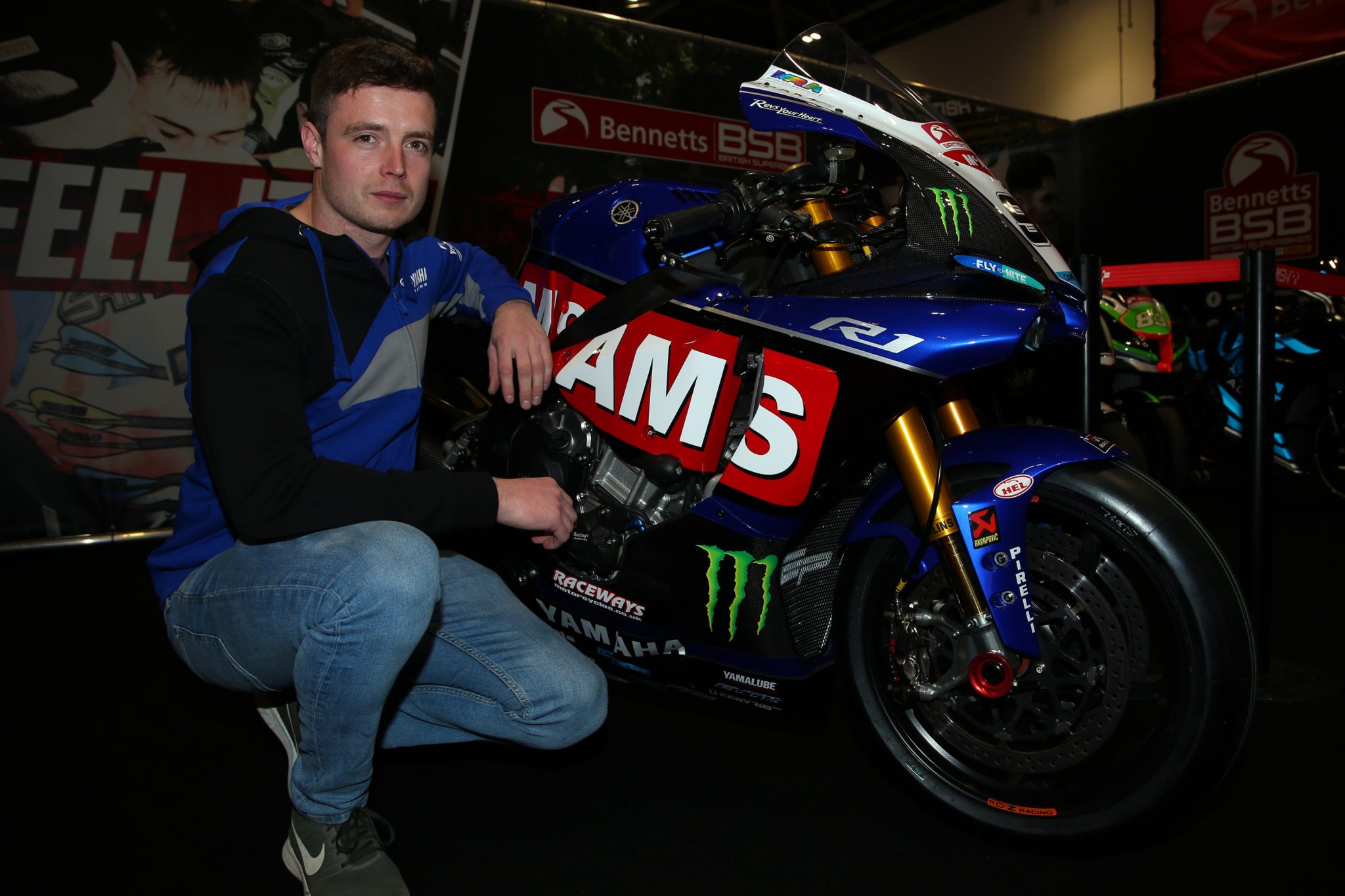 Consistency remains the key for the now 30-year old but with Mackenzie in the same garage, the team will certainly have a strong presence on the leaderboard in 2019.
O'Halloran's Honda team-mate Dan Linfoot has also switched to Yamaha, joining the Anvil Hire TAG concern, where Shaun Winfield will continue as the number two rider and there are two more riders on Yamaha's next year with Matt Truelove (Raceways Yamaha) and David Allingham (EHA Racing Yamaha) moving up to BSB from the Pirelli National Superstock 1000 and British Supersport Championships respectively.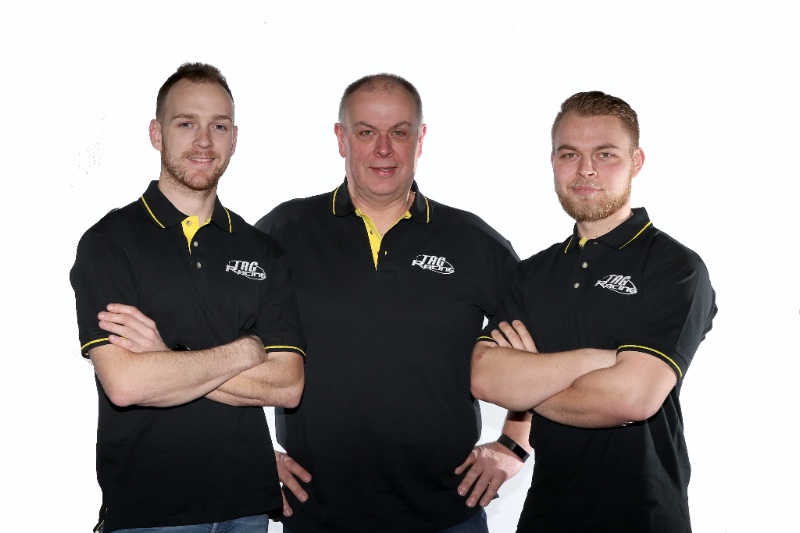 And there's more
OMG Suzuki were due to run Gino Rea for a second season before going their separate ways and he's since been replaced by Josh Elliott but Gearlink Kawasaki and PR Racing BMW continue with the riders they ended 2018 with, Fraser Rogers and Joe Francis.
Having started watching motorcycle races all over the world form childhood, Phil Wain has been a freelance motorcycle journalist for 15 years and is features writer for a number of publications including BikeSport News and Classic Racer, having also been a regular contributor to MCN and MCN Sport. He is PR officer for a number of teams and riders at both the British Superbike Championship and International road races, including Smiths Triumph, Quattro Plant Kawasaki, John McGuinness, Ryan Farquhar and Keith Amor. He is also heavily involved with the Isle of Man TT Races, writing official press releases and race reports as well as providing ITV4 with statistical information.