The recent Motorcycle Live show at the NEC brought with it a flurry of rider and team announcements in preparation for the forthcoming 2016 British Superbike Championship and although we're only in December, 24 riders have already been confirmed. It's more than probable a full 36-strong grid will have been confirmed come the opening round at Silverstone next April – but the same can't be said for its supposed 'big brother', the World Superbike Championship.
At this moment in time, just 16 riders have been announced for the WSB series and whilst that number includes the likes of reigning Champion Johnny Rea and former victors Tom Sykes and Sylvain Guintoli, as well as the arrival of the factory Yamaha team, it's hard to see who else of that calibre will join the series.
The arrival of Nicky Hayden from MotoGP and Shaun Muir's Milwaukee team from BSB has undoubtedly bolstered the ranks also but it's highly likely any other entrants will be relative unknowns moving up from the European Superstock 1000cc Championship.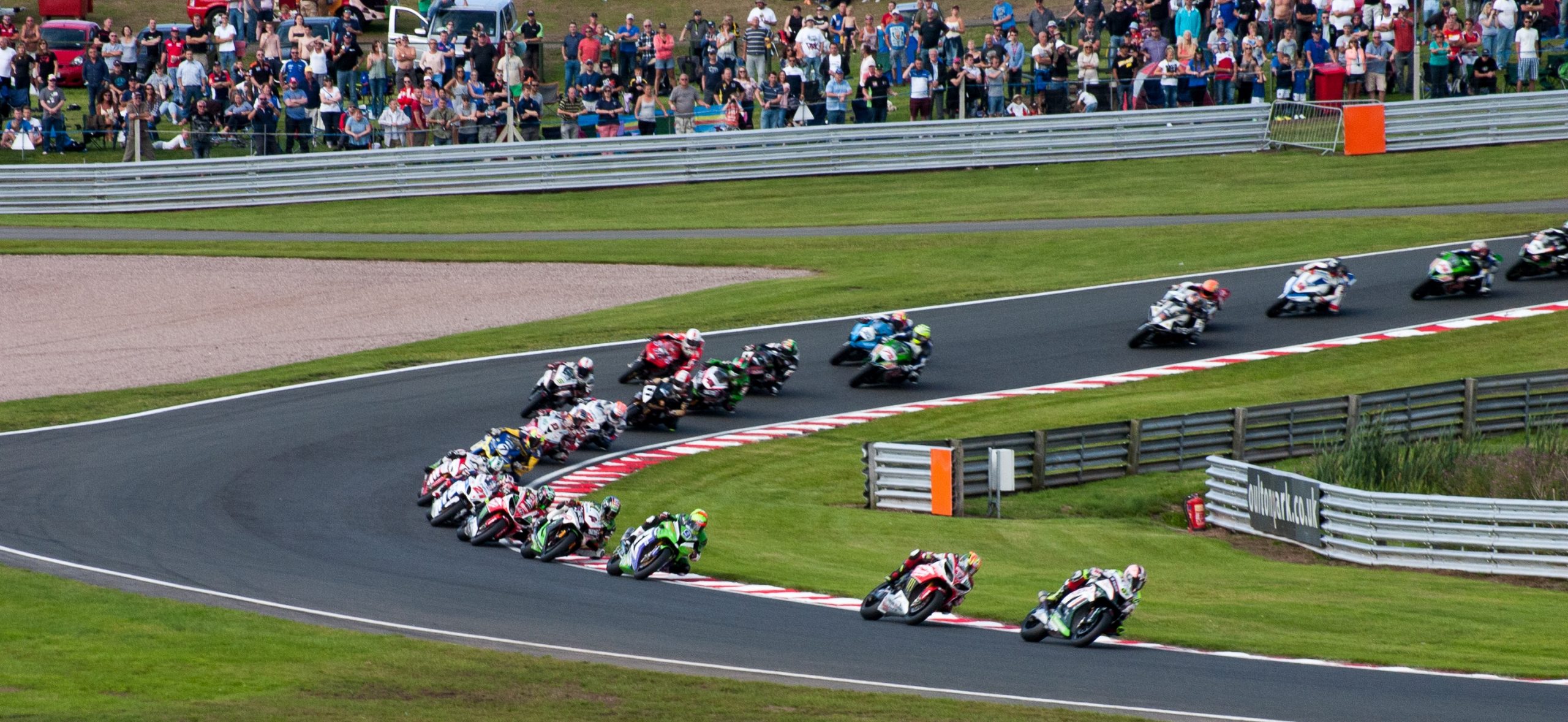 So, why is one flourishing and the other seemingly floundering?
It wasn't so long ago that WSB boasted factory teams from all seven of the major manufacturers – Honda, Yamaha, Suzuki, Ducati, Aprilia, Kawasaki and BMW – but that's all changed with one dropping out altogether and two others a shadow of their former selves.
Suzuki and Aprilia have now shifted their focus back to the MotoGP Championship and whilst BMW still support WSB teams, none more so than Milwaukee in 2016, it's certainly not in the capacity that it was when they made their much heralded appearance in the series back in 2010. Budget was no issue then but that soon changed and only a few years later the official team had gone.
The movement of riders from WSB to MotoGP has also slowed down to be practically non-existent and teams are no longer looking at the series when they prepare their shopping lists for the following season. Instead, Moto2 is now the preferred breeding ground and stepping stone for riders wanting to make the move into the sport's premier category.
The racing that we all know and love from the 1990s, when Carl Fogarty was flying the flag for Britain so successfully and when five to six riders were regularly disputing the win, seems a long time ago too and although the front runners like Rea, Sykes and Chaz Davies are undoubtedly world class, the strength in depth, that was once the Championships forte, is simply not there anymore.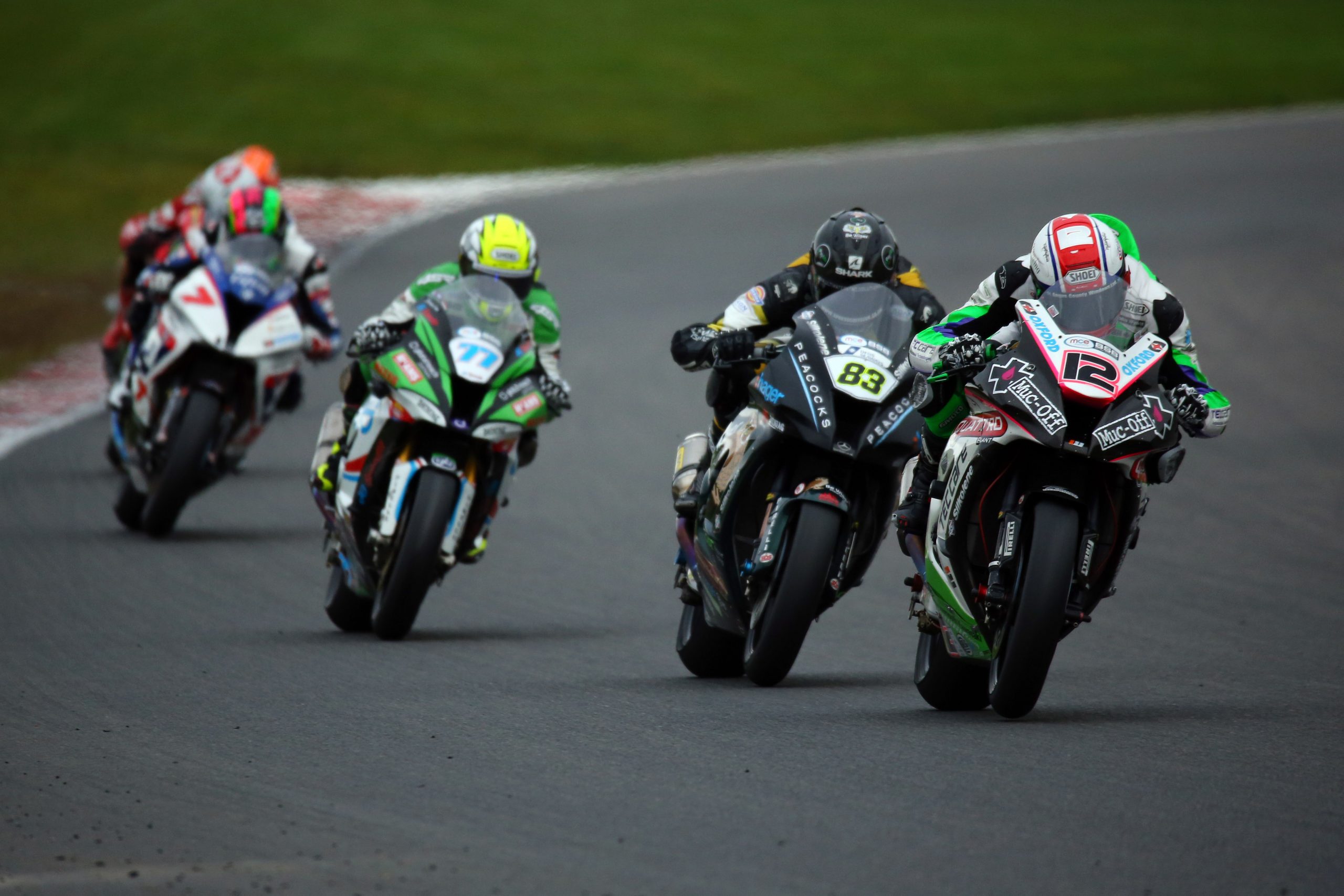 Lack of change:
Dorna, who also run the MotoGP Championship, took over WSB in 2013 with their goal clear – to get WSB back to the heights it once scaled. But, so far, nothing appears to have happened or changed and their claims that their new rules would see an influx of new talent and new teams simply haven't materialised.
BSB, on the other hand, has a tried and tested formula that's been in place for a number of years now and we're continuing to see world class riders in the series and teams to match that status. New teams, like Tommy Hill's ePayMe Yamaha, have joined the series whilst others like Smiths Racing and Team WD-40 have moved up into the Championship having been successful in the support classes.
The rules that they have in place limit costs and although there's no such thing as a factory bike, the manufacturer's support it with gusto, Yamaha, Kawasaki, Suzuki, Honda and, back for 2016, Ducati all having official teams on the grid.
True, BSB has a lot of stalwarts in the class who's time on the world stage took place in the past, like Shane Byrne, James Ellison and John Hopkins, but it also has new exciting talent coming into the fold, none more so than three new recruits for 2016, Glenn Irwin, James Rispoli and Sam Hornsey.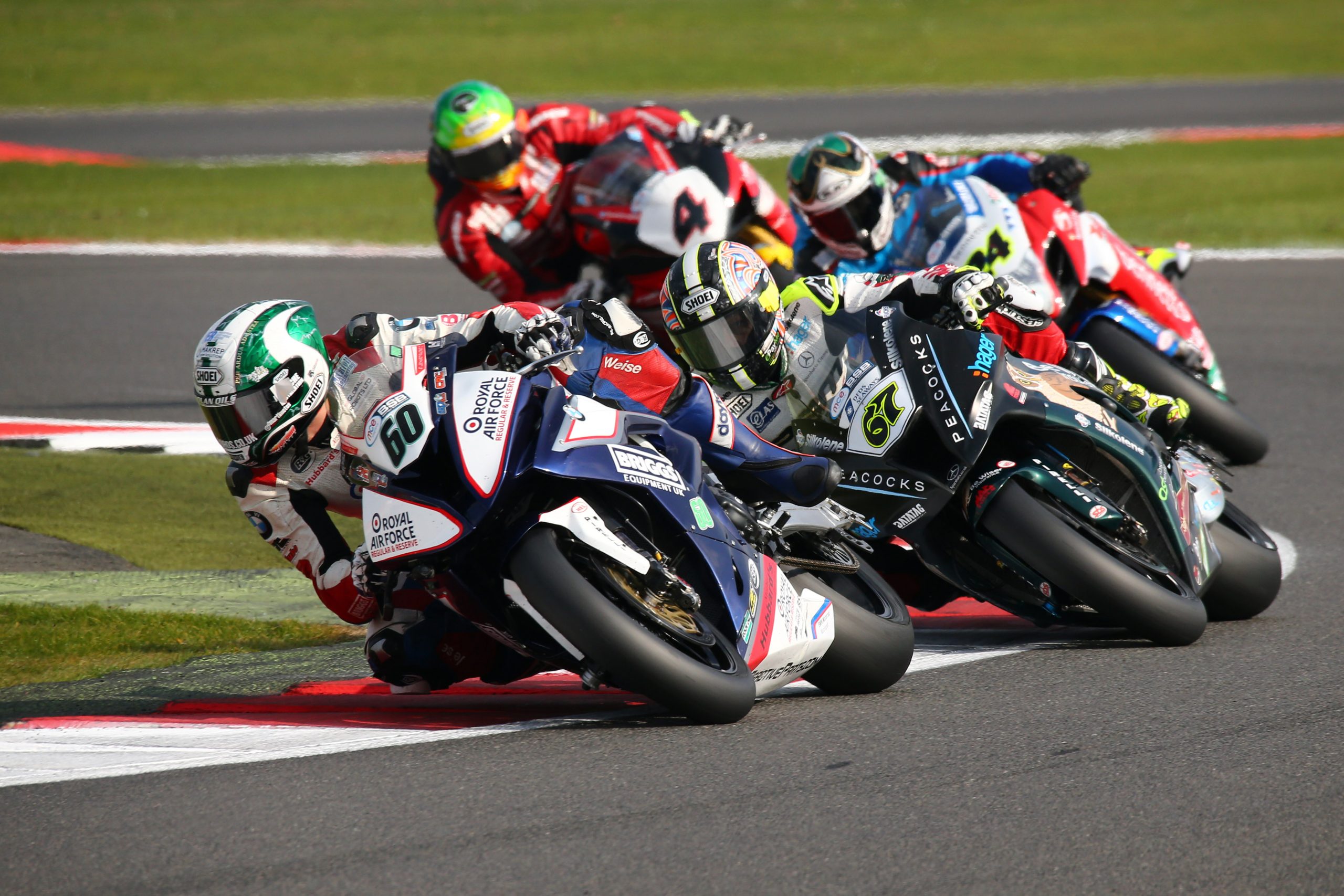 No new riders moving up:
We've already seen the impact Luke Mossey, Lee Jackson, Billy McConnell, Jack Kennedy and Danny Buchan have had since moving into the series but, with the exception of Michael van der Mark, who has moved from World Supersport into WSB recently and made their mark, if you'll excuse the pun?
Riders from Britain and the World Supersport Championship are no longer craving to move into WSB either which is disappointing, to say the least, but, also understandable. This needs to change.
World Superbikes have undoubtedly lost their way – and credibility to a certain extent – in recent times and even in this country, where we have our home riders dominating, interest has waned and its popularity continued to slide. The balance needs addressing – and quickly – if it's any chance of returning to its former glory.
So, which is your favourite and why? Share you're comments with us below…
Having started watching motorcycle races all over the world form childhood, Phil Wain has been a freelance motorcycle journalist for 15 years and is features writer for a number of publications including BikeSport News and Classic Racer, having also been a regular contributor to MCN and MCN Sport. He is PR officer for a number of teams and riders at both the British Superbike Championship and International road races, including Smiths Triumph, Quattro Plant Kawasaki, John McGuinness, Ryan Farquhar and Keith Amor. He is also heavily involved with the Isle of Man TT Races, writing official press releases and race reports as well as providing ITV4 with statistical information.