The last two years of the British Superbike Championship Showdown have been something of a damp squib. Ryuichi Kiyonari broke his collarbone in practice for the final round in 2014, handing the title to Shane Byrne, whilst Josh Brookes won the first six races of the Showdown last year to wrap things up relatively early. But this year, it really is a Showdown.
True, it ultimately looks like the title will be fought out between just two of the six Title Fighters – Shane Byrne and Leon Haslam – but there's nothing to choose between them and whilst Byrne holds the advantage going into the final round at Brands, Haslam's double at Assen last weekend has seen the gap come down to just 17 points.
It's a year that's been very reminiscent of 2013 when Byrne went head to head all season with Honda Racing's Alex Lowes with fortunes of the two fluctuating from round to round. The latter ultimately came out on top by just seven points and the way this season is going, that could be how we end up at Brands Hatch.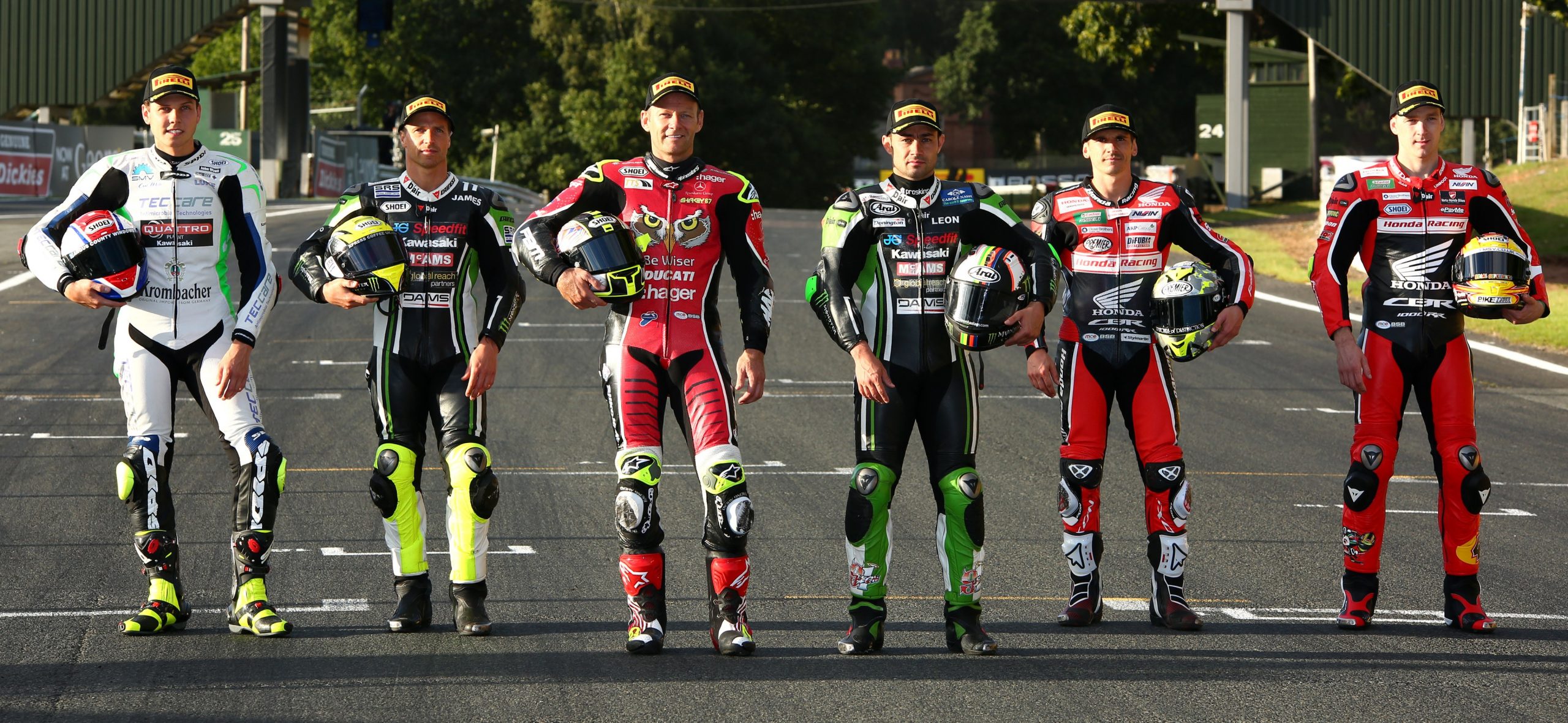 Will Haslam pay for Donington crash?
The JG Speedfit Kawasaki rider was in imperious form at the Dutch venue and put in two measured, and controlled, performances. He had to work hard in each race, without doubt, but Byrne was never really in a position to make a clean pass; any attempt would have been a lunge. The Be Wiser Ducati rider realised this and took the second place finishes and 40 points, something Haslam may ultimately rue after crashing in the second race at Donington.
If Haslam wins all three races at Brands, Byrne can afford to finish second in each as that will see him take the crown by two points. Of course, finishing second in each race is no easy task and Byrne will have to race hard all weekend to try and achieve that. His approach will more than likely be to simply to go for the race wins, like a normal weekend. If he does that, the title will take care of itself.
Haslam though has a team-mate, James Ellison, who, whilst in the Showdown, doesn't have a realistic chance of winning the title and could act as a spoiler. The Derbyshire rider admitted he'd tried to slow the pace at Assen to bring other riders into play and try and get someone in between him and Byrne. He'll no doubt be hoping to do something similar at Brands and if he were to win the first race and Byrne finish in fourth, for example, it really would be a case of 'game on'.
Showdown contenders live up to billing
What was also impressive at Assen was that all six of the Showdown contenders were at the sharp end all weekend. In the past, we've seen the odd rider scrape into the Showdown only to finish at the bottom end of the top ten at the final rounds. Not this year.
The races in Holland saw Dan Linfoot, James Ellison, Jason O'Halloran and Luke Mossey all qualify in the top six and then run in the same places for much of the race distance, only Michael Laverty squeezing in amongst them. That certainly proves the six riders are the class acts of 2016 and fully deserving of their Showdown places.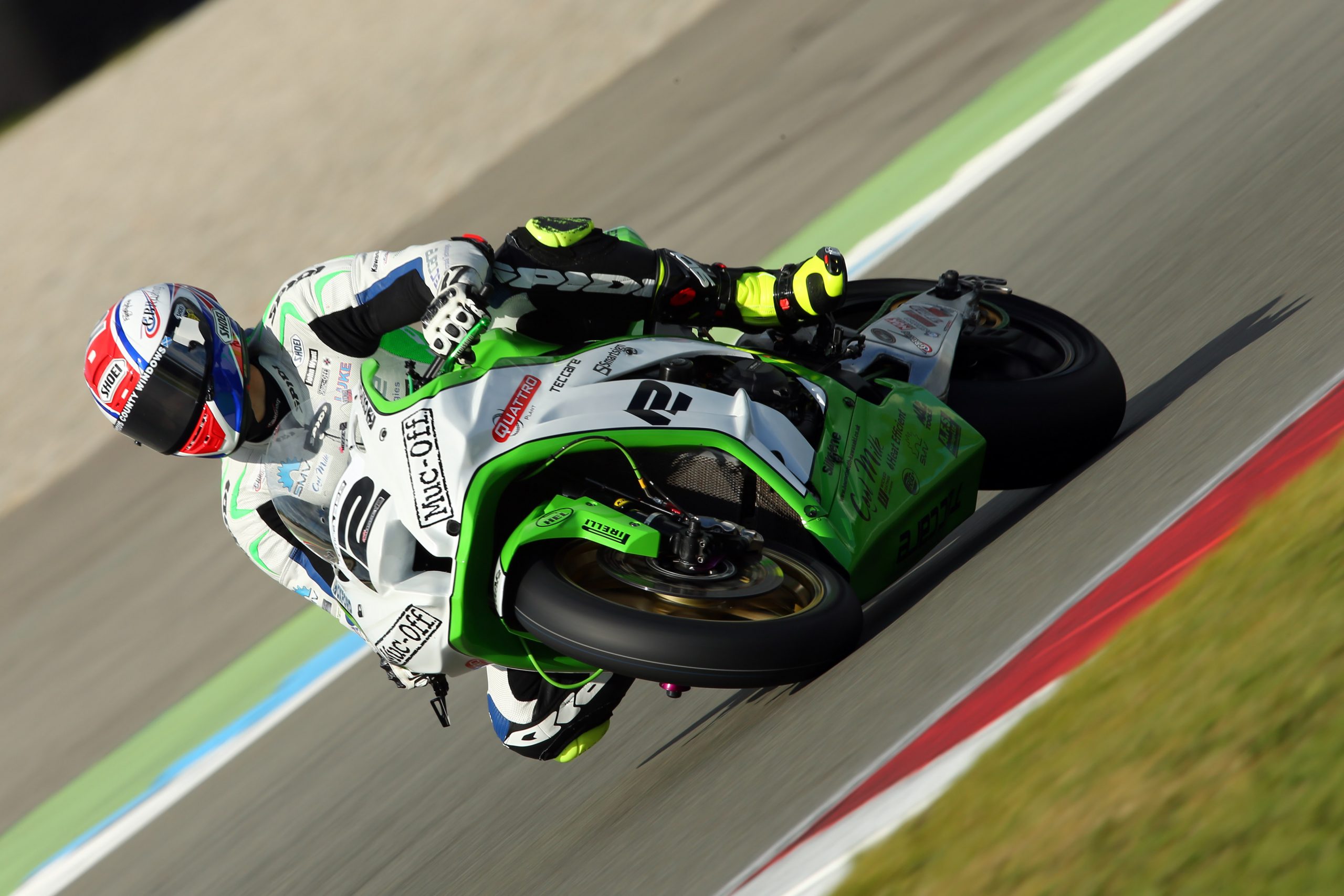 Rider's Cup to go down to the wire
Whilst the title looks like it will go to Byrne or Haslam, the battle for third is wide open particularly with three races on the agenda at the final round. Just ten points cover Linfoot, Ellison and O'Halloran whilst Laverty did his chances of the BSB Rider's Cup the world of good as he got back close to his best form at Assen.
The Tyco BMW rider was obviously bitterly disappointed to miss out on the Showdown which all came about due to a disastrous run of form. Winning the Cup will be small consolation for a rider who had designs on winning the main title but it would at least go some way to salvaging his season as he looks to secure a seat for 2017.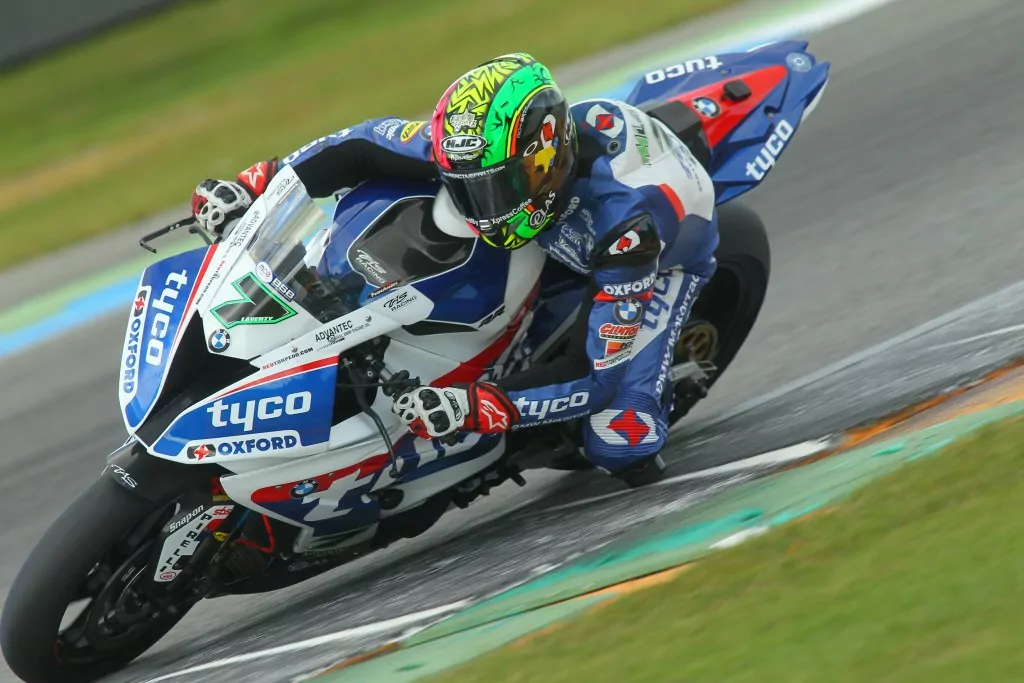 There's still plenty of work to be done by the Northern Irishman though as he only holds a five point lead over Richard Cooper with Peter Hickman, who led the Cup competition after round ten, just four points further back. The latter slipped back to third after a weekend to forget in Holland but if he regroups at Brands, it could be a memorable meeting for JG Speedfit Kawasaki as they strive for both the main BSB title and the Rider's Cup.
Who do you think will take the BSB 2016 title? Cast your predictions below.
Having started watching motorcycle races all over the world form childhood, Phil Wain has been a freelance motorcycle journalist for 15 years and is features writer for a number of publications including BikeSport News and Classic Racer, having also been a regular contributor to MCN and MCN Sport. He is PR officer for a number of teams and riders at both the British Superbike Championship and International road races, including Smiths Triumph, Quattro Plant Kawasaki, John McGuinness, Ryan Farquhar and Keith Amor. He is also heavily involved with the Isle of Man TT Races, writing official press releases and race reports as well as providing ITV4 with statistical information.