Why take up motorcycling?
There are many reasons why people choose two wheeled machines ahead of other modes of transport.
The most obvious reason is that it gets you to your destination much faster.  Of course, this isn't about riding faster than the legal speed limit allows.  With a motorbike, you can simply manoeuvre around other vehicles to avoid being stuck in heavy traffic.  A godsend for any journey, but it's an especially useful advantage if you are trying to commute to and from work on a daily basis.
Generally, motorbikes are less expensive to buy than cars and require lower maintenance.  Unless you have your eyes firmly set on luxurious models with bigger price tags to match, you will save money buying a motorbike as opposed to a car.
Another reason to take up motorcycling is that riding may be a prerequisite skill to get your next job.  Whether you are hoping to find a part-time delivery position to help with university tuition fees or become a motorcycle mechanic to fulfil a lifelong ambition, you will benefit from having a motorbike licence.  You can even apply for dream jobs like those posted by Harley-Davidson in which they advertised their search for a ride to tour Europe with all expenses paid for!
Let's not forget the social aspect of motorcycling.  Having your own two-wheeler enables you to be part of a close knitted community.  There are always meet-ups and riding events where you can meet other like-minded individuals.  Apart from having fun on your bike, you will have the chance to make plenty of friends as well.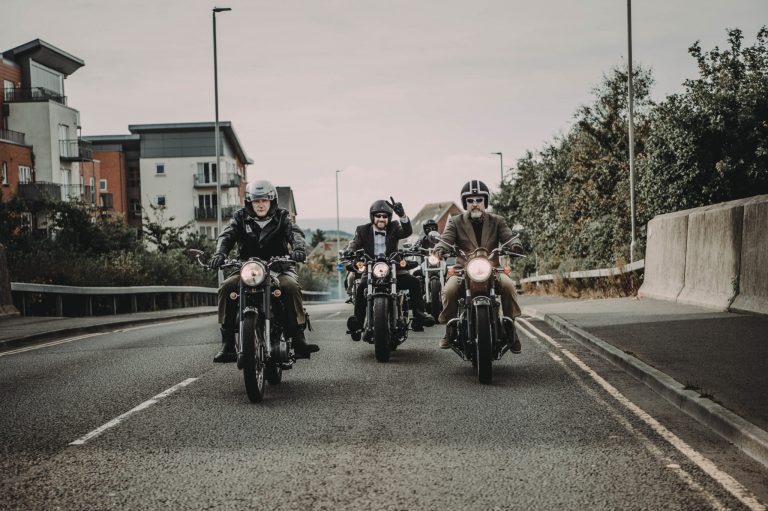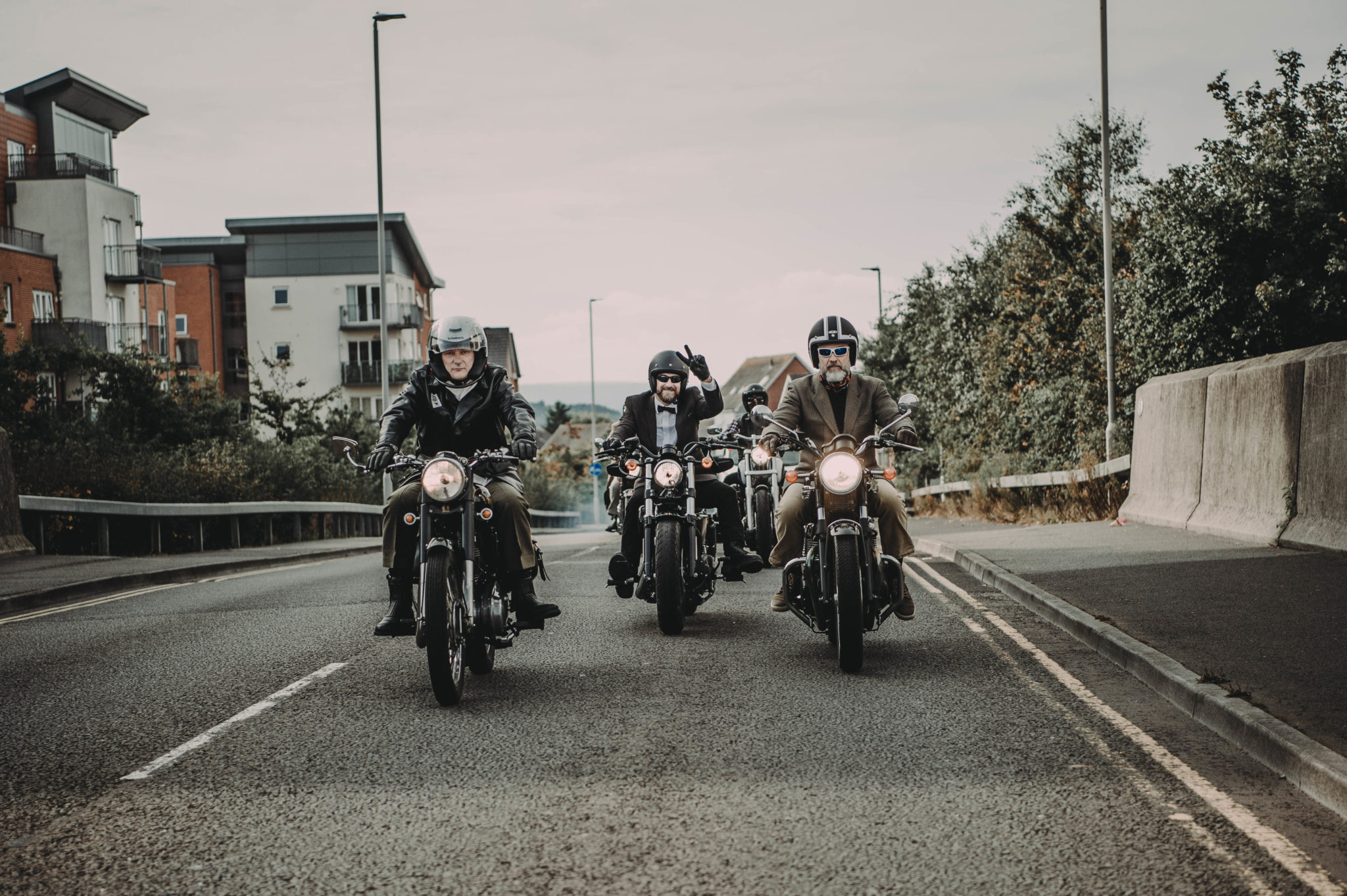 Things to consider
Even if you are convinced that motorcycling is right for you, there are still a few things you should consider before going ahead with getting your bike and your licence.
Questions to ask yourself:
How do you intend to use your motorbike?
Are you mainly riding for leisure, to commute or a mix of both?
Will you cover long or short distances in most of your journeys?
Having a clear idea of what you want from your bike will help you decide on the type of machine that will best suit your needs (for example, whether you should invest in a scooter, café-racer, sports bike or a cruiser).  The bike you choose will in turn determine the licence you must hold to ride legally in the country.
Now, there's plenty of reasons why you should become a biker…
New vs Used
A used machine gives you the advantage of a reduced upfront investment and you will probably worry less about it getting scratched as you learn to ride, but bear in mind that you will need to inspect the bike carefully and ensure you know its full history before purchasing.
The downside of getting a brand new machine is that it is likely to be more costly.  But the upside which is often overlooked is that you will be able to access the expertise of the dealership, which is often critical in getting the bike that best fits your body and your requirements.
Understanding costs
Becoming a rider involves a financial commitment that goes beyond the purchase of a motorbike.  You need to think about the costs associated with insurance, road tax, maintenance, training and having the right gear as well.
Getting your licence
You need to be appropriately licenced to ride on public roads.  This involves going through a set process, beginning with a CBT course, then the theory test, followed by a practical test which has two modules.
The type of licence you will be able to get is dependent on your age and how long you have held your provisional licence for.
Try before you buy
Committing to buying a motorcycle can be an extremely expensive outgoing, especially including taking tests, buying suitable protective gear, insuring and maintaining the bike. It's always wise to try before you buy and there are great motorcycle experience days that can offer you a taster of what it's like to be a rider.
GetOn hold events across the UK giving you the opportunity to have a short taster course with no expense. If you decide that biking is for you, they have great contacts to get you started with your CBT and further training.
You could always contact your local training school to discuss a taster class to show you how a motorbike works and what is needed to become a safe and successful rider.
Now it's time to get yourself ready for your CBT…