Are you lucky enough to have a bit of cash to splash?  If money isn't an issue and motorcycling is a big passion, then you can definitely get yourself a machine that will do everything you want and turn heads every time you hit the road.
The following bikes are on the expensive end of the spectrum, but 'expensive' is of course a matter of personal opinion.  We are not talking about Feline One or the titanium laden Ecosse Titanium RR kind of price range ($280,000USD which is around £183,000GBP), but bikes that are still considered affordable to the general public.
So here are our top five top end bikes:
1. Yamaha V-Max, £21,499
Some will be surprised to see a Japanese bike on the expensive list, but Yamaha's V-max has incredibly cool features with the price to match.  For a start, it comes with a 1679cc, 65-degree, liquid-cooled, fuel-injected four-valves per-cylinder DOHC engine.
Then there is the downdraft four-bore fuel injection with YCC-I intake technology.  Its aluminium chassis is lightweight and handles curves superbly, and it has sculpted and supportive VMAX seat that cradles the pilot in plush leather.
A fantastic muscle bike with unique styling, the Yamaha V-Max is legendary in its own right.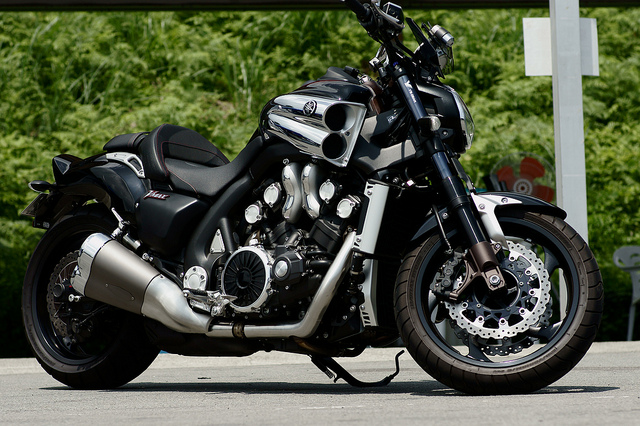 2. Honda Goldwing, £24,499
Another Japanese bike, the Honda Goldwing is a touring bike with a big cult following.  It isn't the fastest bike or the most stylish, but it is often hailed as the best motorcycle in the touring category.  The Goldwing has been around for 40 years, and over time, it has just gotten better and better.
Full-coverage bodywork, more powerful engines, more cylinders, improved chassis, greater power, integrated luggage and world-class technology are just some of the enhancements that have been made from its original model.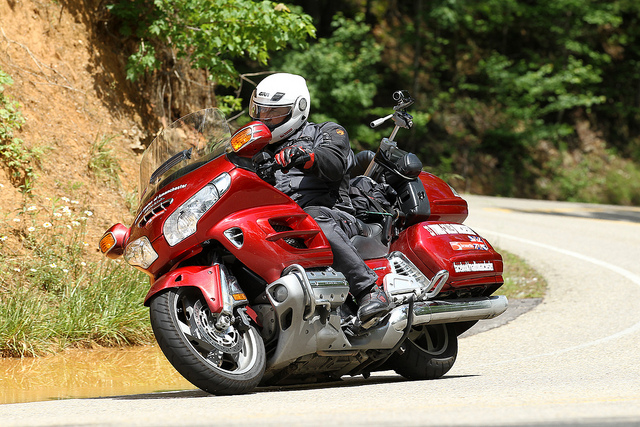 3. Ducati Panigale R, £26,550
You can't talk about expensive bikes without mentioning a Ducati. The Panigale R is a high-end superbike desired by all riders who value speed and looks.  Its design and suspension are both track-optimised; its electronics are finely tuned.  At just 162kg, it delivers superb handling, dazzling speed and stunning looks.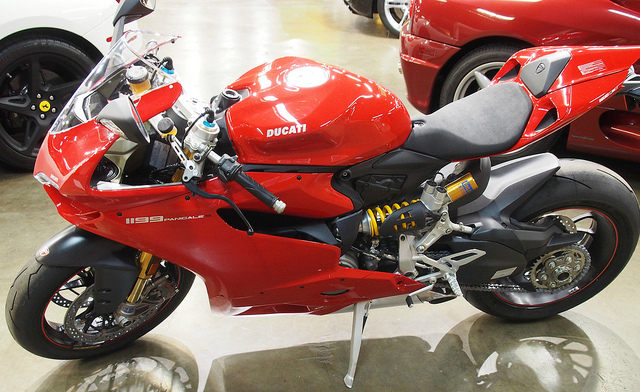 4. Harley-Davidson CVO Limited, £29,995
A bike that's close to the £30,000 mark, the Harley-Davidson CVO Limited is often considered a collector's item.  It is produced in small numbers and commands top dollar in the pre-loved market.   A touring bike, the CVO Limited features the Screamin' Eagle Twin-Cooled Twin Cam 110 engine, redesigned batwing fairing and reflex linked brakes.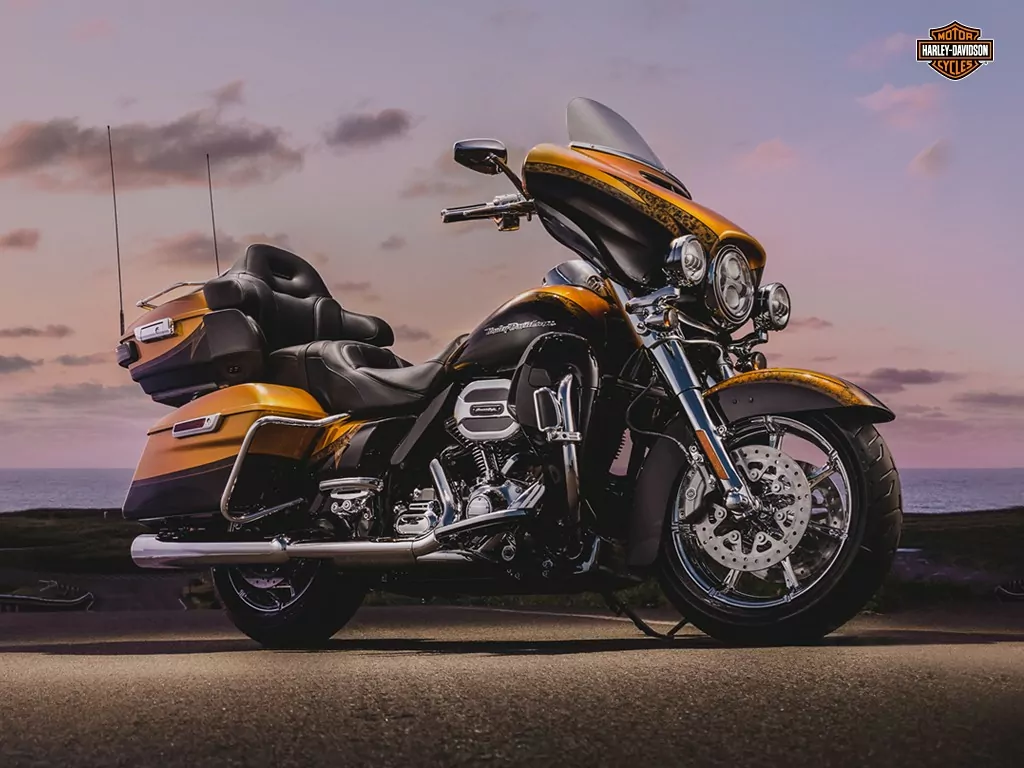 5. Ducati 1199 Superleggera, £54,000
A bike which has won numerous awards, the Superleggera is a Superbike with 200-plus horsepower.  It is incredibly light with a dry weight of 164kg and a wet weight of 188kg.  It features a magnesium frame and wheels, a carbon fibre seat unit, titanium fasteners, 700g lithium battery as well as updated electronic system.  Only 500 of these were made and they've all been sold.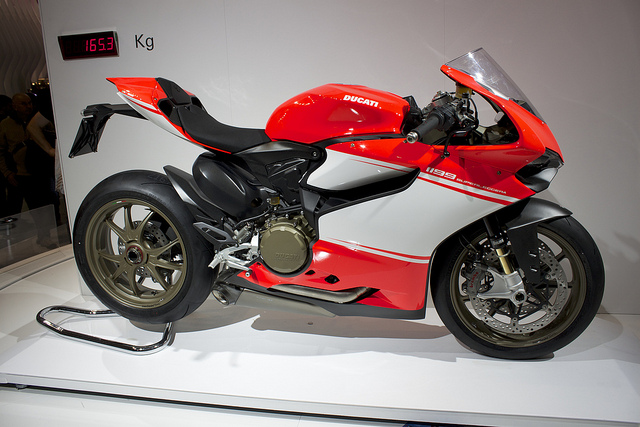 Owning a top bike will no doubt bring a lot of envious looks from passers-by, so make sure you adequately insure your bike in case of theft and accidents.  If you are stuck for a reliable and knowledgeable insurer, contact Devitt.  A broker specialising in motorbike insurance since 1936, you can trust the experts at Devitt to give you the best advice.
If money were no object, what would be your dream bike?