After GBMoto Kawasaki quit the British Superbike Championship after the final round at Brands Hatch last month, this week's news that Halsall Racing are also pulling out may perhaps suggest all is not as rosy as it seems in the British Superbike Championship.
Teams have always come and gone in BSB, and other championships around the world for that matter, and maybe teams from other British Championship classes may step up to fill the void but, as it stands, two teams have pulled out leaving four riders searching for alternative employment, only one of whom – Leon Haslam – has already secured his future.
BSB race winners James Ellison, Peter Hickman and Tommy Bridewell are all on the look out for new rides whilst losing such high profile squads, both with factory support, has to be of some concern for series organisers MSVR.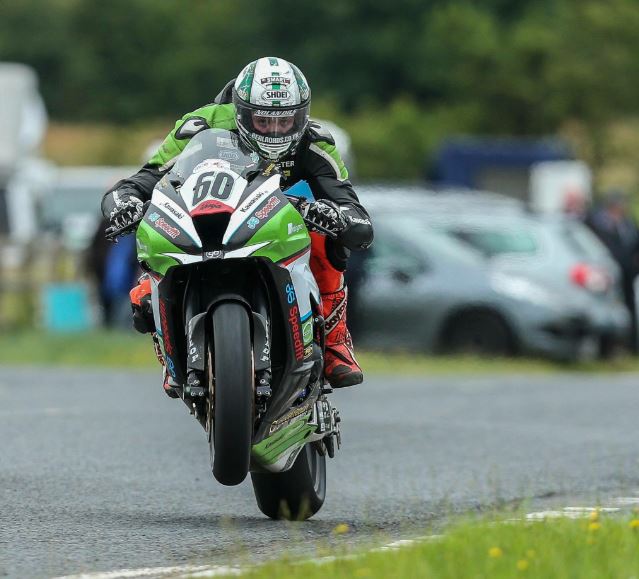 Merry go round in full swing:
Kawasaki have already confirmed that they will be retaining the services of Haslam, moving him over to the Bournemouth Kawasaki squad whilst it looks highly likely Suzuki will now switch their allegiance to Stuart and Steve Hicken's squad who have run BMW machinery for the last couple of seasons. Of course, that doesn't necessarily mean there'll take Bridewell on board.
Hickman is searching for a team that will match his BSB and road racing aspirations whilst Ellison is being linked with a new Yamaha team, believed to be Keith Flint's CAME BPT team who are set to step up to BSB and plug one of the gaps left by the aforementioned Halsall and GBMoto set ups.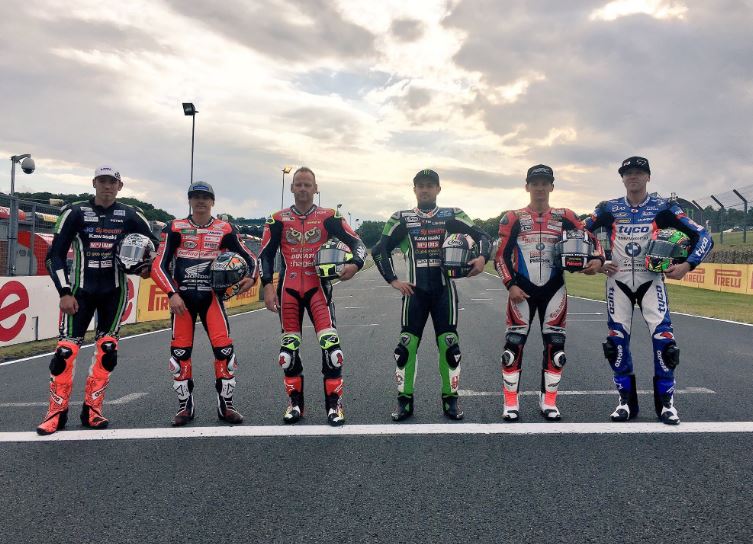 Scathing comments:
Halsall Racing are believed to be switching their attentions to the International road races instead, with Lee Johnston said to be the first choice of rider, and team owner Martin Halsall was quite scathing with his comments about the BSB series in the official press release.
"There is not an endless supply of funds and the costs associated with operating a leading factory team in the British Superbike series can be exorbitant," the statement read.  "Whilst it is possible to continue next year, there comes a point when you must consider all the options and evaluate whether there is any return on your investment or if the financial continuation remains viable.  Teams need assistance if they are to go racing, whether that is from the manufacturer or the Series promoter.  It certainly cannot be achieved in isolation or on the reliance of one individual."
BSB has been in the privileged position of having a number of its teams led, and bankrolled, by highly successful businessmen who have a passion for motorcycle racing but a look back through the record books of past years will show many of these individuals, and teams, have disappeared. Indeed, with the exception of Paul Bird, not many have remained in the series for a sustained period of time although the Cumbrian has been able to continually find new sponsors as and when others have departed.
High profile withdrawals:
Darryl Healey (GSE Racing), Mark Griffiths (Renegade Racing) and Alastair Flanagan (AIM Racing) are just three notable examples whilst long time stalwarts of the class and team owners Rob McElnea and Nick Morgan have both had to call time on their series involvement. With costs escalating, despite the altering of the rules to reduce them, team owners have been unable to justify their continued investment hence their eventual withdrawal.
If big sponsors cannot be sourced, the millionaires have to finance everything themselves, sometimes to the detriment of their business. And when the might of Honda have to pull out for a season due to a lack of resources, it clearly highlights the issues all of the teams are facing. Even upon their return, Honda have been unable to attract a title sponsor.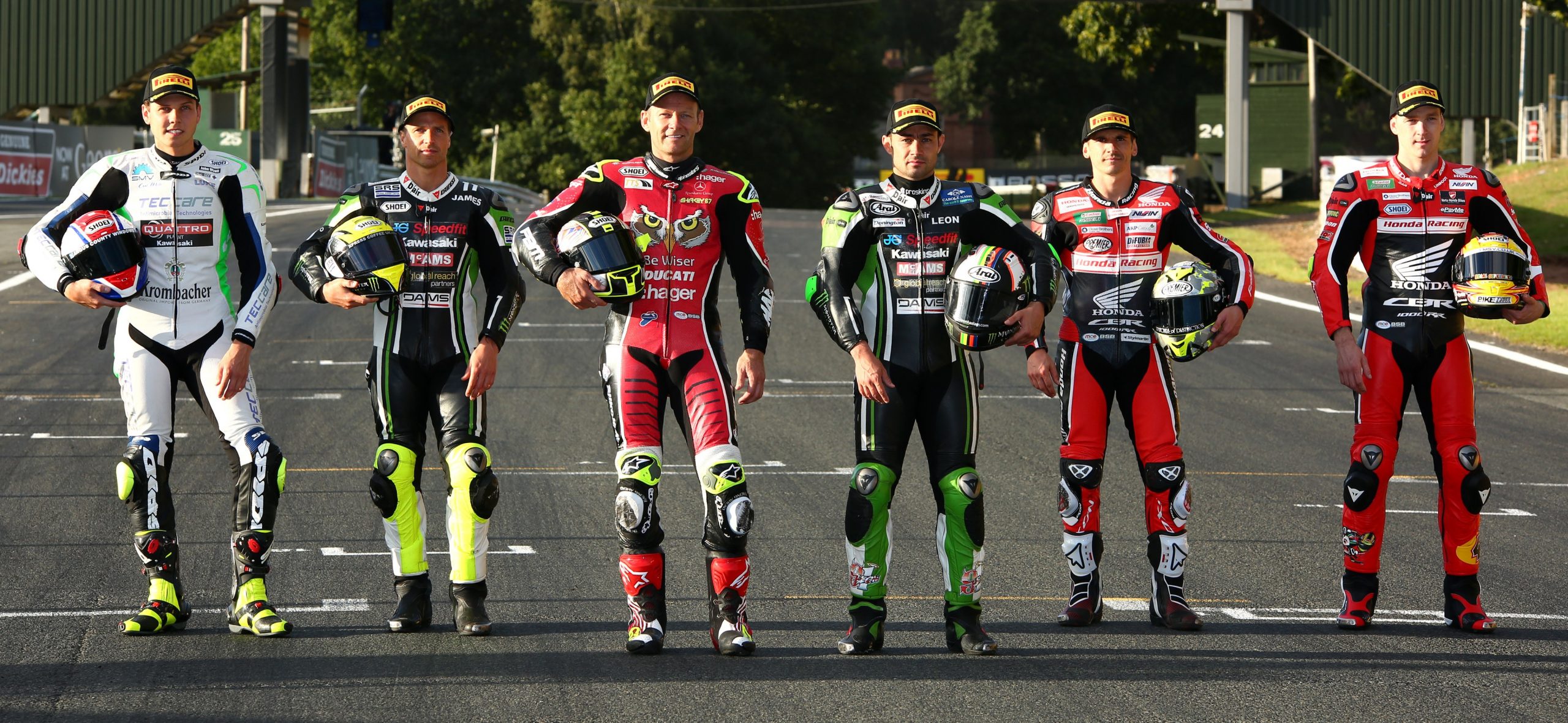 Is there a solution?
In the financial world we're currently living in, big money sponsors aren't growing on trees; a loyal group of businesses are the ones that continually plough in thousands of pounds to the sport some of whom have a three-year business plan and then move on, Airwaves, Swan and Relentless being examples. Others remain for longer periods of time albeit with smaller budgets.
As Halsall outlined in their statement, can the series organisers and manufacturers be doing more? Or are they too working within a very tight budget where there simply isn't the scope to offer teams funding?
It's worth pointing out though that as an operating company MSVR are in business to make a profit. At this moment in time, BSB continues to generate growth for the companies investors/shareholders so whilst a couple of teams have left, that still leaves an awful lot that haven't. And whilst that remains the situation, it's unlikely the strategy of MSVR, or the manufacturers for that matter, will change.
Into the BSB? Why not check out our dedicated BSB guide right here!
Are you concerned for the future of the BSB? Why not leave your comments below…
Having started watching motorcycle races all over the world form childhood, Phil Wain has been a freelance motorcycle journalist for 15 years and is features writer for a number of publications including BikeSport News and Classic Racer, having also been a regular contributor to MCN and MCN Sport. He is PR officer for a number of teams and riders at both the British Superbike Championship and International road races, including Smiths Triumph, Quattro Plant Kawasaki, John McGuinness, Ryan Farquhar and Keith Amor. He is also heavily involved with the Isle of Man TT Races, writing official press releases and race reports as well as providing ITV4 with statistical information.