North West 200 road races left us with more questions than answers…
With a week of mixed weather in Northern Ireland, last week's North West 200 road races left us with more questions than answers when it came to analysing the form guide for next month's Isle of Man TT Races.
The TT is the 'big one':
As important as the North West 200 is on the road racing calendar, there's no denying the majority of riders see the TT as the 'big one' with the Causeway Coast meeting acting more as a high speed shakedown and an opportunity to get the bikes dialled in as much as possible for the rigours of the Mountain Course.
Although the two courses are inherently different, getting the brain used to such high speeds, and for such sustained periods of time, is crucial whilst finding out how stable the machines are in a straight line at 200mph is invaluable.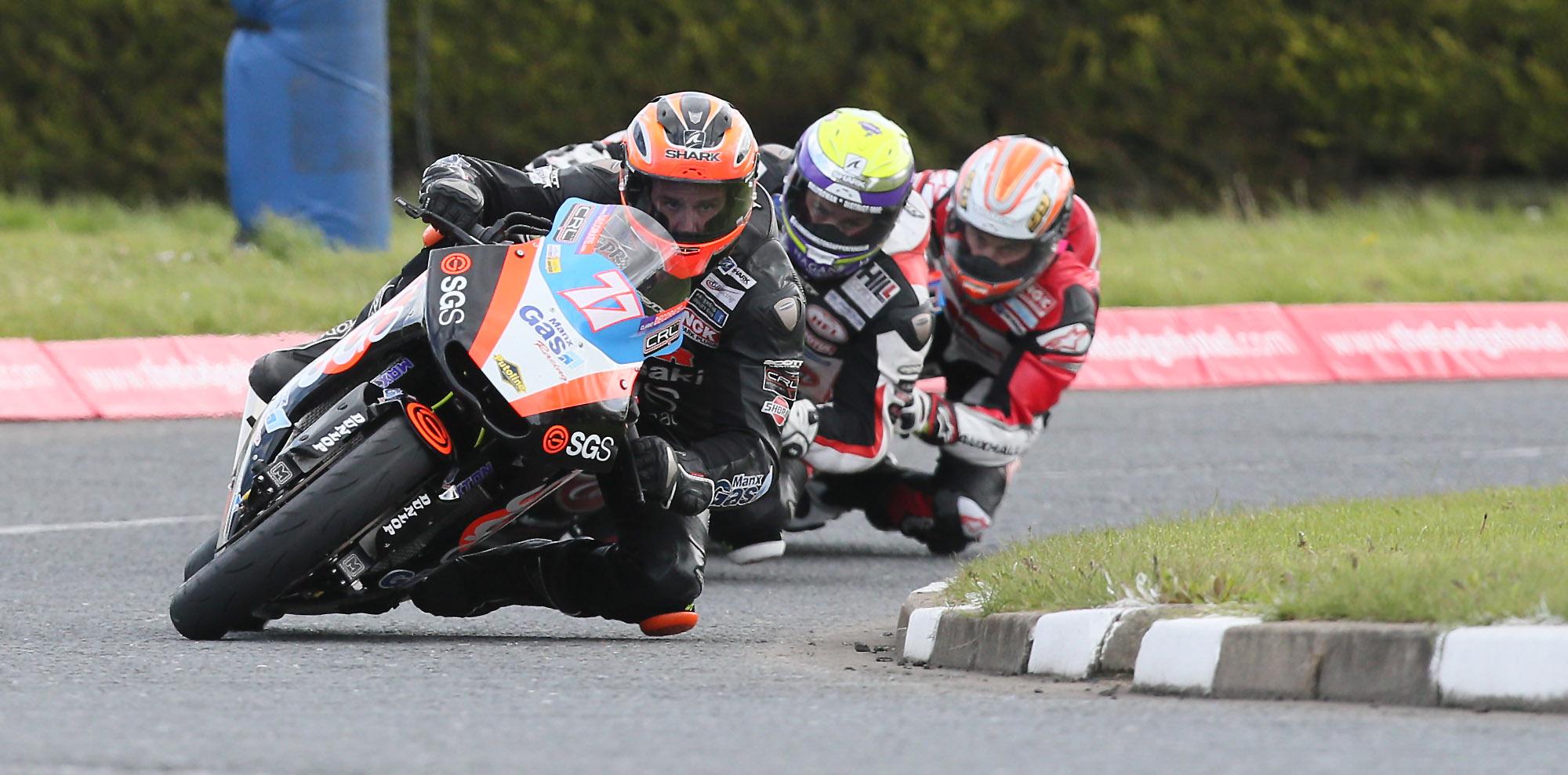 Some shone more than others:
The rain and wind during practice and racing at the North West threw a definite spanner in the works this time around and, as usual, some riders shone more than others.
With his mastery of the Triangle circuit again in evidence, Alastair Seeley dominated once more but with the Carrickfergus man not contesting any of the other road races, it was always going to be his big day.
Who else fared well?
An undoubted highlight was seeing Ian Hutchinson back on an International podium for the first time since 2010. After everything he's been through with the broken leg he sustained at the end of 2010 (the number of operations were close to 30), no one deserved it more and with no one more determined, it bodes well for the TT.
His early season preparation has been second to none and, in his own words, he's 'peaking' as he heads off to the island, scene of his unforgettable five wins five years ago.
Guy Martin may be popular but, make no mistake, if Hutchy wins a TT again, you'd be hard pressed to find a more popular victory whether it be race fans or fellow riders, all of whom expressed their delight to see him back where he belongs.
Anstey and McGuinness performed well:
Two of the veterans of the sport, Bruce Anstey and John McGuinness also performed well to lay their cards on the table. Kiwi Anstey took his now obligatory NW200 podium to make it a staggering 14 years in a row that he's stood on the rostrum in at least one of the races.
He was the second fastest rider of the week and is quietly confident going into the TT, all of his Valvoline Racing/Padgetts Honda machines are flying and now in his fifth year with the team and on the bikes, the consistency and familiarity may well play into his hands.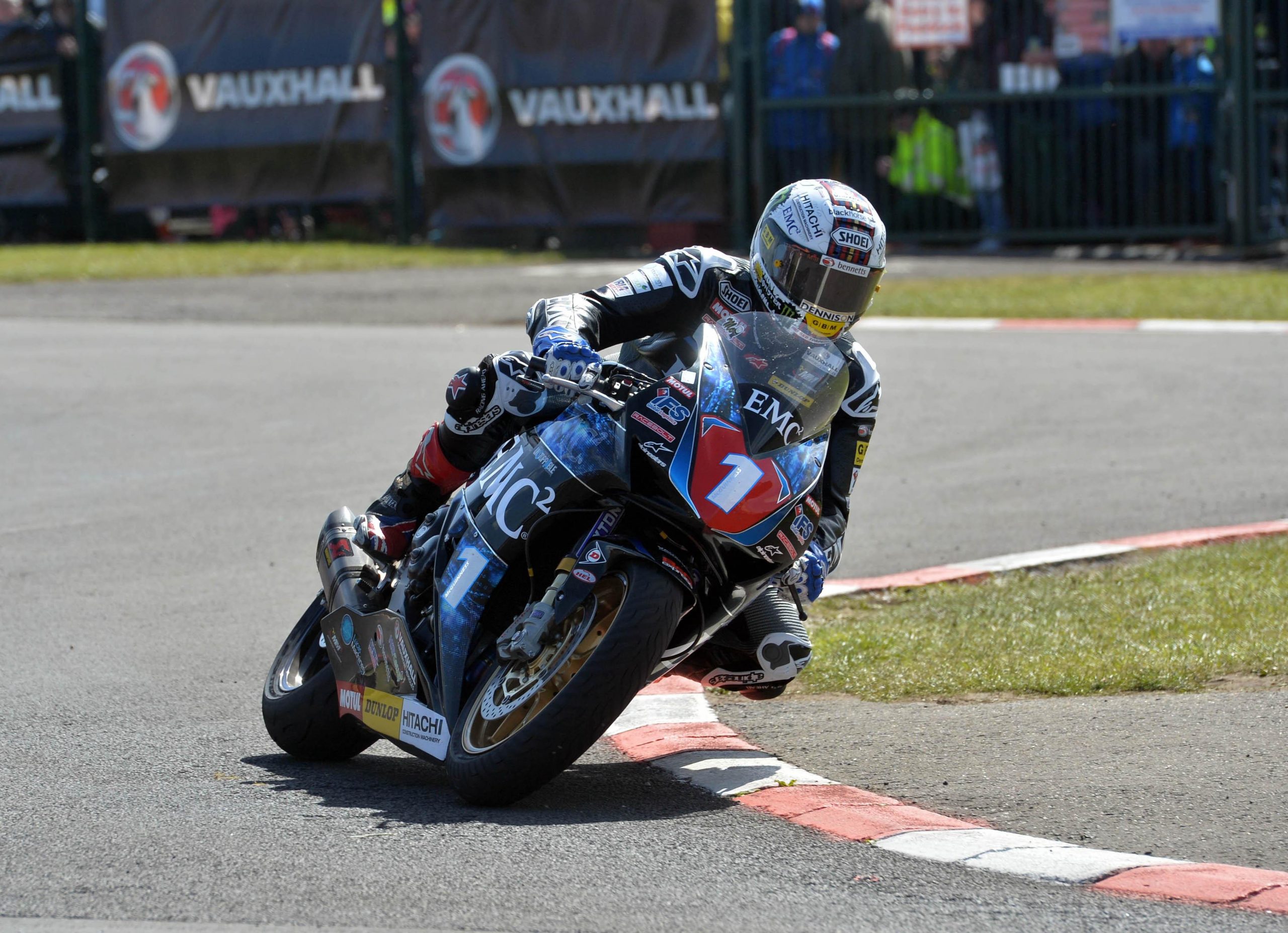 100% fitness:
McGuinness, of course, had an injury ravaged 2014 and although his best result in Ireland was only sixth, he was on the pace throughout. He was right on the back of a six rider battle for the Superbike win but, equally impressive, were his performances in the Supersport class.
Having switched to the Jackson Racing team, he consistently ran inside the top six and is riding as well as he's ever done on the middleweight machines. Back to 100% fitness, he's hungry for TT success once more.
One to watch:
The diminutive Lee Johnston also had a week to remember as he took three podiums and only just missed out on a fourth. He also took his first big bike win on the roads and although it may be a year too soon for a victory at the TT, he's clearly going to be higher up the leaderboard this time around and certainly one to watch.
So, who didn't perform well and has work to do?
Aside from Seeley's success, it was a meeting to forget for the Tyco BMW team with Guy Martin and William Dunlop almost anonymous in the Superbike and Superstock races and some 15 seconds off the race victories.
Live outburst on BBC:
However, Martin is definitely someone looking at the bigger picture and his dislike of the North West 200 circuit – further emphasised with his comments during qualifying about being bored with all the chicanes – dates back to his debut in 2004. Even then he didn't enjoy it so his outburst live on BBC shouldn't have come as a great surprise.
A lot of work to do:
Dunlop too sees the TT as the main event and with it being the one International race meeting where he hasn't won, he won't be unduly worried. One man who may fall into that mind-set though is his younger brother Michael.
With eight wins and ten podiums from the last ten races, his TT record is unrivalled but its clear there's a lot of work to do with the Yamaha R1 Superbike. He qualified at the lower end of the top ten and retired from the only Superbike race held with both he and fellow Yamaha rider Dean Harrison rumoured to be having issues with oil getting into the airbox.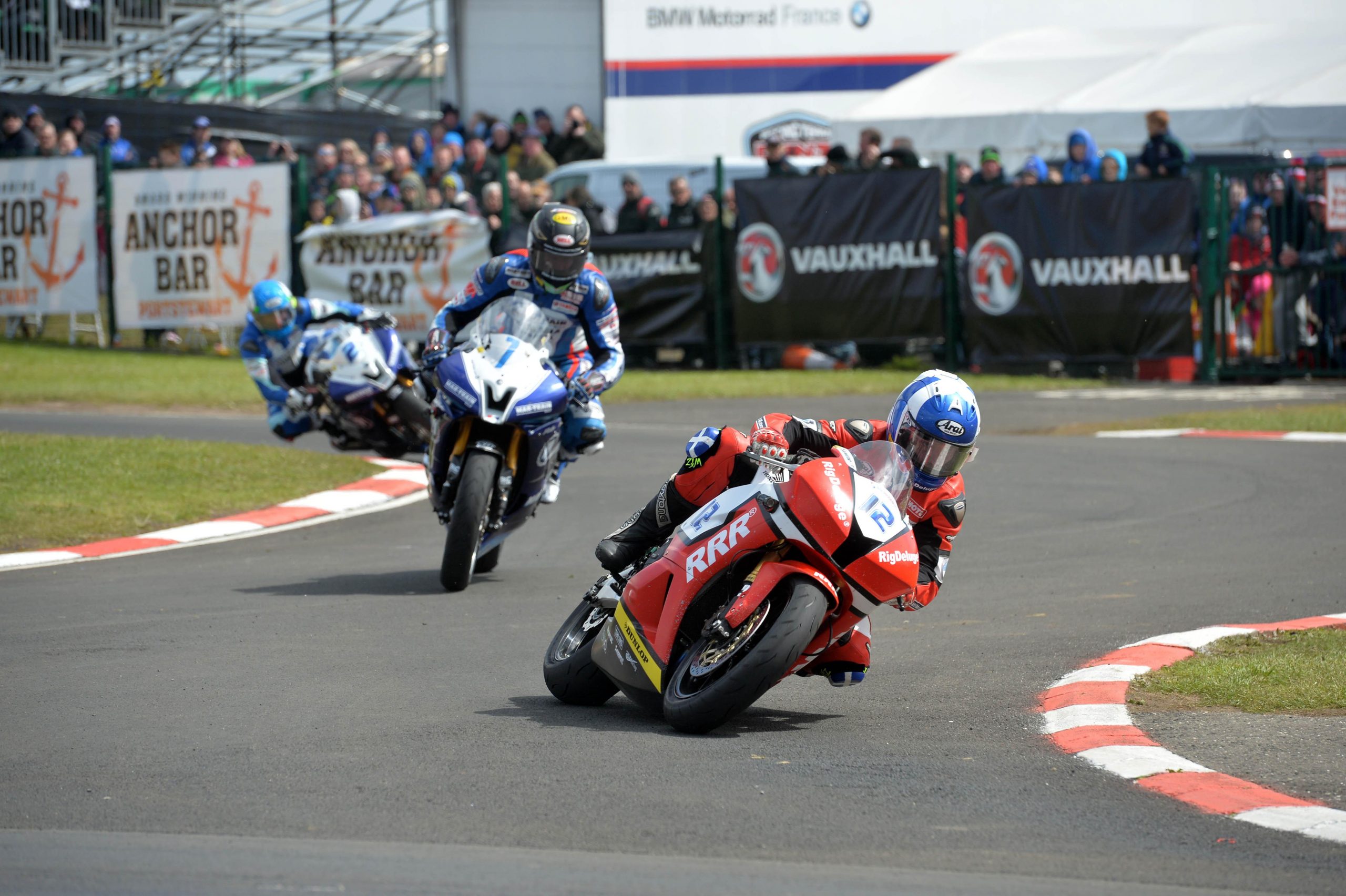 The Superbike class has all the prestige:
In Superstock trim – and in a reversal of their fortunes in the class in recent years – the bikes were competitive with Dunlop taking a close fourth and only narrowly missing out on a podium.
The Superbike class has all the prestige though and there'll be some midnight oil being burnt by the Milwaukee team as they look to ensure Dunlop has a chance of winning again.
The North West 200 was certainly a dramatic one, but what can you take from the events of the weekend? And how do you think it will have an effect on the TT?
For LIVE updates from the Isle of Man TT make sure you check out the Keep Britain Biking Twitter page – the team will be there bringing news to you, as it happens!
Having started watching motorcycle races all over the world form childhood, Phil Wain has been a freelance motorcycle journalist for 15 years and is features writer for a number of publications including BikeSport News and Classic Racer, having also been a regular contributor to MCN and MCN Sport. He is PR officer for a number of teams and riders at both the British Superbike Championship and International road races, including Smiths Triumph, Quattro Plant Kawasaki, John McGuinness, Ryan Farquhar and Keith Amor. He is also heavily involved with the Isle of Man TT Races, writing official press releases and race reports as well as providing ITV4 with statistical information.