So, after all the months of speculation, it's finally been confirmed that Guy Martin will miss this year's Isle of Man TT Races – and the North West 200 too – in order to contest the 2016 Tour Divide bicycle race.
Martin's absence to be keenly felt in 2016:
For many, it won't come as a surprise as the now 34-year old has been intimating as much for some time. But what it does mean is that, for the first time since he made his debut at both races in 2004, he won't be lining up at the Causeway Coast or on Glencrutchery Road.
Back then, Martin was an exciting, raw talent and since then he's turned that into the real deal, even though he's failed to win at either event, whilst he's now, of course, a household name with his popularity going through the roof, ironically from the 2010 film TT3D: Closer to the Edge. That film catapulted Martin into the mainstream so much so that he's now a millionaire.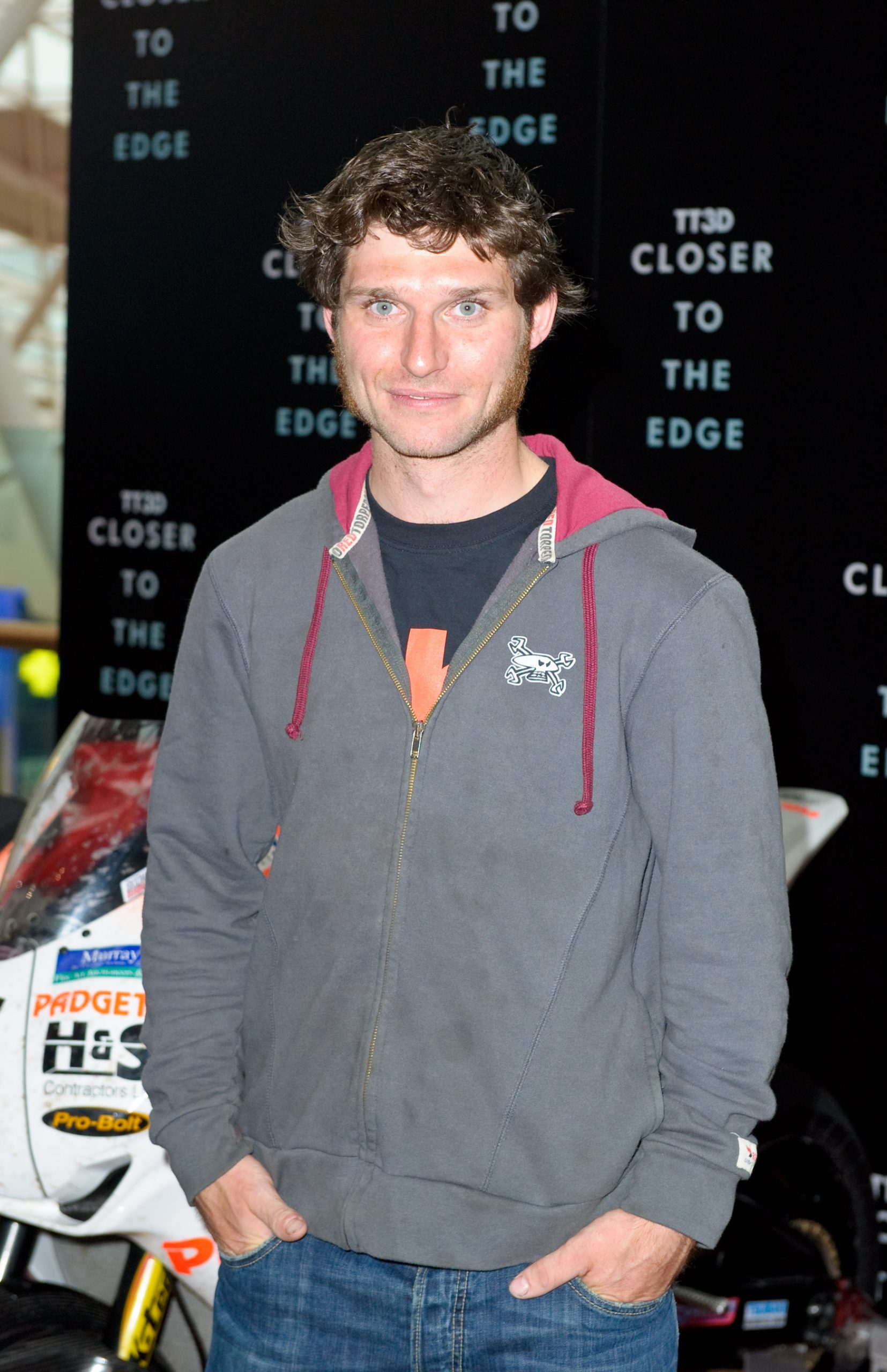 His own man:
But he's now decided to turn his back on the events that helped get him where he is today although it may just be a brief hiatus. The Lincolnshire rider has always done things his own inimitable way making decisions and statements that may have baffled many but have always seemed perfectly logical to him.
More often than not, his instincts have served him and those instincts will now take him to America in June instead of the Isle of Man as he pursues his latest challenge. Guy has made no secret of his desire to push himself to new limits in his pursuit of new highs and experiences. And at almost 2500 miles, the Tour Divide will certainly do that!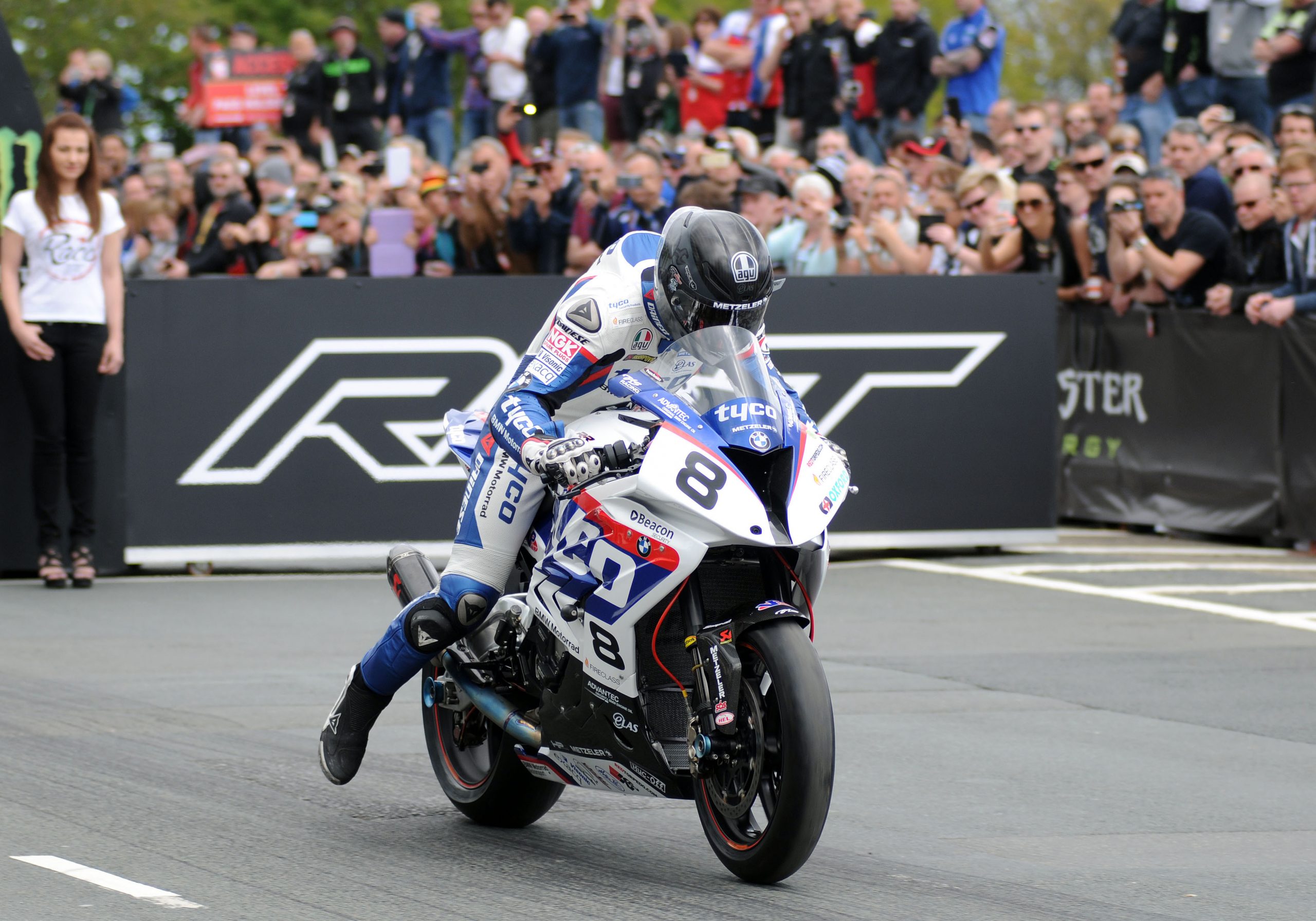 Famous returns:
Many riders have quit the TT only to return at a later date, a number of them being as successful later as they were in the first place. The most famous example of all is Mike Hailwood who made a fairytale return in 1978 after 11 years away, winning the Formula One race. Arch rival Phil Read had a five year absence between 1972 and 1977 and marked his return with a double victory.
More recently, we've seen Steve Hislop take victory in the 1992 Senior, miss the 1993 meeting, and then take a double in 1994. And just last year, we saw Ian Hutchinson – who has joined Martin's Tyco BMW team for 2016 – take a hat-trick after missing the 2011 and 2013 meetings. Indeed, many other riders have missed TT races due to injury and returned with aplomb.
Only time will tell if Martin will return and, if he does, if he can carry on from where he left off as a perennial podium finisher. With more TT rostrums than any other rider, 16, some may argue that by missing this year's races, the whole game will move on and Guy will find it hard in 2017 to get back to his best. However, missing a year may just give him the hunger and desire to come back stronger than ever and his age – young in road racing terms – means time is still very much on his side.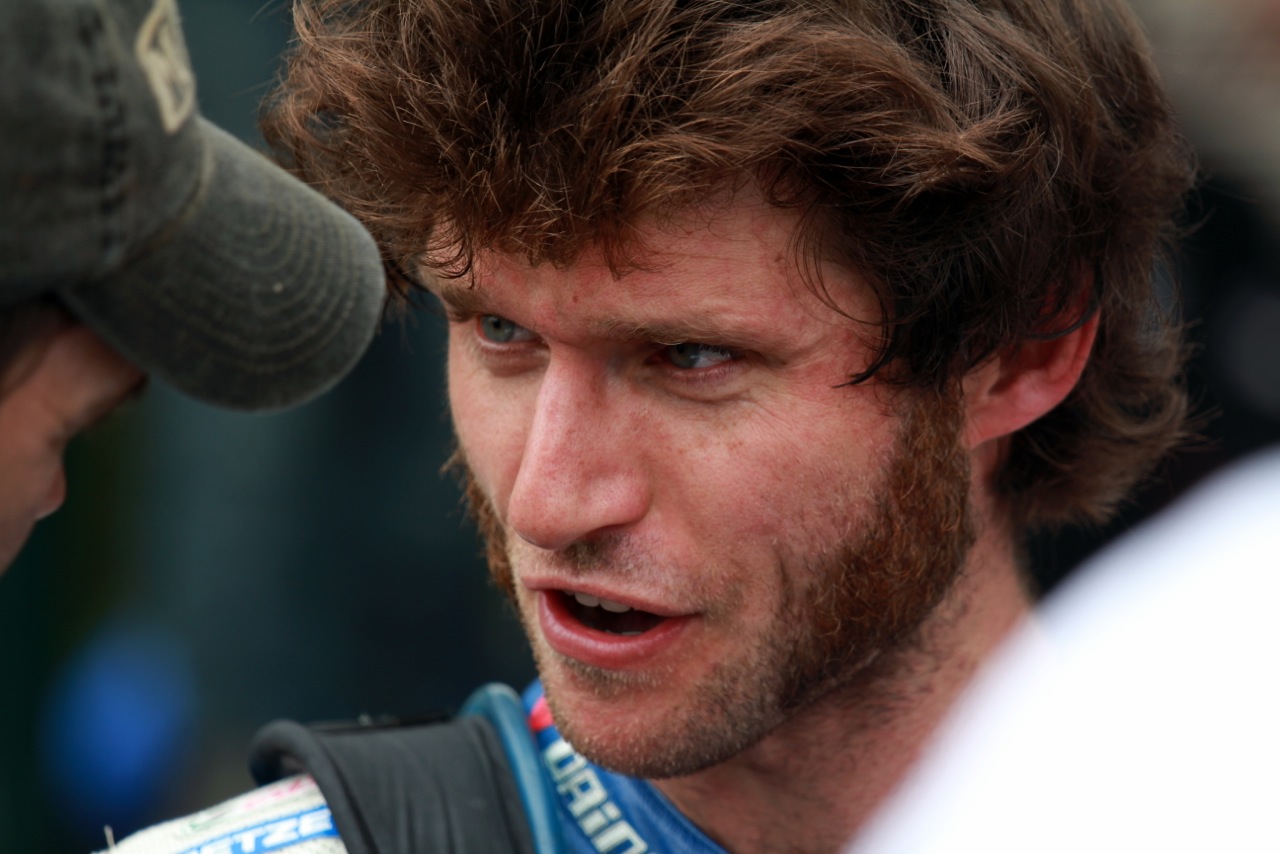 The show will go on:
His absence will be felt most at the TT as this was the event that he was at his strongest, the North West 200 never being one of his favourites although, naturally, the Northern Ireland fans will be disappointed by his non-appearance.
However, as the saying goes, the show will go on and no one rider is bigger than the event, just as no one player is bigger than a football team. It's always disappointing when a top line rider is absent from an event, whatever the reasons, but there are always plenty of others on show and, equally, plenty keen to show they can step up and fill the void.
Guy will no doubt continue to race and it's highly likely he'll be lining up at some races for Tyco BMW in 2016, most probably the Southern 100, Armoy and Ulster Grand Prix. And when he does, the clamour to see him, from all concerned, will no doubt be greater than ever.
So, do you think Guy Martin is doing the right thing by taking a break? Will he make a famous return?
Please share your comments below…
Having started watching motorcycle races all over the world form childhood, Phil Wain has been a freelance motorcycle journalist for 15 years and is features writer for a number of publications including BikeSport News and Classic Racer, having also been a regular contributor to MCN and MCN Sport. He is PR officer for a number of teams and riders at both the British Superbike Championship and International road races, including Smiths Triumph, Quattro Plant Kawasaki, John McGuinness, Ryan Farquhar and Keith Amor. He is also heavily involved with the Isle of Man TT Races, writing official press releases and race reports as well as providing ITV4 with statistical information.