The 2017 Isle of Man TT Races may have seen Michael Dunlop and Ian Hutchinson grab four out of the five solo race wins, and Peter Hickman take the rider of the week accolade, but there were plenty more notable performers throughout the course of the two weeks. We look back and see exactly who was 'best of the rest'.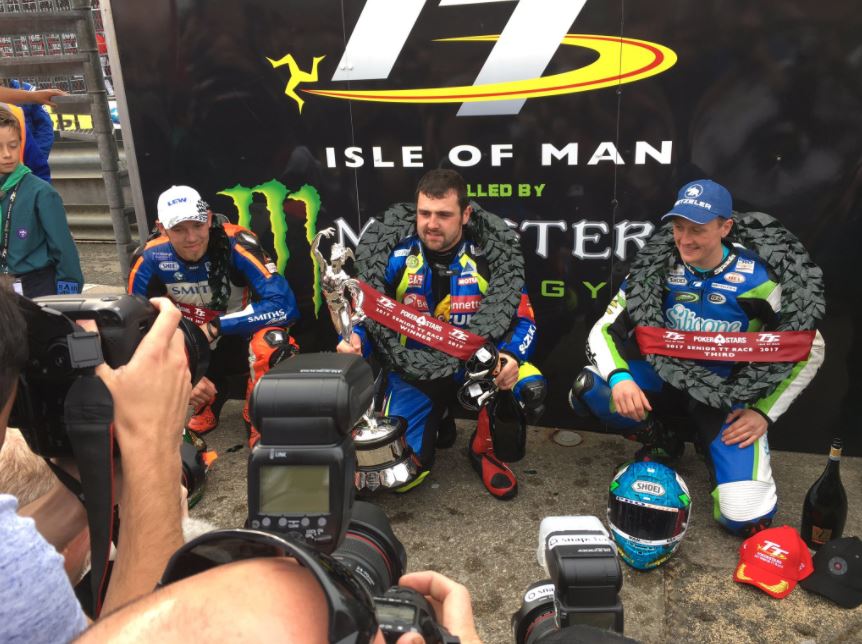 Harrison comes of age:
2017 was the year when Dean Harrison and Lee Johnston were expected to make another step up at the TT and although it didn't work out that way for the latter, after a nasty practice crash, it most certainly did for Harrison. Ever since his arrival on the road racing scene, the Bradford rider has been tipped for the top and whilst he'd already taken six TT podiums prior to this year's event, including a win in the Lightweight and three rostrums last year, he hadn't cracked the top three of a Superbike race.
He put that right this time around with third in both the Superbike and Senior races having led the former and being well in contention in the latter, especially before the race was red flagged. He also became only the eighth rider to crack the 132mph barrier and it's now only a matter of time before he takes the top step at the TT once more.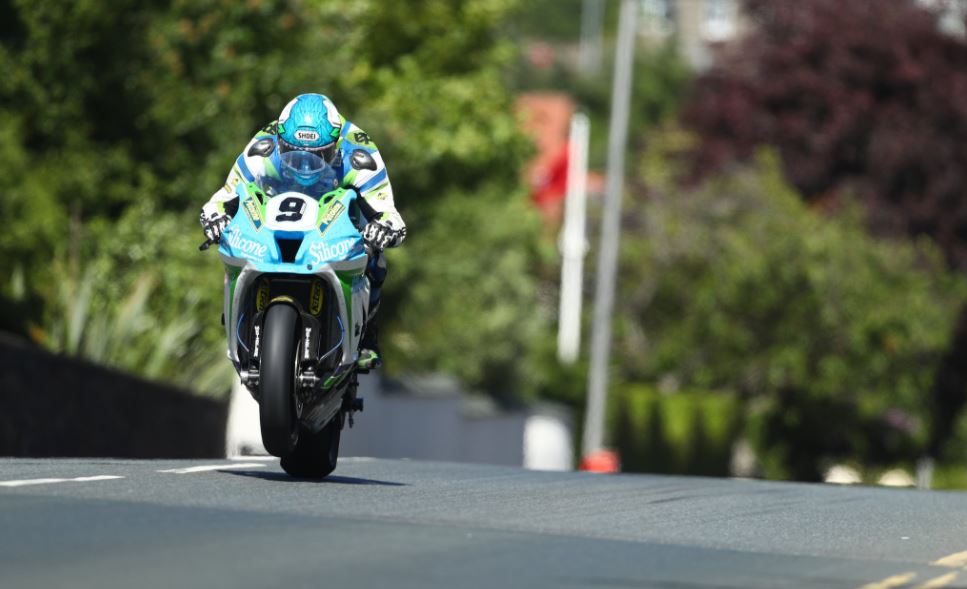 Rutter excels – again:
Having made his TT debut in 1994, Michael Rutter may be considered a veteran now but that doesn't stop him from performing at the highest order on the island. The Bathams/SMT Racing rider took three top six finishes in the 1000cc races with a best result of fourth coming in the Senior when he set a new personal best lap of 131.709mph, the fourth quickest lap of the week.
However, his moment of glory came in the Lightweight race which he led from start to finish on the Kawasaki-powered Paton. He may have taken three successive TT Zero wins between 2011 and 2013 but his fifth TT win was his first on a petrol bike since 1998 which he joked was when everything was in black and white! His results again proved that not only does experience count around the Mountain Course but also he's riding as well as ever in his lengthy career.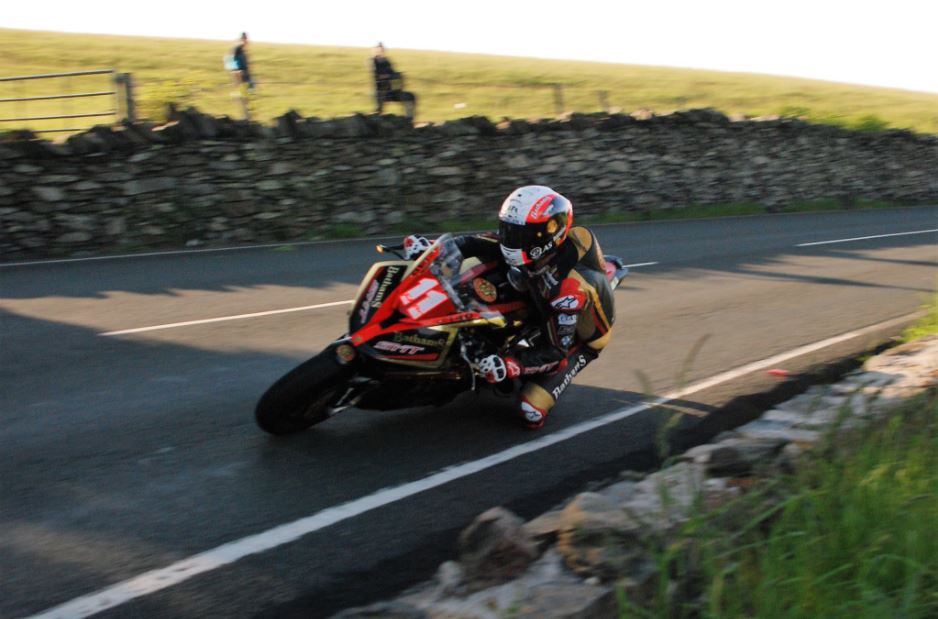 Norton make major step up:
After slow progress in the early years of their TT comeback at the turn of the decade, Norton Racing made a marked improvement in 2016 when David Johnson placed seventh in the Superbike race and set the first 130mph lap for the manufacturer. But this year saw them make an even greater impression.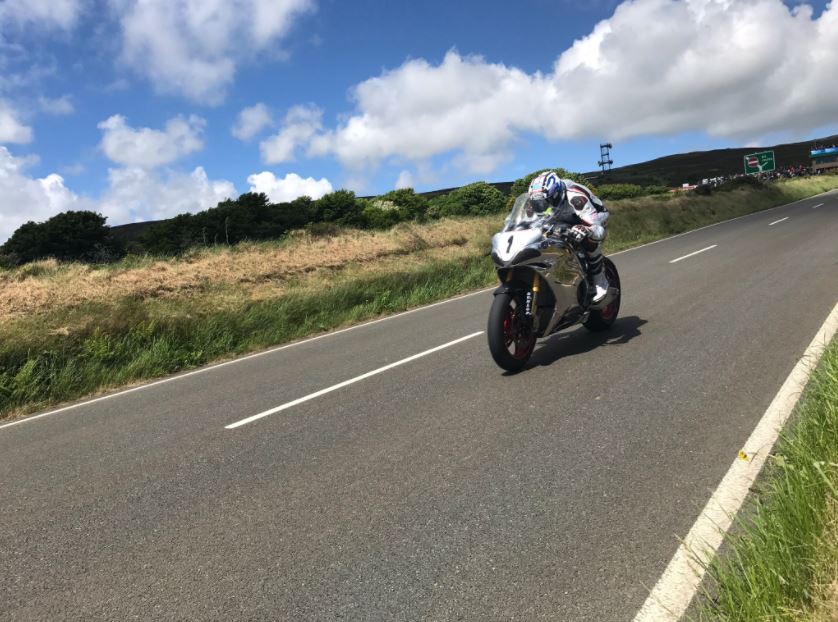 Australia's Johnson was joined by his fellow countryman, and former British Superbike Champion, Josh Brookes on the beautiful-looking silver machines and whilst it might be powered by an Aprilia engine, the SG6 was clearly fast and, equally important at the TT, handled well.
Both riders finished in the top ten of both the Superbike and Senior races, and it was Brookes who came away with the quickest lap and best result on this occasion, 130.883mph and sixth in the Senior. Johnson was only one place further back with a near identical lap time.
Brookes, back at the TT for the first time since 2014, struggled initially due to the lack of track time during practice week but he was adamant that with someone like Dunlop or Hutchinson on board, the bike would be capable of 133mph+ laps and of winning races. A bold statement perhaps but with a better week of practice, he himself could well have been challenging for a podium.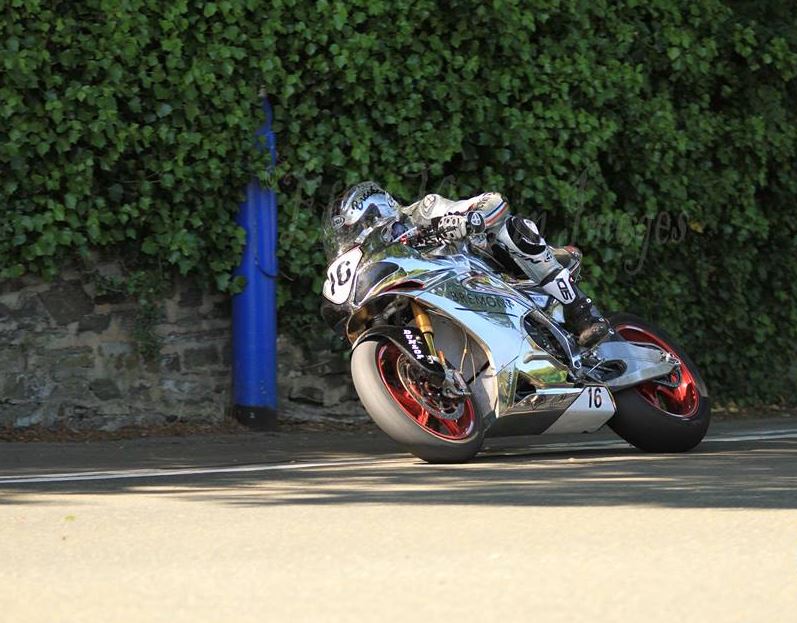 Privateers shine:
For the eighth year in a row, the Privateers had their own Championship and whilst it was the highly experienced Austrian Horst Saiger who walked away with the trophy after four highly consistent rides, it was, arguably, Phil Crowe, Jamie Coward, Daley Mathison and Sam West that shone more.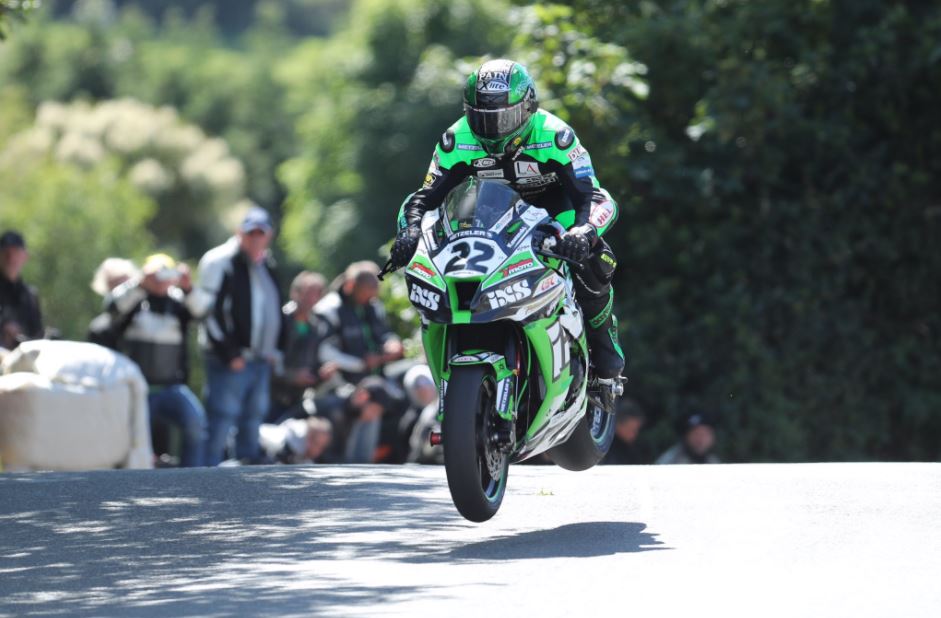 The first two lapped at more than 128mph for the first time to break into the top 30 fastest riders of all time with Coward taking a best finish of ninth in the Superstock race, which he backed up with a fine 11th in the Senior.
Mathison, a regular front runner at Scarborough, also made his mark as he increased his lap speeds by over 4mph to finish 13th in the Senior having already impressed in the earlier Supersport race. West, meanwhile, was another privateer to break the 127mph mark to finish in the top 15 of both the Superbike and Superstock races.
Young guns:
There may only have been three solo newcomers at this year's TT but with all of them aged under 25, it's a promising sign for the future. Adam McLean walked away with the Newcomers Trophy having set the fifth fastest lap ever by a newcomer on a 600cc machine on his way to 18th place whilst he was also running in the top ten of the Lightweight race before retiring.
At just 18, Joey Thompson was the youngest rider on the grid at TT2017 but he too impressed whilst Paul Jordan's results would have been even better had he not suffered a spill during practice. All three will be back next year and with talent like that coming through, the future of the TT looks to be in good hands.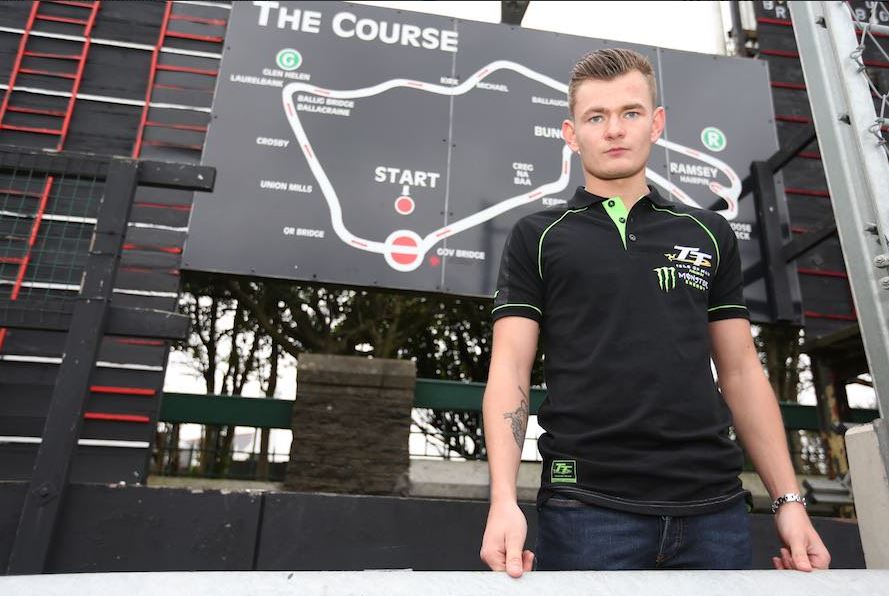 Did you enjoy the TT this year? Who shone for you? Why not leave your comments below…
Having started watching motorcycle races all over the world form childhood, Phil Wain has been a freelance motorcycle journalist for 15 years and is features writer for a number of publications including BikeSport News and Classic Racer, having also been a regular contributor to MCN and MCN Sport. He is PR officer for a number of teams and riders at both the British Superbike Championship and International road races, including Smiths Triumph, Quattro Plant Kawasaki, John McGuinness, Ryan Farquhar and Keith Amor. He is also heavily involved with the Isle of Man TT Races, writing official press releases and race reports as well as providing ITV4 with statistical information.