The Amateur Motor Cycle Association: Excellent Fun, Community-minded and a Great Day Out
The Amateur Motor Cycle Association (AMCA) is one of the oldest off-road motorcycle governing bodies in the world. Established in 1932 in the West Midlands it has played a key role in the growth and promotion of the sport in this country.
200 clubs:
Today it has over 200 affiliated clubs that cover most of the United Kingdom with approximately half of these motocross specific and the remainder split across several other off-road sporting 'codes' including trials (modern & classic), scrambles, supermoto, enduro, moto-duro and beach racing.
We wanted to find out more:
Devitt Insurance caught up with AMCA General Manager Suzanne Potts – very much on-road during the interview – to learn more about the non-profit organisation and upcoming events it is organising for members.
What kind of service does the AMCA provide to its members?
AMCA caters for riders of all ages and abilities from a 9 year old just starting out to those still competing in the modern and classic versions of the sport who are well into their seventies.
Each year the AMCA sanctions close to 1,000 across all disciplines. It has comprehensive event infrastructure and equipment in place which it provides to its clubs as well as management, administration and financial support from its Headquarters in Cannock, Staffordshire.
We are an authorising body for off-road motorcycle events. We provide licensing for riders and we provide an infrastructure for the clubs to hold off road motorcycle events and offer off road sport in a safe environment that is regulated and insured.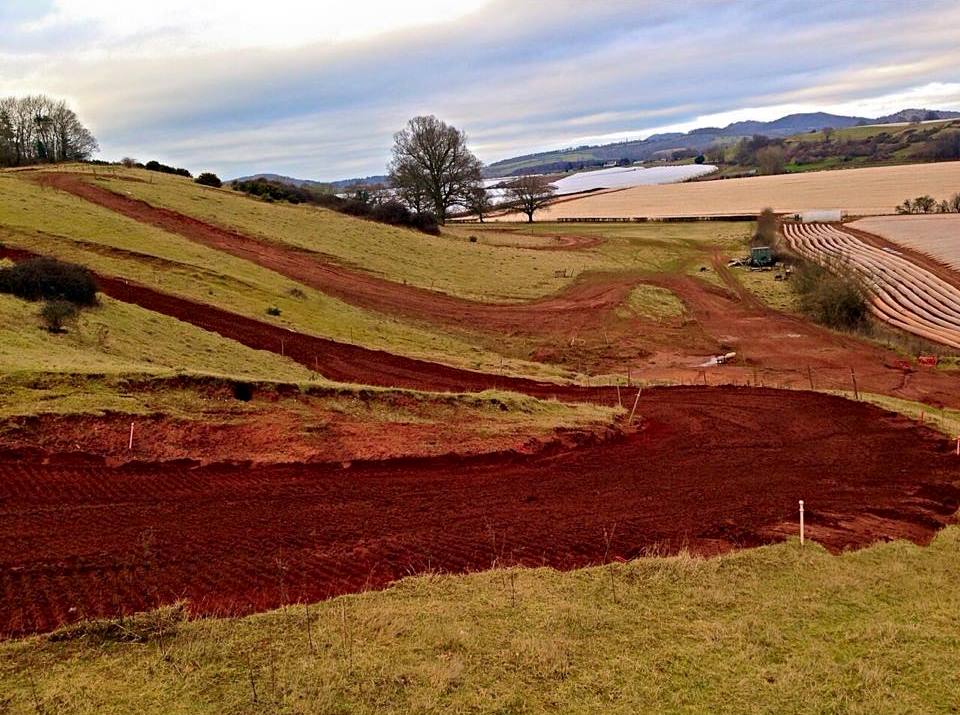 Can you go into more detail?
The clubs put on motocross events or trials and enduro and riders compete in those. We are not a training facility per se although we have recently teamed up with Yamaha and we now provide the Yamaha Off-road Experience, which is a training experience facility where riders can book and spend a day with a trainer to improve their off road skills. As an offshoot of the main AMCA organisation, the Yamaha AMCA MX Experience operates in venues throughout the UK. It is a great day out for new and experienced dirt bike riders.
Benefits of AMCA MX Experience:
Helps to improve the handling of your own bike
Increases safety awareness
Brings benefits in regards to insurance
Helps to improve bike balance
We also run the Motorcycle Industry Association's 4-day event, which is the Motorcycle Off-road Experience (MORE) and we run that for MCI. We take 400 riders – the bulk of which are road riders.
This year it will be held over four days:
Tues 7th – Fri 10th July at Upavon, Wiltshire
Morning and afternoon sessions will include plenty of on bike action, courtesy of the leading manufacturers – Honda, Kawasaki, KTM, Suzuki and Yamaha – along with the top training schools in the business.
Are you a profit focused business or do you act on behalf of members?
We are a not for profit organisation and all monies generated from the sport are invested back into the sport, there are no shareholders or people taking money out of the business. We have existed since 1932.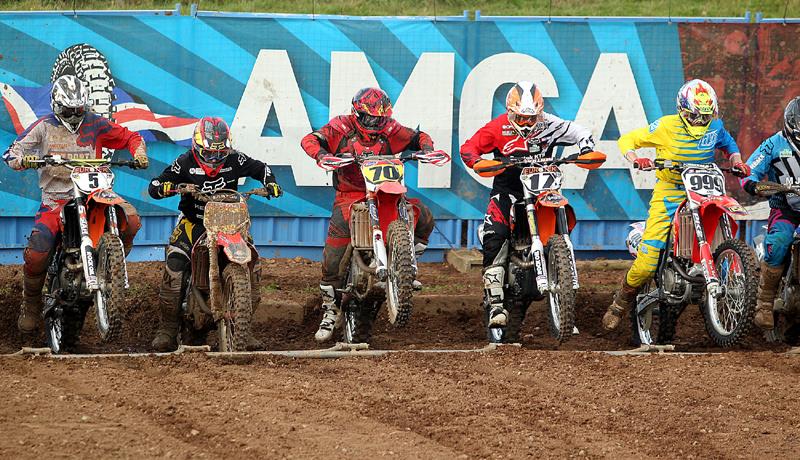 It's simple to take get involved:
What kind of license do you need to ride at one of your events?
You can take out an AMCA competition license which would be annual. We also offer what we call one day licenses where people attend one event and buy a license for that day.
What are the main legal things that riders need to be aware of today?
People riding with us don't need to worry about any legal aspects because we provide all the insurance, we issue authorisations so we are nominated as one of the bodies that can do that by the Road Traffic Act. There is no requirement for people to have third party insurance at the moment so they can just rock up with a bike whereas with road bikes they have to be aware of what cc they are riding and how long it has been since they passed their test.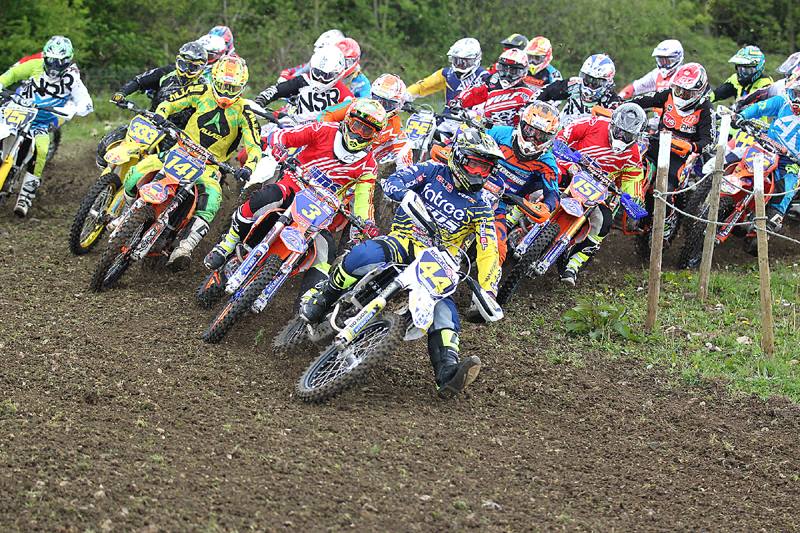 What kind of events do you run?
We run motocross, trials, and enduro. We also have a big classic motocross arm as well, which has proven to be enduringly popular even in the face of the recession we've been through over the last 8 years. That may be because with the classic scene there isn't the need to buy new bikes every year. We also run beach motocross events.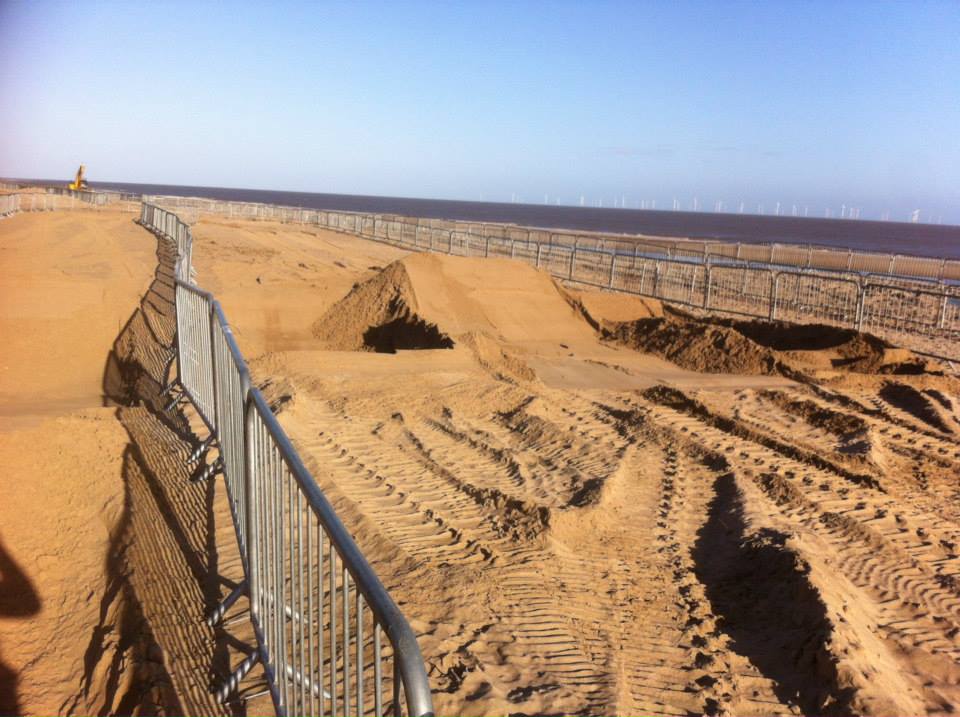 How often are events held?
We authorise in excess of 900 events a year. Every weekend there is a club event being held somewhere in the UK. Motocross tends to be a 30-week season from March through to October.
What are the key topics at the moment in the world of off-road racing?
The biggest influence affecting the sport
Land access
Developing towns encroaching on land which leads to noise issues
Loss of venues
High costings
Keeping down costs, including the cost of insurance for what is effectively a dangerous sport. Keeping the cost down is hugely important if we want the sport to remain accessible to the public at all levels. Our main focus is grassroots so affordability across the board is a challenge.
Responding to safety issues is a good way of keeping the insurance costs down: the safer the event and the less incidents there are that clearly translates into less claims, which the insurers like in the same way you'd expect for your car insurance – the more you claim the more you pay.
So we offer compulsory training for club officials on how to run events safely. It's all about making the event as safe as possible and reducing the risks to ensure that the natural dangers that exist through riding bikes off road are minimalized.
Do you take part in off-road motorcycling? What do you enjoy most about it?
Perhaps you're looking to get into the sport? We hope this interview has given you the right guidance for you to be able to give it a go!
Gallery