You may well have seen larger than life DJ, Carl Cox, hanging out on the MotoGP grid with Rossi or at the TT startline with Michael Dunlop and thought, "oh yeah, another celebrity". But there's a lot more to the Carl Cox story; he's a prolific sponsor of racers, has a massive collection of bikes he actually rides, does 6 second ¼ mile times in his drag car and organises his packed annual schedule around visiting as many race events as possible!
We caught up with this lifelong biker about his machines and passion for motorsport…
"I kinda caught the bug for racing back in the 80's when I used to go to Brands Hatch to watch the sidecars, one guy hanging off and the other tucked in and hanging off the throttle, I loved it! I still love it and have been supporting the 'chariots' in the TT, World Championship, BSB and New Zealand series."
In fact New Zealand is where the Carl Cox Motorsport story started as Carl would spend a load of time out there over the UK winter (who wouldn't!) and became involved with some of the riders and crews , helping one pairing (Smith and Shorter) get over to the Isle of Man TT.
"Up to then I'd always put music first and sort of parked the motorsport side for a while, so I had some catching up to do! At about the same time I met Michael Neeves from Motorcycle News and he had some interesting projects on and I was owning a motorcycle shop in Melbourne, called TT Motorcycles. Between us we decided to get the owner Brian to build a race bike to go down to the Phillip Island Classic for Michael to race. We worked up a 1994/5 Suzuki GSX-R, in great spec. We prepped it, painted it in Carl Cox Motorsport colours and he got a great podium on our first outing at the Classic!"
From the White Isle to Mona's Isle…
"We got to meet Michael Dunlop who showed interest in our sidecar programme and had a pretty cool idea of running a sidecar at the Isle of Man TT alongside his 2-wheel efforts. It never happened unfortunately, but what did happen was that I got on really well with him and got an opportunity to support him. We've had an amazing run with Michael and we especially like helping his own MD Racing efforts in the Supersport and Superstock classes. What an amazing character he is from this legendary dynasty.
We also work with Clive Padgett and his Padgett's Milenco team, what a great group. We even dropped into Conor Cummins coffee shop during the TT to drop some tunes, not sure if the locals were ready for it though!
We still support loads of New Zealand racers and actually two Kiwis on 'Walkabout' in the UK……  Damo Rees and Shane Richardson, big buddies and rivals, racing in the British Superbike Championship, Superstock 1000 class. We're really excited to see what they can up there in 2021."
Getting involved himself
"It's great helping all these guys but sometimes you just feel the need for speed! I've been enjoying getting to grips with drag car racing, hitting the strip with our 4,500bhp Ford Mustang Pro Mod machine. My best time so far is a 6.1 second standing quarter with a 234mph terminal velocity…  but we still have plenty to come!"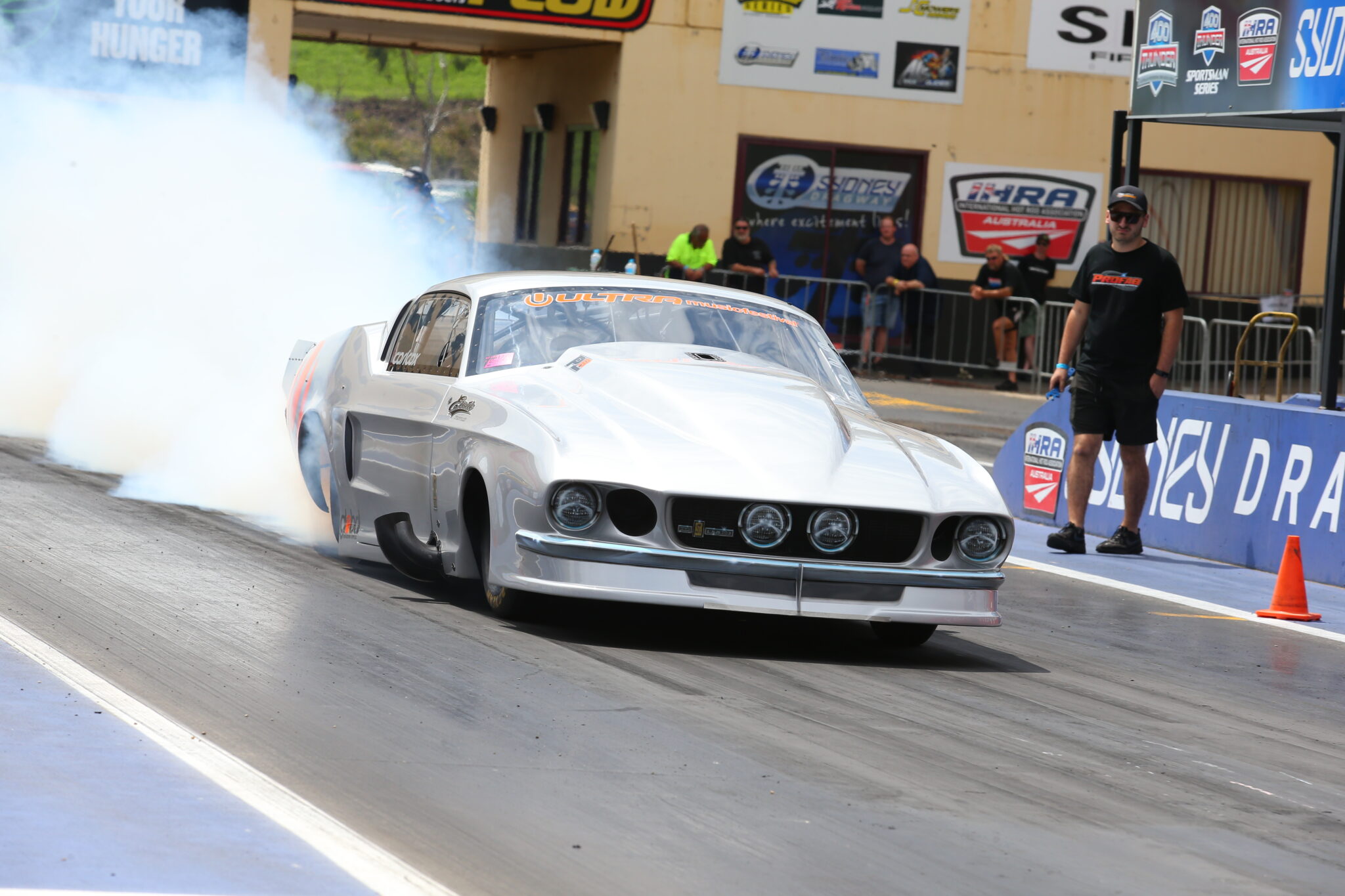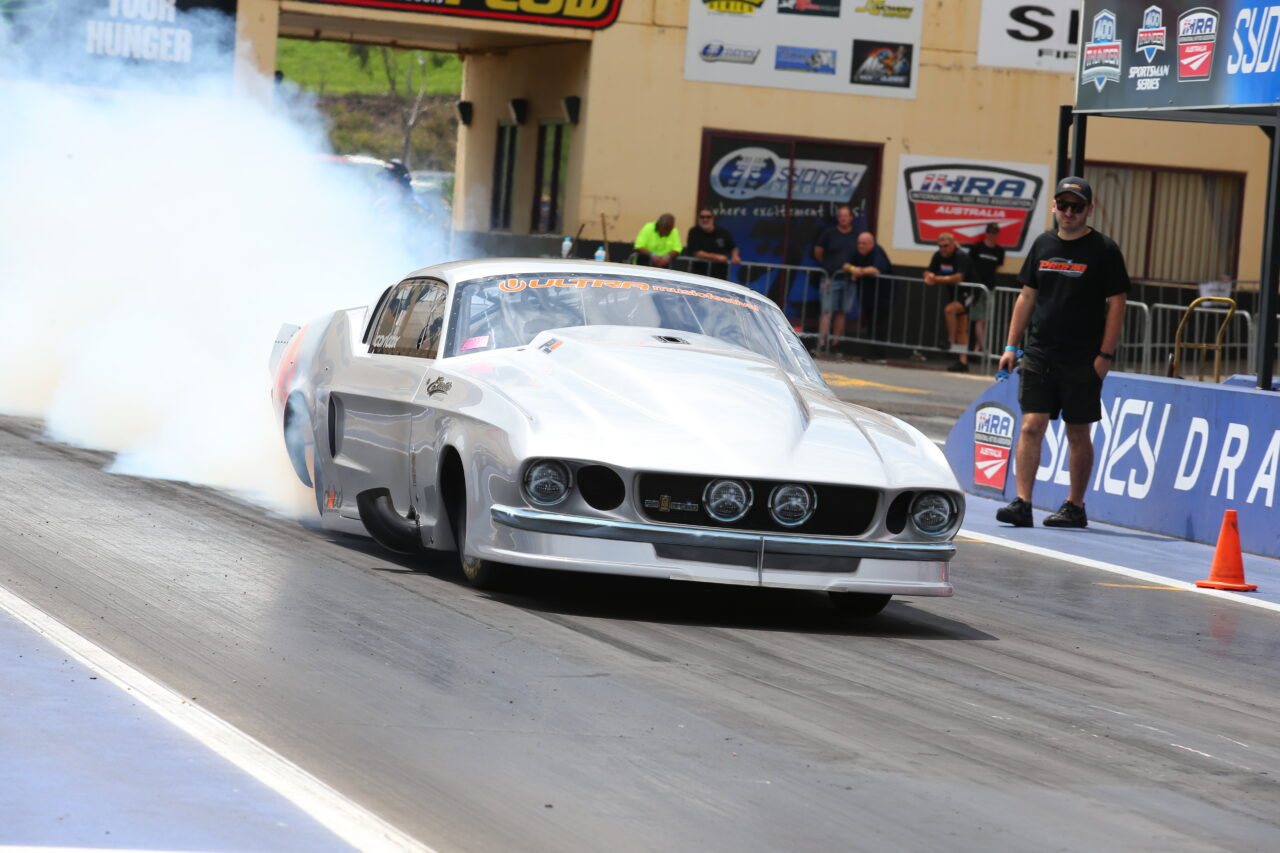 Carl is also an avid collector of cars and bikes with a pretty impressive display at his pad in Melbourne; where he's been locked down for most of the year, until recently. "I've been lucky enough to earn money in music and buy the toys I've always wanted, including MVs, Ducatis, an RCV213V-S, RC30, RC45 and others… but pride of place has to be my original Yamaha RD350LC, a bike that's now 40 years old but still as cool as ever!"