All Weather Bikers 
We know that a fair amount of bikers don't hang up their riding boots for 6 months of the year due to British winters becoming increasingly milder, but it's still extremely important to stay safe, warm and visible during these months.  Our recent survey found that 46% of bikers use their bikes for commuting and 31.5% to avoid congestion, although over 80% of motorcyclists still had access to a car they opted for 2 wheels.
We're sharing our top tips to preparing your bike for winter riding in our video below…
Stay safe, warm and visible
Our recent poll on Keep Britain Biking found that 81% of bikers remain riding during the colder months so it's important to make sure that you're keeping yourself as safe as possible. Check out a few of our ideas below on how to keep safe on two wheels this winter…

Cold hands make riding virtually impossible due to the loss of sensation and mobility in your hands and fingers; therefore it's recommended that by adding some much needed heat to help combat the wind chill allowing you a more comfortable and safer ride. Thermal lined gloves are one great option for keeping your hands warm and mobile whilst riding, it's ideal to opt for a waterproof pair with the unpredictable British weather. Heated gloves are also becoming increasing popular, they're normally powered by plugging directly into your motorcycle battery or portable battery power packs.
Handlebar muffs are another great way to keep the icy winds away from your hands,  attaching straight to the handlebars of your motorcycle, allowing you to slot your hands straight into them giving an extra layer of protection; most handblebar muffs are compatible with any biker or lever arrangement.
As the days draw darker it's extremely important to make sure you're visible when riding so investing in a hi-vis jacket or slip to pop on top of your leathers is always an option, and make sure you test your lights before every ride so there's no chance of a blown bulb.
Appropriate tyres
Winter weather requires the appropriate tyres, and if you live in an area that sees a lot of snow and ice then you'll need to invest in some fat tyres to see you through the season. The widened rims will allow you to glide through freshly fallen snow and cut through icy ruts, whilst helping you to remain more stable on the road thanks to the greater surface area making contact with the tarmac.
One of the most common distractions for a motorcyclist is a fogged up visor; there are several solutions that can help prevent this, such as a fog mask that helps stop your breath reaching your visor or chemical treatments such as sprays and rubs that will keep your view clear.
Recommendations
Icy roads in Britain mean that the local councils will be out in force to grit the main routes with rock salt; however this is bad news for bikes that are made of largely ferrous materials. Salt will quickly eat into the metal work so we highly recommend washing your bike at the end of each day with cold water to prevent any corrosion. If you have the extra funds then it would be recommended to buy a cheaper alternative to ride during the colder months to stop any damage or harm coming to your prized possession, but if you've only got the budget for an all-rounder then check out our recommendations.
It all comes down to what you feel most comfortable riding, there is no perfect bike that is suitable for every shape, size and style of rider, it all comes down to personal preferences. However with the help of Keep Britain Biking, we've listened to your suggestions and compiled some bikes that are ideal for winter riders…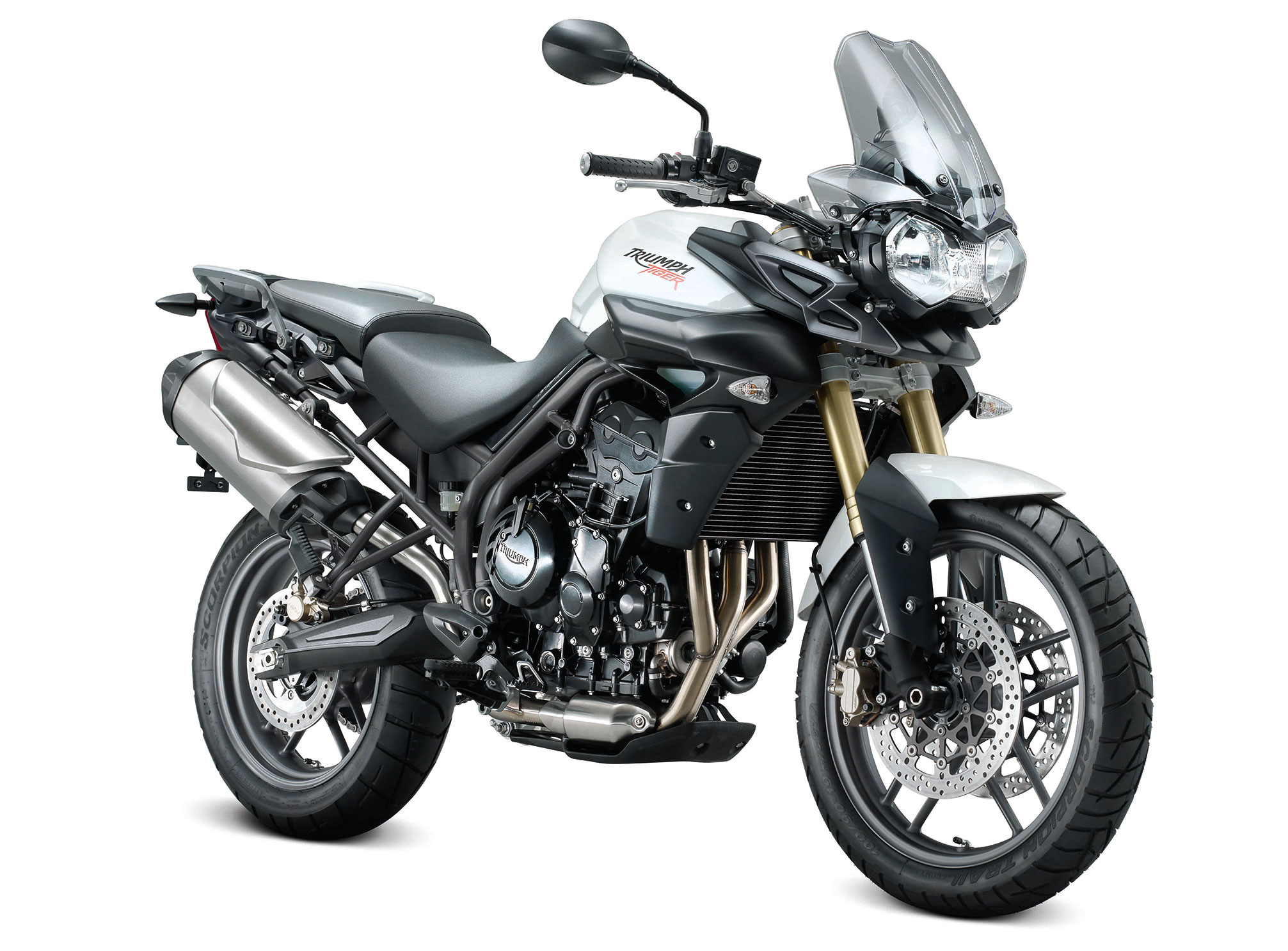 This middleweight machine is one that comes highly recommended as an all-round great motorcycle. Triumph know how to create a great machine that gives you everything you need from commuting to touring at a reasonable price.
Tiger 800 is a road-orientated machine with a light clutch, slick gearbox and fantastic throttle response, you'll feel confident no matter the weather or location. There are some great bonus features for the machine including adjustable headlamp for pillion use, seat height adjusters and decent under-seat storage.
"Triumph Tiger 800 all day long for me, great for everything and all weathers." Owen McCarthy
The Honda Blackbird is a machine that has been mentioned numerous times for its versatility, reliability and all round greatness. Honda put the Blackbird into production back in 1996 and gave it a good 10 year run, however itHonda Blackbird credit topspeed may be a little dated compared to modern sports bikes it's still highly acclaimed by the biking population.
Weighing in a 223kg, the Blackbird can still pack a punch with a top speed of 180mph, 1137cc liquid-cooled 4-stroke eng
ine.
Due to the sports touring style of the bike, it allows for comfort and speed at the same time which is extremely important if you're planning to be riding all year round.
"The best bike ever designed is the Honda Blackbird." Dominic Owens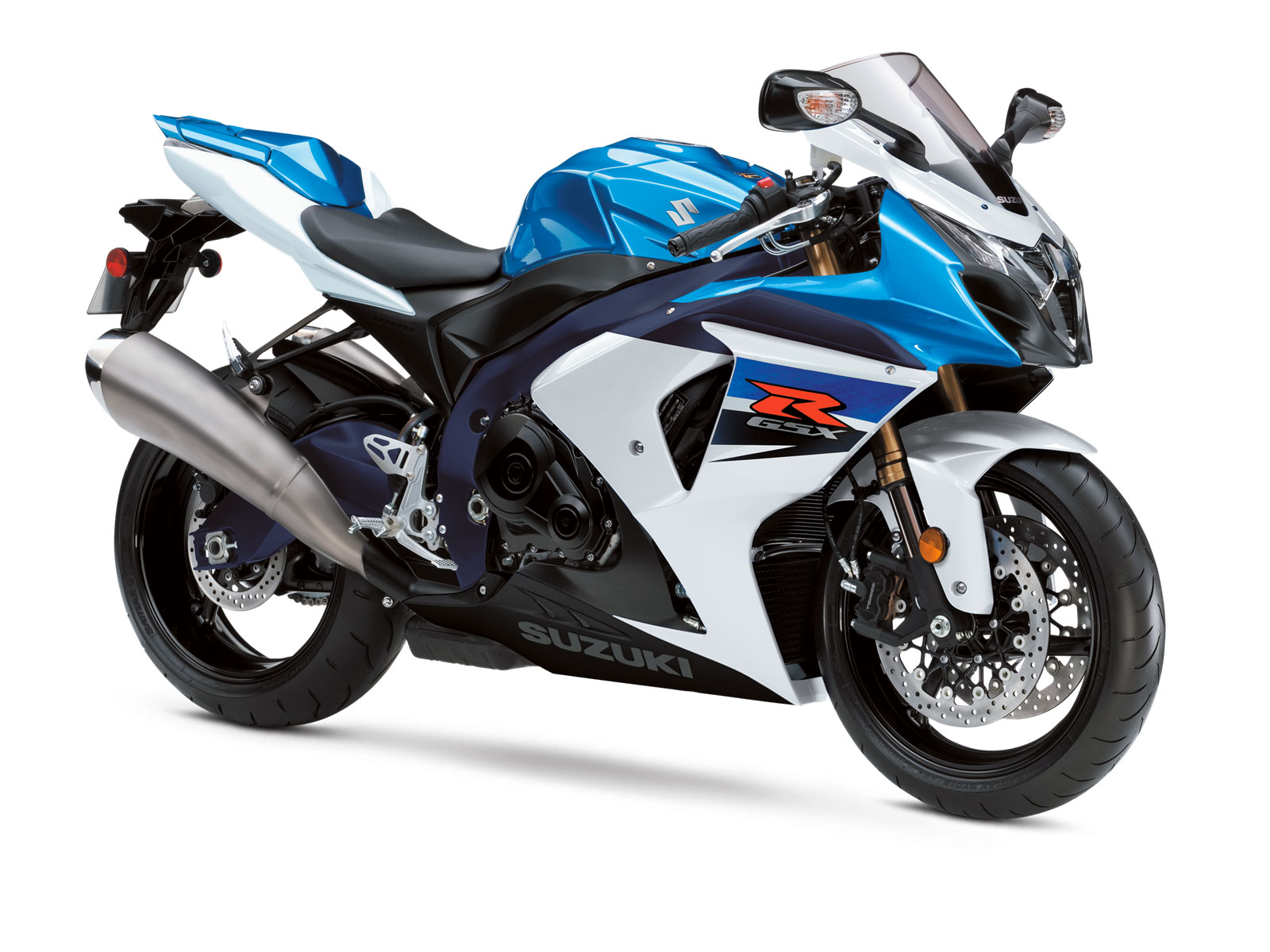 You may typically think of the GSXR 1000 as a track bike but Suzuki have built it for much more than that. First launched in 2001, Suzuki have continued to improve and
Suzuki GSXR1000update the model over the years. Three of the key areas focused on were making the bikes faster in weight, power and handling, so it's no surprise the GSXR 1000 comes so highly recommended.
Weighing in with a wet weight of approximately 200kg, the GSXR 1000 is fitted with a 999cc 4-stroke four-cylinder , liquid-cooled engine that can hit speeds of 178mph. Seat height of 810mm (adjustable) with ground clearance of 120mm.
"I've been riding for 50 years and love them all, sport bikes to cruisers but my K3 GSXR 1000 is always the best for me." Roy Allison
BMW R1200GS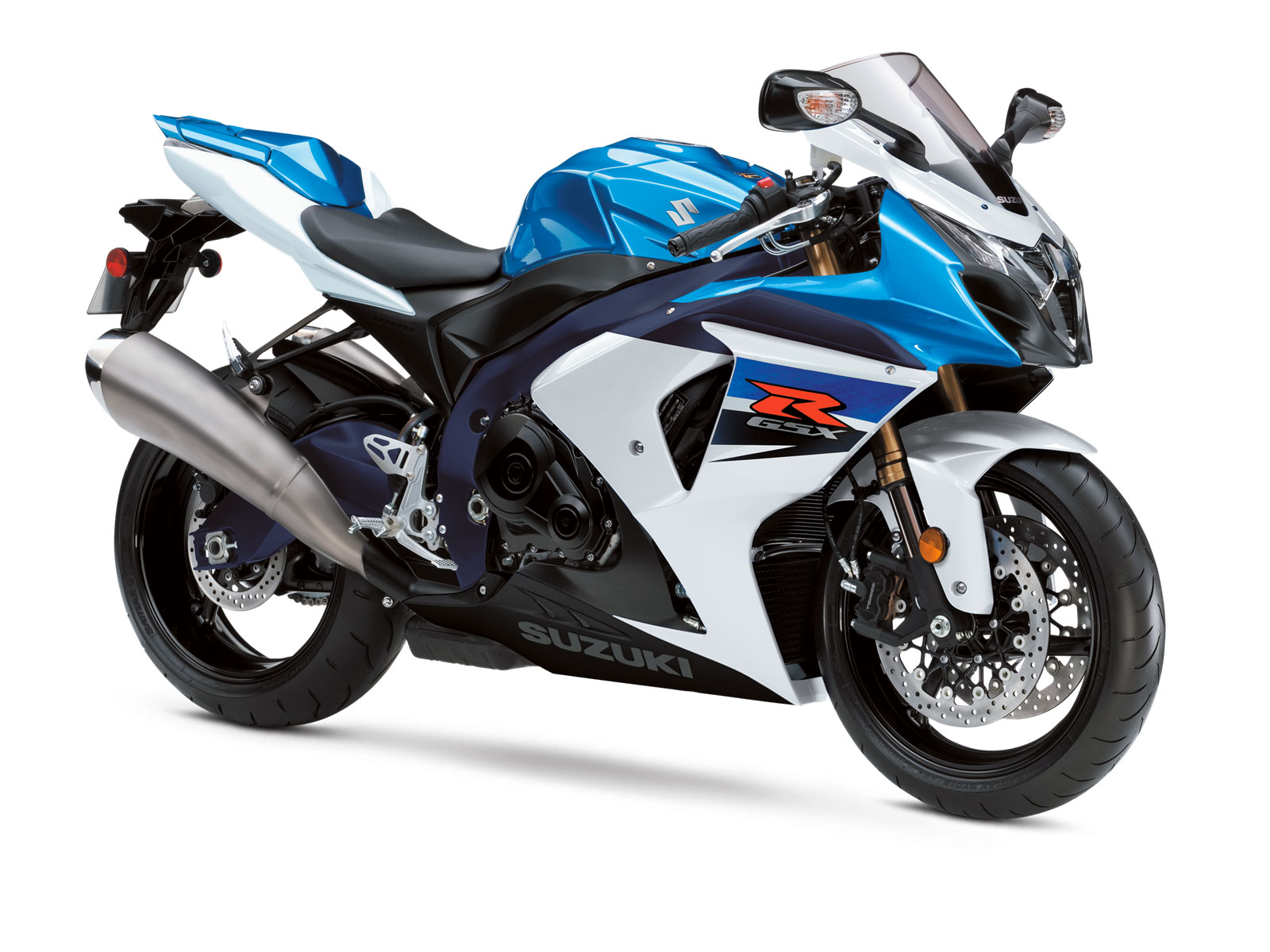 First launched back in 2004, BMW added to their already popular dual sport motorcycle BMW R1200GSfamily with the R1200GS. The RG1200S was used by Ewan McGregor and Charley Boorman for their epic motorcycle road trip from London to New York for their Long Way Round documentary which only added to the boosting of sales proving that BMW know how to create a comfortable and powerful touring machine.
Fitted with a 1,170cc boxer twin engine with a top speed 131mph, seat height at 850mm and a wet weight of 256kg, it makes for a versatile machine.
There are two version of the R1200GS available with the Adventure version that comes with a larger capacity fuel tank and longer travel suspension.
Large screen, heated grips as standard, reliable ABS and traction control and great low running costs, what more could you want from the GTR1400?Kawasaki GTR1400 2010 credit MCN
Kawasaki have gone above and beyond to make the GTR1400 oozes confidence and comfort. 1322cc engine with 139 bhp and a seat height of 815mm, the GTR1400 gives you everything you need in all-year machine with soft power, friendly chassis and
It's most important to remember that the bike you feel most comfortable and confident on is the bike for you, but be sure to test ride and look at plenty before purchasing.
Ride safe!