The recent International Gold Cup meeting at Oliver's Mount, Scarborough brought the UK real road racing season to an end, a season that's certainly brought its fair share of dramas and ups and downs for many of the riders.
Multiple International race winners John McGuinness, Bruce Anstey and Michael Dunlop were all in attendance at Oliver's Mount but it was ultimately the circuit specialists that came out on top.
Harrison's on fire
When Dean Harrison left the RC Express Racing team for Mar-Train Yamaha, the official Yamaha road racing team, at the beginning of 2015, he was expected to continue his march towards the very top of the sport. The new R1 Yamaha was going to be just the tool to help him do exactly that.
But racing is never predictable and it's proven to be a challenging year for the now 26-year old with rumours at one stage suggesting he may not see the season out with the team. A disappointing North West 200 was followed by an even worse TT. Engine failures in both Supersport races were accompanied by numerous problems in the Superbike class where, like Michael Dunlop at Milwaukee Yamaha, the new R1 wasn't turning out to be the machine everyone thought it was.
Was it about to go down hill?
Eleventh was Harrison's best finish on the Island and when he crashed in practice at the Southern 100, his misery was further compounded. However, that proved to be the turning point of his season and from there on in he started to look more like his old self.
Back on top:
Nowhere was this more evident than at the Gold Cup where he won all five races he finished. Not only did he win them, he dominated them, picking up both the Gold Cup and Cock o' the North trophies in the process. It's just the tonic both he and the team needed going into the off season and if they can continue the progress they've clearly made with the R1, they should be challenging again at the International races in 2016.
Lintin and Johnston best of the rest:
Having won last year's TT Privateer's Championship and Gold Cup Trophy, Lincolnshire rider Lintin has enjoyed an excellent season with RC Express Racing and this could further be seen at the Gold Cup.
Whilst he was unable to prevent Harrison from taking the main trophy away from him, he proved to be the best of the rest with top four finishes, including a brace of now customary wins in the Lightweight class, in all of his races.
Northern Ireland's Johnston has been a revelation this season, taking a superb hat-trick at the Ulster Grand Prix and taking his first TT podium. A recent convert to Oliver's Mount, he's completely at home at the Yorkshire venue and won the 600cc David Jefferies Cup this time around.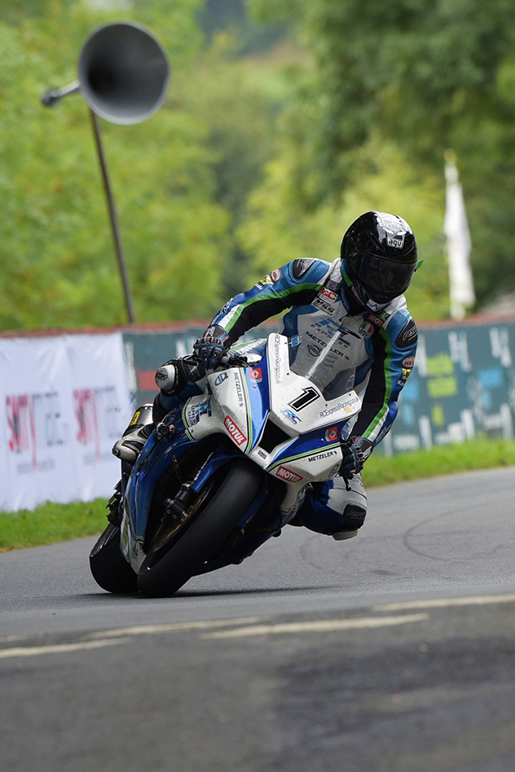 Dan's the man:
An extremely refreshing aspect of the Gold Cup races was the performances of three circuit novices, all, strangely enough, called Dan and all under the age of 30 – messrs Hegarty, Kneen and Cooper.
Nottingham's Hegarty started racing in the Virgin Mobile R6 Cup before moving on to the British Superstock class but he made his TT debut in 2011, subsequently improving year on year.
This year saw his speeds and results dramatically improve and he also competed at Scarborough at the beginning of the year before returning for the Gold Cup. He did so in fine style, finishing in the top six in all of his races and claiming the notable Superbike scalps of John McGuinness and Ivan Lintin.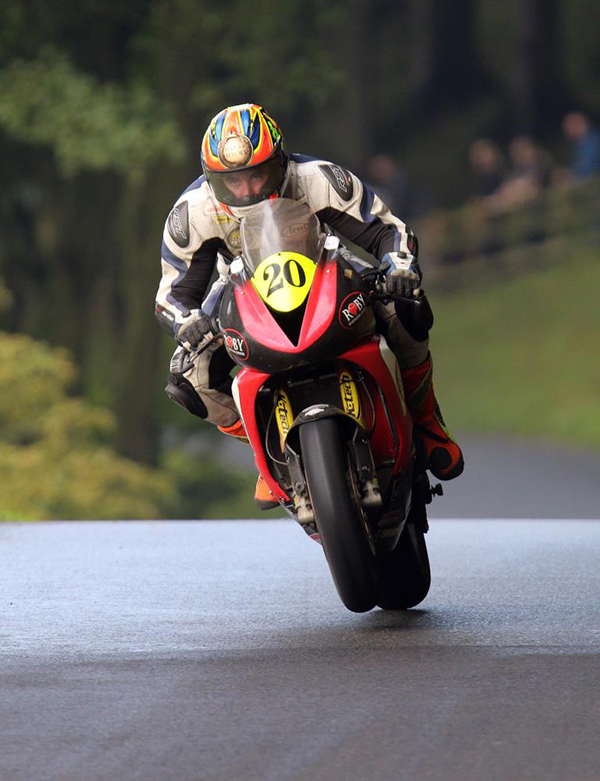 Manxman Kneen one of the best road racers around:
Manxman Kneen is no stranger to road racing having become the first rider to win three Manx Grands Prix in a week in 2008 and he's since established himself as one of the best road racers around. Numerous top ten finishes at the TT have come his way whilst he won also won the 2014 Superstock race at the Ulster Grand Prix as well as winning the Irish Superbike road race Championship.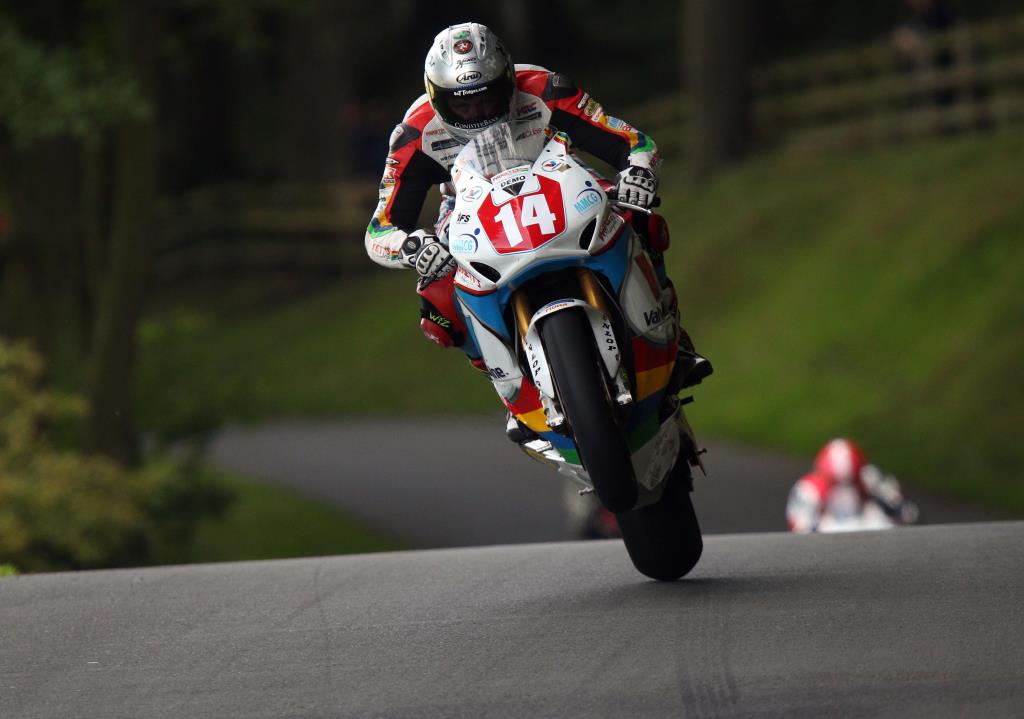 Top of his game at Oliver's Mount:
But this month was his first time at Oliver's Mount and whilst his progress was steady at first, by the end of the weekend he was able to lead Harrison, Lintin and co in the Superbike. He eventually took fourth but his lap times were strong and he's already looking forward to returning in 2016.
Stroud takes to the road:
Likewise former 125cc British Champion Cooper. Like a number of others, the Stroud rider has turned his back on the short circuits in preference to the roads and it's a move that's paying dividends. He deservedly won this year's TT Privateer's Championship and showed great form on his first appearance at Oliver's Mount, taking a number of podiums.
Oliver's mount looking good!
All three were welcome additions to the entry list at Scarborough and their presence in 2016, along with the likes of Harrison, Lintin and Johnston, will certainly strengthen the venue's standing within the sport.
Having started watching motorcycle races all over the world form childhood, Phil Wain has been a freelance motorcycle journalist for 15 years and is features writer for a number of publications including BikeSport News and Classic Racer, having also been a regular contributor to MCN and MCN Sport. He is PR officer for a number of teams and riders at both the British Superbike Championship and International road races, including Smiths Triumph, Quattro Plant Kawasaki, John McGuinness, Ryan Farquhar and Keith Amor. He is also heavily involved with the Isle of Man TT Races, writing official press releases and race reports as well as providing ITV4 with statistical information.