John Blanchard, born in 1942, has always had a passion for motorcycles. He couldn't wait to buy his first bike, a 50cc Itom, when he left school aged 15.
Working hard and saving money, it wasn't long before John traded his Itom for a 200cc Triumph Tiger Club, followed by a 650cc Triumph Thunderbird.
To celebrate the 80th anniversary of Devitt arranging motorcycle insurance for UK bikers, we had the pleasure of chatting to John about his huge success on the race scene during the 1960's.
John even raced against our very own Devitt sponsor, Frank Whiteway at the Isle of Man Manx GP in 1968!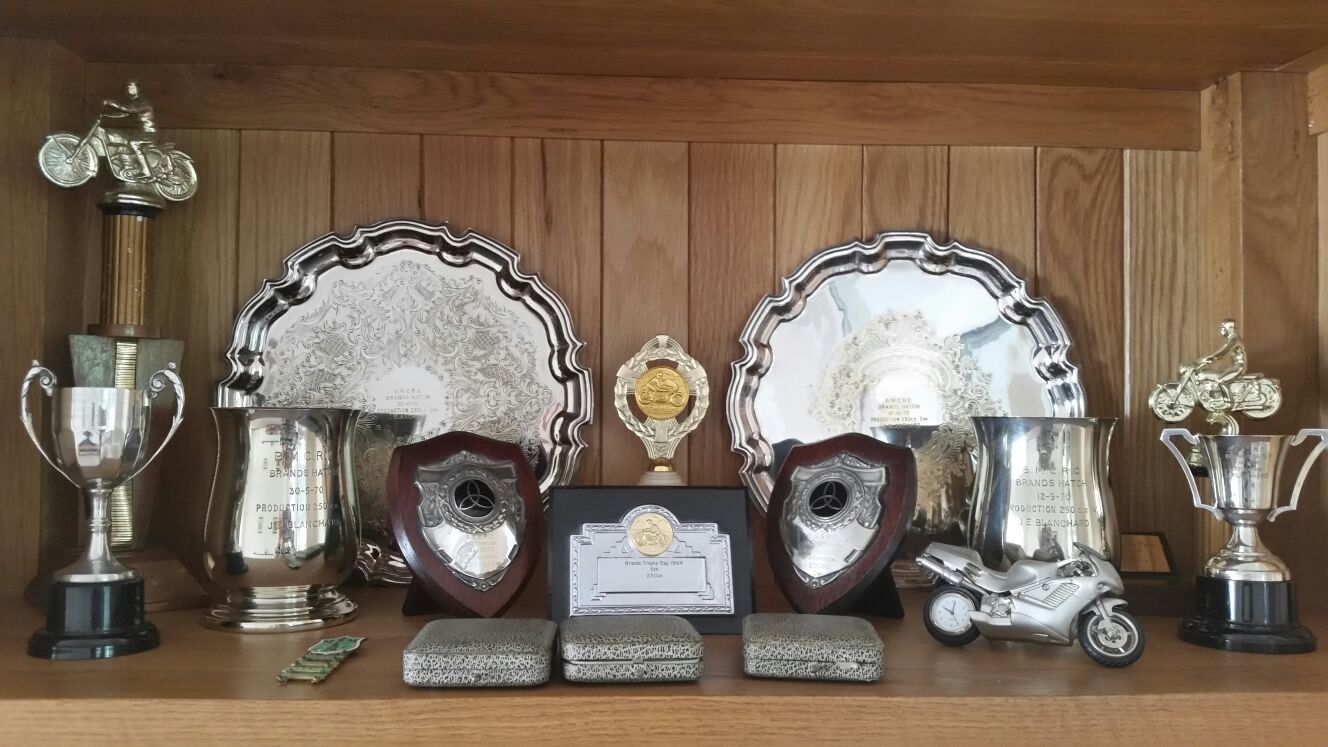 Track races
For John, it all began in 1964 after purchasing his first ever race bike: "My first racing bike was a 250cc Greeves Silverstone, manufactured in Thundersley.
"I came 5th in my first race on Brands Hatch Trophy Day, with my trophy presented by Derek Minter!"
Much like today, luxury wasn't a necessity for racers. John recalls the time spent with friends, explaining: "Myself and 3 or 4 friends (one of whom acted as my mechanic), would pile into my old transit van to travel to various tracks. We often slept overnight in the van – without even the luxury of sleeping bags!"
Famous faces
As the races went on, John went from strength to strength, working his way up the leader board competiting against some big names like Paul Smart and Chas Mortimer.
"In the Novice British Championships, I came 3rd. My trophy and prize money of £25 was awarded to me by Giacomo Agostini." John recalls this as a very proud moment of his motorbiking legacy.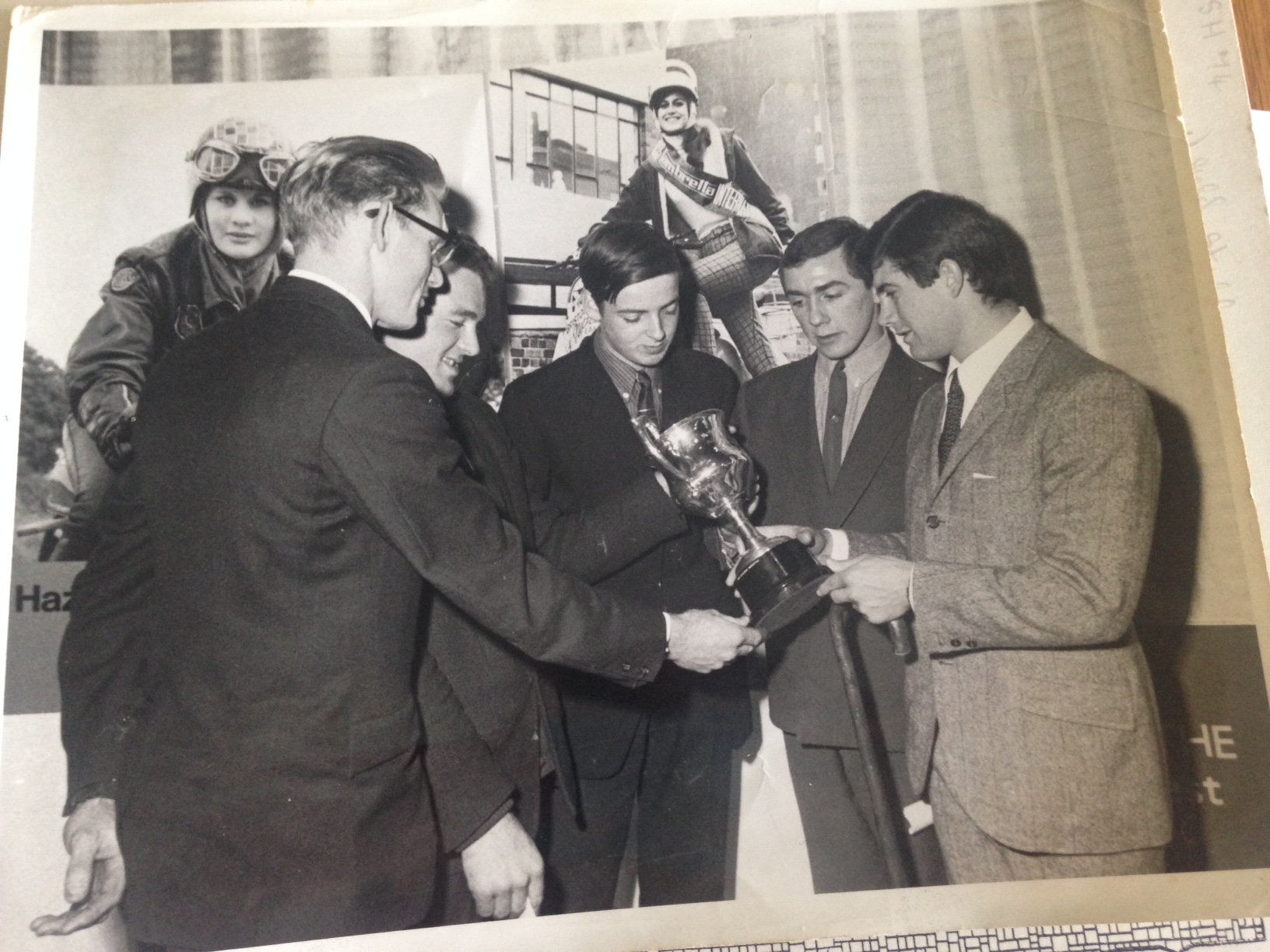 Road races
After riding on tracks, John decided to try his hand at the Isle of Man TT Manx GP in 1965.
"I rode in the Isle of Man Manx GP four times and finished in three of them. In 1967 I had to pull out with mechanical problems, however Chas Mortimer loaned me an engine after my own had blown up during practise!"
Most of John's riding career saw him in tight competition with Paul Smart, it would always the two of them fighting for pole position when racing round the island.
John's love for the island has never stopped, and continued to attend the TT up until just a few years ago.
"I've been back to the island on two occasions since I rode there, the place hasn't changed and the atmosphere in race week is still incredible."
Sponsorships 
After years of being on the road, John's bike gradually became less competitive, then he was approached to ride for Gander & Grey – a motorbike sales business in East Ham.
"I rode for them in the 500 mile Endurance Race at Brands Hatch. Firstly on a 250cc Royal Enfield and then a BSA Barracuda."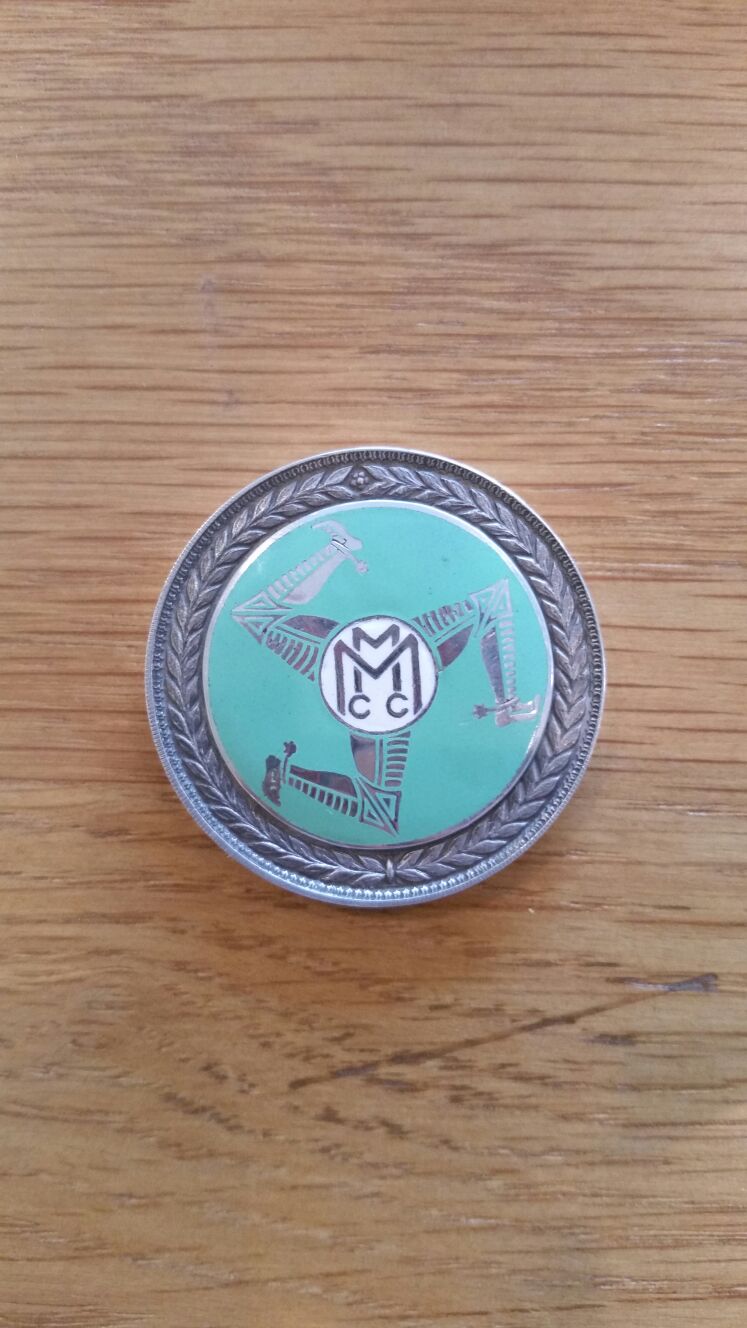 "Perfect lines John"
1997 marked John's last track racing day, when he accompanied a friend on a practise day at Cadwell Park.
"Riding a Yamaha TRX850, a bike much too big for me, the instructors report read "perfect lines John – just like you've never been away!"
With over 50 years of motorbiking under his belt, we asked John how the motorcycling scene has changed over the year:  "Racing in those days was definitely done on shoestring.
"Riding clothing was very basic – nothing like as sophisticated as today – no extra safety features incorporated into leathers, gloves, helmets or boots."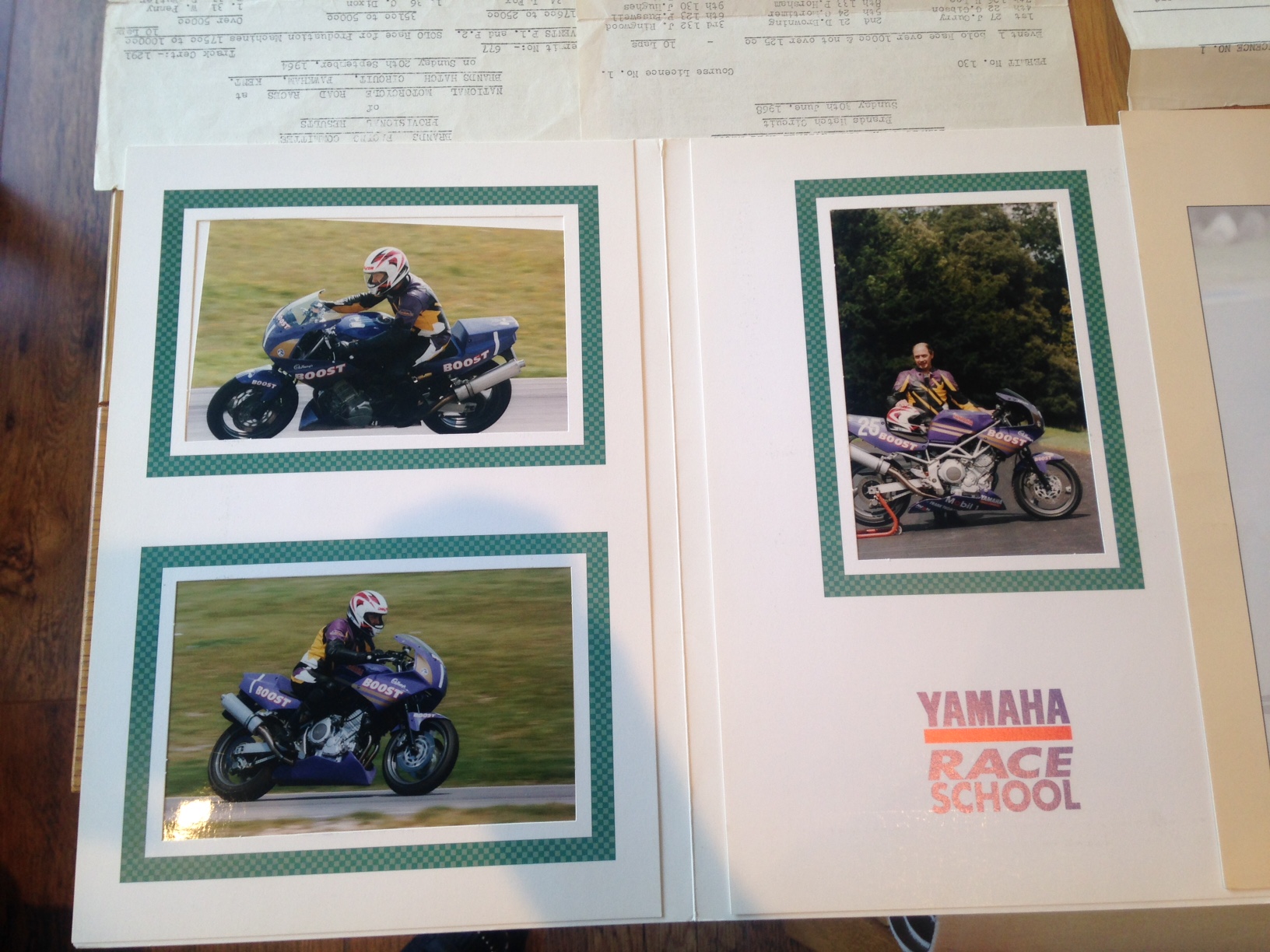 Since retiring from the race scene, John has owned 2 bikes, a Honda 400 and then a Honda 600CBR – both in mint condition!
Check out the gallery below of John's racing legacy…
Gallery