Whilst this year's Isle of Man TT Races saw Peter Hickman, Dean Harrison and Michael Dunlop grab all the headlines, there were plenty of eye catching performances elsewhere so here's our wrap-up from the 2018 event.
Cummins upholds Manx honour
This year's TT was undoubtedly a difficult meeting for the Manx population with the tragic loss of Dan Kneen during practice week but Conor Cummins did his best to uplift spirits with some strong rides, particularly in the Superbike and Senior races.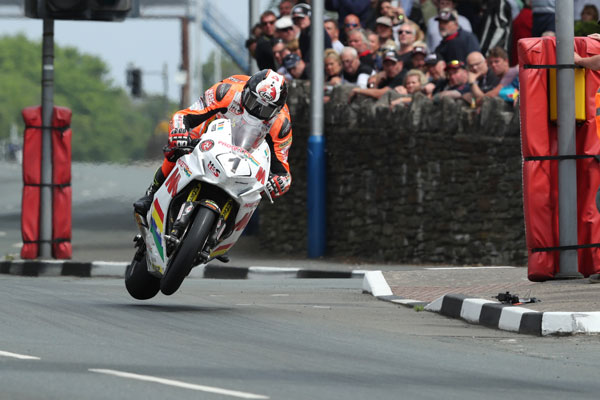 The Ramsey rider has had his own ups and downs over the years with injury affecting him more than most but he, like many before him, appears to have found his spiritual home with the Padgettts Racing concern.
Finally free of injury, a strong pre-season and string of results at the North West 200 put him in good stead for the TT and he was fast from the outset. He took podiums in both the Superbike and Senior races, his first since 2014, and set personal best lap times in every class, his lap of 132.589mph on the big bike making him now the sixth fastest rider of all time.
That wasn't enough to challenge for the race wins but he was the best of the rest and proved a number of doubters wrong.
More of the same from Hillier
In recent years, James Hillier has been, arguably, the most consistent rider at the TT and although race wins have been scarce – just one in fact – he's nearly always finished in the top five and two more podiums at TT2018 moved his tally up to an impressive 12.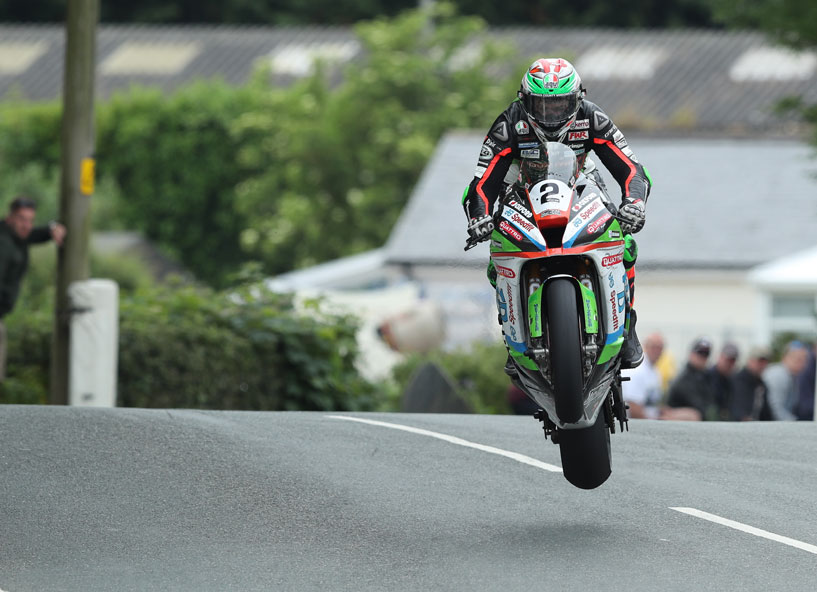 Hillier was locked in battle with Cummins for a podium in the Superbike race, eventually finishing third, with the same happening in the two Supersport races, this time with Peter Hickman. He just missed out in race one, again by just a handful of seconds as he bemoaned the fact he probably has more fourth place finishes than any other rider.
He did get third place in the second Supersport race though to make it four top-five finishes from four starts and only a broken sump in the Senior cost him his 100% finishing record. The Hampshire rider may have been slightly disappointed with his lap speeds, but always someone who rides to a limit he's comfortable with, it was another fine effort from the 33-year old.
Rutter remains evergreen
It was back in 1994 that Michael Rutter made his debut at the TT but 24 years later, the West Midlands rider is still going strong with win number six coming in the TT Zero race. True, there were only six starters but a new lap record of 121.824mph – and recording over 160mph through the speed trap – shows he wasn't hanging around on the Mugen.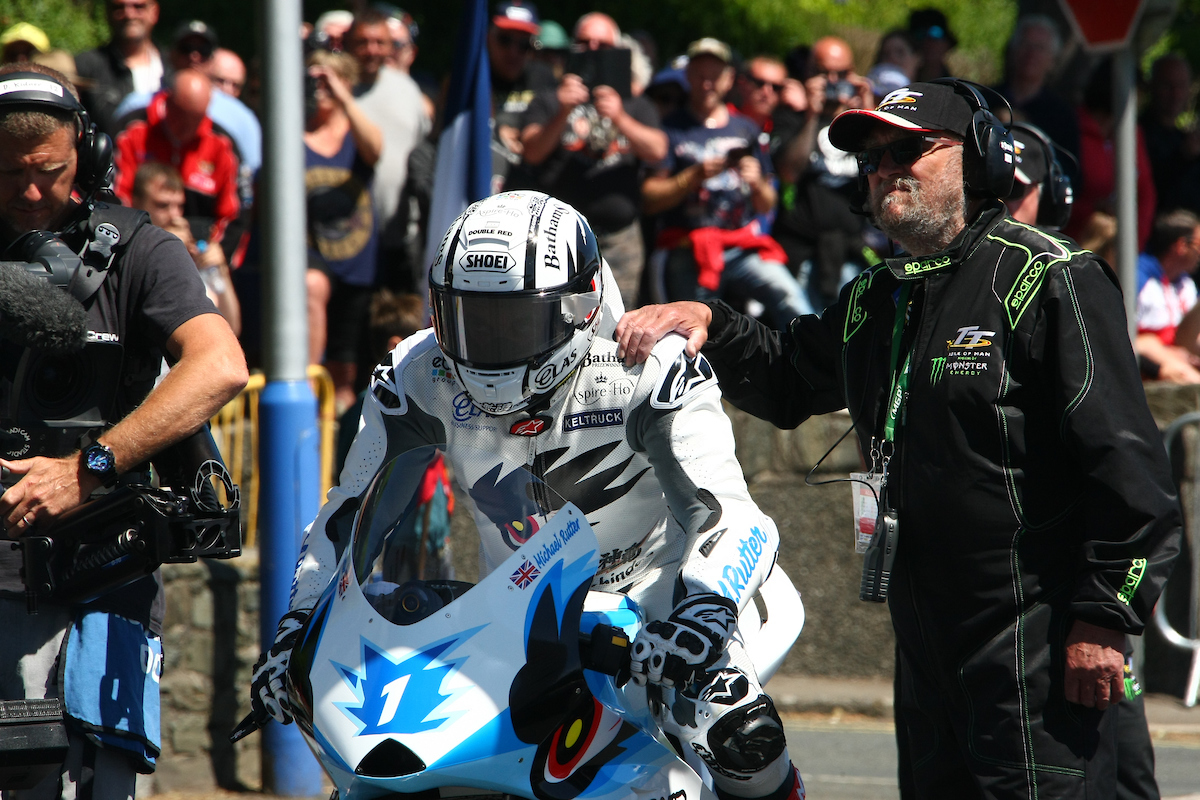 The class is heavily criticised – and rightly so in some areas – but, as John McGuinness once said, you have to ride the bike as hard as any other and if anyone has any doubts about that, they should sit on the pillion to find out!
The 46-year old also took third place in the Lightweight race despite being overlooked by the official Paton team in favour of Michael Dunlop. They gave him his race-winning bike from 2017 to look after himself and a near 121mph lap proved it was a wise choice.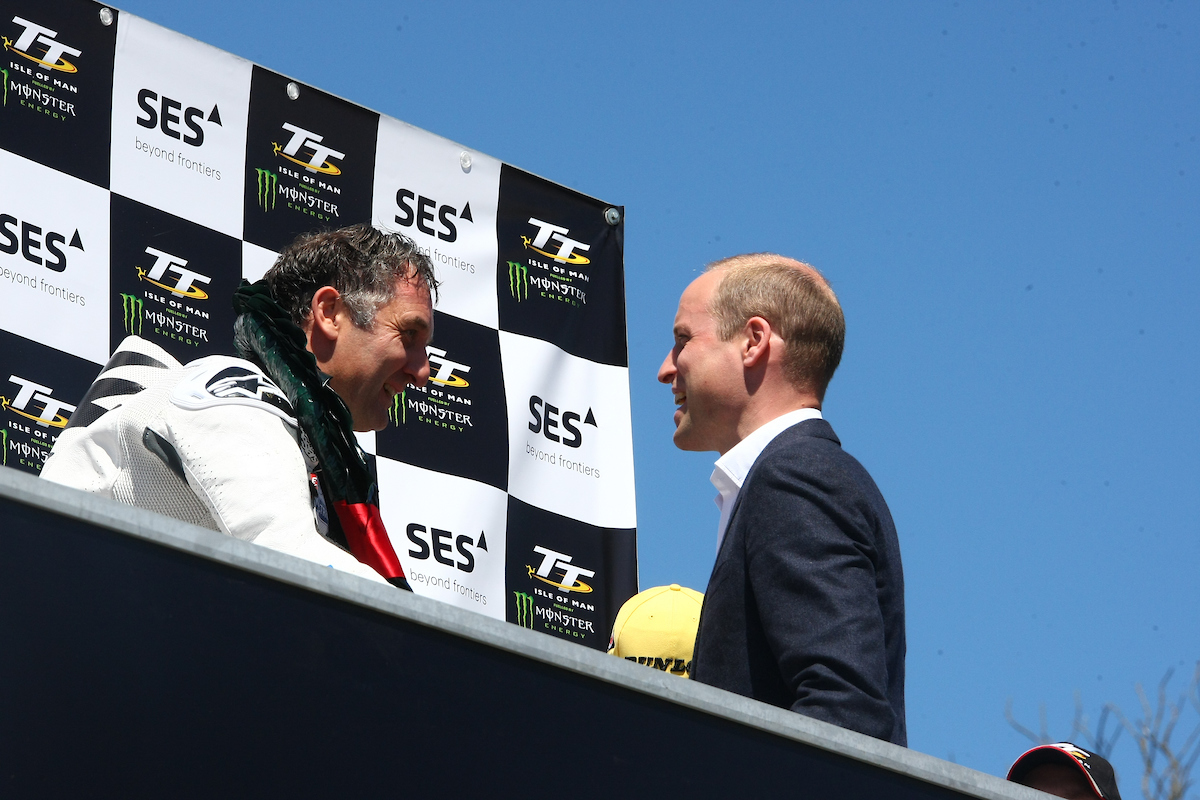 McGee impresses
One of the best riders on the Irish National Road Racing scene, Derek McGee hasn't always transferred that form onto the International stage as budget constraints and bad luck have often held him back.
However, that all changed at this year's TT where he returned after missing the 2017 event. The Republic of Ireland rider upped his pace considerably in all classes with his Supersport rides being particularly impressive.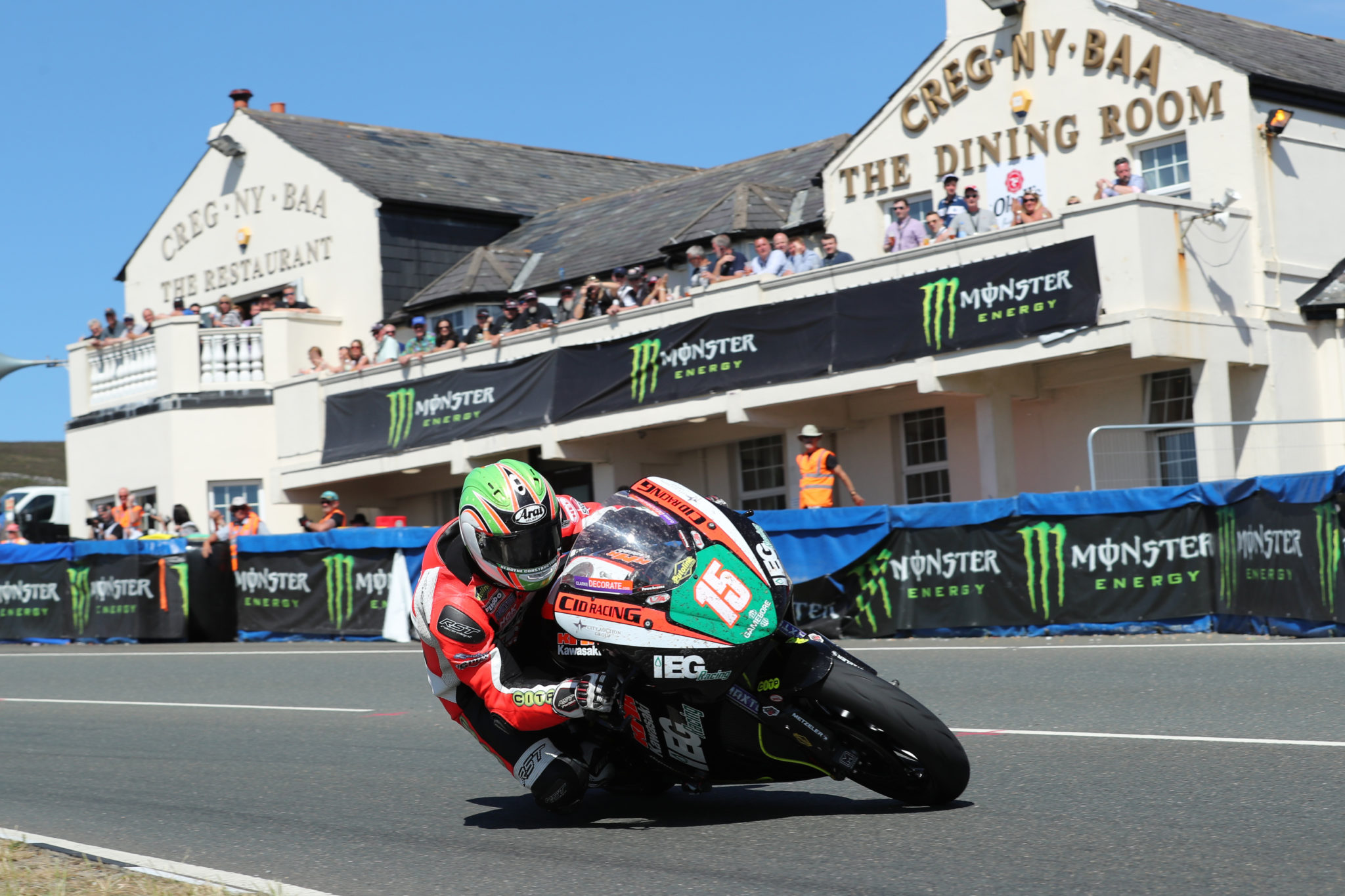 His best ride though came in the Lightweight race where he finished in a brilliant second place having led Michael Dunlop on lap three, no mean feat at all. With the second fastest lap ever by a Lightweight machine, he deservedly took second place for Ryan Farquhar's team and must be considered as a future TT winner in the class.
Heroics from the Birchalls
The Formula Two Sidecars often get overlooked at the TT with an ageing grid and dwindling entries resulting in worrying times for a class that has been ever present at the TT since 1954.
However, whilst this year's field was one of the lowest ever, the action at the head of the field was nothing short of sensational and if someone had told John Holden prior to the event that he'd lap at close to 118mph and beat the race record, he probably would have thought he'd be winning both races. And he would have done had it not been for the heroics of Ben and Tom Birchall.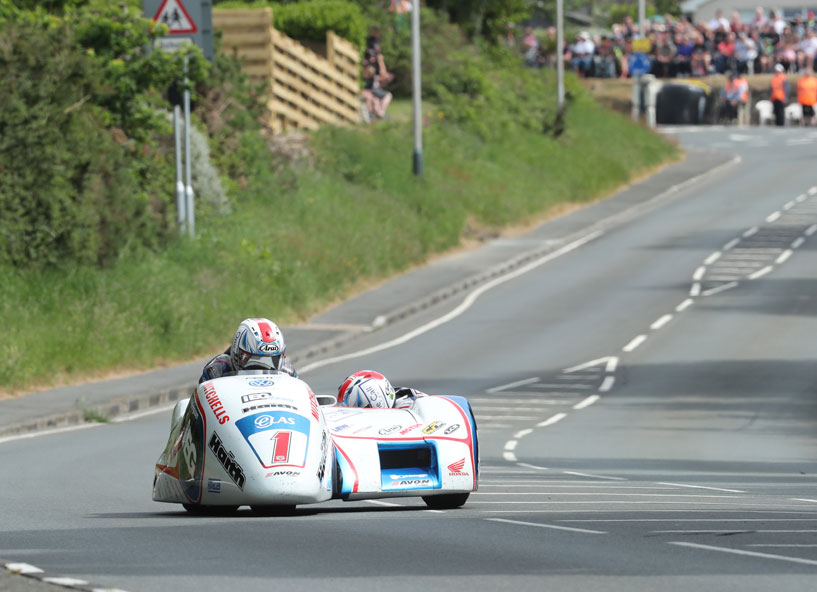 The Nottinghamshire brothers came into the event as the lap record holders and combination to beat having won the last three races and whilst many expected more of the same, the manner in which they improved upon their previous times was unbelievable.
Race one, which saw them break the 118mph mark, was merely a warm-up to the second as they upped the outright lap record to an astonishing 119.250mph, the first ever sub-19 minute lap, and broke their own race record by almost a minute. Holden and Tim Reeves lapped at more than 117mph but the Birchalls have certainly raised the bar to an unbelievable high and with eight wins now to their name, they could dominate the class for the foreseeable future.
Having started watching motorcycle races all over the world form childhood, Phil Wain has been a freelance motorcycle journalist for 15 years and is features writer for a number of publications including BikeSport News and Classic Racer, having also been a regular contributor to MCN and MCN Sport. He is PR officer for a number of teams and riders at both the British Superbike Championship and International road races, including Smiths Triumph, Quattro Plant Kawasaki, John McGuinness, Ryan Farquhar and Keith Amor. He is also heavily involved with the Isle of Man TT Races, writing official press releases and race reports as well as providing ITV4 with statistical information.