The International North West 200 saw beautiful sunshine and clear blue skies all week but the event was again left with a dark cloud hanging over it after the tragic death of Malachi Mitchell-Thomas in Saturday's Supertwin race.
The Chorley rider was lying in third place at the time and was tipped for great things having already taken a hat-trick this season at the Mid-Antrim 150 as well as taking podiums at the Tandragee 100 and Cookstown 100. The 20-year old was making his debut at the North West 200 and had earlier taken a brilliant fourth place in the Supersport race ahead of names like John McGuinness, Lee Johnston and James Hillier.
Winner of the 2015 Senior Manx Grand Prix and outright lap record holder at the event, Malachi was clearly destined for great things – as we highlighted on these pages only recently. It's almost hard to believe that in the space of a month, two rising talents who fought tooth and nail for the last two years at the Manx Grand Prix – Mitchell Thomas and Billy Redmayne – have been taken from us. Road racing is an unbelievably thrilling sport but when it bites, it bites hard and Devitt Insurance extends its deepest sympathies to their friends and family.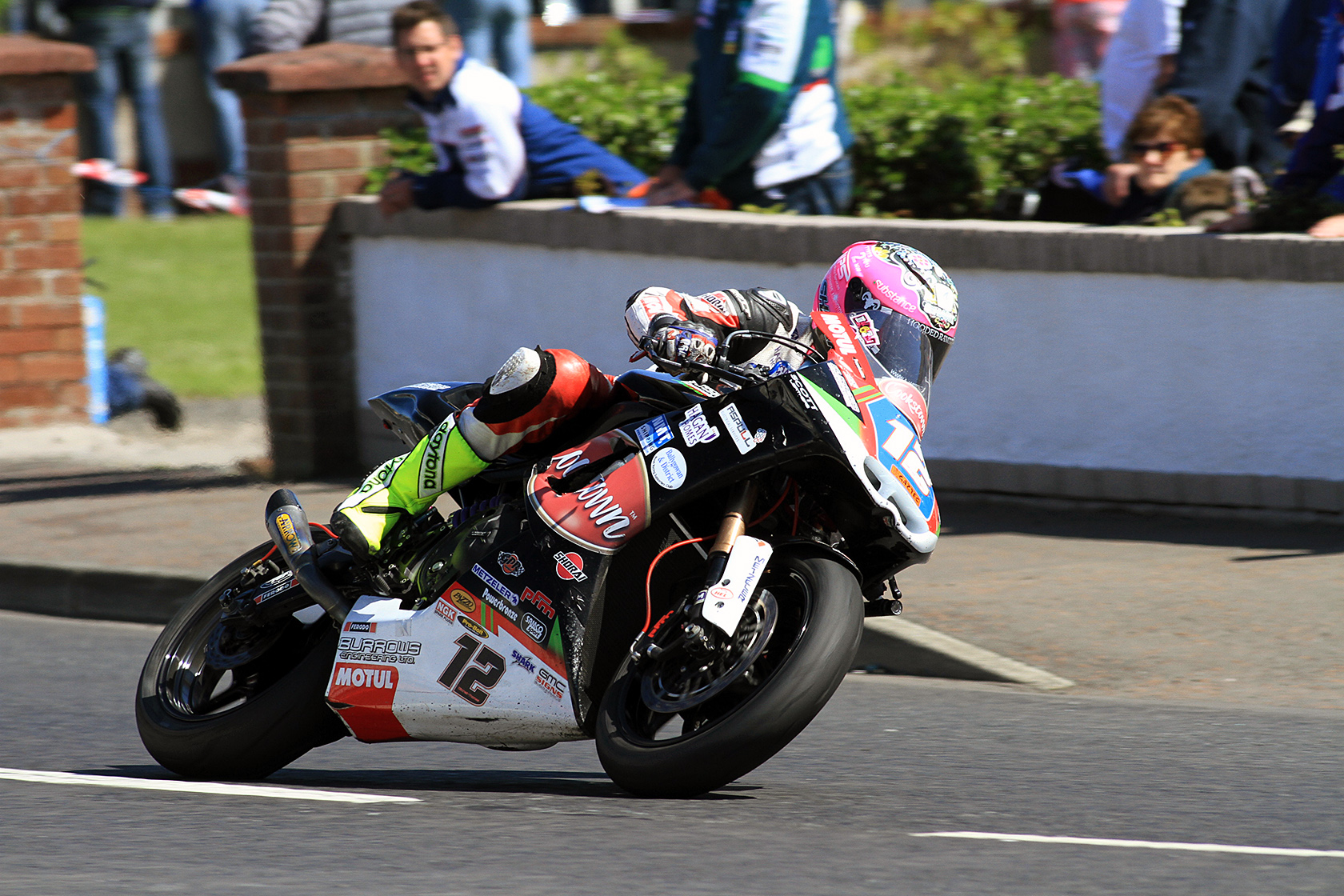 Event jinxed:
With the fine weather at last, many thought – and hoped – this was the break the NW200 needed after some troublesome years but again factors conspired against it and Mervyn Whyte and his team must wonder if someone somewhere has broken a whole raft of mirrors.
The setting sun on Thursday evening led to many riders expressing their concern, particularly along the Black Hill section of the course, and then an oil tank fire led to the first attempt at running the Supertwin race being brought to a halt as the emergency services dealt with the blaze.
When it did restart, the clock was already approaching 8pm and it was only on its third lap when road racing legend Ryan Farquhar crashed, along with Dan Cooper, ironically at the same spot where Mitchell Thomas was to lose his life on Saturday. Farquhar himself was seriously injured, it's now reported that he is in a stable condition fortunately.
That led to the Superstock race being moved back to Saturday and the feature race day again saw only one race go its scheduled distance with three stopped and the remaining two cancelled. No-one can do anything about crashes and it's only right the red flag comes out to bring a halt to proceedings in these circumstances but organisers also had to deal with a security alert in the Ballysally vicinity.
The organisers got the weather they wished for but, again, the event finds itself at the crossroads after yet another difficult year.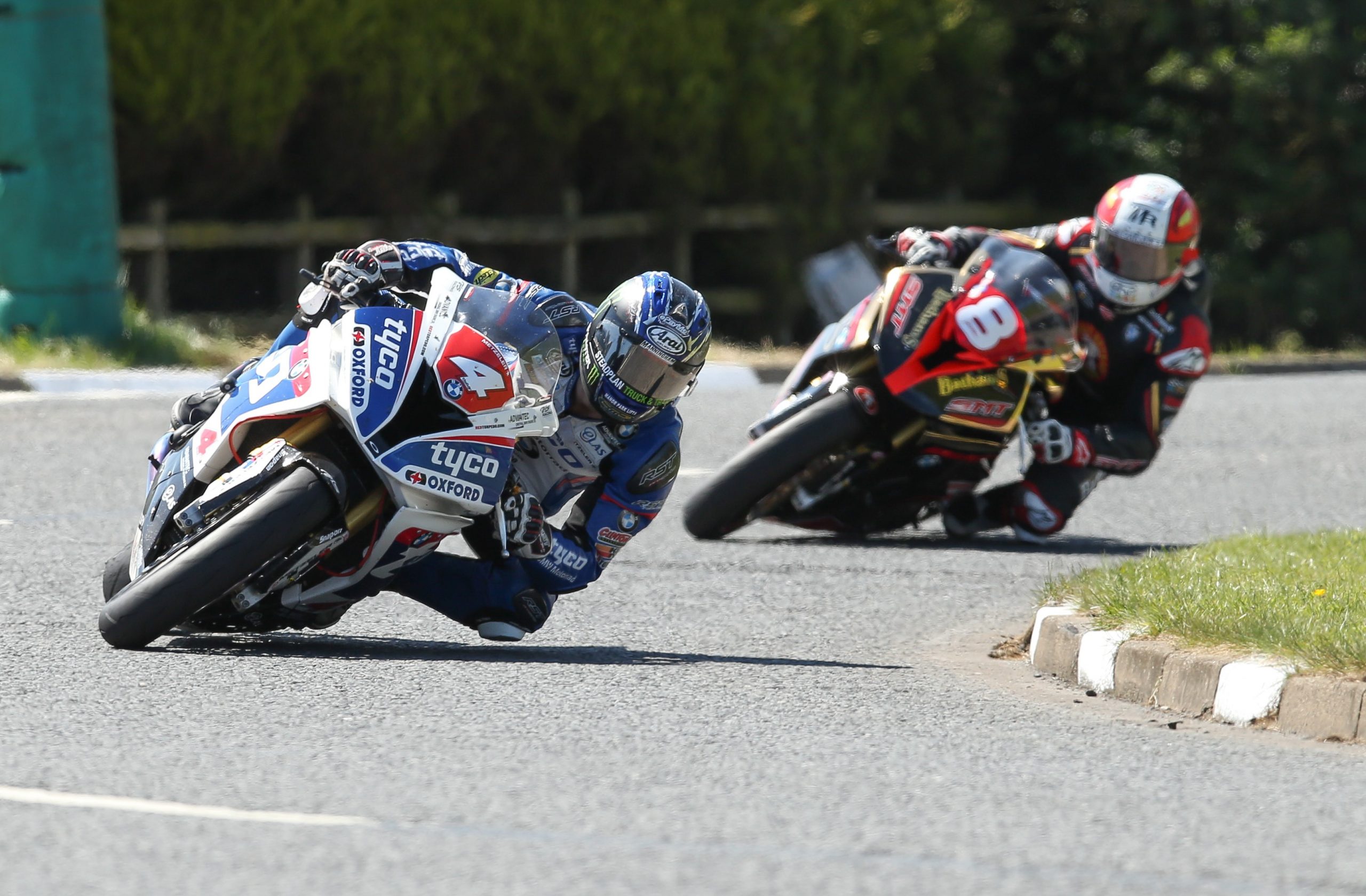 Age restrictions to come into force?
Whilst seemingly a racing incident, Mitchell Thomas' untimely passing has raised the question about an age limit coming into play at the road races with many wondering if 20 is too young to be contesting International, or even National road race events.
Of course, riders like Michael Dunlop and Guy Martin were extremely young when they had their first outing between the hedges, Dunlop winning his first TT at the age of 21, but many have surmised that riders need to get more racing experience before tackling the roads.
Spectacular racing:
When the racing did take place and everything went smoothly, it was high-speed, hectic stuff.
Alastair Seeley created history on Thursday evening when he won the Supersport race, bringing his total number of victories around the 8.9-mile circuit to 16 thus breaking Robert Dunlop's long standing record of 15. Seeley then made it win number 17 in Saturday's Supersport encounter, again riding the Gearlink Kawasaki, and whilst he may have his critics what can't be in doubt is his ability around the 8.9-mile circuit.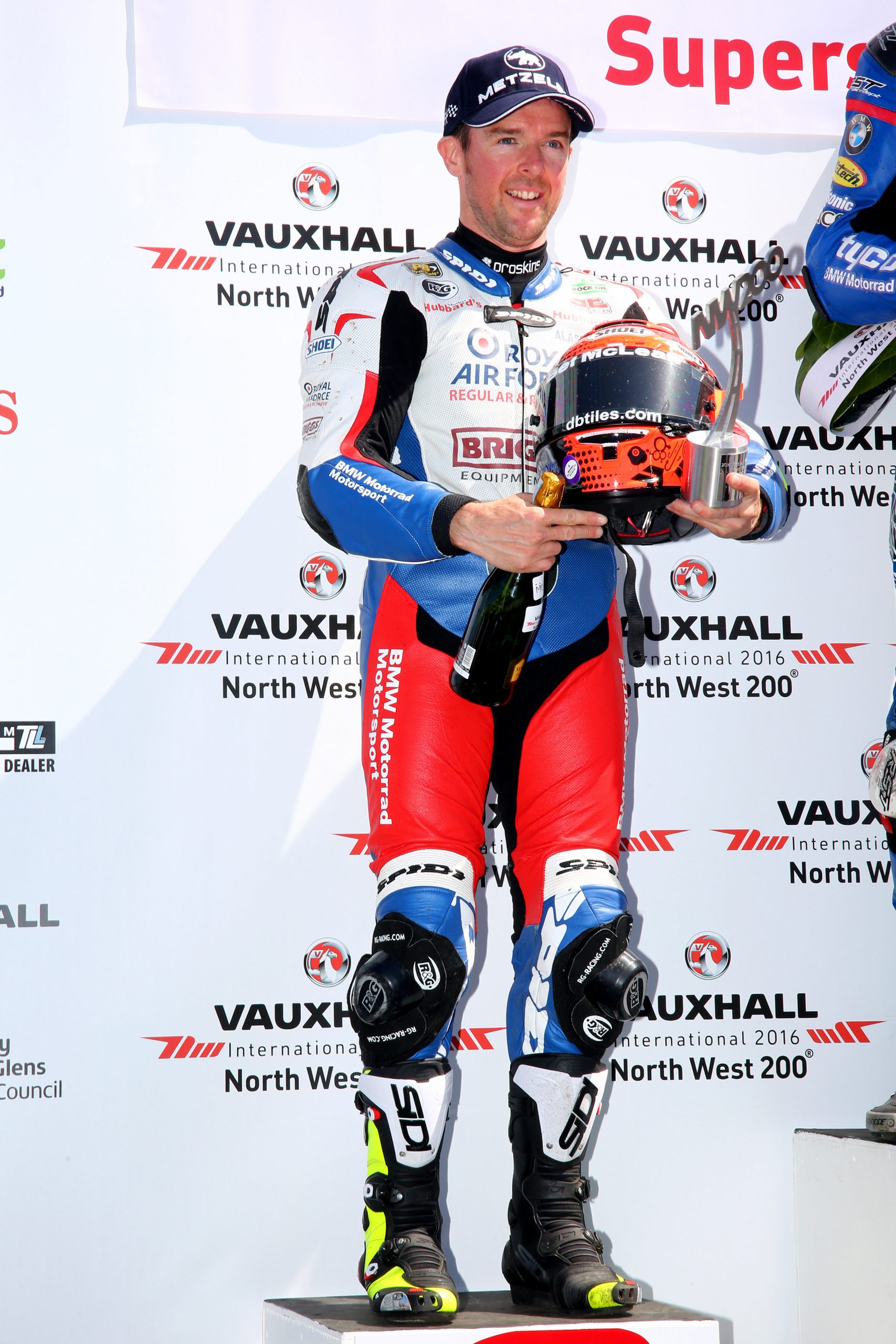 The Ulsterman was expected to dominate proceedings but a couple of mistakes cost him more victories and it was Ian Hutchinson and Michael Dunlop who took the honors in the Superstock and Superbike races respectively, the former seeing no less than seven riders battle for the win. It was Hutchinson's first win at the event since 2006.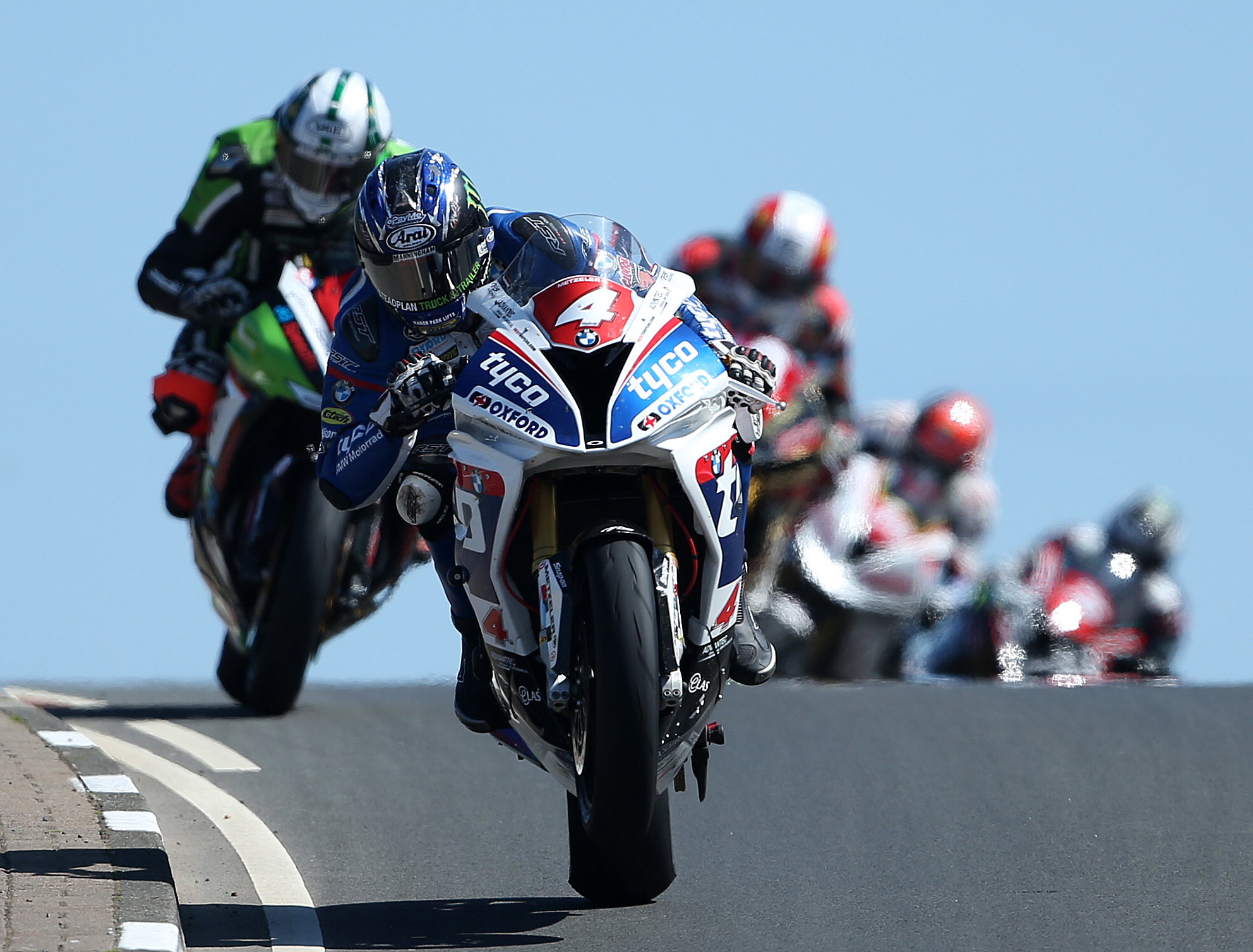 Dunlop, meanwhile, claimed a new outright lap record of 123.207mph in a Superbike race that was stopped after Bruce Anstey crashed at Church, fortunately without injury. The Kiwi set a new record through the speedtrap at a phenomenal 209.8mph with no less than 13 riders breaking the 200mph barrier during the course of the day.
Indeed, the fastest Superstock bike, Dunlop, was clocked at 205.9mph, not much slower than Anstey's full blown Superbike, and even though there was a tailwind giving assistance, the fact that these are essentially road bikes is simply astounding. With numerous riders lapping quicker in the Superstock race than the Superbike race, one wonders why thousands of pounds are spent on the latter!
If you would like to share your thoughts on the weekend, please use the comment box below.
Having started watching motorcycle races all over the world form childhood, Phil Wain has been a freelance motorcycle journalist for 15 years and is features writer for a number of publications including BikeSport News and Classic Racer, having also been a regular contributor to MCN and MCN Sport. He is PR officer for a number of teams and riders at both the British Superbike Championship and International road races, including Smiths Triumph, Quattro Plant Kawasaki, John McGuinness, Ryan Farquhar and Keith Amor. He is also heavily involved with the Isle of Man TT Races, writing official press releases and race reports as well as providing ITV4 with statistical information.