With the road racing season now having come to an end, with the exception of next month's Macau Grand Prix, thoughts are already turning to the 2016 season and the rumour mill is in full swing as to who goes where.
Starting at the top, three riders who all look set to stay where they are for 2016 are Bruce Anstey, John McGuinness and Ian Hutchinson.
If it ain't broke, don't fix it
Anstey and Valvoline Racing/Padgetts team boss Clive Padgett have already stated publicly that they will be extending their partnership into a sixth season and it's a perfect match. The Kiwi and the Yorkshire veteran complement each other perfectly and they've reaped the rewards ever since they first joined forces in 2011. The wins and podiums have just kept coming so if it ain't broke, don't fix it.
The same applies to McGuinness and although he's yet to put pen to paper, it's highly likely that it will be 'as you were' for the Morecambe man next year. A stunning win in the Senior TT race proved there's still life in the old dog yet and although his deal with Honda means his short circuit activity is restricted, it's near certain he'll be a Honda rider in 2016 for an eleventh successive year.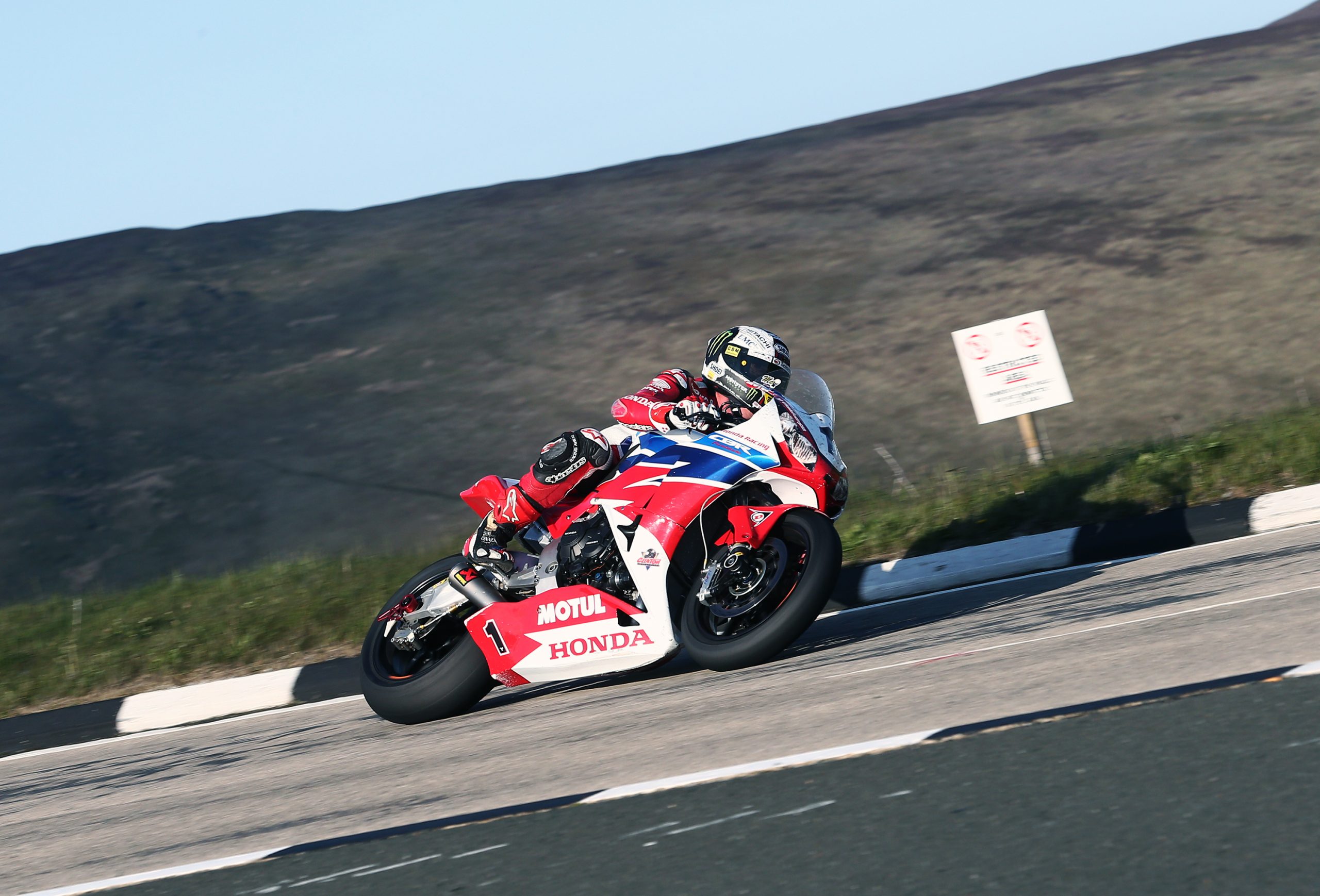 What about Michael Dunlop?
The identity of the second Honda rider is one that's yet to be resolved and whilst there's a more than distinct possibility that current incumbent Conor Cummins will be with Neil Tuxworth's team for a third year, rumours suggest that Michael Dunlop is keen to rejoin the team.
The 11-times TT winner parted company with them at the end of 2013 in acrimonious circumstances and rumours suggest a three-man line up is possible like in 2013 when they ran McGuinness, Dunlop and Michael Rutter. Another option for Dunlop is to remain with Buildbase BMW for the 1000cc classes and run his own team in Supersport. He's also been linked with Smiths Triumph though for the latter.
Who do you think Dunlop should ride for in 2016? Take our poll…
Who will be joining Guy Martin?
Hutchinson is another rider who's done little riding since the TT – indeed, his only other outing has been the Ulster Grand Prix – but it's unlikely he'll move from the Paul Bird Motorsport team. However, if, as rumoured, the team switches to Ducati machinery for the BSB series, the Bingley rider may look elsewhere with Tyco BMW a possible home.
JG Speedfit Kawasaki made their roads debut in 2015 with Gary Johnson and although it was a low key debut, they'll be back on the grid next year. The smart money's on Peter Hickman being their rider though as he also ticks the box for a slot in their BSB team.
Hickman is also being linked with the Tyco BMW team, with a second berth alongside Guy Martin, who's expected to continue racing in 2016, now available with William Dunlop having left the team. Again, Hickman is an ideal fit for the team and could easily slot into their BSB plans as well whilst Dunlop should strengthen his ties with CD Racing on as yet unspecified machinery.
If Hickman doesn't end up at Tyco, Lee Johnston could be in the frame after an excellent year although it seems more than likely he'll continue with the same set-up he had this year with East Construction/Burdens. Tyco may well revert to a one man team although Michael Dunlop, naturally at the top of most people's shopping lists, and Hutchinson have been linked with them as well.
Who's looking good at Guy Martin's next team-mate? Cast your vote now…
Hillier, Lintin and Harrison renew contracts
James Hillier is already confirmed at Quattro Plant Muc-Off Kawasaki with Ivan Lintin also continuing at RC Express Racing. The Bristol-based team may yet expand their line-up to two riders although this is budget-dependent.
Dean Harrison is another rider who should line up for the same team in 2016 after the Bradford rider signed a two-year deal with Mar Train Racing in early 2015. With a year on the new R1 under their belt, there'll be looking for better showings at the Internationals.
Gary Johnson is expected to be BMW-mounted next year and this could be either running his own team once more or as part of the Penz13.com squad for whom he rode for at both Frohburg and Macau this year. Michael Rutter is expected to continue with the German team after strong showings throughout this season.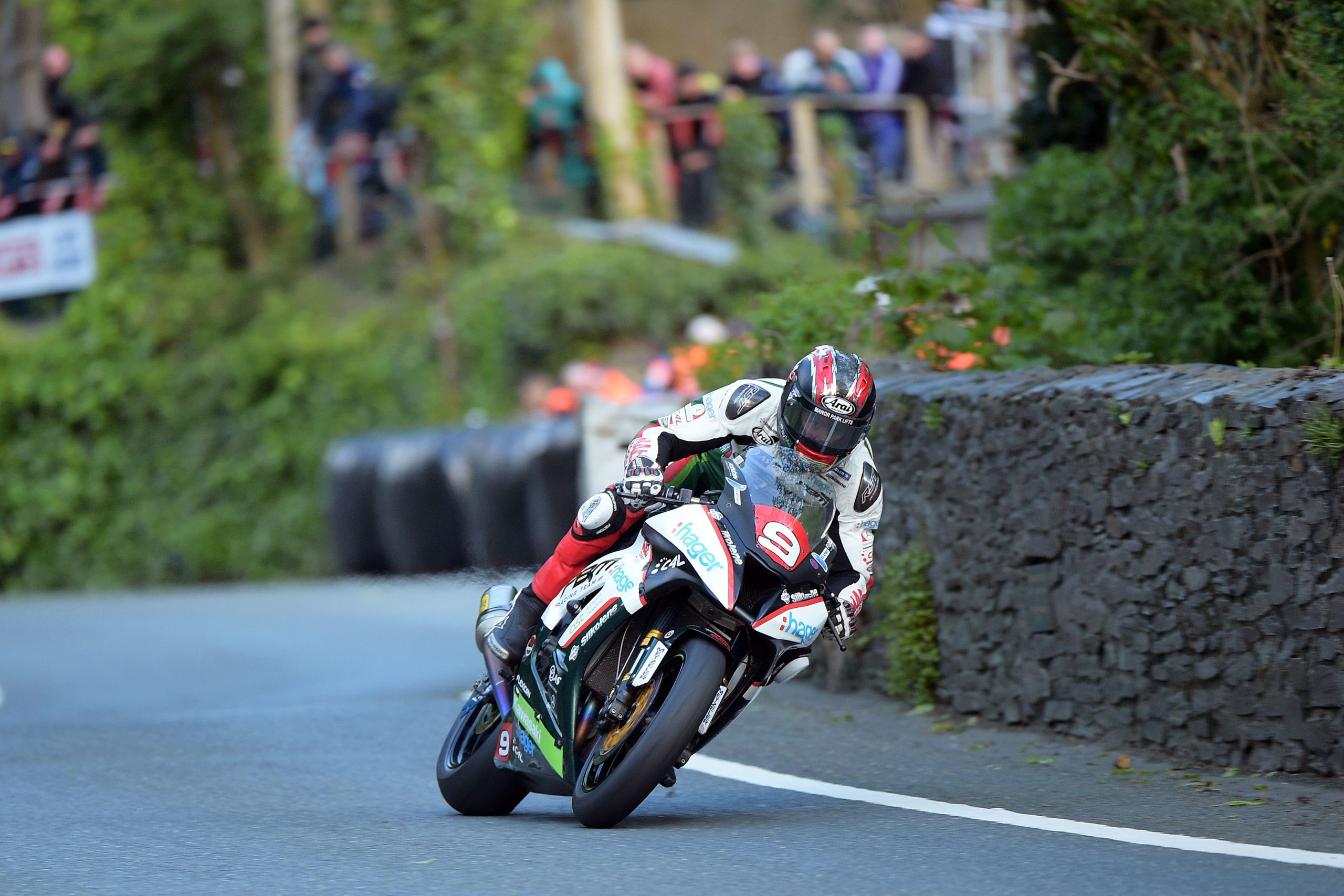 What about Irwin?
Keith Amor will also remain where he is with RigDeluge® Road Racing whilst Dan Kneen should have done enough to retain the second berth at Valvoline/Padgetts Racing after a solid year with the Batley-based team.
The plans of Smiths Racing and RAF Reserves/ Briggs Equipment remain unclear although Australian David Johnson did a sterling job for the former this year so could line up on their machines once more. If Hickman does leave the RAF team, they may instead run two riders at BSB and skip the roads.
Another rider who may need to slot in somewhere is Glenn Irwin. With podiums at the North West 200 and Ulster Grand Prix, as well as an excellent year in British Supersport, the Northern Ireland rider is sure to be in demand.
You can find out what 2016 holds for the top BSB racers right here!
Having started watching motorcycle races all over the world form childhood, Phil Wain has been a freelance motorcycle journalist for 15 years and is features writer for a number of publications including BikeSport News and Classic Racer, having also been a regular contributor to MCN and MCN Sport. He is PR officer for a number of teams and riders at both the British Superbike Championship and International road races, including Smiths Triumph, Quattro Plant Kawasaki, John McGuinness, Ryan Farquhar and Keith Amor. He is also heavily involved with the Isle of Man TT Races, writing official press releases and race reports as well as providing ITV4 with statistical information.