Assen in Holland was the venue for round ten of the 2015 British Superbike Championship but, more crucially, it was the first part of the three-round Showdown.
And already, it looks like Josh Brookes may have one hand on the title…
Brookes waiting to be crowned champion?
2015 is the Australian's seventh year in the BSB series and he's previously finished in every position in the Championship except first. More often than not, whilst he's won multiple races and finished on the podium multiple times, his title challenge has always come unstuck in the Showdown.
This year looks a lot different and he's hit form at the right time. The season started steadily as both he and the team got used to the all new R1 Yamaha but since the official tests at Snetterton in May, he hasn't looked back. That marked a major step forward in the development – and speed – of the R1 and by opting out of this year's Isle of Man TT Races, he's been solely focused on the BSB crown.
Brookes in a good position:
The 31-year old has, ominously, won nine of the eleven races and he's also won many of those in dominant fashion. His title lead may only be 28 points and there are still 125 available from the final five races but with the R1 sure to suit Silverstone and Brands, where he did the double in July, few would bet against him taking the number one plate.
Byrne up against it:
No one will ever write off the chances of four-time British Superbike Champion Shane 'Shakey' Byrne but this is, arguably his toughest test. We're used to seeing the Londoner seemingly always in control of the situation – and rarely off the podium – but the second half of the season has proved to be extremely challenging, to say the least.
Worrying times for Byrne:
A dip in form at both Thruxton and Cadwell appeared to be behind him when he took a double at Oulton earlier this month but at Assen, he wasn't on the same pace as Brookes or James Ellison. He never really looked like getting on the podium and it's clearly worrying times for the 38-year old.
Team boss Paul Bird was quick to point out that this time last year he only scored 25 points at Assen, compared to this year's 24, so in that sense he's no worse off. But it's the manner in which Brookes is dominating that will be of concern and time is running out. Nothing short of victories will now do.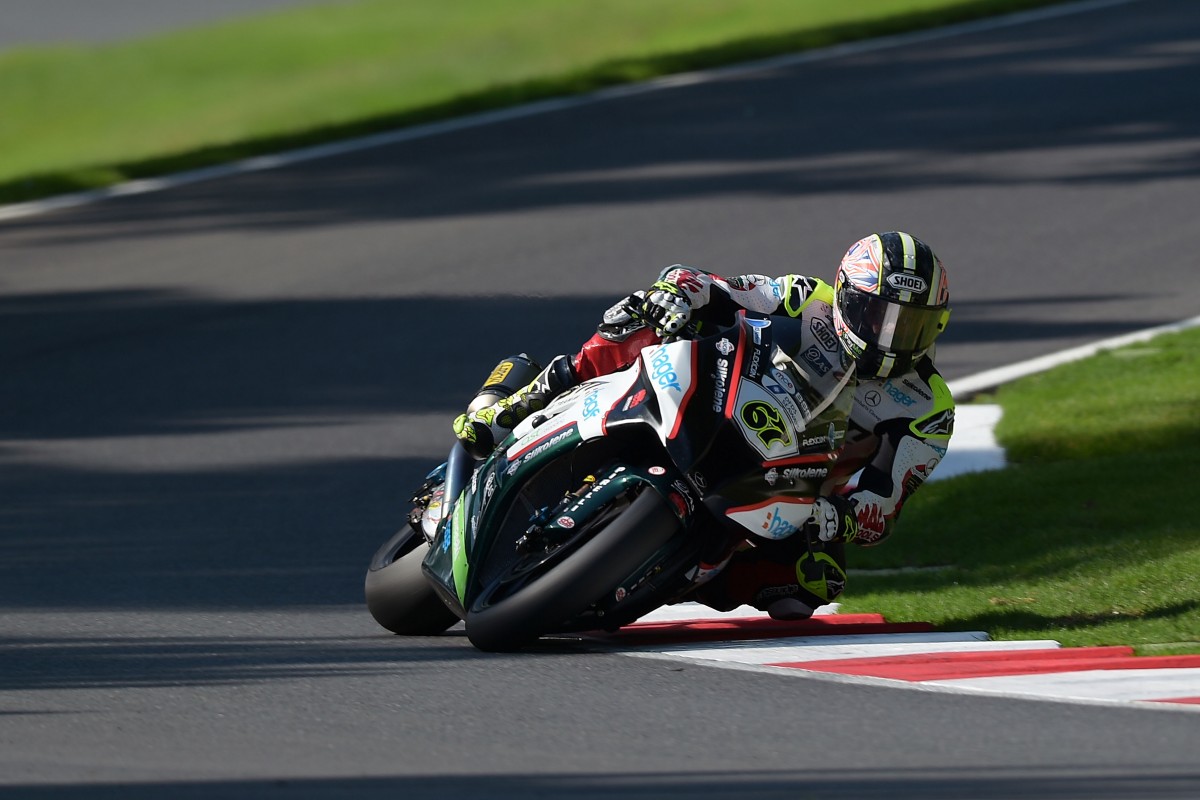 Ellison still in contention:
Despite missing rounds earlier in the year through injury, James Ellison comfortably made it into the Showdown, largely because of his three wins at the beginning of the season.
He failed to register points in seven of the pre-Showdown races but his pace on the JG Speedfit Kawasaki has never been in doubt. Nowhere was this more evident than an Assen when he took a brace of podiums and was comfortably Brookes' closest challenger.
He's further behind Brookes than Byrne but he could well prove to push the Yamaha rider the most.
Too little too late for Laverty:
Coming into the 2015 season, much was expected of Michael Laverty after two seasons in the premier MotoGP series, albeit on uncompetitive machinery. But it hasn't gone to plan for the Tyco BMW rider and he made it into the Showdown only because of his consistent points scoring finishes.
Knockhill in July was the only time he'd challenged for a podium as he struggled to get the machine working how he liked. Assen showed what the amiable Northern Irishman is capable of, when he took third in the opening race, but it's taken too long for him to be running up front. Maybe 2016 will be the year he sees the fruits of his labour.
Four-way battle for BSB Rider's Cup
Whilst most eyes are focused on the race for the main BSB title, the battle for seventh overall, the first of the non-Showdown contenders, is very much alive too.
With the BSB Rider's Cup up for grabs, just eight points currently separating Richard Cooper, Stuart Easton and Luke Mossey, it's wide open and whilst Easton is the most experienced of the trio, he's still recovering from injury and could lose further ground in the last two meetings.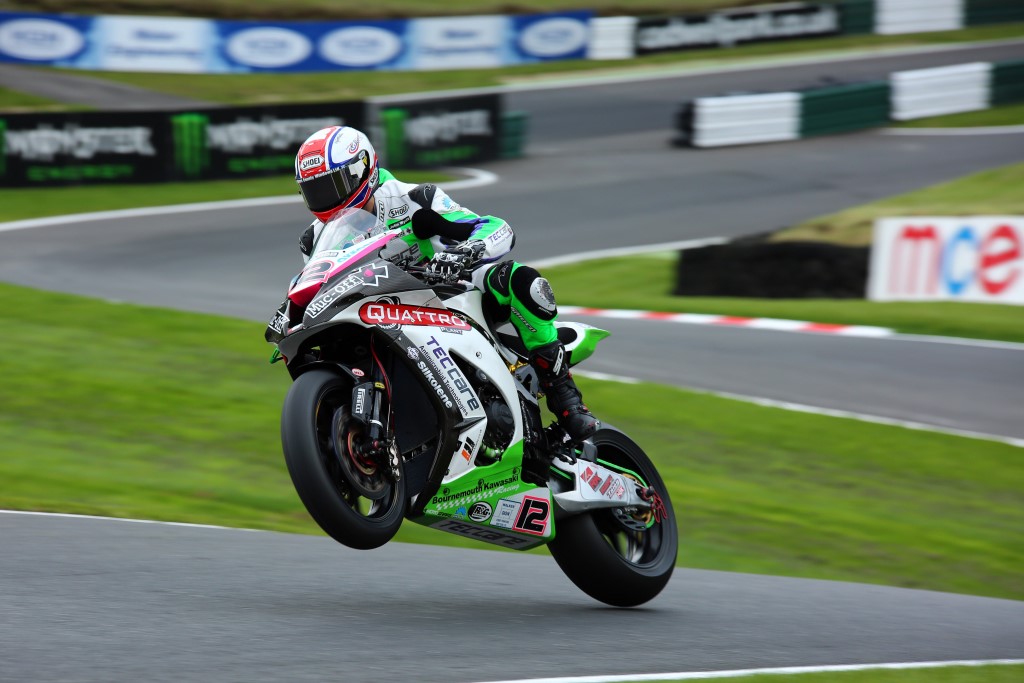 Stiff competition:
Cooper's having an excellent season being extremely consistent, whilst Mossey has been a revelation in his rookie year taking two podiums. Crucially, he's getting stronger as the year wears on and the final two circuits are amongst his favourites.
Tenth placed Peter Hickman is only 21 points behind Mossey so won't have given up just yet either.
Who do you think has the title in the bag? Share your thoughts with us below…
Having started watching motorcycle races all over the world form childhood, Phil Wain has been a freelance motorcycle journalist for 15 years and is features writer for a number of publications including BikeSport News and Classic Racer, having also been a regular contributor to MCN and MCN Sport. He is PR officer for a number of teams and riders at both the British Superbike Championship and International road races, including Smiths Triumph, Quattro Plant Kawasaki, John McGuinness, Ryan Farquhar and Keith Amor. He is also heavily involved with the Isle of Man TT Races, writing official press releases and race reports as well as providing ITV4 with statistical information.