For the fourth time in seven years, the International North West 200 races failed to complete its full race schedule.
Whilst no-one can do anything about the weather or red flag incidents, there were again some unhappy people leaving the Causeway Coast come Saturday evening.
In the gallery below: Racers such as John McGuiness, Dean Harrison and Michael Rutter preparing for races…
Gallery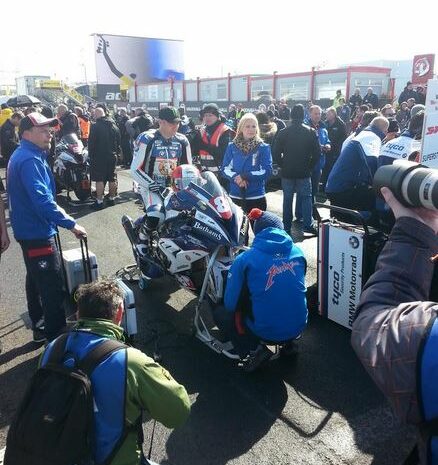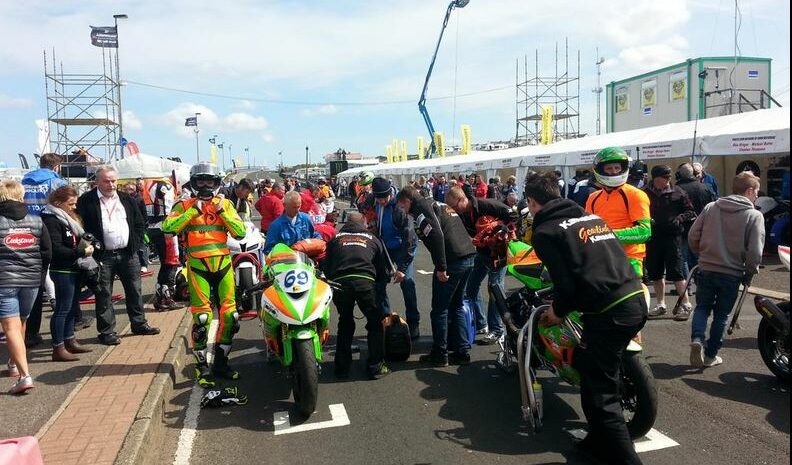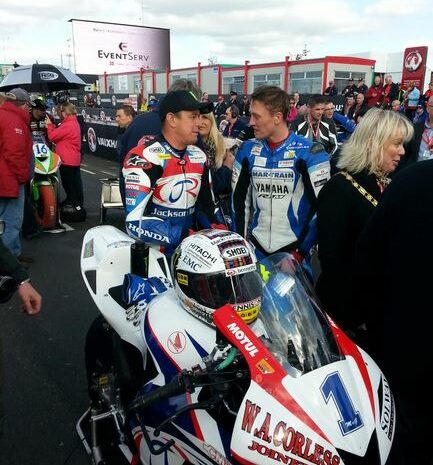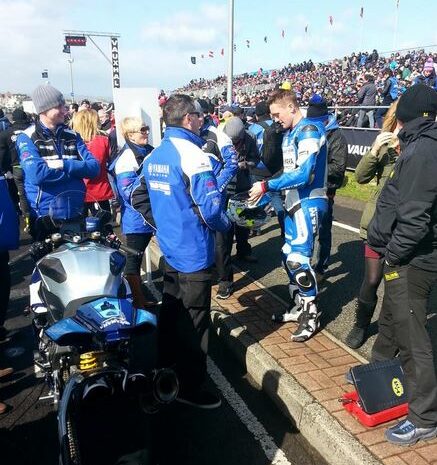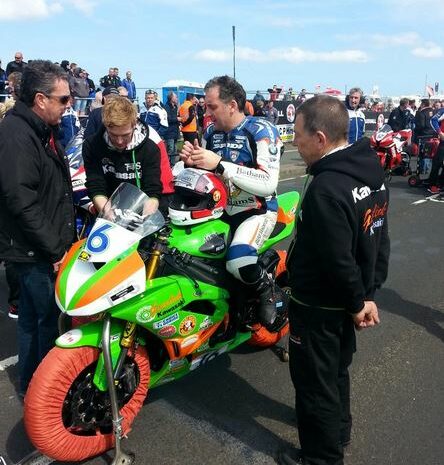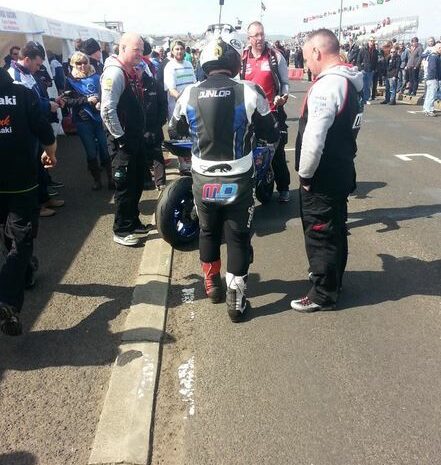 Many spectators were vowing never to return:
Indeed, whilst twelve months is a long time, some faces will undoubtedly be missing come 2016.
In the early 2000's, the event enjoyed some heavy days and whilst talk of 150,000 fans was exaggerated, 100,000 certainly wouldn't have been far off the mark. It's probably only half that figure now and, to an extent, it's understandable why.
Better views from  your living room sofa:
Live coverage on the BBC website means you see far more from your armchair than you do trackside and for those at the latter, they're a) spending an awful lot of time not seeing anything in front of them and b) no idea as to why that it is.
Cancelled races:
In the last seven years, 11 races have been cancelled, six of which have been Superbike races. Other classes there may be but the Superbikes remain the pinnacle of race day and for the premier class to have lost almost 50% of its scheduled races since 2009 asks some serious questions.
Challenging circumstances:
I don't envy any organiser running any event, even when everything goes like clockwork, and NW200 Event Organiser Mervyn Whyte does a sterling job in what can only be described as challenging circumstances, particularly these past few years.
Make the show slicker:
It seems like there's a curse on the event at present as if it's not one thing, it's another but some problems can be overcome and removed to make the whole show a lot slicker.
Delays due to inclement conditions – and this year's were certainly poor – and red flags are inevitable and safety should always be paramount. Whilst I don't admit to knowing what the cost implications are, that should make a medical helicopter to be sited on-site a necessity in 2016.
Unnecessary delays:
The delays were unnecessary when bikes could, and should, have been out on the track. To have the roads shut from 9.30am until 7.30pm – ten hours in total – on the feature race day should see six races, which last a maximum of 30 minutes, completed comfortably, even allowing for the aforementioned delays. By 3.30pm this year, we'd only seen eight laps.
The TT can do it!
When roads close at 9.30am, why do we not see any race action for over an hour? The TT can turn this around in 45 minutes, less than 30 during practice week, and that's on a course four times as long as the North West 200. The opening Superstock race could have been done and dusted and the second race underway before midday – when conditions were reasonable – if we didn't have to wait so long for something to happen.
Time wasting:
Is there the need to have two start line procedures? Riders removing helmets, topping up fuel and being interviewed for TV and radio is time consuming and once it's been done, it's been done. It doesn't need doing twice. It should be done when the grid forms but riders should then have a minimum time frame of which to complete their warm-up lap and when they return, only one, two at the most, mechanics should be allowed on the grid.
To have all and sundry wandering around the grid – twice – wastes far too much time. Have a warm-up lap, get the five minute board up and get the race underway.
Issues like this are detracting from its biggest selling point and why people go in the first place – the racing. When the racing's underway, the NW200 truly supplies some of the best you'll ever witness. The sight of riders slipstreaming and four abreast at 200mph along with a big bunch of riders approaching the final Juniper Hill chicane on the final lap is pure edge of the seats stuff.
Running out of enthusiasm:
But the event needs a re-think so that it's not seen, by the majority, as big TT test session. Riders and teams are running out of enthusiasm for it and when Saturday evening comes, they're heading home at the earliest opportunity. And think how the spectators and marshals feel having been sat behind a hedge for 10 hours or more.
Were you one of the many thousands that attended the NW 200?
Perhaps you have an opinion on the way it was organised and ran. What do you think could be improved upon? If anything at all!  
Devitt took a trip to the North West 200 and LIVE coverage was broadcast from the Keep Britain Biking Twitter account.
The team will also be at the TT at the end of the month. For LIVE coverage of the goings on there please check out the Keep Britain Biking Twitter page.
Here's a look at some of the action from the North West….
Gallery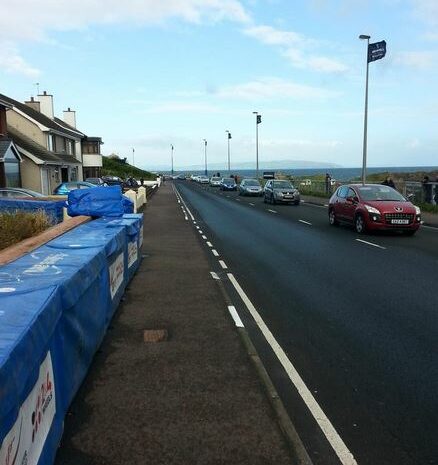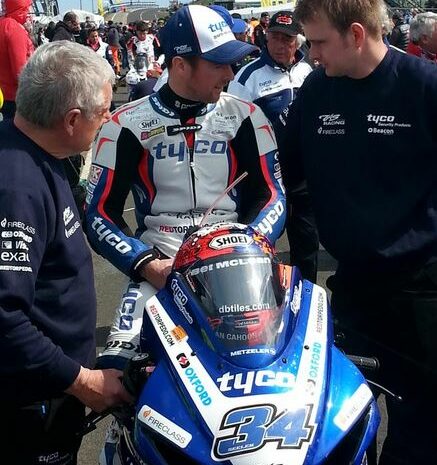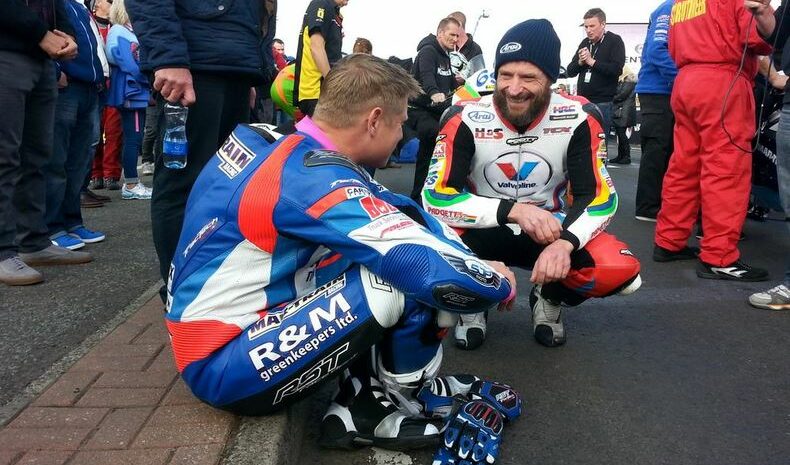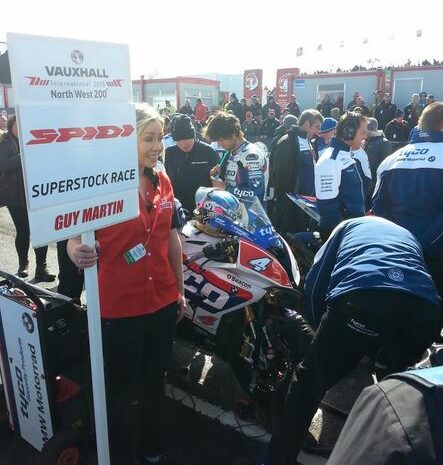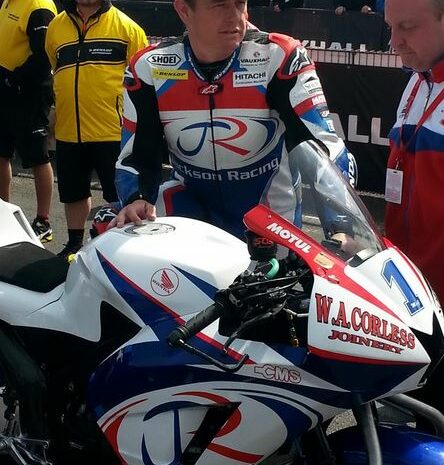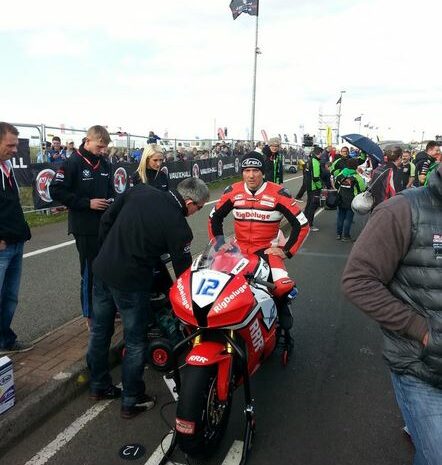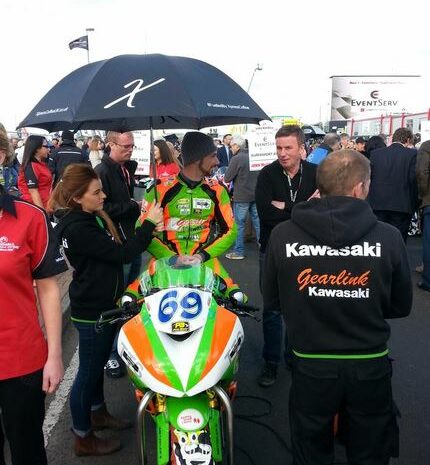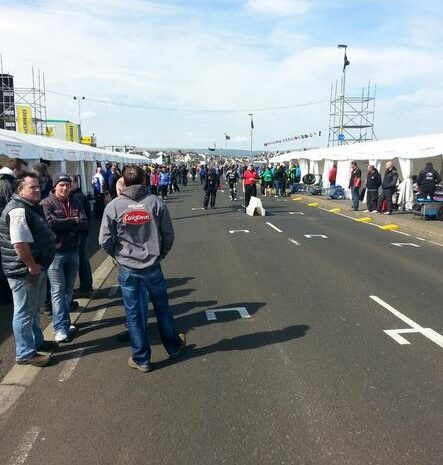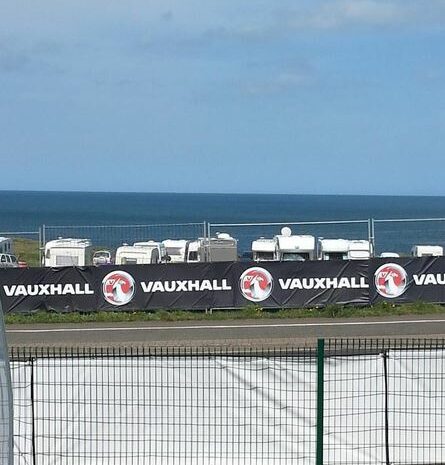 Having started watching motorcycle races all over the world form childhood, Phil Wain has been a freelance motorcycle journalist for 15 years and is features writer for a number of publications including BikeSport News and Classic Racer, having also been a regular contributor to MCN and MCN Sport. He is PR officer for a number of teams and riders at both the British Superbike Championship and International road races, including Smiths Triumph, Quattro Plant Kawasaki, John McGuinness, Ryan Farquhar and Keith Amor. He is also heavily involved with the Isle of Man TT Races, writing official press releases and race reports as well as providing ITV4 with statistical information.