2015 was a vintage year for real road racing with some stunning racing and some superb performances, whether it be from the old guard or new, exciting talent coming to the fore. Here are some of the highlights and our pick of who excelled the most…
Hutchy confirms comeback:
It's hard to find a better place to start than Ian Hutchinson and his superb hat-trick at the Isle of Man TT. Winning more TT races was his main focus and reason for fighting back from his terrible leg injuries and some 30-plus operations. With great form at the North West 200, it set him up nicely for a concerted attack at the TT and not only did he win the Supersport and Superstock races, he took podiums on the Superbike too – enough said.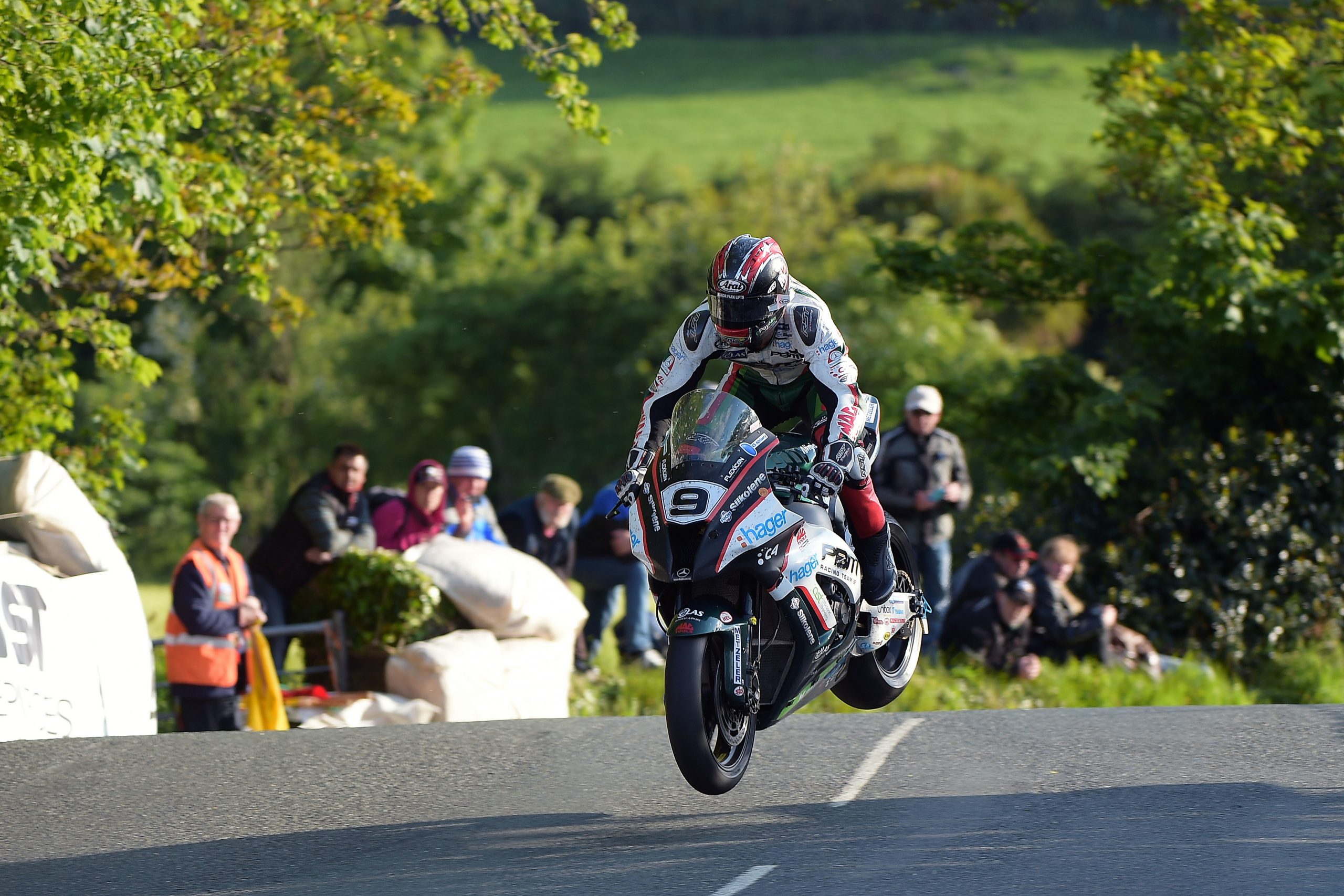 Anstey and McGuinness just don't know when to stop:
The two most experienced riders on the road racing grid, Bruce Anstey and John McGuinness, again had years to remember and, at 46 and 43 respectively, everyone knows they're not finished winning yet.
After years of trying Anstey finally took his first Superbike win at the TT, repeating the feat at the Ulster Grand Prix and backed this up with rostrums at all three of the Internationals. No wonder Clive Padgett and Anstey soon confirmed they would be continuing in 2016.
For McGuinness, it was a case of proving the doubters as many had written his chances off at the beginning of the year. However, he made them firmly eat their words with two wins at the TT, to make it 23 in total, and his Senior victory was arguably one of his best ever. A stunning new outright lap record of 132.701mph proved the current King of the Mountain is still exactly that.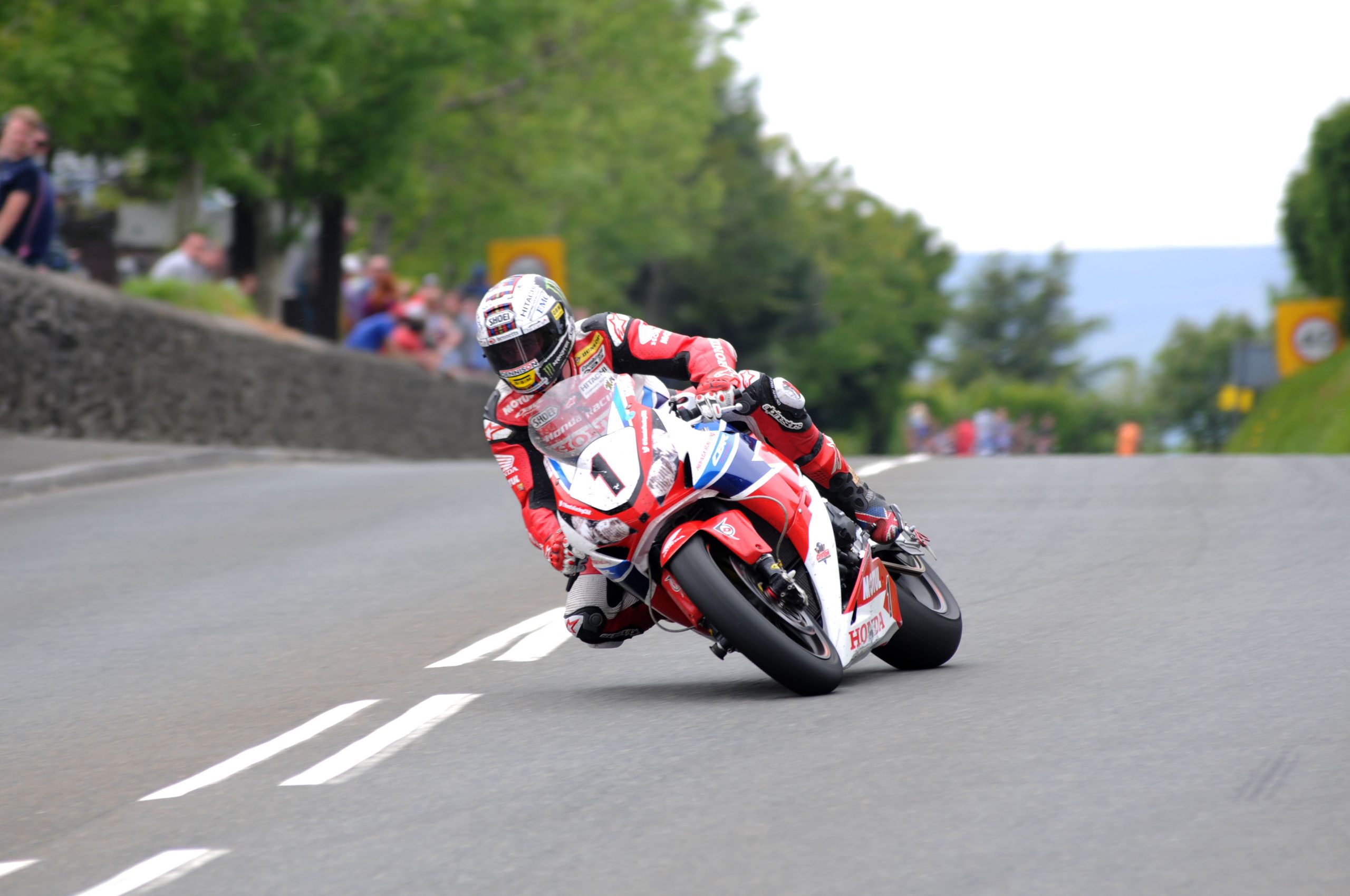 Johnston and Hickman confirm talent:
Two of the bright young guns confirmed their talent in 2015 and are sure to be featuring prominently everywhere next year – Lee Johnston and Peter Hickman. No one took more International podiums this year than Johnston aided by a stunning hat-trick at the Ulster GP and a hard-fought Superstock win at the North West 200. He also took his first podium at the TT and registered his first 130mph+ lap and at just 26, he's plenty of years ahead of him.
Likewise Hickman who has been one of the finest road racing talents to emerge in recent years. His TT performances were exemplary, taking three top eight finishes and becoming the eighth fastest rider ever, in just his second year whilst it was the same at the Ulster and Macau. Stunning race wins were taken at both of those meetings and with a factory Kawasaki underneath him in 2016, few would bet against him adding a TT win to his haul.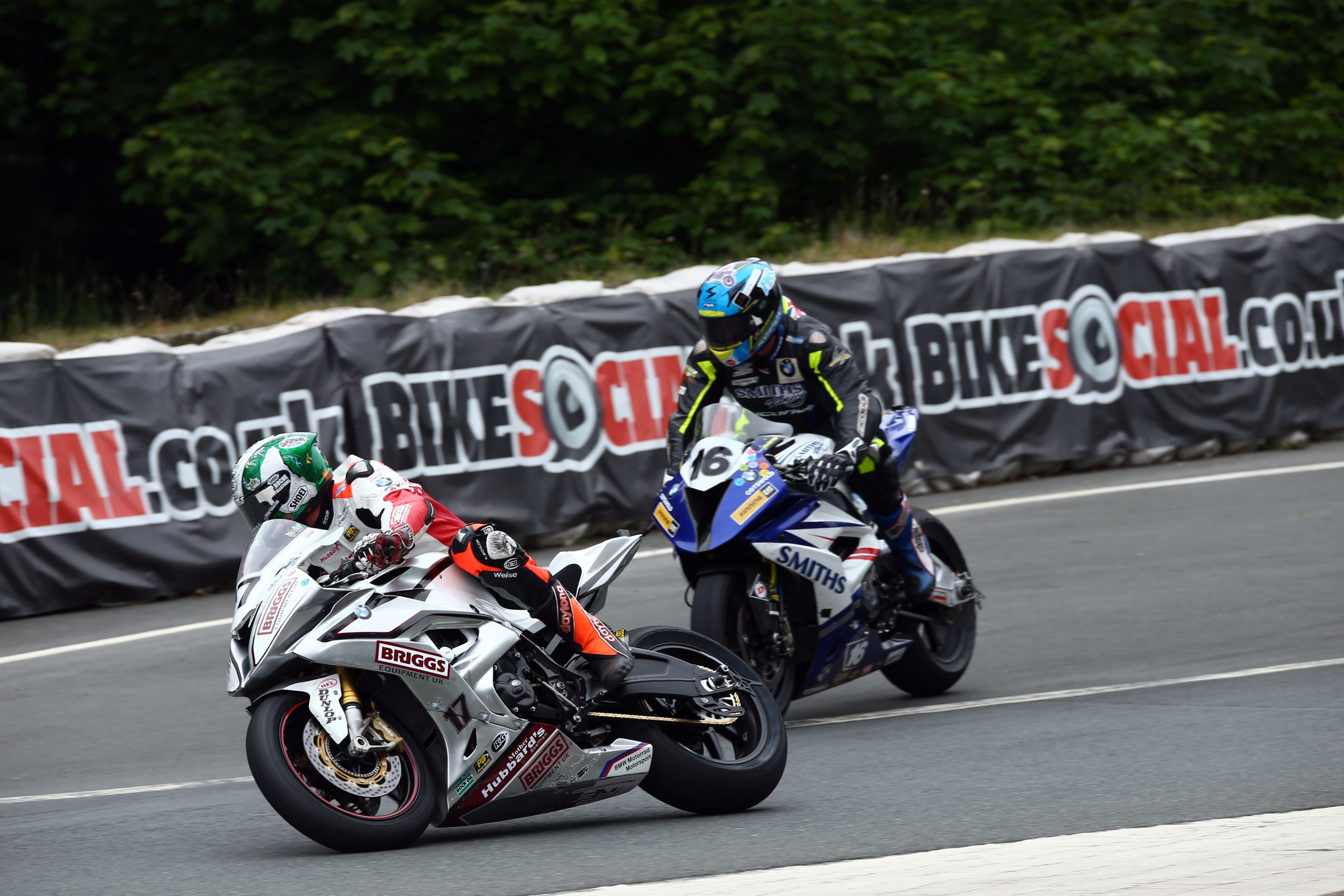 Best of the rest….
It wasn't a vintage year by any means for Michael Dunlop but he still won at the Classic TT and took podiums at the TT and Ulster Grand Prix whilst James Hillier came of age in the Superbike class at the TT with two podiums and a 132mph+lap, the third fastest of all time.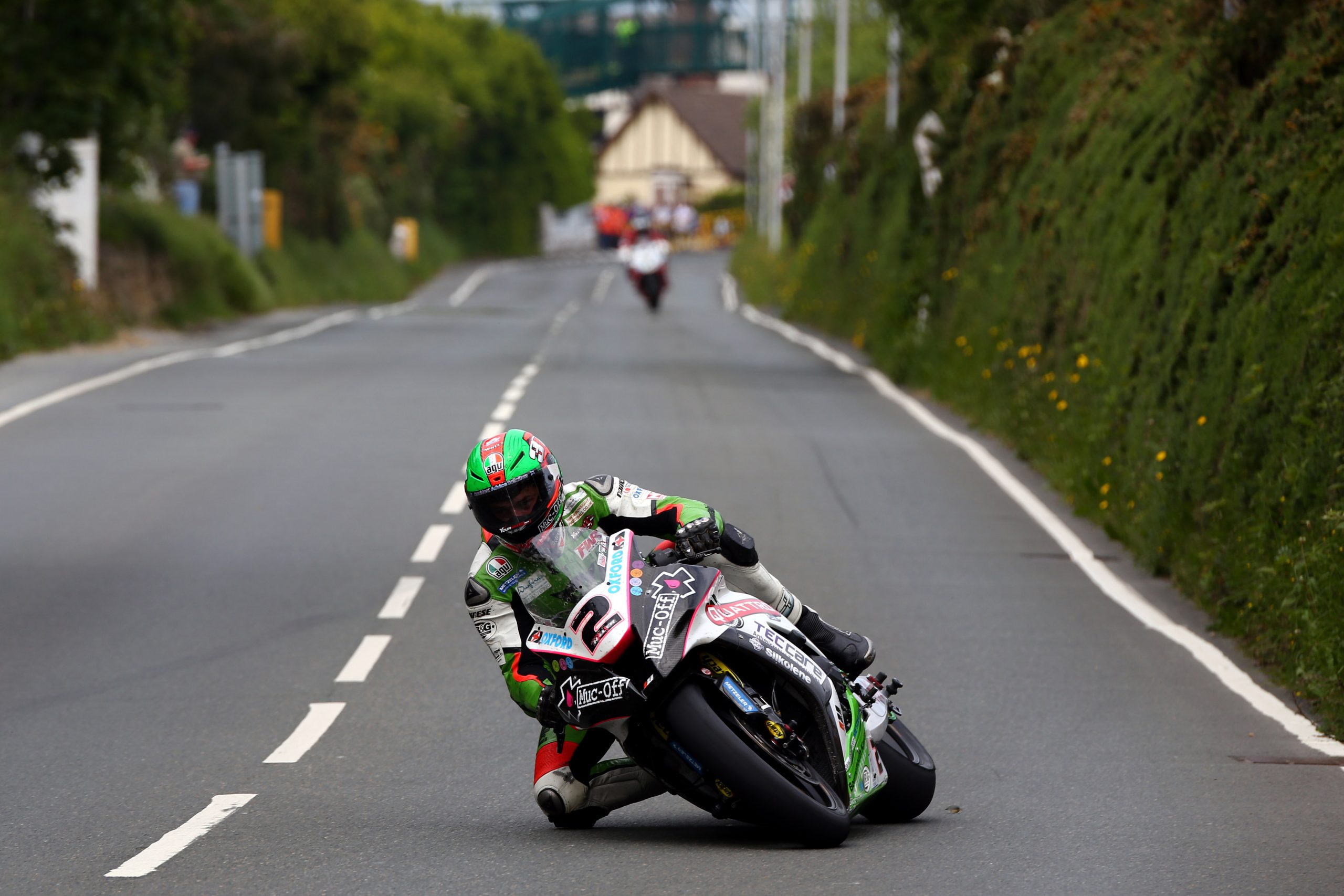 Conor Cummins got stronger as the year wore on, taking a deserved podium at the Ulster with David Johnson being one of the star performers at the TT where he lapped in excess of 131mph to become the fastest Australian ever to have lapped the Mountain Course. He also finished in the top six at the Ulster and was rewarded for his efforts with a factory Norton contract for 2016.
Guy Martin won the Southern 100 once more as well as taking another TT podium whilst Dean Harrison battled manfully with the new R1 Yamaha ultimately being rewarded with victory at the Scarborough Gold Cup. Last year's winner of that particular race, Ivan Lintin had his crowning moment in June when he won the Lightweight TT race.
Michael Rutter lapped at more than 131mph at the TT and added a 14th podium to his CV, also winning the 350cc Classic TT and taking a podium at Macau, whilst Dan Kneen was a picture of consistency on the second Padgetts bike.
Alastair Seeley was again the toast of the North West 200 with another hat-trick thus equalling Robert Dunlop's record tally of 15 wins whilst Glenn Irwin confirmed his arrival as a force to be reckoned with on the roads with podiums at both the North West 200 and Ulster Grand Prix.
Meanwhile, Derek McGee, best newcomer at the TT, and Derek Sheils impressed throughout the year on the public roads of Northern and Southern Ireland.
So, what was your road racing highlight of 2015? Why not share your comments below…
Having started watching motorcycle races all over the world form childhood, Phil Wain has been a freelance motorcycle journalist for 15 years and is features writer for a number of publications including BikeSport News and Classic Racer, having also been a regular contributor to MCN and MCN Sport. He is PR officer for a number of teams and riders at both the British Superbike Championship and International road races, including Smiths Triumph, Quattro Plant Kawasaki, John McGuinness, Ryan Farquhar and Keith Amor. He is also heavily involved with the Isle of Man TT Races, writing official press releases and race reports as well as providing ITV4 with statistical information.