For the second year running a few lucky members from the Devitt team made their way to The National BikeSafe Show, appropriately held at the Castle Combe Circuit, and what a gloriously sunny day it was!
The National BikeSafe Show and Track Experience is the perfect excuse for bikers to put themselves in the shoes of a professional racer and find out what it's really like to speed round the Castle Combe Circuit. Prior to this hair raising ride, hundreds of bikers were accompanied by advanced Police motorcyclists for a one hour assessed ride out along the picturesque roads of Wiltshire.
Gallery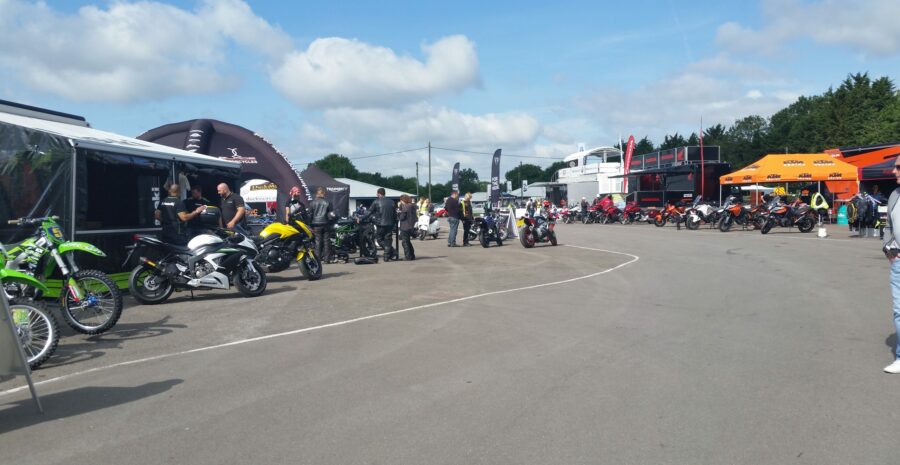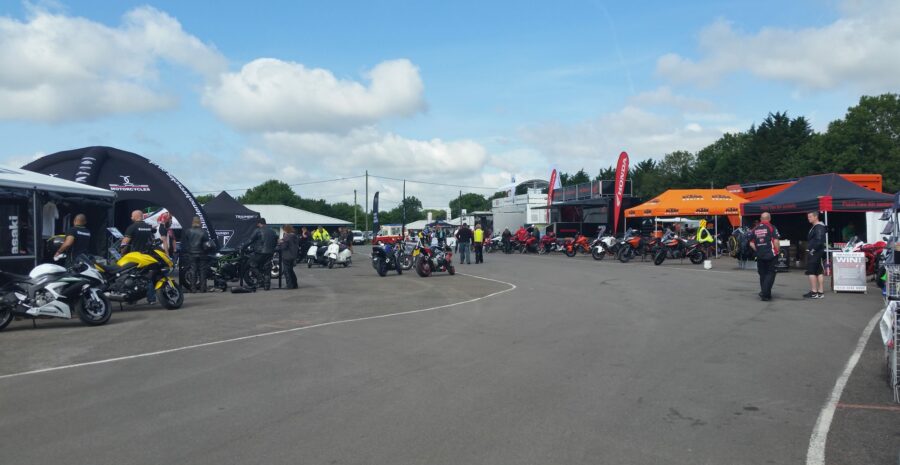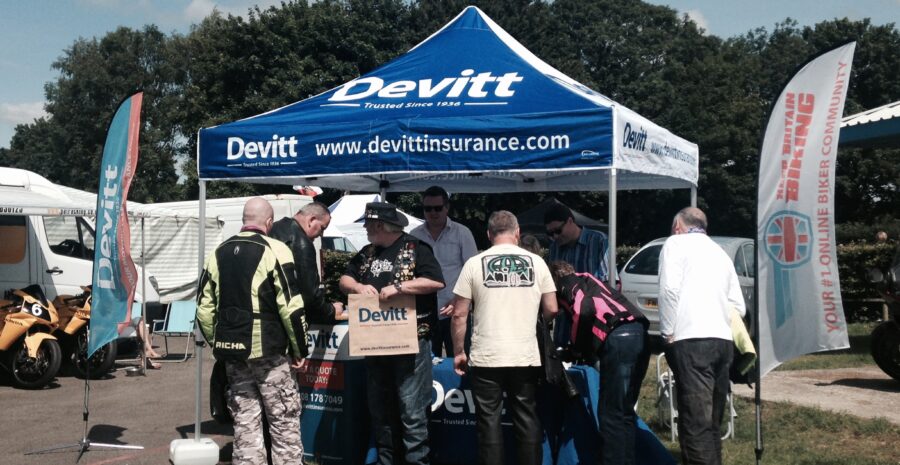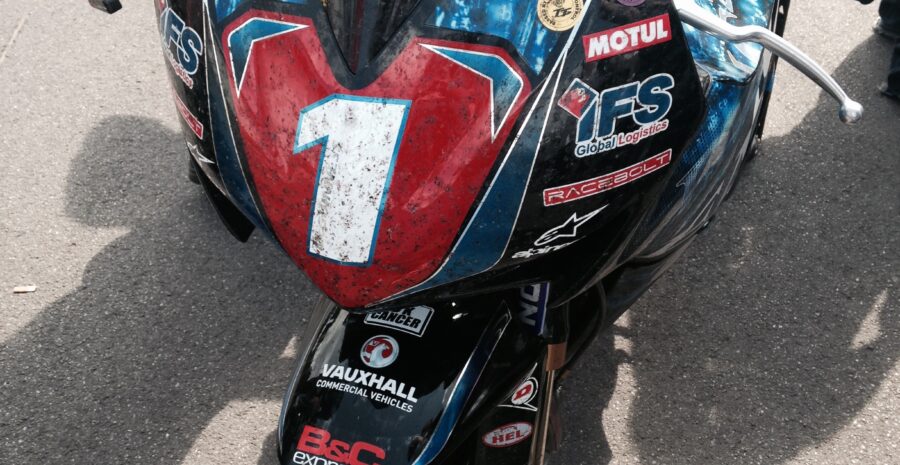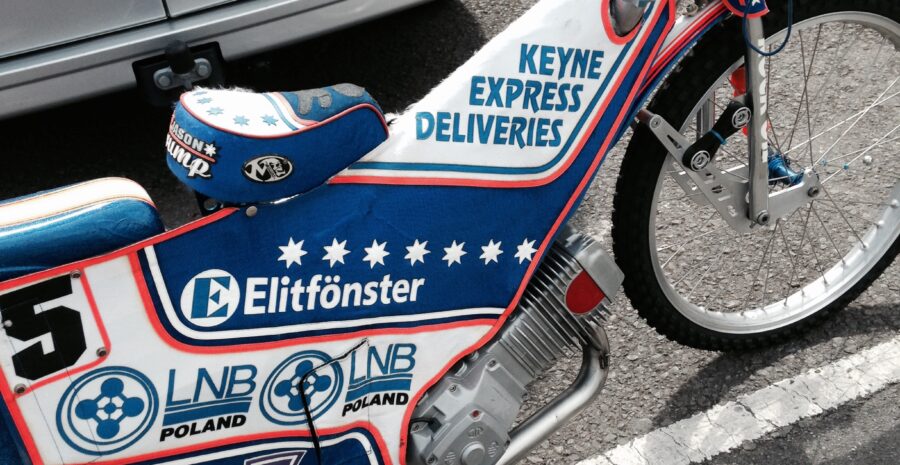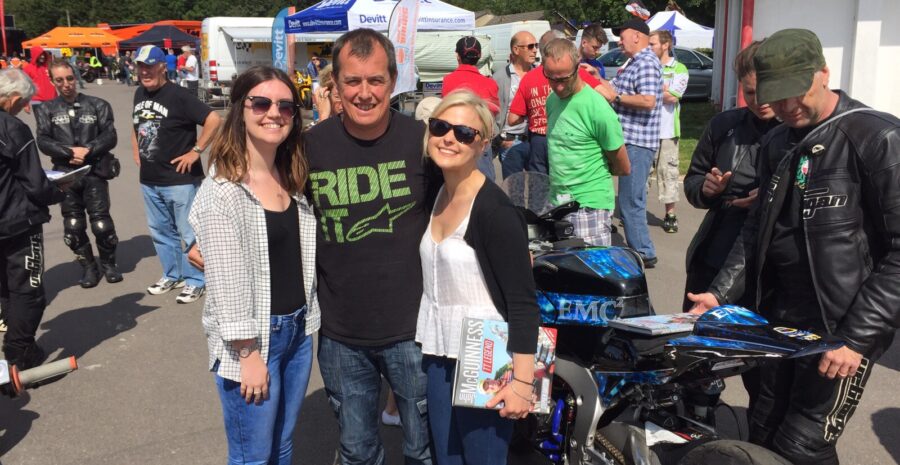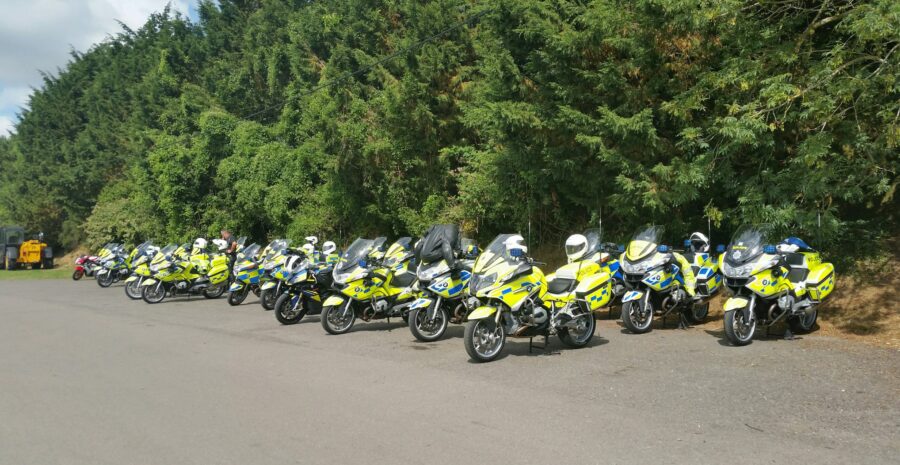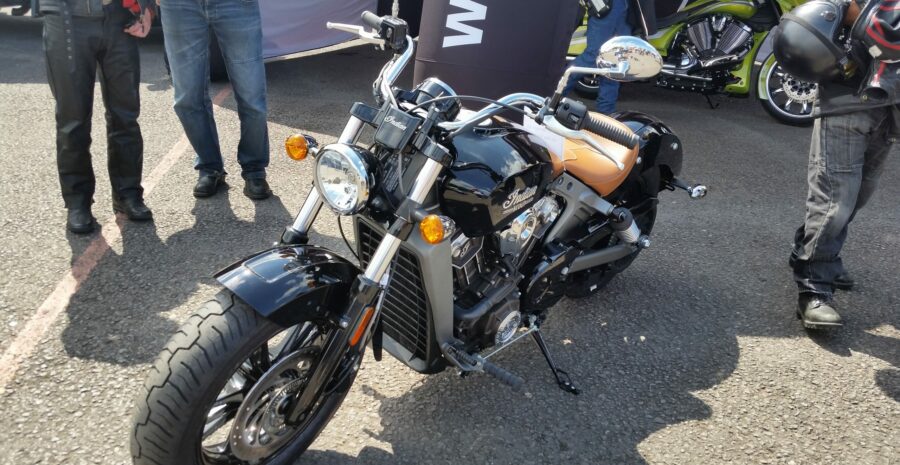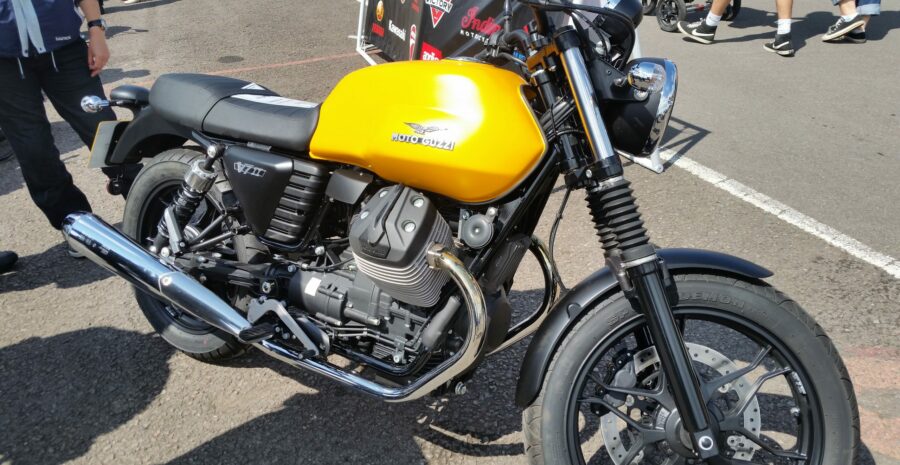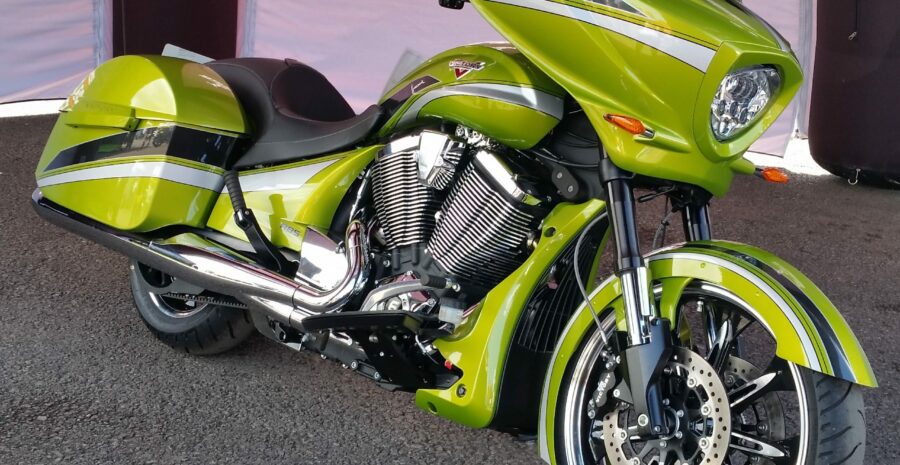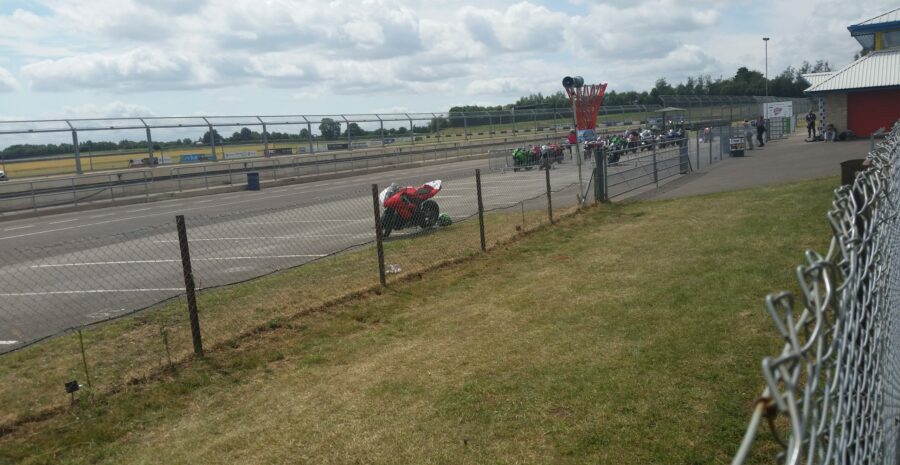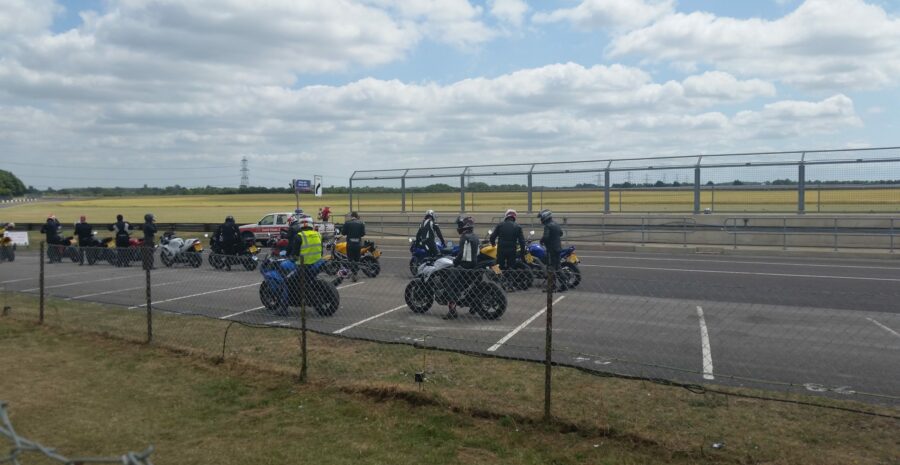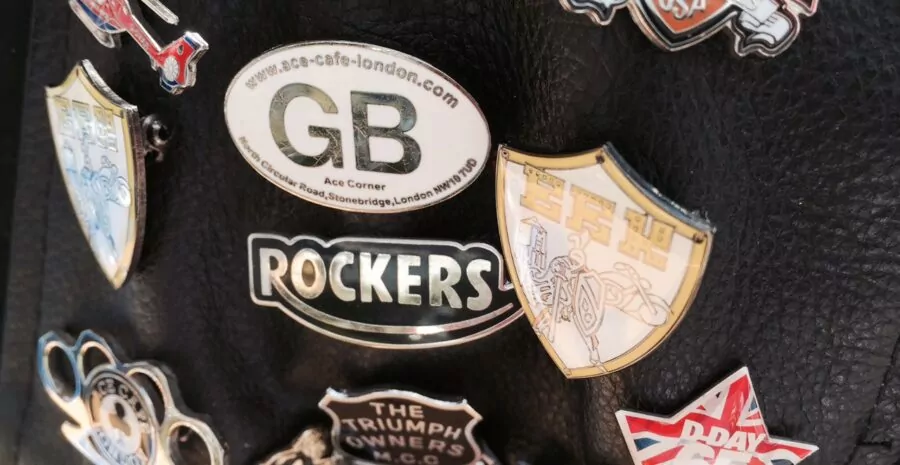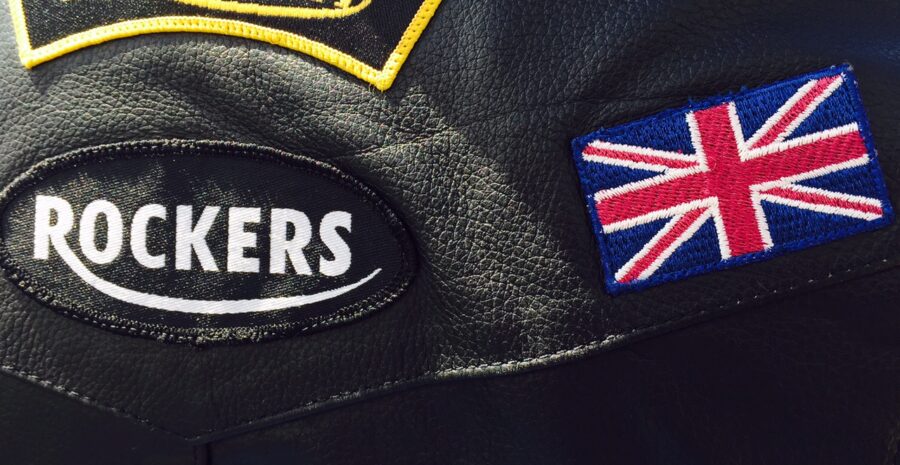 The event was packed full of activities, ranging from motorcycle stunt rider displays, family attractions, dealers and trade stands, Police motorcyclist demonstrations and opportunities to meet the Police Firearms.
However, the fun didn't end there! Arguably, the main highlight of the day was when Devitt had the great pleasure of meeting TT legend, John McGuinness, who later in the day demonstrated some spot on Police motorcycle skills which had him weaving in and out of closely positioned cones!
Event goers were also treated to an interview with McGuinness which was projected from a number of speakers surrounding the arena!
We couldn't have asked for anything more from this successful event which celebrates all the hard work and commitment of Police motorcyclists.
If you were unfortunate enough to have missed the BikeSafe Show this year then we strongly urge you to catch it in 2016!
Why not take a look the Devitt Facebook page for more images from the event.