This week sees the fourth annual Classic TT get underway with practice taking place around the iconic 37 and ¾-mile Mountain Course before the four races take place over the Bank Holiday weekend. And like their big brother, the Isle of Man TT Races, the Classic TT has simply got bigger and better in those four years.
This year is no exception and whilst the machinery might be old and temperamental, whereby getting to the finish is a true achievement, the entry mirrors that of the June event and, Ian Hutchinson apart, every top flight International road racer is present, all set to compete on a wide range of machinery.
The organisers have again done a superb job in making the event the biggest, and best, classic motorcycling races in the world and with superb entertainment both on and off the track, it's little wonder attendance figures have soared.
Anstey v Dunlop – part three:
Arguably the flagship race is Monday's Superbike Classic TT encounter with Michael Dunlop and Bruce Anstey headlining the entry. The duo have gone head to head for the last two years on vastly different bikes – Dunlop on an XR69 Suzuki from the early 1980s and Anstey on the YZR500 Yamaha of 1992 vintage.
Dunlop's bike, like those ridden in the World Formula One Championship of 1980-82, couldn't be more different to Anstey's Grand Prix 500cc Yamaha but around the Mountain Course, there has been little to choose between them these last two years as they've repeatedly raised the lap record to new heights.
Anstey currently has the record at 126.261mph whilst Dunlop has also broken the 125mph barrier and this year should see them not only lap quicker but again duke it out for the victory.
It's not just about these two though and the likes of Dean Harrison, Michael Rutter, James Hillier, Dan Kneen, Steve Mercer, Jamie Coward and Ivan Lintin – on the Devitt RC Express Racing Kawasaki – all have a great shout of a podium at least.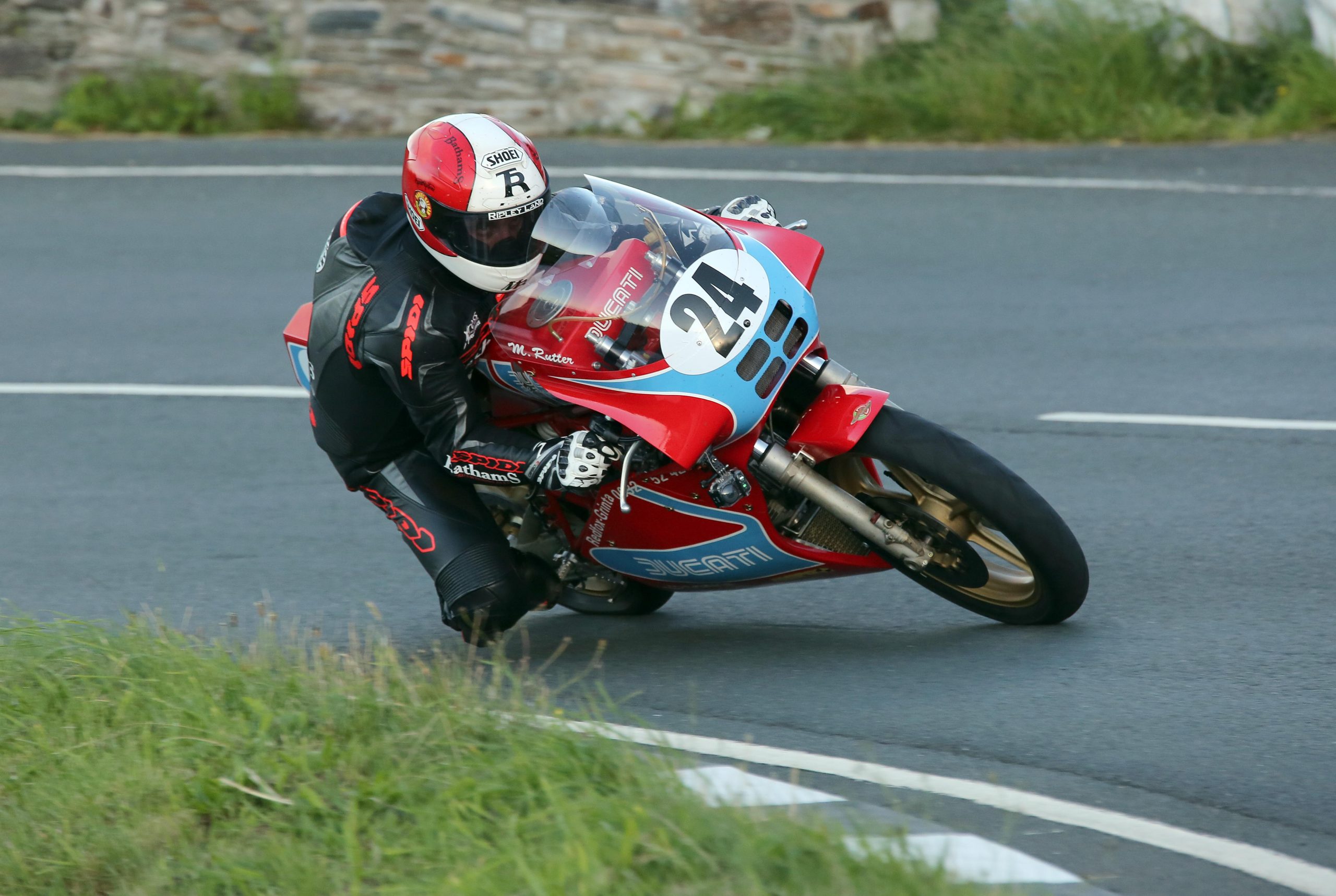 Close Senior and Junior Classic races in store:
As well as the Superbike race, the Senior and Junior Classic races are packed with TT stars too with 23-times TT winner John McGuinness and Conor Cummins lining up on Roger Winfield's rapid 500cc Patons in the Senior race. McGuinness has been forced to retire on each occasion so far so he'll be keen to make amends this time around.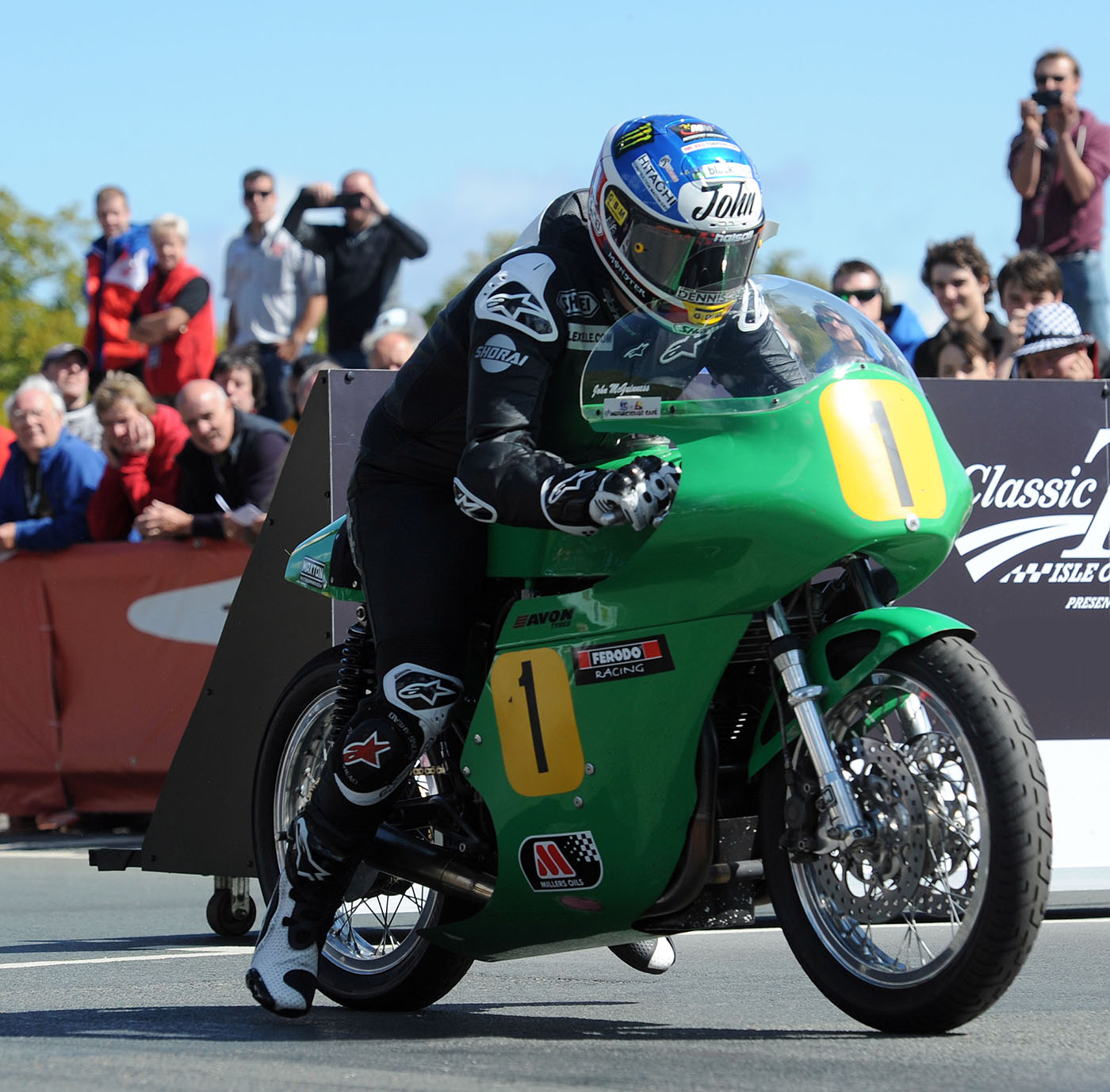 Dunlop has replaced the injured Lee Johnston on the Black Eagle Racing 500cc and 350cc MV Agustas where he's joined by Harrison whilst brother William is back on the Davies Motorsport Honda's.
Rutter, Ian Lougher, Cameron Donald, Hillier, Lintin and Danny Webb are just a few more high profile names set to tackle the Mountain Course once more on the Classic machinery.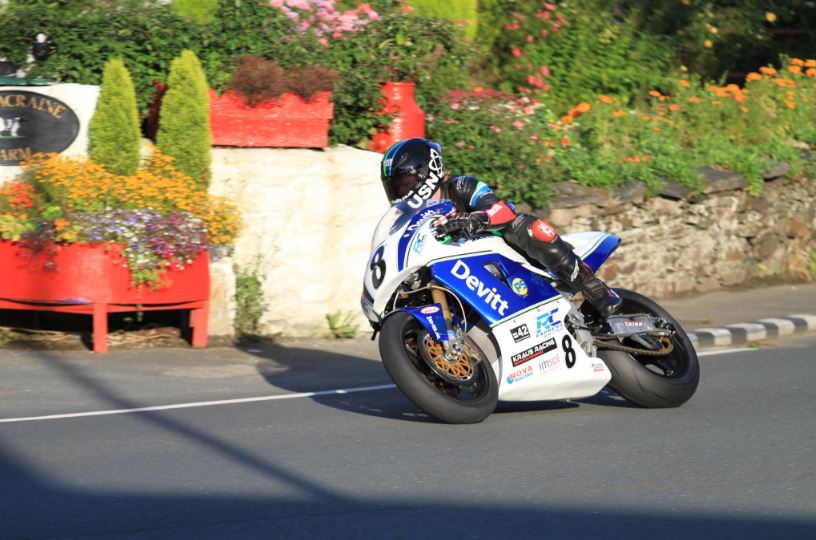 Lightweight – new for 2016:
Whilst a Formula 2 class has been on the schedule for the last three years, it's always been at the back end of the Formula One race seeing just 15-20 riders take part – but this year sees the Lightweight 250cc class have a four-lap race all of its own and with a change in the rules, a more than encouraging 55 entries have been received.
And there's some top class names in there too with the likes of Anstey, Ian Lougher, Dan Kneen and Dan Cooper all riding either TZ250 Yamahas or RS 250 Hondas. It's perhaps fitting that Anstey will be on the grid, the Kiwi having won the last ever Lightweight TT back in 2002. He hasn't ridden a 250 since then but Clive Padgett has worked his magic once more and he should start the race as the favourite.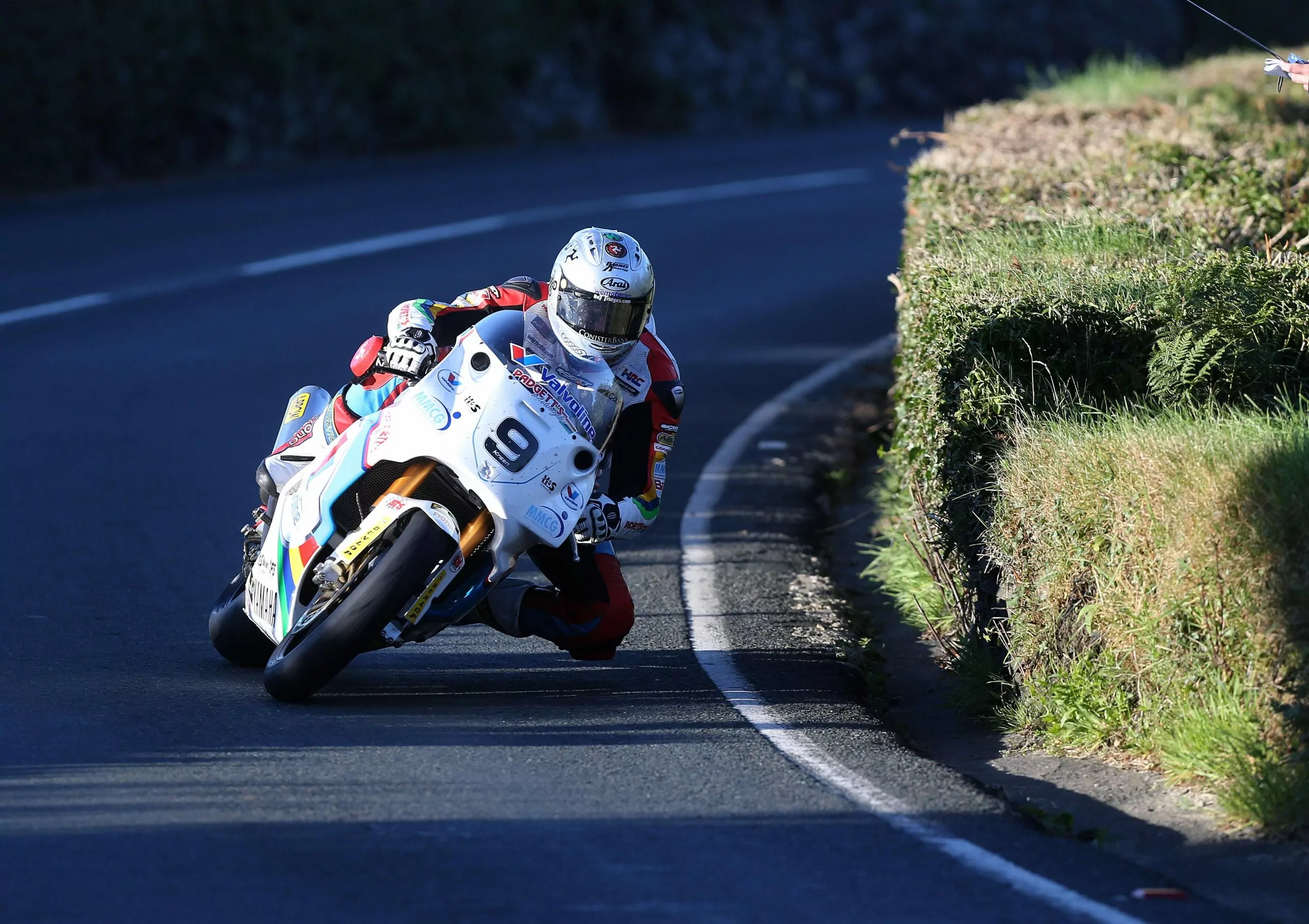 Past names in attendance:
The Classic TT isn't just about the racing though and it doesn't have the title 'Festival of Motorcycling' for nothing. This year will again see a whole range of activities away from the Mountain Course including the Classic Racer Lap of Honour, a Legends Dinner and the Festival of Jurby, the latter held in between the two race days.
Some superb guests have been attracted once more including three times World Champion Freddie Spencer, former World F1 Champion and triple TT winner Graeme Crosby and Italian ace Pierfrancesco Chili, the former World Superbike, 500cc GP and 250cc GP winner making his first visit to the island.
Who are you excited to see racing a classic motorcycle this week? Why not share your thoughts below…
Having started watching motorcycle races all over the world form childhood, Phil Wain has been a freelance motorcycle journalist for 15 years and is features writer for a number of publications including BikeSport News and Classic Racer, having also been a regular contributor to MCN and MCN Sport. He is PR officer for a number of teams and riders at both the British Superbike Championship and International road races, including Smiths Triumph, Quattro Plant Kawasaki, John McGuinness, Ryan Farquhar and Keith Amor. He is also heavily involved with the Isle of Man TT Races, writing official press releases and race reports as well as providing ITV4 with statistical information.