Former Kawasaki British Superbike team owners, Nick Morgan and Mark Smith-Halvorsen,  will be joining forces in 2021 to give their sons (both named Max!) a shot in the Pirelli National Superstock divisions alongside David Shoubridge and Cameron Dawson.
Max Morgan, son of Nick, will step up to Superstock 1000 with fellow teammate David Shoubridge. We'll be seeing Max Smith-Halvorsen entering the 600 class and Cameron Dawson the Junior Supersport category. All four riders will be utilising Kawasaki Ninja ZX-10RR, Ninja 636 and 400 machinery respectively, all expertly prepared in the MSS Performance workshops by Nick Morgan and his team.
Nick Morgan ran Kawasaki's official BSB team (MSS) a role later taken by Mark Smith-Halvorsen who campaigned his JG Speedfit team to the front of the series with riders including Leon Haslam. The experienced duo are now looking to support their Max's in a less pressured situation to continue their racing career.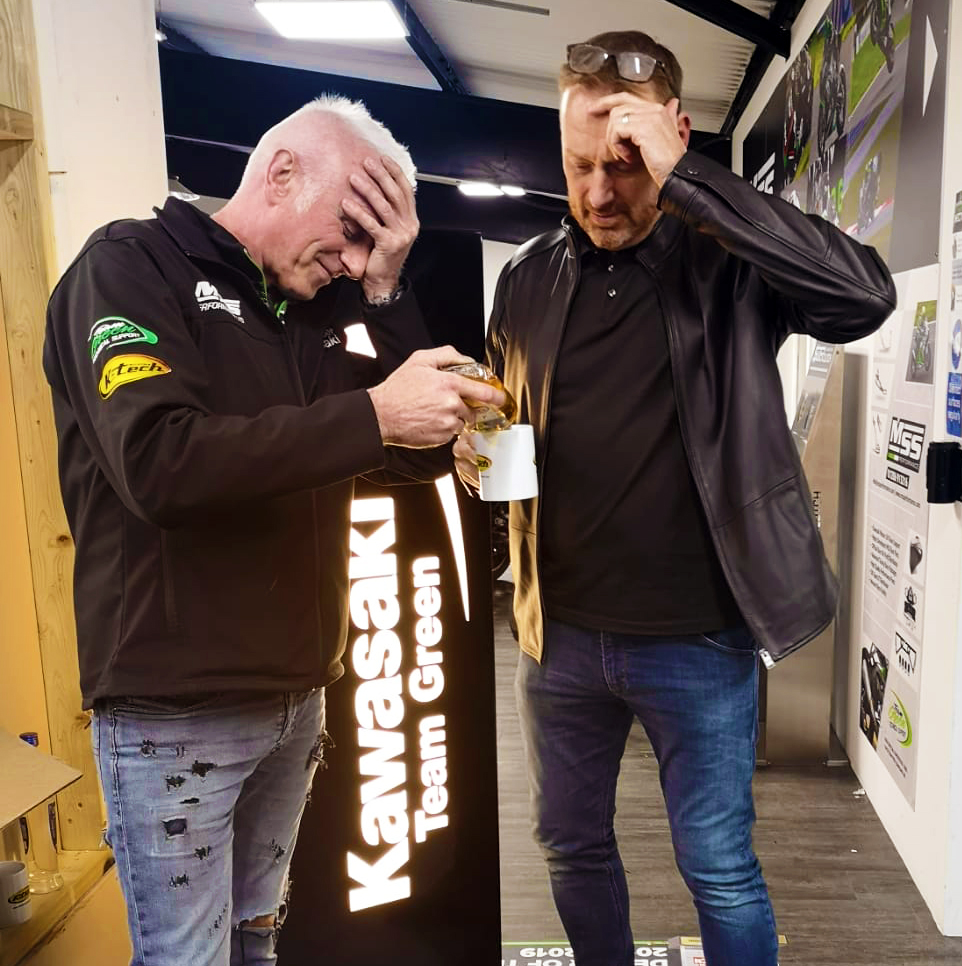 Meet the team owners…
After a successful run at managing previous British Superbike teams, Nick Morgan speaks about the 2021 ahead…
"With 2020 being a year we all want to forget; I am looking forward to the 2021 season. This is a new venture alongside Mark, we will also be working closely with the Affinity Sports Academy at BSB. With both of us running a 'Max' in their respective classes, along with Cameron on the 400 and David Shoubridge in Stock 1000, it will be busy. But I am sure it will also be enjoyable – and ultimately that's what it is all about."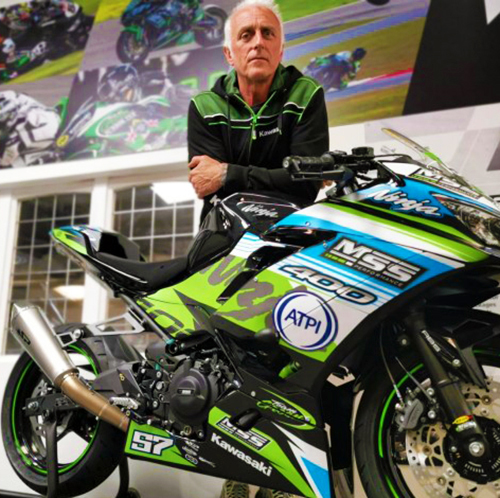 Fellow team owner, Mark Smith-Halvorsen, talks about taking a leap into the 2021 BSB series… 
"Max and I have been wondering just what to do in 2021. He has really got his teeth into the 600's in a short period of time and we have agreed, that maybe 'jumping in at the deep end' is the right thing to do. I have also been working with Dave Shoubridge for some time now and have seen exactly what he is capable of. So, when his involvement with MSS looked set – it seemed like my time and attention might be best spent in joining forces."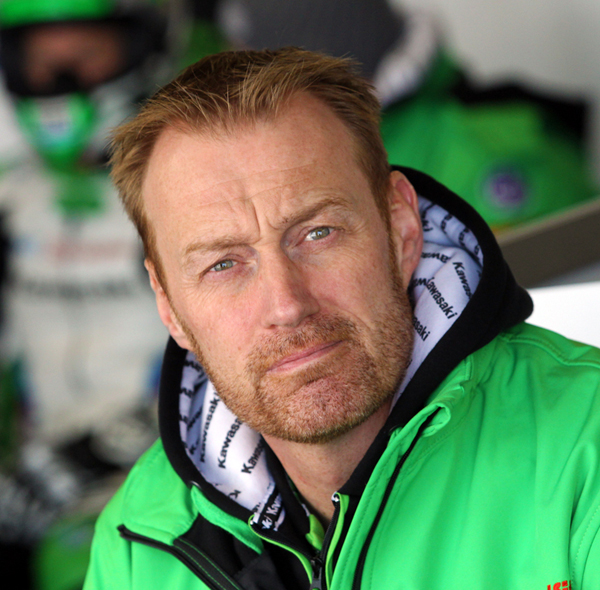 Meet the riders…
Rider: Max Morgan
Class: Pirelli National Superstock 1000
Bike: Kawasaki Ninja ZX-10RR
"I am really happy to be taking the step up to the Pirelli National Superstock 1000 Championship at BSB this year. I will be onboard the new 2021 Kawasaki ZX-10RR for MSS Performance. It's going to be a big step up in terms of pace and competitiveness, but I feel more than ready in myself, to take on the challenge! With Christmas over, I can't wait to get going with Dad and the team."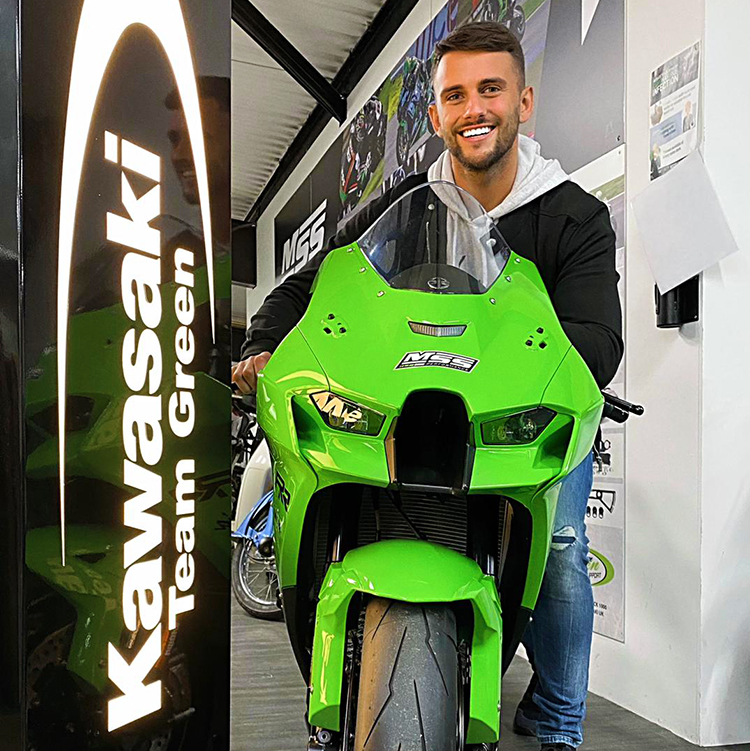 Rider: David Shoubridge
Class: Pirelli National Superstock 1000
Bike: Kawasaki Ninja ZX-10RR
"A new challenge in the Stock 1000 class and I am really looking forward to getting to grips with the 2021 Kawasaki ZX-10RR. I am humbled to be working with such experienced people, both Macca and Nick have helped me a lot in the last year or so. To have them both in my corner and under one roof, is something very special! I am going to be working very hard to get ready and thank everyone for their support along the way."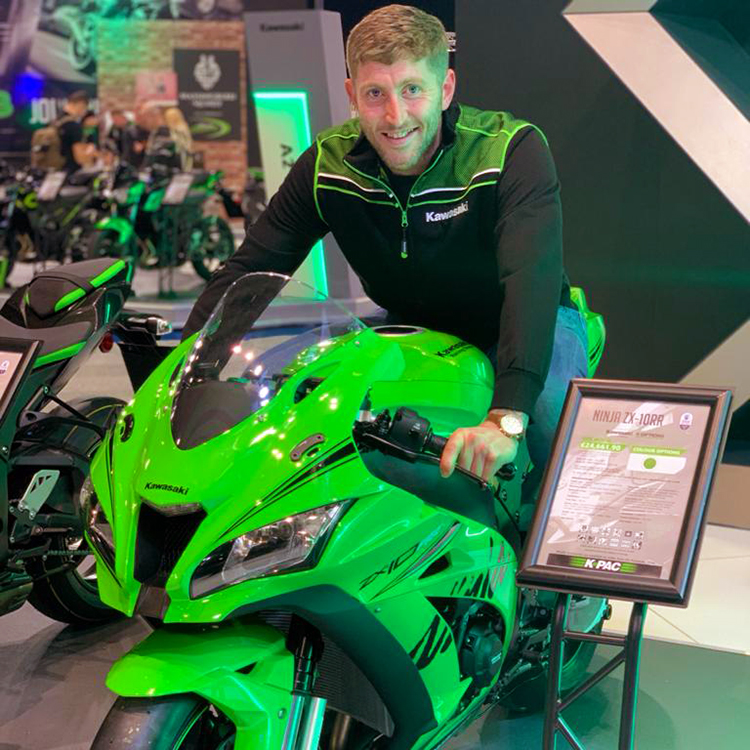 Rider: Cameron Dawson
Class: HEL Performance British Junior Supersport
Bike: Kawasaki Ninja 400
"I'm really excited about the new season with MSS Performance. It's a massive opportunity for me to show my full potential. It's going to be another learning year, but I'm going to take my Junior Supersport experience into 2021 with the aim of clinching the championship – to reward everyone putting in all the hard work! I'd like to thank my Dad and all my Sponsors for making this happen, as well as Nick and Naomi at MSS."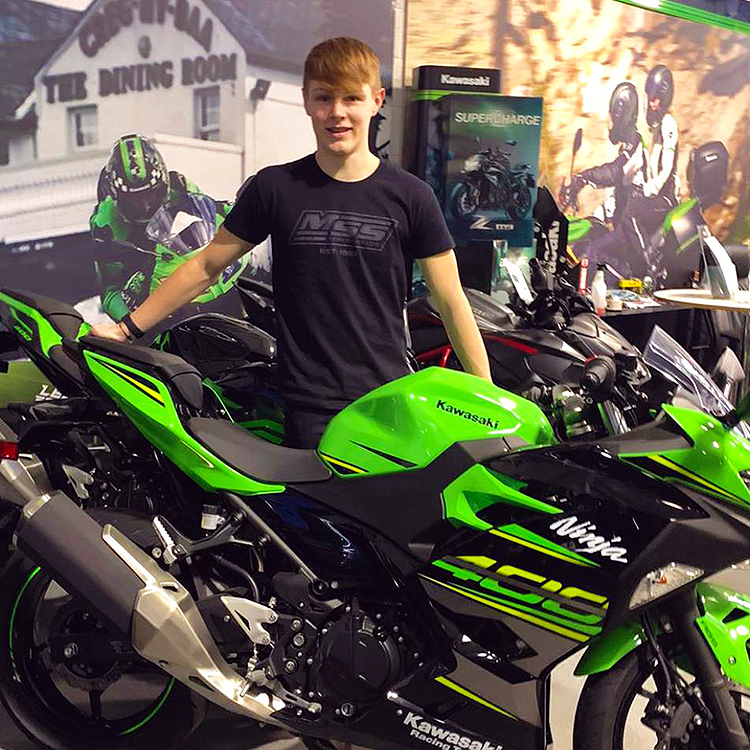 Rider: Max Smith-Halvorsen
Class: National Pirelli 600 Superstock
Bike: Kawasaki Ninja 636
"I'm super motivated to be joining MSS Performance for 2021. I will be training hard, to fire myself straight into my first proper season at British – on-board the Kawasaki 636. I know it will be a challenge, but I feel ready and know I couldn't have a better outfit around me to help me make progress! I'd like to thank my Dad and Nick at MSS Performance for this fantastic opportunity. Let's see what we can do!"