When Peter Hickman crossed the Glencrutchery Road finish line on June 7th 2019, little did the world's fastest road racer realise it would be the last time for at least two years. The COVID-19 pandemic has affected us all in some way, and the fast-paced, adrenalin-fuelled world of motorcycle racing was no different.
Known as one of the busiest racers in the world, 2019 saw 'Hicky' take on BSB, Roads, World Superbikes and a spot of World Endurance racing; however, 2020 just saw him in action for a truncated BSB season and a handful of endurance events.
For someone who's known for racing week in, week out, how did 2020 feel? We caught up with the 135.452mph man to find out…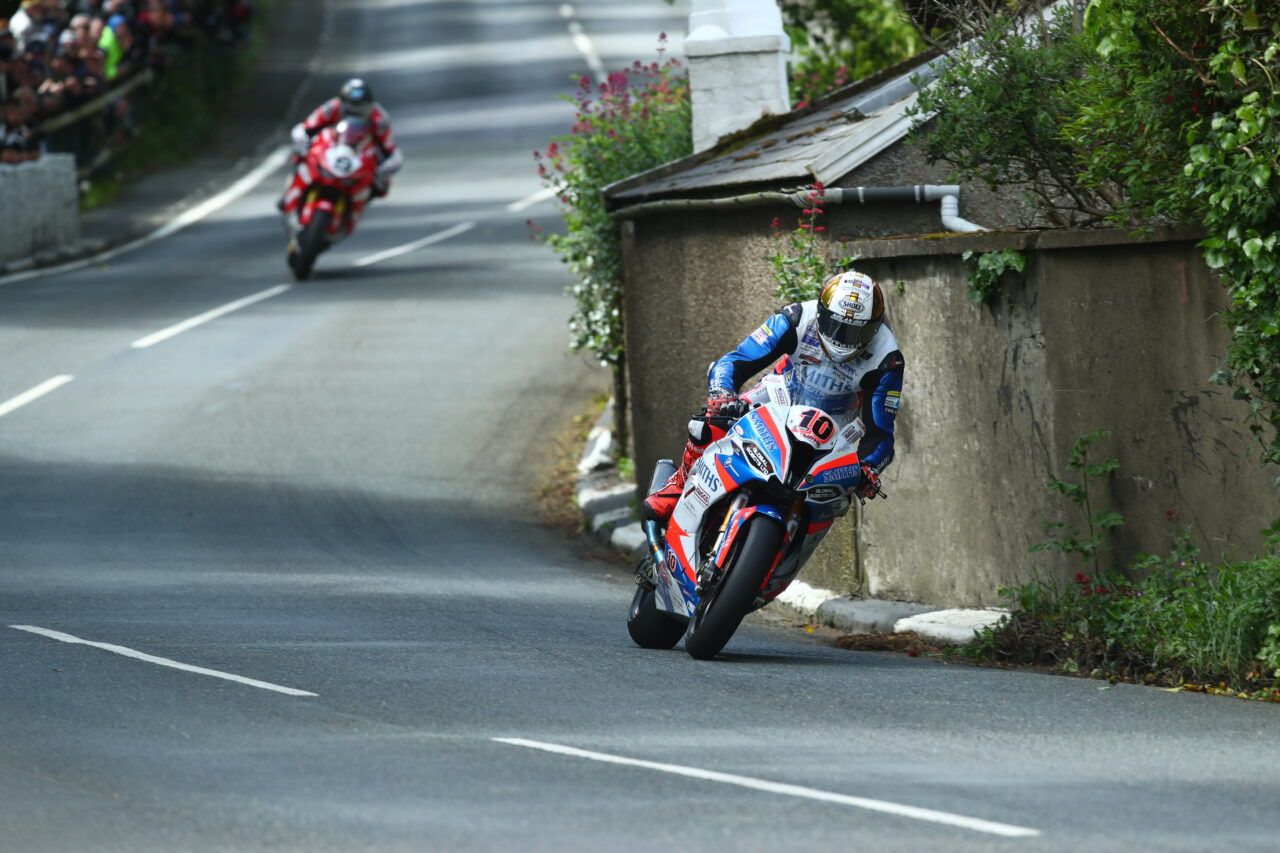 So Hicky, we don't think 2020 went the way anyone was expecting; how was it for you?
"It's definitely been a bit of a weird one! From what was looking set to be another hectic year, by April, I suddenly found myself with a few more free weekends than I was expecting! Although the racing side of things was on hold, I was actually really busy during the first lockdown, launching my own bike and engine building service, PHR Performance, out of my base in Louth.
Success for the first-ever Ohvale UK Cup 
Despite only officially launching in May, we've been inundated with requests, so from that side of things, 2020 has actually been pretty good. I'm also the UK importer for Ohvale, which are trick mini motorcycles designed to help youngsters take their first steps in racing. This year we ran the first-ever Ohvale UK Cup, which was mega, and we had over 25 riders taking part throughout the year– there are even bigger plans in the pipeline for 2021 which is exciting.
BSB season impacted by Covid restrictions 
Back to the day job, though, and I think it's safe to say this probably wasn't the season we were hoping for! After four incredible seasons in BSB, 2020's short season just didn't quite click for us, and it seemed like we received all the bad luck we've been due at once, which I guess if it was ever going to happen then 2020 was the season for it."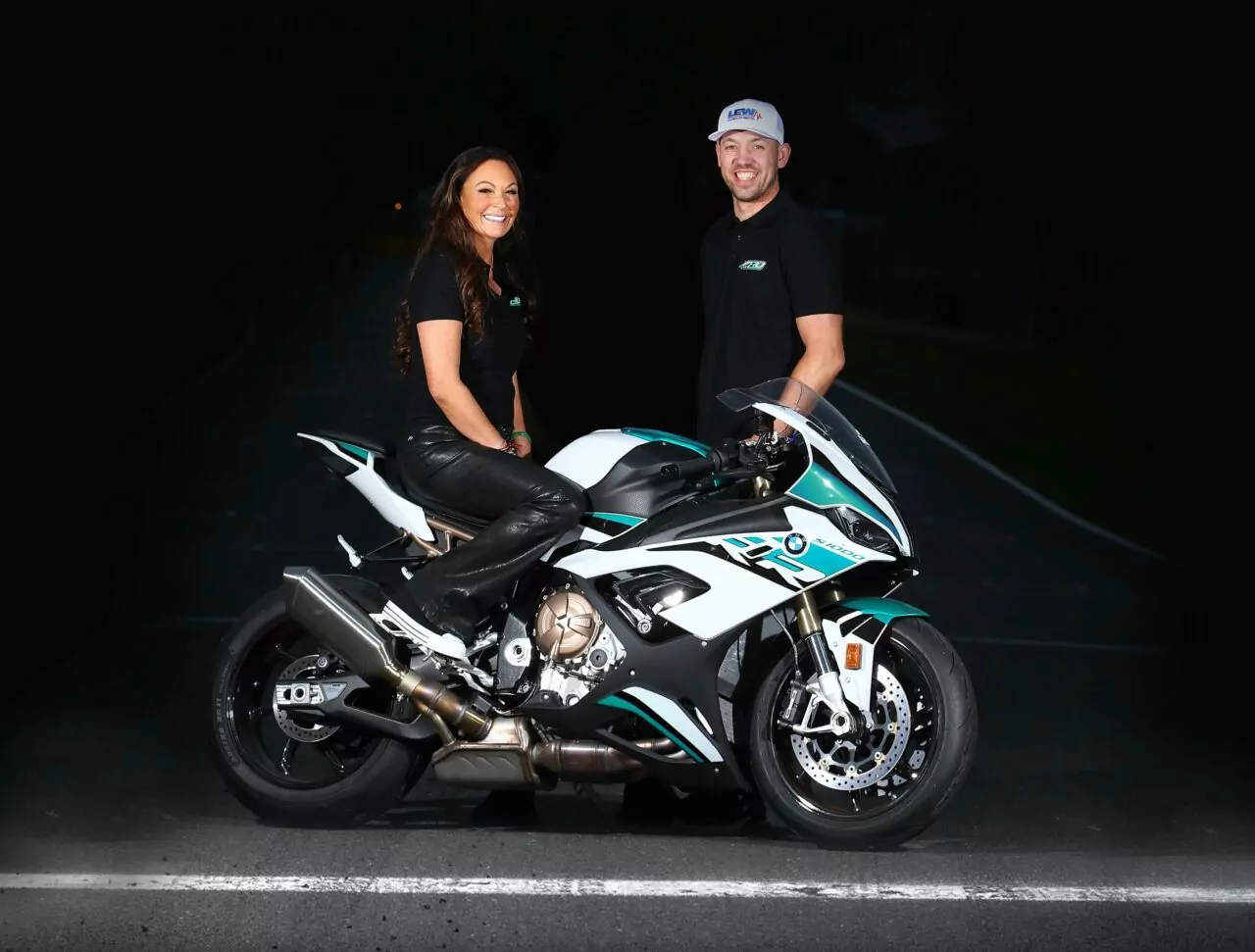 You've already signed up for 2021; that's got to be positive?
"Absolutely! It was mega to get the FHO Racing deal signed early on and means we can fully focus on coming out fighting in 2021. Despite being a new team, it's made up much of the old Smiths Racing team, which means they're not only highly experienced, but I also get to keep my crew around me.  
Testing in Portugal
We recently had a shakedown test in Portugal to try some new things and make sure the whole team gels together for the first time. It was a great few days on track, and we were able to try some ideas – but in true 2020 style, we were thwarted by rain, which meant we couldn't get as much done as we would have liked! The team is now taking delivery of the incredible new M 1000 RR, so I can't wait to try that for the first time soon, and I'm busy training to ensure 2021 starts in the best possible way."
The 2021 TT has also been cancelled; how'd it feel when you heard that?
"It was gutting, to be honest! The TT is a huge part of my year, and we've not done too bad there in the past…! I understand the reasoning behind it, but it was definitely still a bit of a kick in the teeth.
The Classic is still looking like it might go ahead, though. I raced it previously in 2015, which was a mega experience, but the risks typically outweigh the rewards when I have the BSB season to think about. That said, you might be seeing me back if it runs as otherwise, by the time TT2022 rolls around, it would have been three years since I last rode the course!
There is still a potential the North West 200 could go ahead, so I've got everything crossed we can get out there at least."
You mentioned you're ramping up training for 2021; what does that consist of?
"There is absolutely no substitute for riding time, and after so many months out of the saddle, I wanted to ensure I maximise my time this winter. That's why I've taken a range of bikes down to Barcelona, which I'll be riding regularly until the start of the season to ensure I'm as bike fit as possible.
I've got my 450cc Flattracker over there, which I've been riding at Rocco's Ranch, and I've also got my Ohvale GP-0 and my Superstock S 1000 RR bike, so I should have plenty of chances to get out riding!"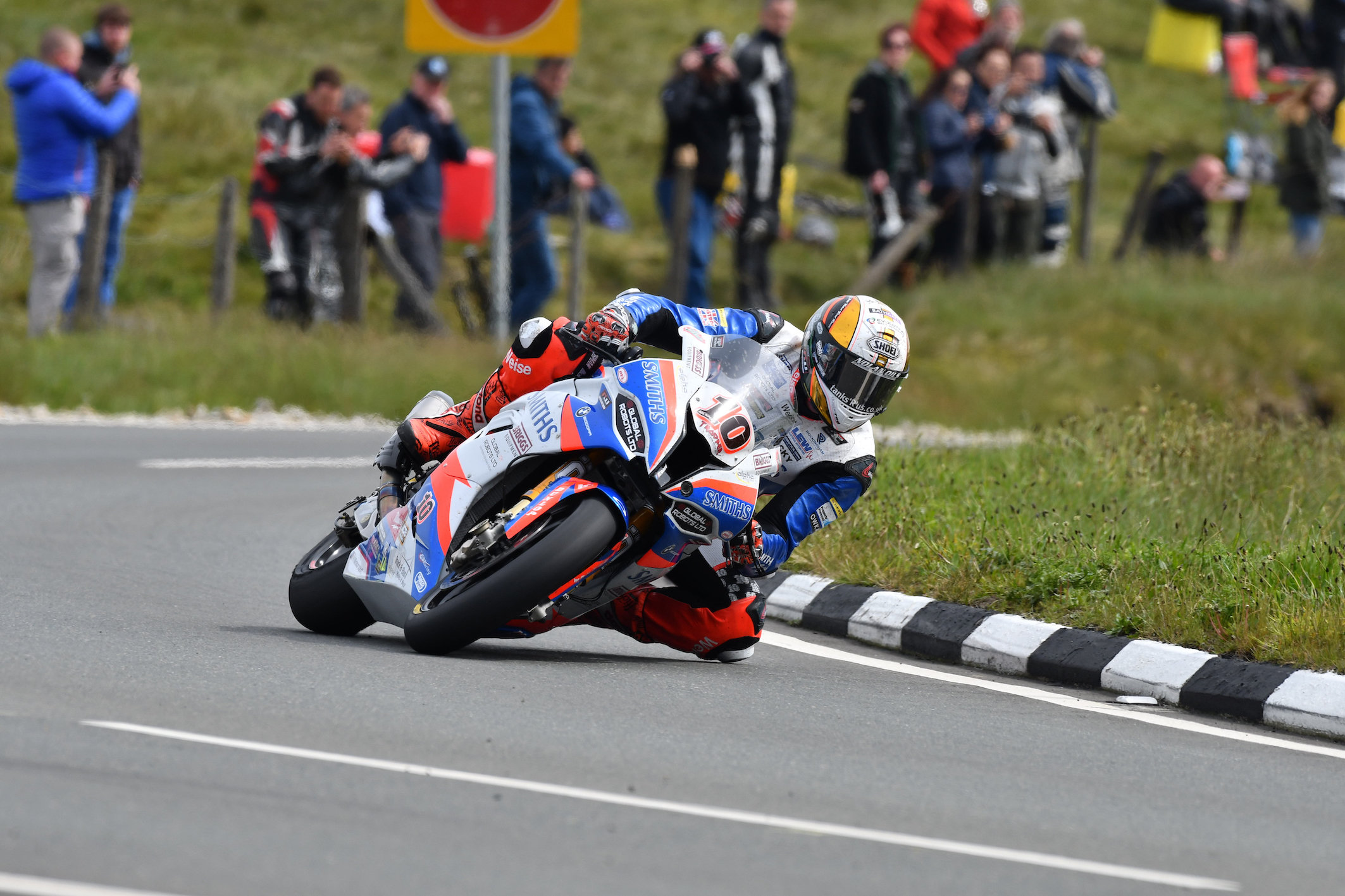 So it sounds like you're fired up for 2021?
"Absolutely! 2020 was a tough year for everyone, but things seem to be moving in the right direction, and I can't wait to get out at the opening round of BSB, in front of a packed crowd, and give everyone something to cheer about."
Devitt wish Peter and the whole team the best of luck for 2021!