If you have always wanted to ride a motorbike, then perhaps 2015 might just be the year that your dreams come true.  Make it your New Year's resolution to learn to ride, and get the appropriate licence so you can get on the road safely and legally.
Different licences you need to ride a motorbike
The licencing rules are different depending on whether you want to ride a bike or a moped.
For motorbikes, you will firstly need to get a provisional licence and complete compulsory basic training (also known as CBT).  Then depending on the category of bike you have or want to ride, you will need to complete a practical test with a bike belonging to that category, as well as a theory test.
You need to ensure you are old enough to ride the bike you want.  For example, if you are 16 years old, you can only be granted a licence for bikes in the category AM and Q.  This will entitle you to ride mopeds, small 3-wheelers, light quadricycles and 2 or 3-wheeled mopeds with a top speed of 25km/h.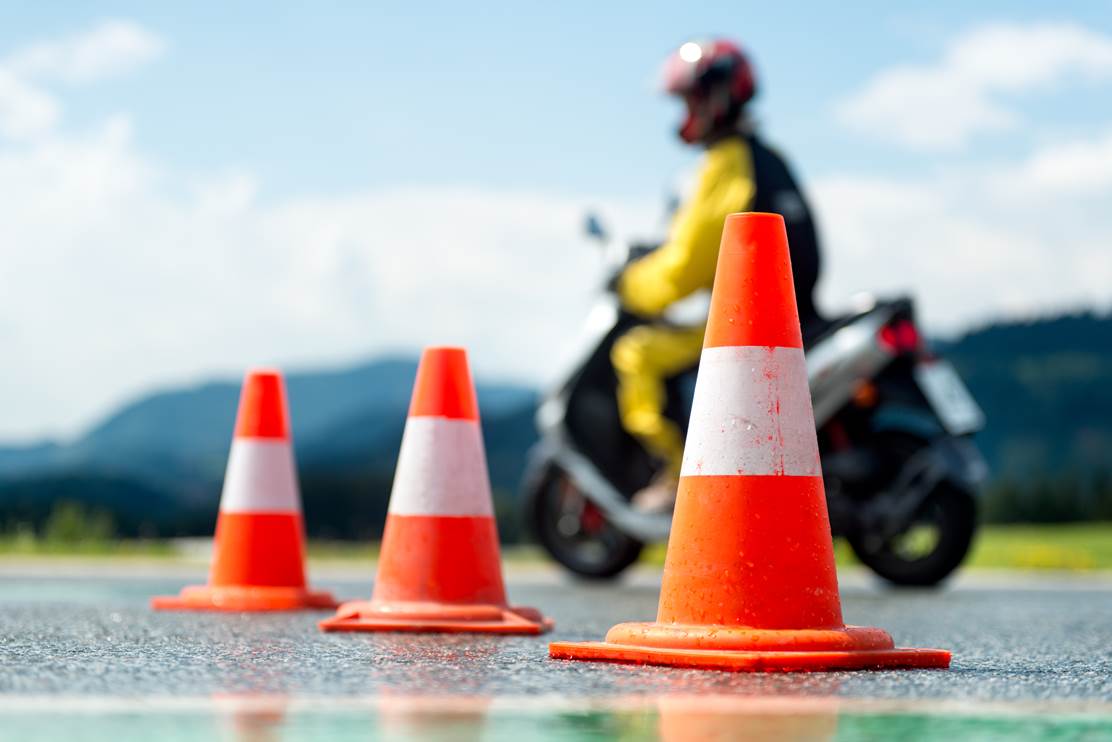 Licences you need to ride a moped
To ride a moped, you must also have a provisional licence and complete CBT.  Your practical test should be carried out on an all powered 2-wheeled moped, with a speed range of 25 km/h to 45 km/h.  As with a motorbike licence, you will need to pass a theory test as well.  You must be 16 or over to ride a moped.
If you already hold a car driving licence, then the above rules don't apply to you.  You will be able to ride a moped without L plates and without taking the full motorcycle test as long as you have both a car licence and a CBT certificate.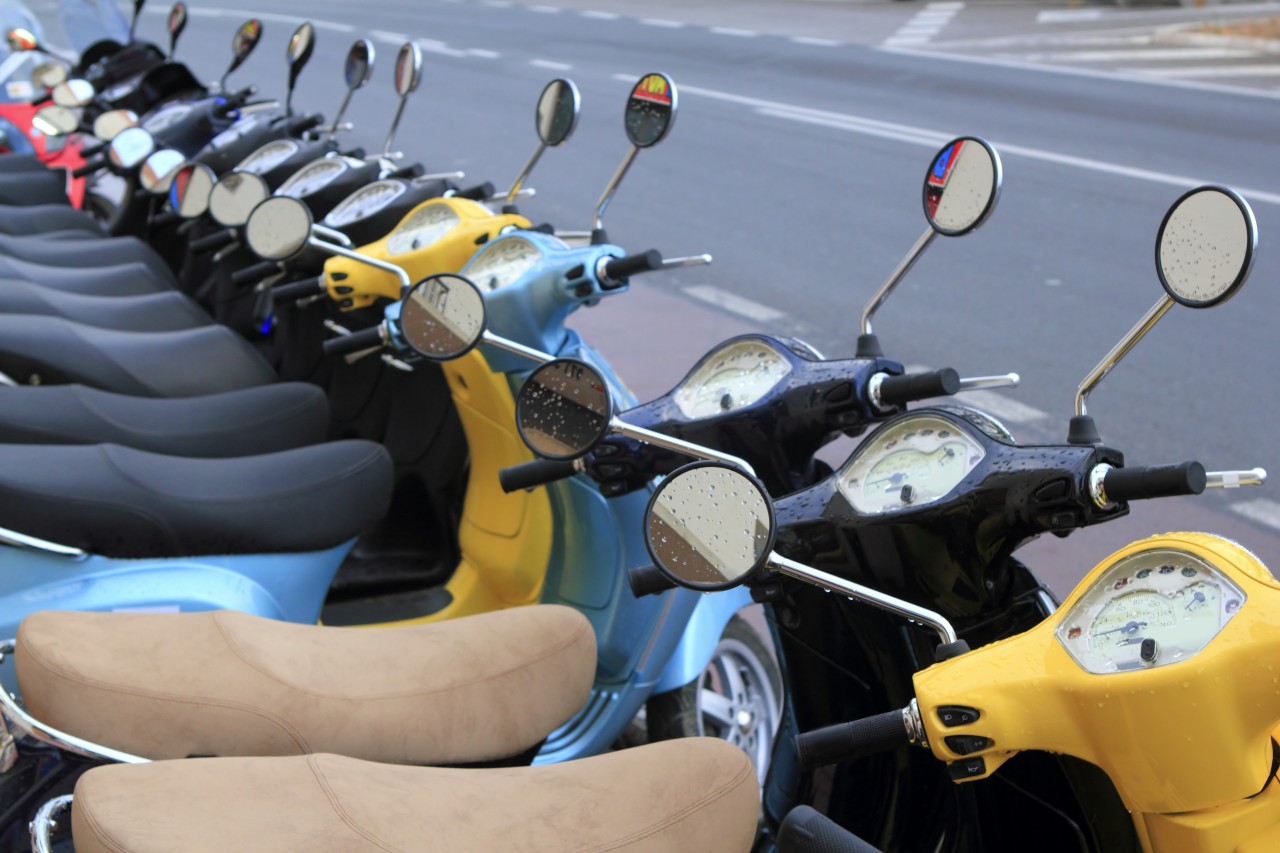 Getting your provisional licence
There are no tests involved with getting your provisional licence.  It is more about having the right documents, meeting the minimum age and eyesight requirements and paying your fee (which is currently set t £34).  You can apply for your provisional licence online, and you should receive it within one week after submitting your application.
Compulsory Basic Training
CBT is compulsory for all learner riders, irrespective of whether you want to ride a motorbike or moped.  On completion of CBT, you will receive a DL196 which entitles you to take the practical test in order to get your motorbike licence.
You will need to pass both the practical and theory test within two years of gaining the DL196, otherwise, you will have to retake the CBT again.
There are five basic elements to the CBT course.  These include an introduction to motorcycle riding and eyesight check, practical on-site training and riding as well as on-road training and riding.  Most courses take only a day to complete.
Learning to ride a motorbike
Apart from having the right provisional licence, you must also ensure the vehicle you are using to learn to ride has a valid V5C registration certificate, that it has been appropriately taxed and has a valid MOT if applicable.
Of course, you will need to have adequate motor insurance to cover any potential accidents while you are learning.  Providers like Devitt specialise in motorbike insurance, and has an extensive range of products to suit all circumstances.
Passing your theory test
You need to pass your theory test before you can book your practical test.  There are two components to the test which you will need to pass, one of which includes multiple choice questions and the other a hazard perception test.
Upon successfully passing the theory test, you will be issued a certificate which will then enable you to book your practical test.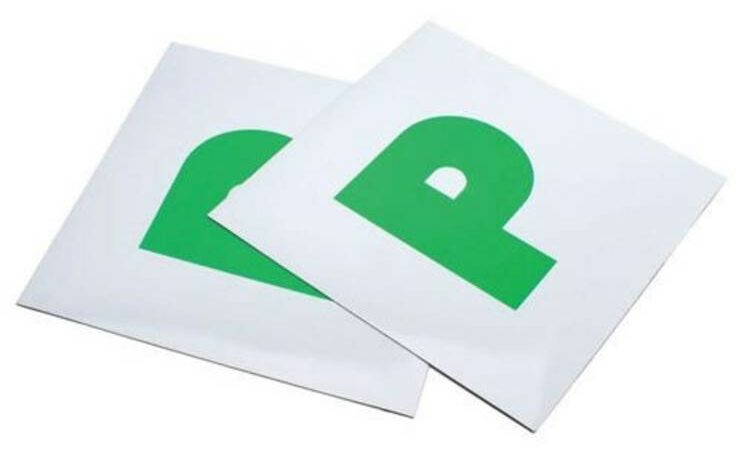 Passing your practical test
The practical test contains two components – an on-road and off-road module.  You need to pass both modules in order to get your full licence.
The off-road module takes about 20 minutes and includes amongst other things, manoeuvres like a U-turn, a slow ride, cornering and a controlled stop.
The on-road riding module includes an eyesight test, answering safety questions, road riding as well as independent riding.  It takes around 40 minutes to complete.
When you attend the test, you need to make sure you have the right type of vehicle, appropriate clothing as well as the required documents on hand.
What vehicle to use for your test
There are rules regarding the type of motorcycles you can use for your test.  For a moped, it must be a solo machine with no more than 50cc and a top speed of less than 28mph.  It must have a speedometer and you must have L plates displayed at both the front and rear.  Of course, the vehicle also needs to be appropriately taxed, insured and be roadworthy.
Similar rules regarding tax, insurance and roadworthiness apply to motorcycles.  There is a list of approved vehicles for use in practical tests.
What you should wear
In order to be allowed to take your test, you need to meet the clothing rules.  Unless you are Sikh and wearing a turban, you are required to wear a helmet that meets British safety standards.  You also need sturdy footwear such as motorcycle boots that provides support and ankle protection.
Not surprisingly, you must wear leather or heavy denim trousers, as well as leather or heavy denim jacket with several layers underneath.  Finally, motorcycle gloves are also compulsory.
Direct access test
Passing the standard motorcycle practical test will land you with a category A licence.  This entitles you to ride a bike of up to 25 kW and a power/weight ratio not exceeding 0.16 kW/kg for the next two years.  After the two year period, you will be able to ride a bike of any size.
However, for riders who are over 21, you have the option of taking the 'direct access test'.  If you choose this path, you will take your practical test on a motorbike with a power output of at least 35kW.  A pass will then entitle you to ride a bike of any size without the two year wait.