Harley-Davidson Street Bob Bike Overview
The Street Bob is undoubtedly one of the better Harley-Davidson bikes on the market.  Its low seat, wire wheels and distinctive ape hanger bars immediately mark it out as one of the coolest bikes you are likely to see and riders report that it is an absolute joy to ride.  The low seat does rule the bike out for touring but with a statement bike such as this, you want to be seen and appreciated so sticking to riding around town shouldn't be too much of an issue.
If you purchase a Street Bob which was made after 2007 then you will get the newly improved 1584cc V-twin engine which offers more torque and a better all-round performance than the earlier models.  It is perhaps less impressive than some other brands on the market but it does the job sufficiently, and with a bike of this stature, you are unlikely to be trying to reach top speed on the open road on a regular basis anyway.
Although it doesn't come with any high-tech additions, the Street Bob definitely offers value for money, something which isn't often said about Harley-Davidson bikes.  What you see is pretty much what you get along with the confidence than the bike will be well made and reliable, not to mention a real crowd pleaser.  Ultimately if you want a statement bike which gets you noticed then the Street Bob is the ideal choice.
Harley-Davidson Street Bob Bike Insurance
Harley-Davidson Street Bob Bike Gallery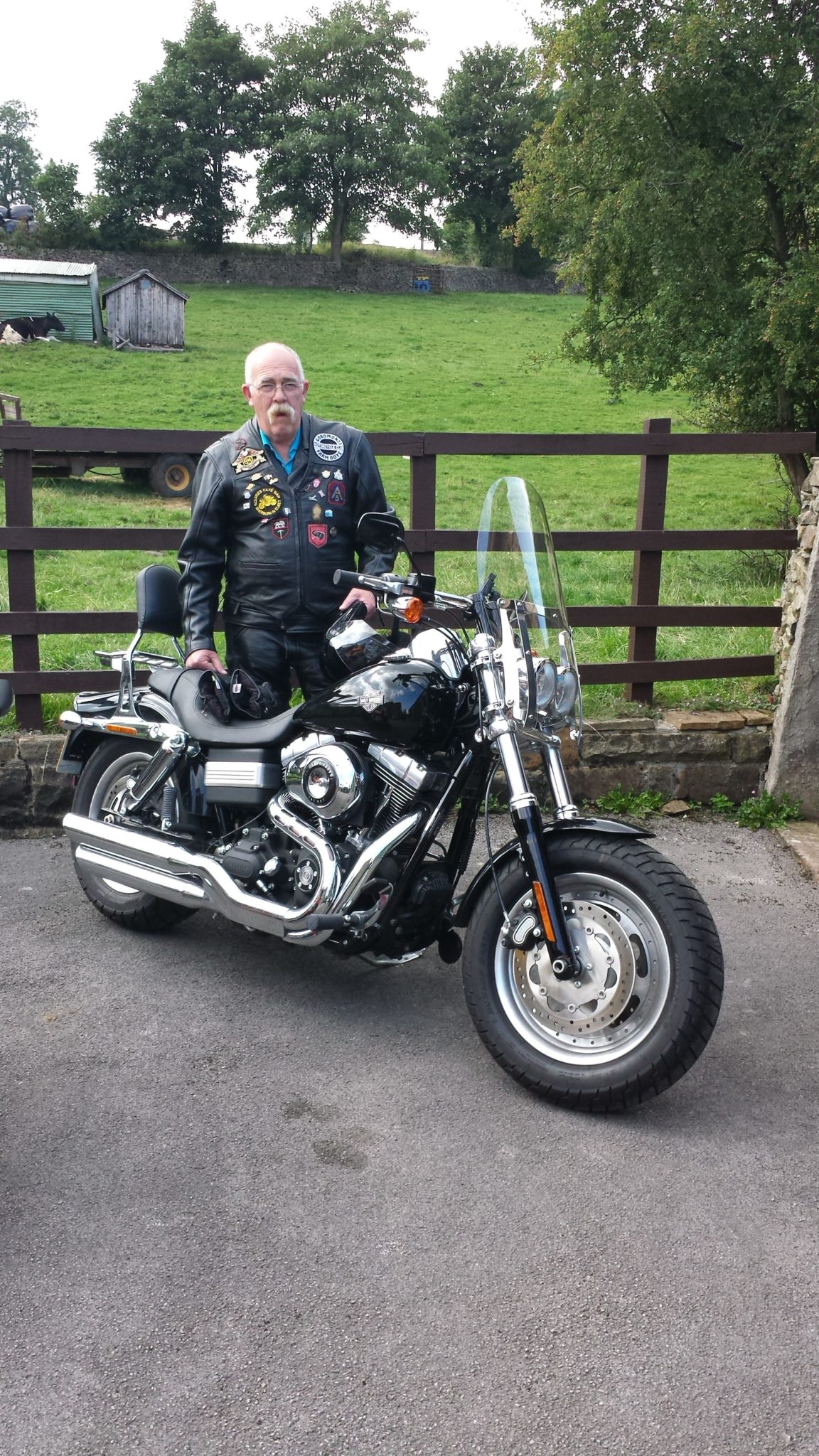 Owner Reviews
Pros
Love it. Rides well and looks great
Read More
Ride Quality5 out of 5 stars
Brilliant
Engine5 out of 5 stars
Great
Running Cost5 out of 5 stars
New exhaust.
Build Quality5 out of 5 stars
Iron horse
Brake5 out of 5 stars
Great brakes
Pros
The ride, awesome machine
Read More
Ride Quality4 out of 5 stars
Engine5 out of 5 stars
Running Cost3 out of 5 stars
Cosmetic
Build Quality3 out of 5 stars
Brake5 out of 5 stars