Motorcycle racing is a dangerous sport and whether it's a rider, sponsor, mechanic or spectator, we all know the risks involved and what the worst case scenarios can be. But that doesn't make dealing with them any easier.
The months of June and July this year have been two of the worst in the sport for some time and after the tragic deaths of local hero Dan Kneen and Adam Lyon at the Isle of Man TT Races last month, July has seen more tragedy with the loss of William Dunlop and James Cowton at the Skerries 100 and Southern 100 respectively. It's also left Dafabet Devitt Racing's Ivan Lintin fighting for his life.
Understandably, it's left many people questioning what's happened and why we've seen so many tragedies in such a short space of time. It's also left them pondering their involvement in the sport and it's certainly dark times for all concerned.
Heartache for all
Unfortunately, it's not the first time it's happened nor, sadly, will it be the last. The year 2000, for example, saw the great Joey Dunlop, Gary Dynes, Andrew McLean and Eddie Sinton all pay the ultimate price within weeks of each other. Sometimes we can go a whole season without suffering such hammer blows; other times, it's like there's no end and we're all being punished for being part of the sport.
The thrill of racing is something only those in the saddle get to experience but ask any of those riders who have taken part in a road race and almost 100% will same the same thing – there's simply nothing else like it in the world. It's a choice and path they've taken and one that becomes a way of life.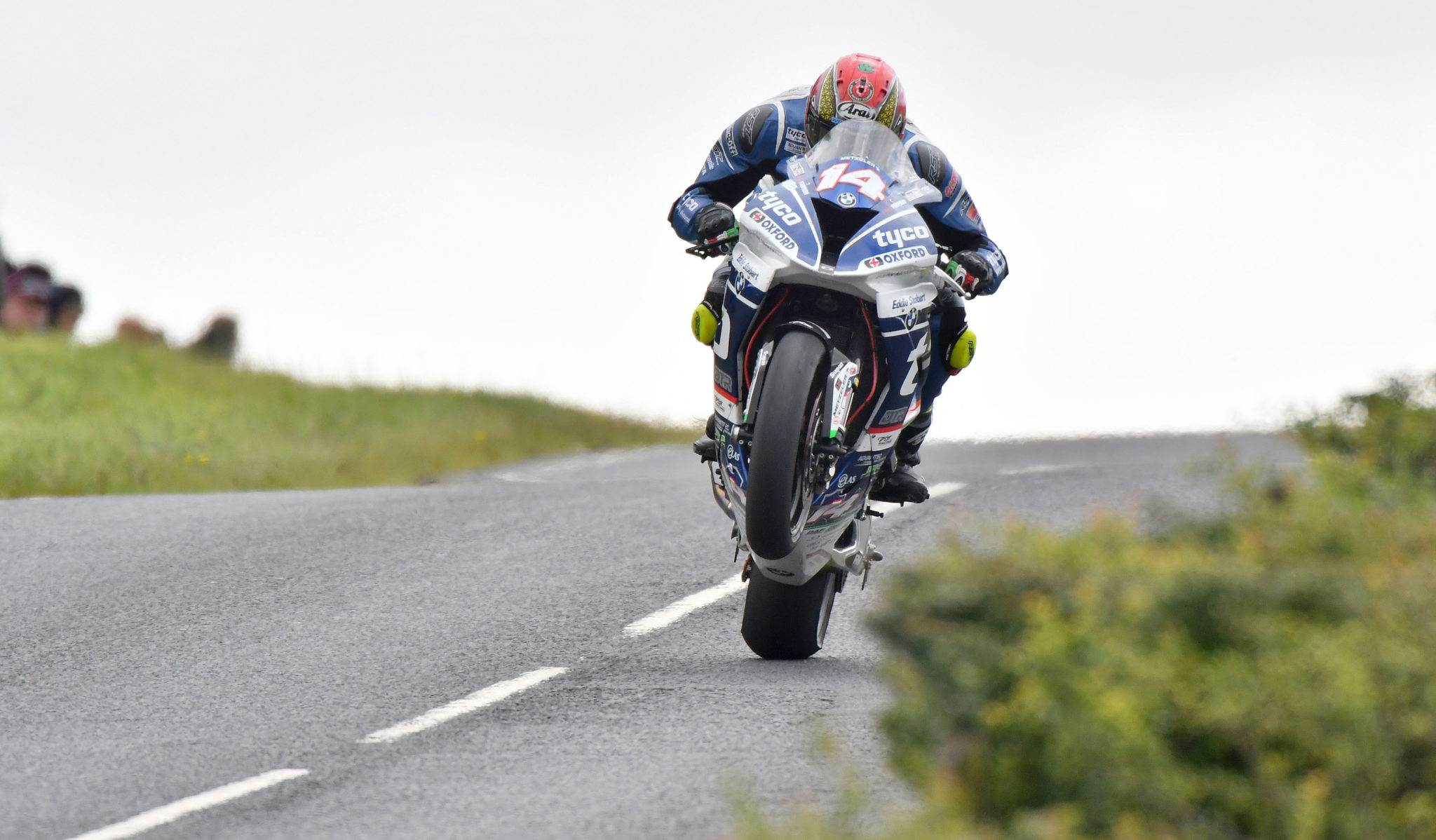 Once the racing bug is bitten, it's bitten
No-one forces them to do it which is a cliché, maybe, but one that's true. And whilst it's another well used cliché, it's like a drug – and not just for the riders either. Once the racing bug has bitten, it's bitten. It's in the blood and engrained in the soul of all of us.
When accidents occur, the riders will be back on the grid the next day or the next weekend. It's all they know. And the spectators will be lining the hedgerows too. It's a show of solidarity and the way the collective group deals with the events, almost as a salute to their fallen comrades.
The majority of people involved in real road racing have been so for years, many of whom first experienced the sport through their parents and beyond. It's a community all on its own and one those outside of the sport will probably never understand.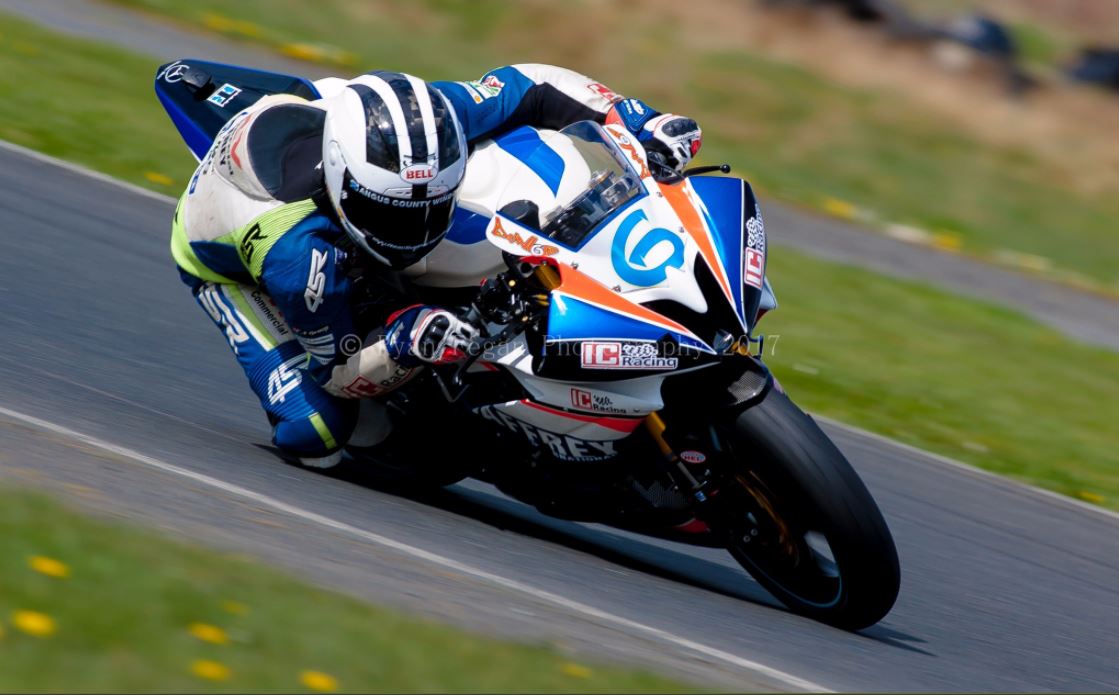 Few sports have such a bond of togetherness
Everyone pulls together during such sad times and whilst the pain and grief experienced by the family and friends is incomprehensible, the support for them whether from people they know or from ones they've never met, is there both immediately and in the long term. Few sports have such a bond of togetherness.
No one will ever forget those riders that have lost their lives and their memory will live on both for what they've achieved and for their personalities which have touched the lives of many. And just like people will continue to climb mountains or freefall out of an aeroplane, people will continue to race motorbikes.
Motorcycle racing gives people the opportunity to express themselves, to push the boundaries, to achieve their goals and to experience a level of enjoyment and satisfaction that few will ever experience. In whichever capacity you're involved in, it will have enriched your life like you never thought possible and whilst it's also been cruel and harsh, it's brought people together from all walks of life to share in something very special.
Our thoughts and prayers are with all those family and friends that have suffered heartache in recent months.
Having started watching motorcycle races all over the world form childhood, Phil Wain has been a freelance motorcycle journalist for 15 years and is features writer for a number of publications including BikeSport News and Classic Racer, having also been a regular contributor to MCN and MCN Sport. He is PR officer for a number of teams and riders at both the British Superbike Championship and International road races, including Smiths Triumph, Quattro Plant Kawasaki, John McGuinness, Ryan Farquhar and Keith Amor. He is also heavily involved with the Isle of Man TT Races, writing official press releases and race reports as well as providing ITV4 with statistical information.