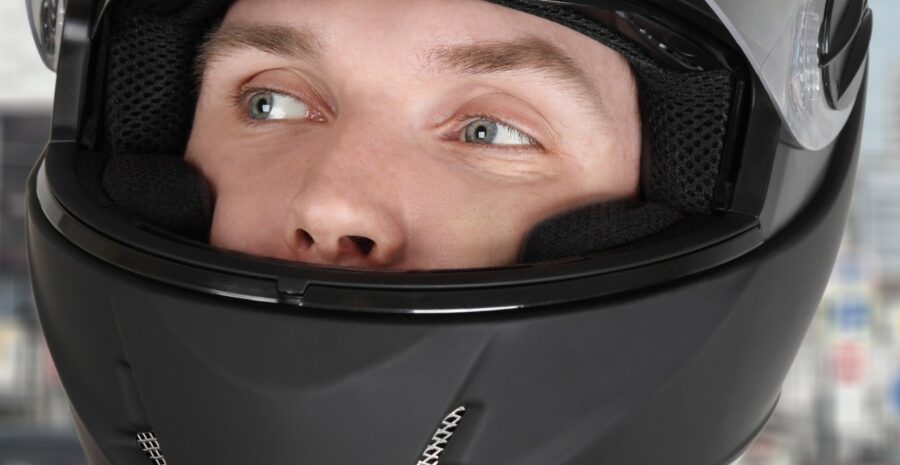 Riding your bike throughout the UK is undoubtedly a rewarding experience. From the open countryside and scenic coasts and rocky terrain of the mountains, to the exciting cityscapes throughout the country, the United Kingdom leaves little to be desired.
However, in order to enjoy biking through the UK safely and securely, there are several UK laws that bikers must adhere to in order to have a smooth ride.
Understand your licence
Of course, if you are already a biker then you understand what kind of licence you need to be able to ride a motorbike. However, depending on the type of licence you have, you may find that there are certain restrictions in place.
For example, if you are using a provisional driving licence with motorcycle entitlement, you can only ride a motorcycle up to 125cc with a maximum power output of 11kw. As well as this, you may not ride on motorways, or carry a pillion passenger, and you must ride with L-plates, or D-plates if you are riding in Wales.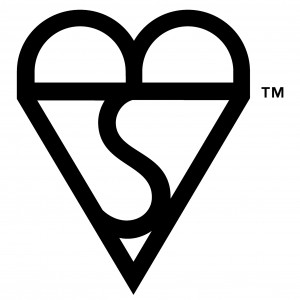 What should you wear?
Although protective clothing is not a legal requirement, it is highly recommended. However, it is illegal to ride a motorbike without wearing a safety helmet, and this helmet must meet the British safety standards BS 6658:1985 and carry the BSI Kitemark.
If your helmet is not from the UK, then it must meet a European Economic Area member standard that offers at least the same standards of protection as BS 6658:1985, and it must also carry a mark equivalent to the BSI Kitemark. SHARP are running a Helmet Safety Scheme, with some great advice on safe helmets and what you should  be looking out for!
A visor or goggles are also not a legal requirement. However, if you choose to ride with either of these, they must also meet a British Standard or an equivalent European standard and carry the BSI Kitemark or equivalent.
Register your motorcycle
Legally, you are required to have a registration document (VRD), which details the make and model of your motorcycle as well as the year of its first registration and its engine size and number. Your name and address must also appear on this document. If you buy a new motorcycle, this is taken care of by your dealer. However, if you buy a second-hand motorcycle, you will need to fill in the 'change of ownership' section on the previous owner's VRD and send it to the DVLA.
Insurance
You must have insurance for your motorcycle, as it is illegal to ride in the UK without insurance. Your insurance costs will depend on your age, the size of the bike and where you live, as well as many other components.
There are also different types of insurance to consider. Third Party Only insurance is the cheapest and the legal minimum. It covers any third party person or property you may damage, but it does not cover any injury to yourself or damage to your motorcycle.
You can also purchase Third Party Fire and Theft insurance which offers the same cover as before, but also includes cover if your bike is stolen or is damaged or destroyed due to fire. You will still however only be covered for damage to others and their vehicles if you are involved in an accident where you are at fault.
If you want to be covered yourself, it is best to opt for Comprehensive insurance, this covers other people and their property, as well as damage to yourself and your own bike, and it can also offer replacement of parts that may have been damaged in an accident and personal injury cover if you are injured in an accident.
If you intend to carry passengers, you will also need pillion passenger insurance; this can easily be added on to your cover.
The MOT
The MOT applies to all vehicles over three years old, including your motorbike. It is a legal requirement to ensure that your motorcycle is roadworthy, and it must be carried out every year once your motorbike is three years old. If your motorcycle passes the test, you will be given a certificate, but if it fails, you are legally obligated to have the faults addressed before taking it back out on the road.
Road tax
Road tax isn't just for cars. You must display a tax disc on your motorcycle – the fee will vary depending on your engine size. You can apply for the necessary vehicle licence at any post office. When it comes to renewing your tax, you will need your certificate from your MOT if your motorcycle is three years old or more, as well as a certificate of insurance and your tax renewal reminder. However, if your motorcycle was registered before 1 January 1973, it is exempt from road tax. You must display a tax-free (historic) disc to show this.
Following these road laws correctly will not only ensure that you don't experience any trouble with the law, but will also contribute towards enjoyable riding every time you venture out on the road!