With the 2016 Isle of Man TT races now done and dusted, the Devitt RC Express Racing team can look back and the fortnight and be proud of their efforts and results, with the undoubted highlight being Ivan Lintin's race win in the Lightweight TT.
We caught up with four members of the team to gather their thoughts on how the festival went.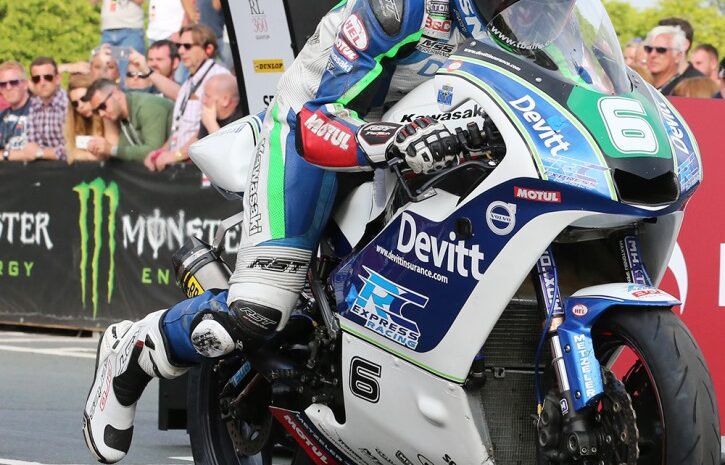 Ivan Lintin, Rider: "I'm naturally over the moon to have taken my second TT win. I was getting good pit boards so I knew I was in the mix in the first two laps and the team did a fantastic job in the pits to extend the lead. When I saw 'P1, +8s' on my board, I could breathe a bit although I did make a few mistakes, running wide in a couple of places, so I had to get a hold of myself. There were a couple of yellow flags in places so had to slow down but other than that, the race was perfect and I'm delighted."
"I had a good run in the 600cc race earlier in the day and the engine only went in at about 10pm the night before so we were a little bit in the unknown. As a result, it took me a couple of laps to get going but I was happy with 13th."
"I've got to be happy with a top ten finish in the Senior TT too. I didn't quite lap as fast as I would have liked but still set a new personal best and was consistently in the 127mph bracket so it's a good way to end this year's TT. The team did a mega job in the pits again and I can't fault the week. Obviously the Lightweight win was the highlight but I've been happy with all my rides and results."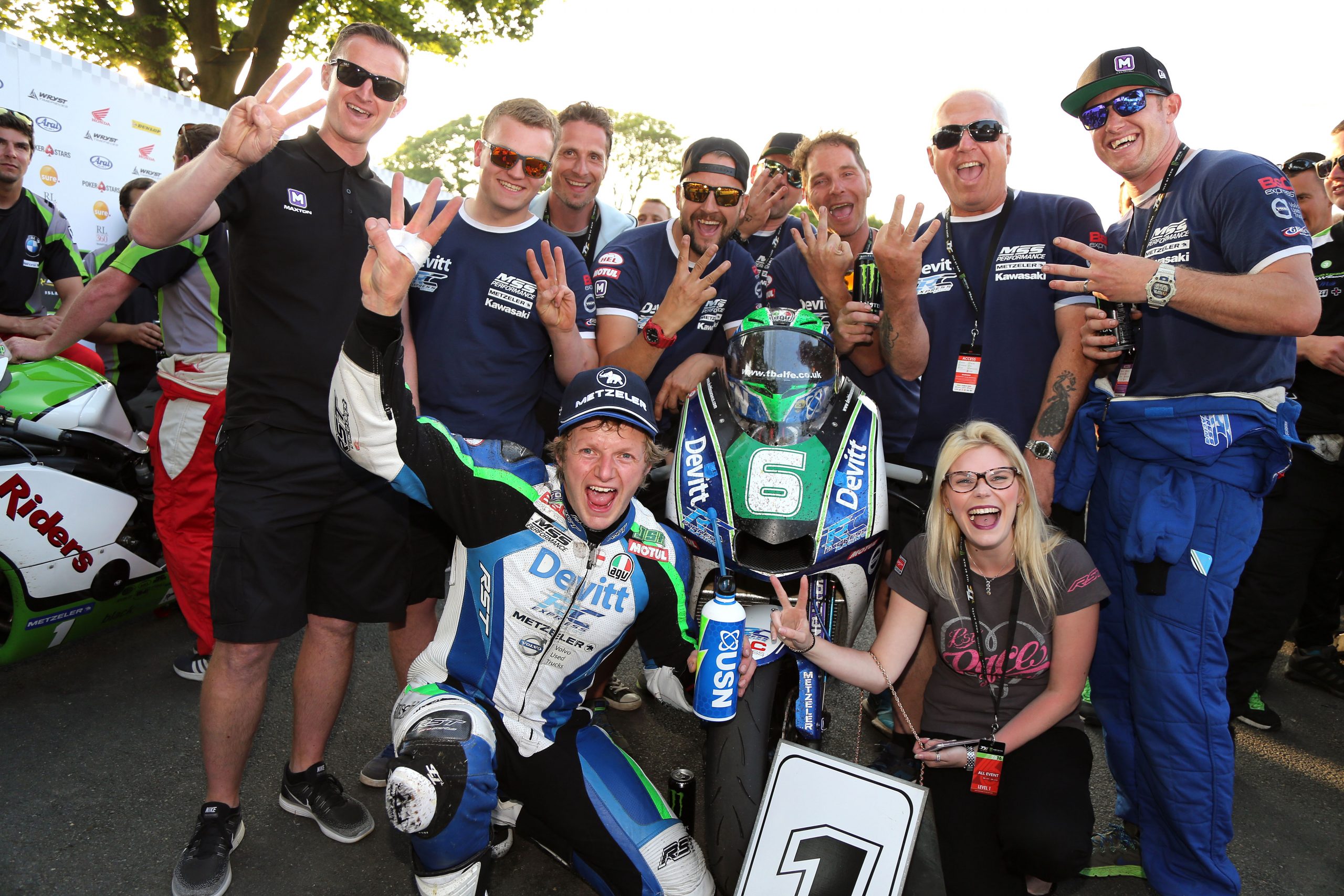 Alan Bonner, Rider: "It's been one of those TT's for me and lady luck's just not been on our side but fair play to the whole Devitt RC Express Racing team, they've done everything they could for me this fortnight. The bike was getting better all the time and even at the pits in the Senior we made some changes which helped even more but I was a bit lazy on the brakes going into the Creg and ended up hitting the bales at about 10mph and toppling over. It hasn't been my TT but well done to Ivan and thanks again to the whole team and my personal sponsors for making it all possible."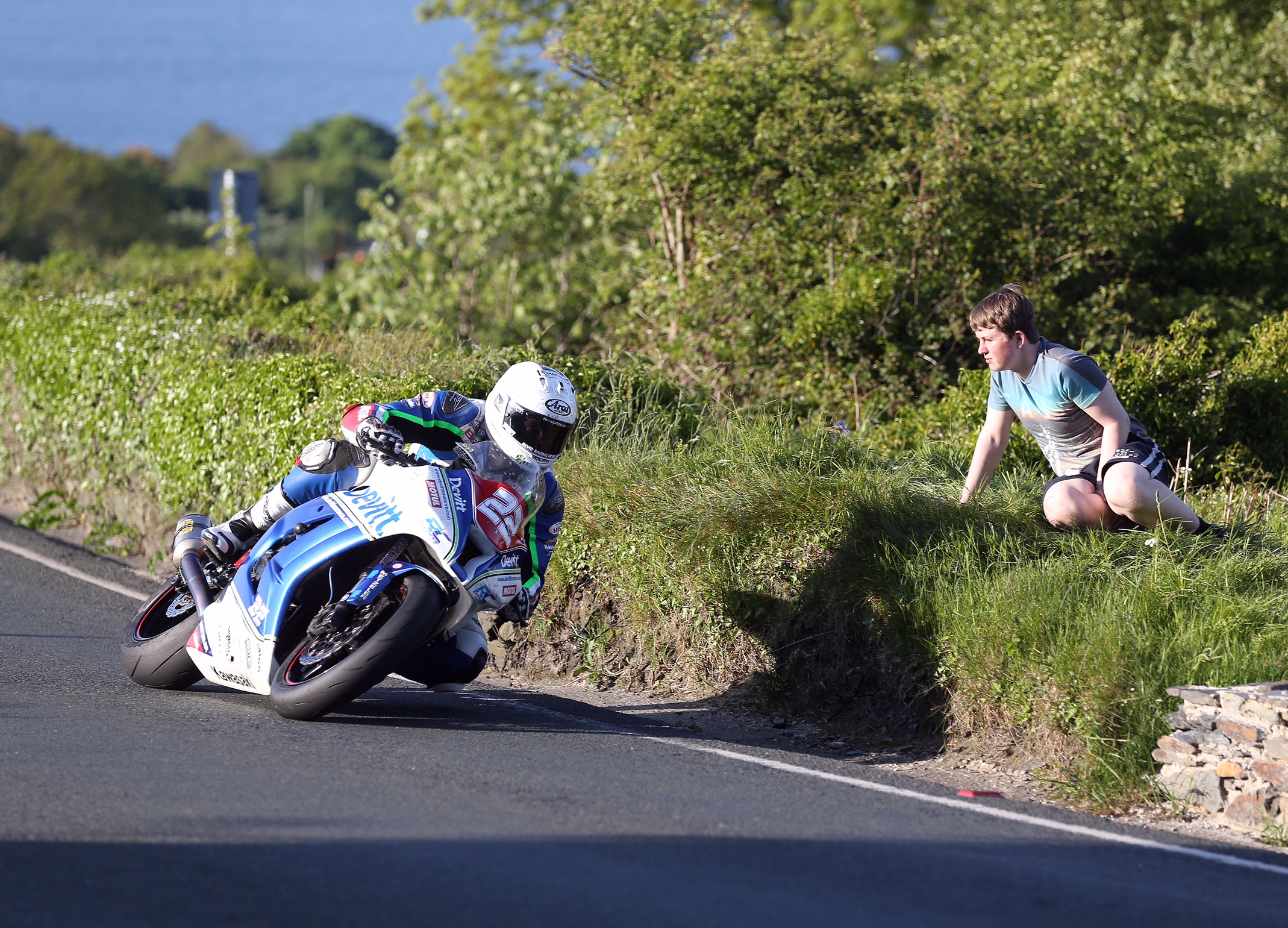 Ben Constable, Team Co-owner: "It's been mega weather all fortnight on the island and we came here to do one thing and that was to try and make it three wins in a row in the Lightweight race. To want to do it is one thing but to actually go and achieve it is another and so much time and effort went into it so to sit here now as three times Isle of Man TT winners is unbelievable."
 "I don't think any of the team could settle on Tuesday night, the night before the race day, and there were loads of delays on Wednesday which just made people who were already tense, ten times worse! But we did it and Ivan rode an exemplary race – it wasn't easy and he had to fight all the way against regular sparring partner James Hillier so fair play to him for delivering the goods."
"After that, we just wanted to get through Senior race day but we did more than that and Ivan gave us an excellent tenth place finish to wrap things up. He had five great rides and although there's a bit of work to be done with the 600, his results and speeds were excellent. Alan found luck in short supply throughout the fortnight and his confidence took a knock but once he got his head around everything, he became more and more settled. He got better with each outing and was always heading in the right direction so he'll bounce back stronger for sure. All there is to do now is pack up and get ready for home!"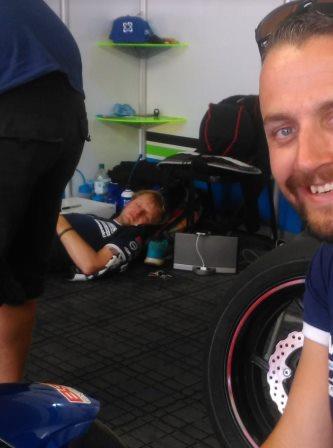 Danny Horne, Crew Chief: "It's been a mega fortnight and for me personally, the best TT ever. It's been a long old fortnight with a lot of hard work throughout but I've had nothing but great craic with the team. We haven't had any days off and the team have worked their socks off but everything went as smooth as it can do at the TT and that's shown in the results."
"I was disappointed with the 600 but that was essentially out of our hands and all of Ivan's other results were excellent and he thoroughly deserved his second TT win. Alan was extremely unlucky but he gradually got his head around what worked and what didn't and he'll certainly learn from the experience. I'm already looking forward to TT2017 but hopefully we'll have more days off and more ice creams next year!"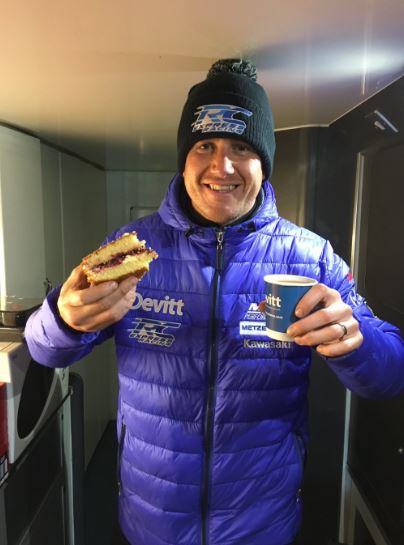 Check out some of our favourite photos of the team from the fortnight…
We think you'll agree the TT 2016 was extremely eventful, but what were your highlights from the fortnight? Share your thoughts below…
Having started watching motorcycle races all over the world form childhood, Phil Wain has been a freelance motorcycle journalist for 15 years and is features writer for a number of publications including BikeSport News and Classic Racer, having also been a regular contributor to MCN and MCN Sport. He is PR officer for a number of teams and riders at both the British Superbike Championship and International road races, including Smiths Triumph, Quattro Plant Kawasaki, John McGuinness, Ryan Farquhar and Keith Amor. He is also heavily involved with the Isle of Man TT Races, writing official press releases and race reports as well as providing ITV4 with statistical information.