Motorbike training schools near me
Whether you're looking to start your motorcycling journey with your CBT or going for your A2, A1 or full A licence, taking up riding is one of the most rewarding skills you can learn.
The sense of freedom that comes from riding a motorcycle is unlike any other form of transport.
We have created a map of the UK for you to find your nearest motorcycle training school, so zoom into your location below to find the nearest ATB near you.
If we've missed a training school, email us the details to marketing@devittinsurance.com
Learning to ride a motorcycle 
So you've decided to get your motorcycle licence, the first step is to book your CBT. Every rider needs to complete Compulsory Basic Training as the first step of attaining your bike licence.
Finding your local CBT test centre couldn't be easier with our handy, interactive map. Once you've picked your centre, booked your date for your CBT then it's time to get your first taste of life on two wheels. It's recommended you bring your own helmet and gloves, as well as wearing the appropriate footwear and clothing.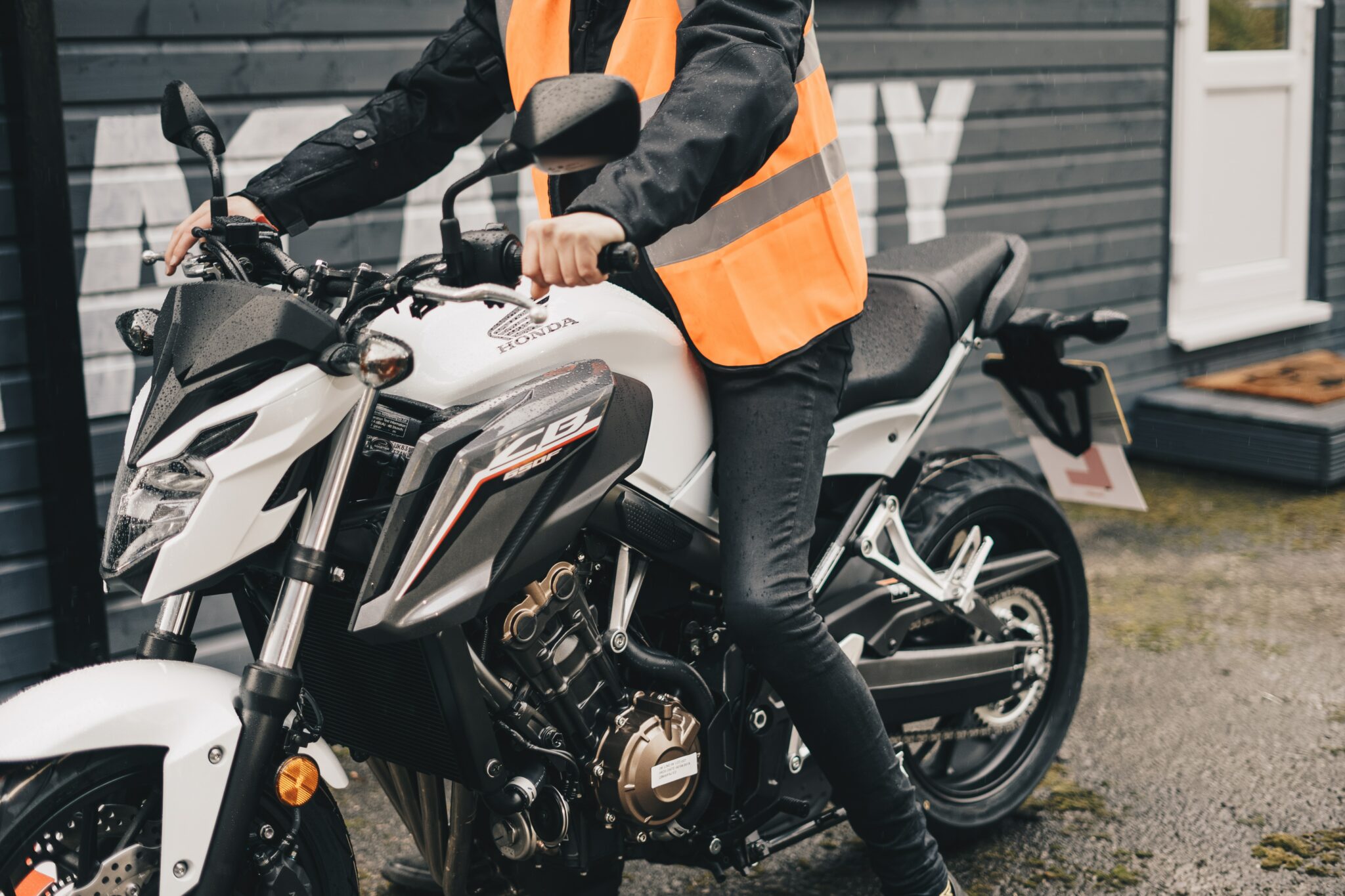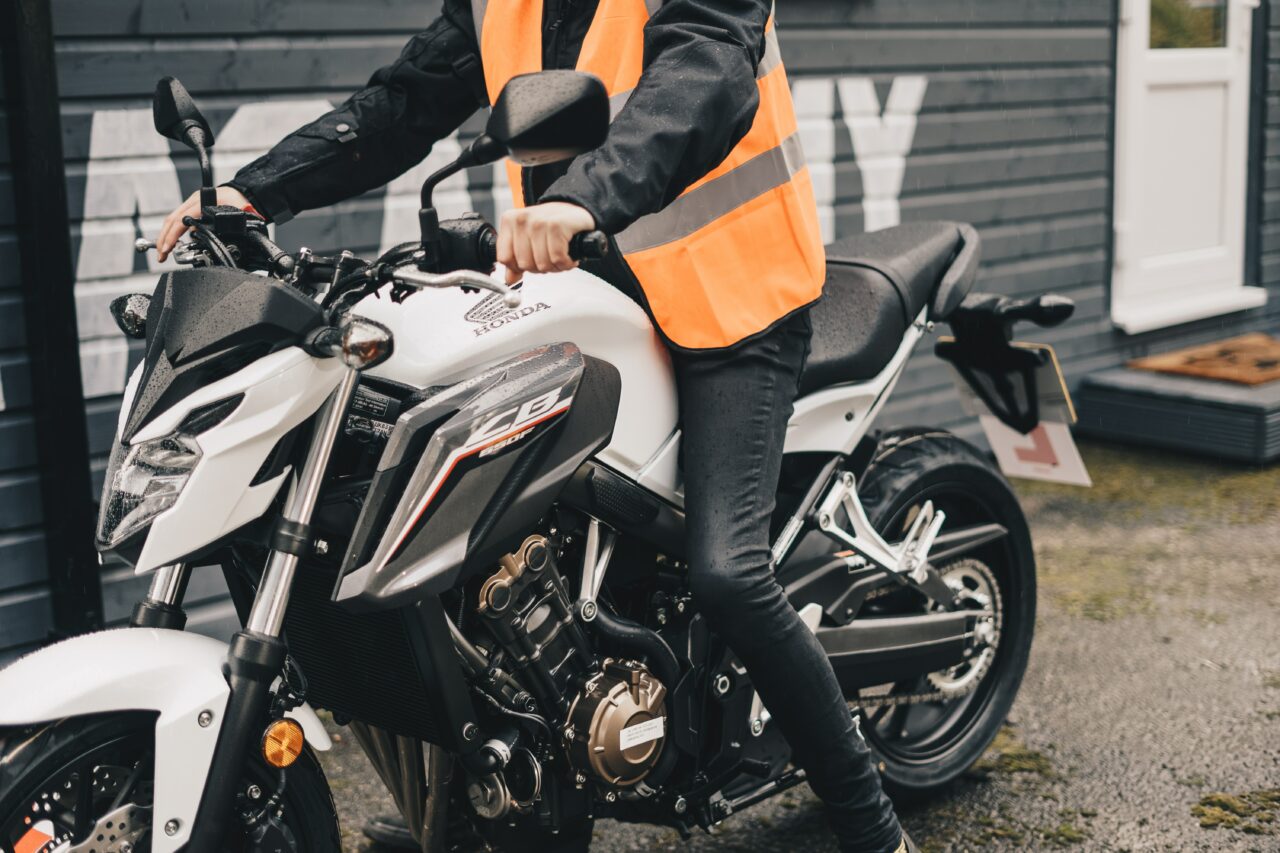 Once you've passed your CBT, you'll be able to ride a motorcycle but with restrictions until you've passed your full test – your CBT lasts two year so you've got plenty of time to pass your theory test, A1 and A2 tests.
Check out our handy guide in learning to ride for a first hand experience.