The recent announcement that Ryan Farquhar will stand in for Guy Martin on the Tyco BMW machine at this year's Isle of Man TT races will have surprised many, if not all, but there can be no getting away from the fact that the Northern Irishman is still very much one of the best road racers on the land.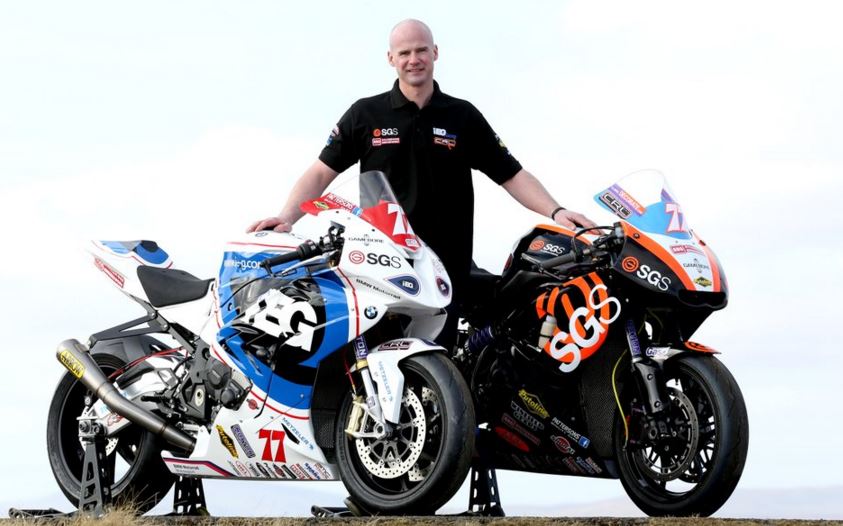 Despite retiring from the sport for 18 months, after the death of his uncle Trevor Ferguson at the 2012 Manx Grand Prix, Farquhar has been steadily building up his racing activities since he got back in the saddle in 2014. Initially returning just for the Lightweight class, the Dungannon rider – the most successful in Irish road racing history – re-joined the 1000cc fray in 2015 and although his International results were disappointing, he still has the pace to trouble the podium men.
One of the greats:
Farquhar has been a leading light on the roads for almost two decades now and his record is exemplary. With over 200 wins in Ireland at National level, and over 100 at Oliver's Mount, Scarborough, he's transferred that talent to the International stage too. Indeed, his tally of 51 International podiums – 23 at the Ulster GP, 15 at the North West 200 and 13 at the TT – is the ninth highest of all time. And with a combined total of 17 wins at those three events, his status as one of the sport's greats cannot be argued.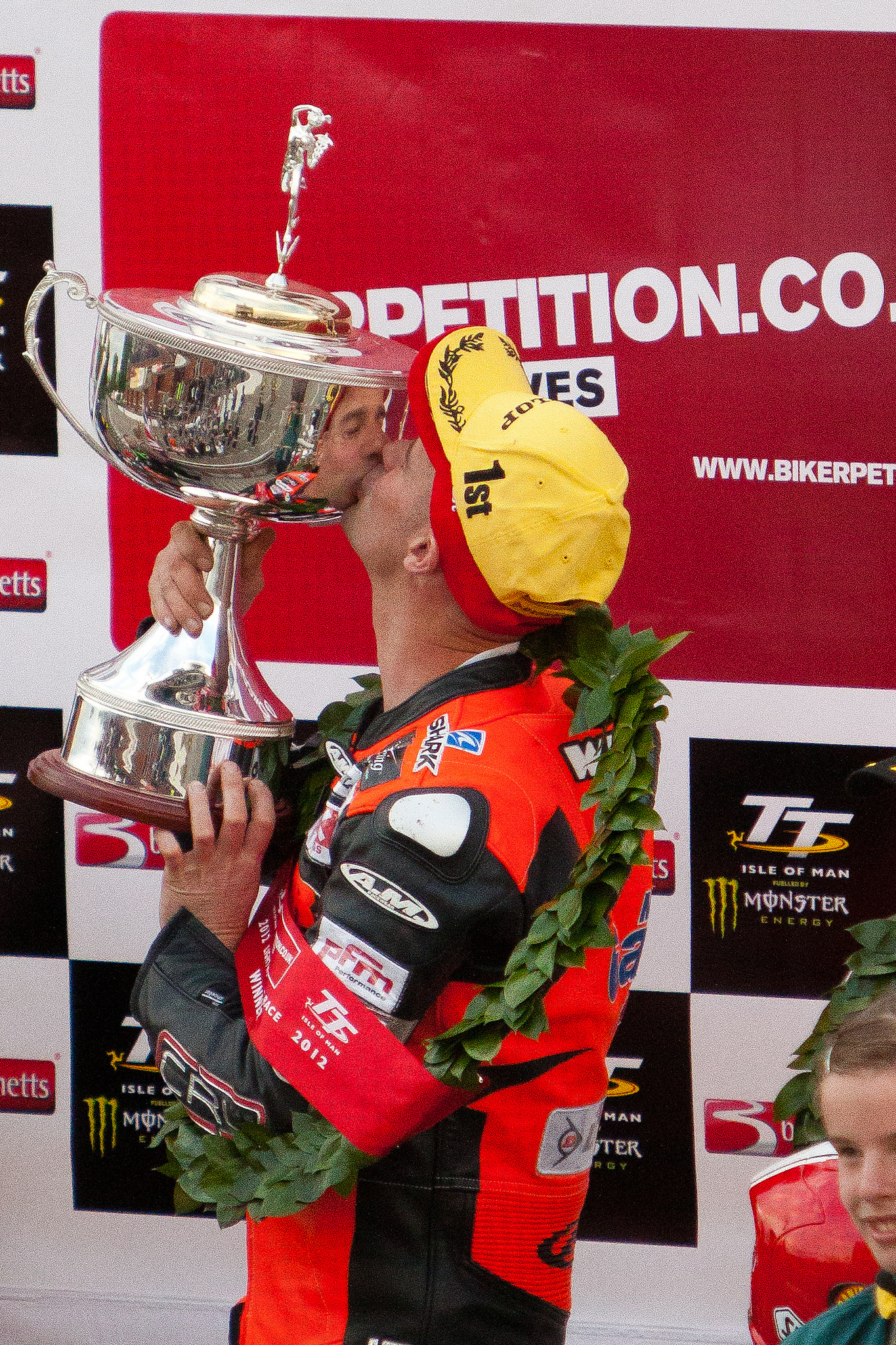 His downfall?
The one thing that has often eluded him though is International success in the Superbike class. In Supersport and Superstock, he's beaten everyone there is to beat whilst his best lap time at the TT has come on the latter at just a shade under 130mph.
His skill, talent and technical know-how should have seen him rack up countless International Superbike wins but factors seemed to have conspired against him. His only TT podium in the class, for example, came in the 2010 Senior which was a race of high attrition. The Tyco BMW ride could just be the tonic he needs.
Farquhar means business!
Despite having recently turned 40, Farquhar is leaner, fitter and hungrier than ever. With his comeback now complete, he's not a part time racer anymore and will aim to grab the opportunity with both hands. The switch from Kawasaki to BMW after eight years may have been a big surprise but no-one is more equipped to cope than Farquhar.
His technical and engineering knowledge is second to none and he should have no problem adapting to the German machine or the Metzeler tyres. And whilst many will expect Ian Hutchinson to be the lead rider for Tyco and challenge for the TT race wins, Farquhar won't be going to the Island to play second fiddle or make up the numbers.
With his own, International Energy Group-backed Superstock BMW, as well as his trusty KMR ER6 Kawasaki for the Lightweight class, he has everything in place to have one of his best season's ever.
Cam's the man:
Farquhar isn't the only TT winner expected to have a greater presence at TT2016 with Cameron Donald returning to Wilson Craig Racing across the classes. The Australian scaled down his racing after the 2013 season before ploughing a somewhat frustrating furrow on the Norton for the last two years.
Results, nor speeds, have improved as he would have liked with his best result coming in last year's Superbike race with 18th whilst his best ever lap on the British bike (albeit with an Italian Aprilia engine) coming later that week in the Senior at 124.681mph.
However, a double winner for TAS Suzuki in 2008, Donald had four excellent seasons for Northern Irish businessman Craig between 2010 and 2013 taking an impressive six podiums. That included second in the Superbike race for three successive years, 2011-2013, as well as a personal best lap of the Mountain Course of 130.729mph, which makes him the 13th fastest rider of all time.
He was also the overall victor in the two Supersport races in 2012 and a move back to the Hondas should see him firmly challenging for the podium places once more thus further adding to the strength in depth on display in June this year.
What do you think of Farquhar filling in for Martin? Will you be keeping up to date with his progress? Share your thoughts below… 
Having started watching motorcycle races all over the world form childhood, Phil Wain has been a freelance motorcycle journalist for 15 years and is features writer for a number of publications including BikeSport News and Classic Racer, having also been a regular contributor to MCN and MCN Sport. He is PR officer for a number of teams and riders at both the British Superbike Championship and International road races, including Smiths Triumph, Quattro Plant Kawasaki, John McGuinness, Ryan Farquhar and Keith Amor. He is also heavily involved with the Isle of Man TT Races, writing official press releases and race reports as well as providing ITV4 with statistical information.